Mailchimp Works With Emerging Black Designers for New Fashion Collection
The platform also worked with Black in Fashion Council and designers Muehleder, Samantha Black, Izayla, Atelier Ndigo, and Kwame Adusei.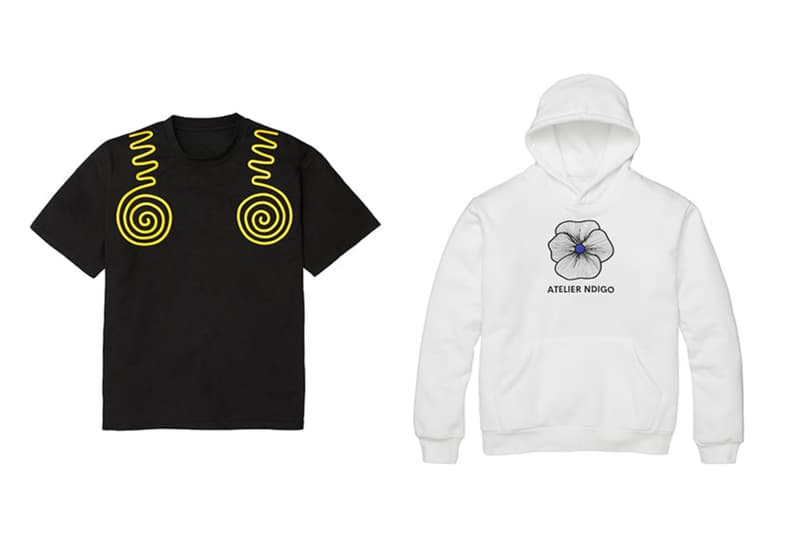 1 of 2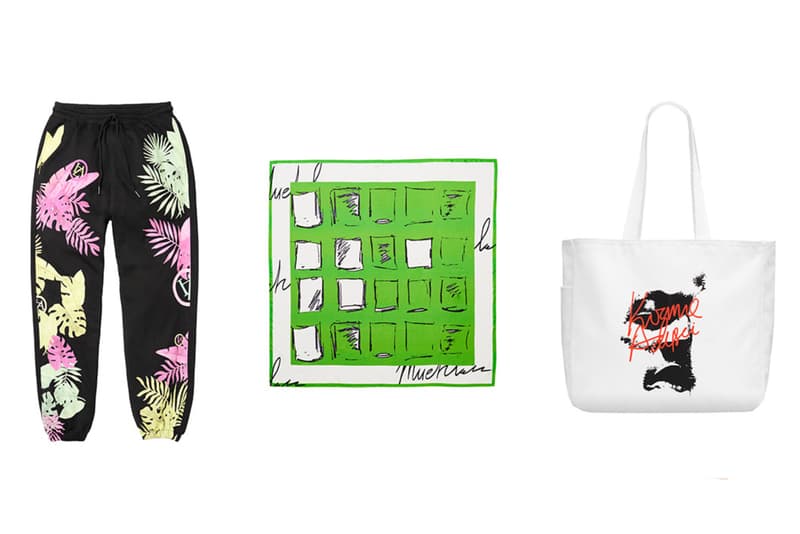 2 of 2
Mailchimp has released a limited-edition collection in collaboration with five emerging black designers who are breaking through the industry with their outstanding designs. The project, alongside the Black in Fashion Council, coincides with the marketing platform's first-ever pop-up shop at New York Fashion Week's NYFW: The Shows.  The event and collection launch is part of Mailchimp's "Guess Less, Sell More" initiative which is the brand's creative campaign to show how easy it is for small to mid-sized businesses to "take the guesswork" out of their marketing strategy. For the collection itself, designers Muehleder, Samantha Black, Izayla, Atelier Ndigo, and Kwame Adusei were commissioned to create five separate pieces to be sold at the pop-up and online.
View this post on Instagram

Atelier Ndigo is one of the designers for the project and the label created a white hoodie featuring an embroidered flower above its logo text. The piece mirrors the brand's aesthetic of simplicity and signature flowery designs.
Kwame Adusei created a canvas tote bag that has a black and white screen printed image with its brand signature in red. Using its West African roots to translate practicality into fashion, the sophistication of the illustration is noticeable in this most recent piece.
Designer Muehleder gathered inspiration from Nigerian culture for its silk scarf. The print is a pattern of hand drawn boxes that represent the boxes we need to think outside of in order to reach our greatest potential. Green and white represent Nigeria's flag.
Sammy B delivered a pure and simple design with a feminine and eclectic edge on a black cotton t-shirt that features swirls and logo embroidering.
The contemporary brand Izayla crafted a women's jogger pants which has flowering printed all over the piece in purple, yellow and green coloring.
The limited-edition designs is now available in-person at Spring Studios in NYC and online at mailchimp.com/nyfw.