Ferrari Takes a Third Victory Lap Around the Fashion Circuit With SS23 Collection
The collection emulates Rocco Iannone's vision of the Ferrari lifestyle.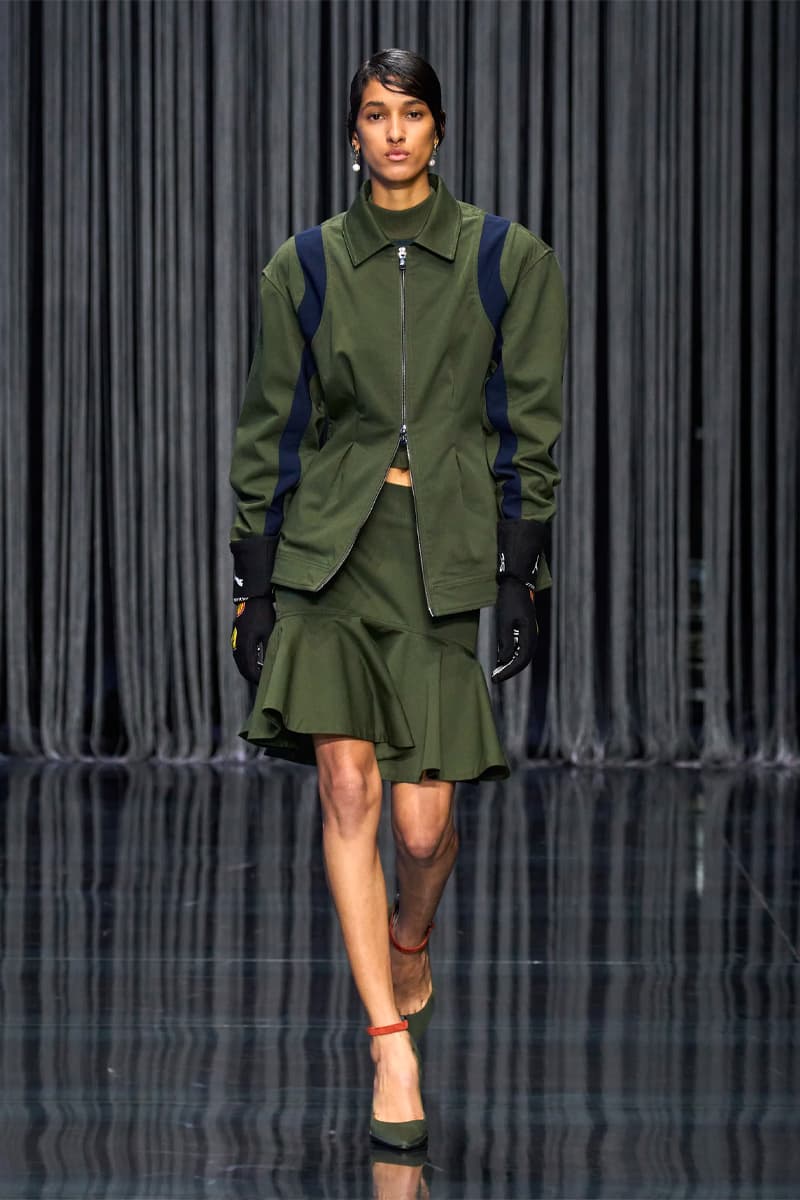 1 of 44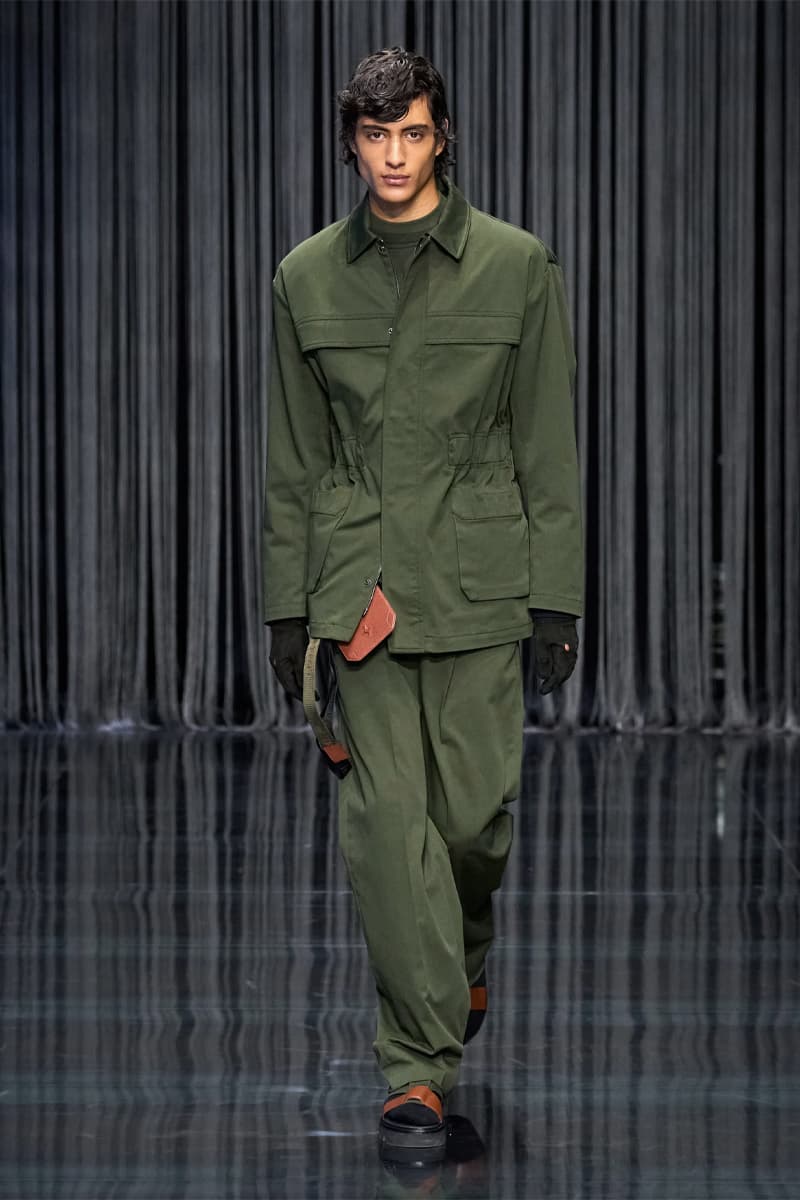 2 of 44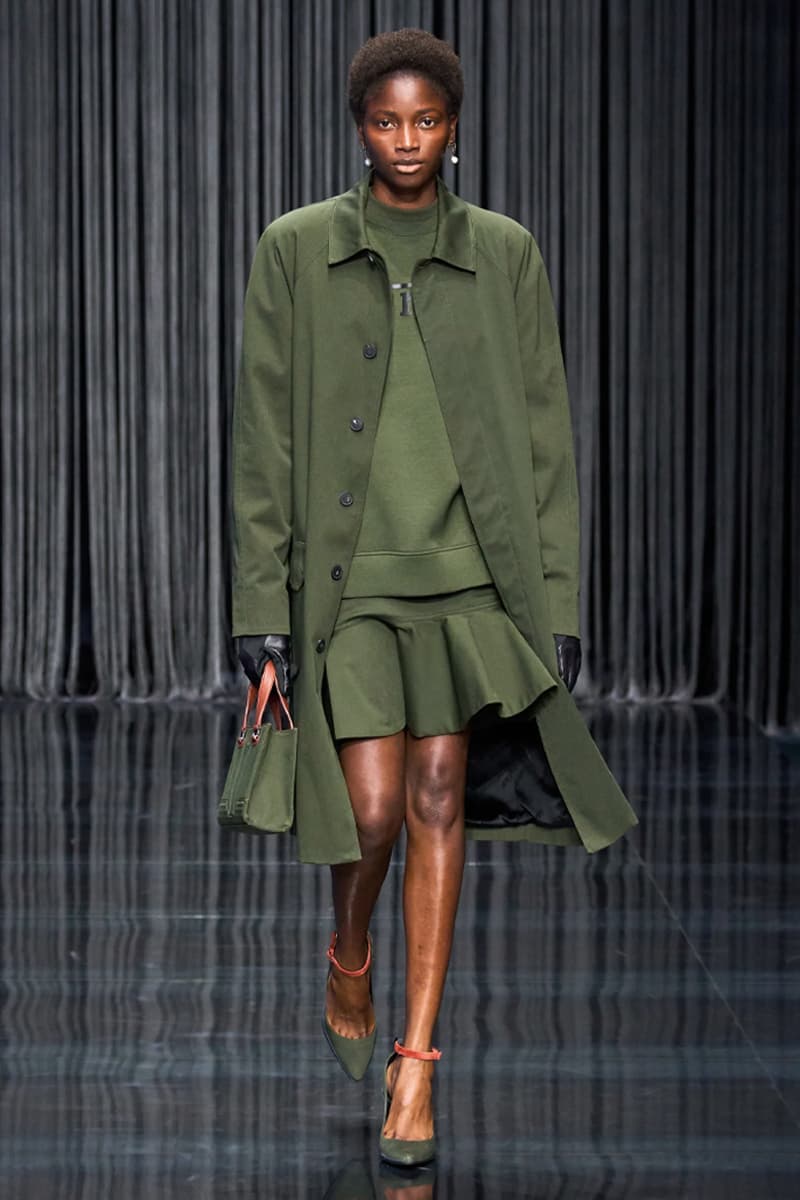 3 of 44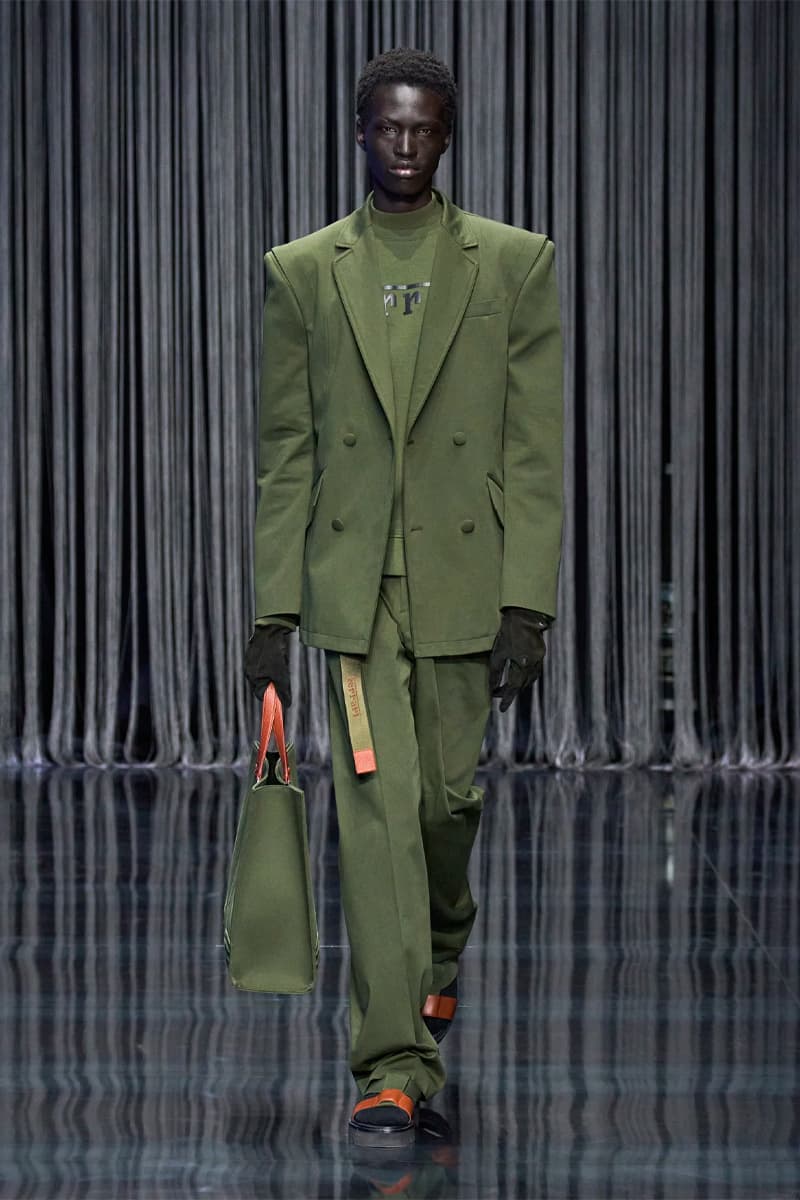 4 of 44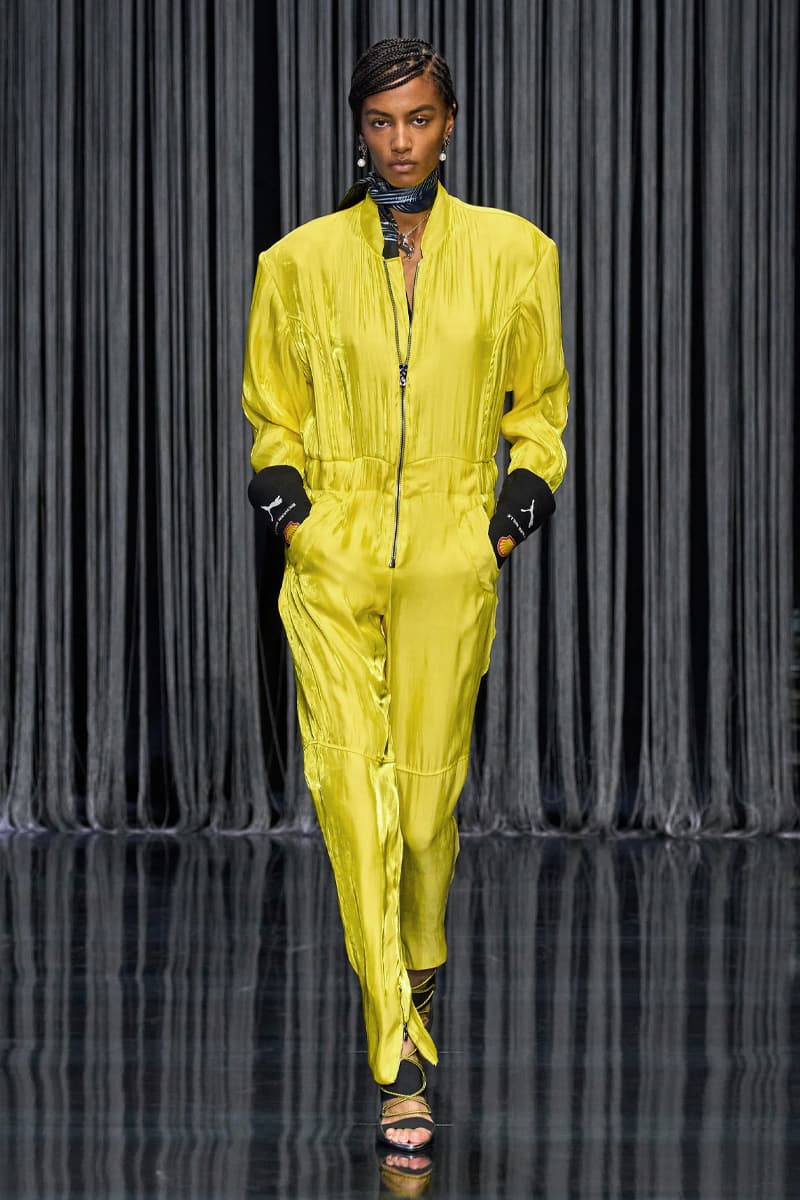 5 of 44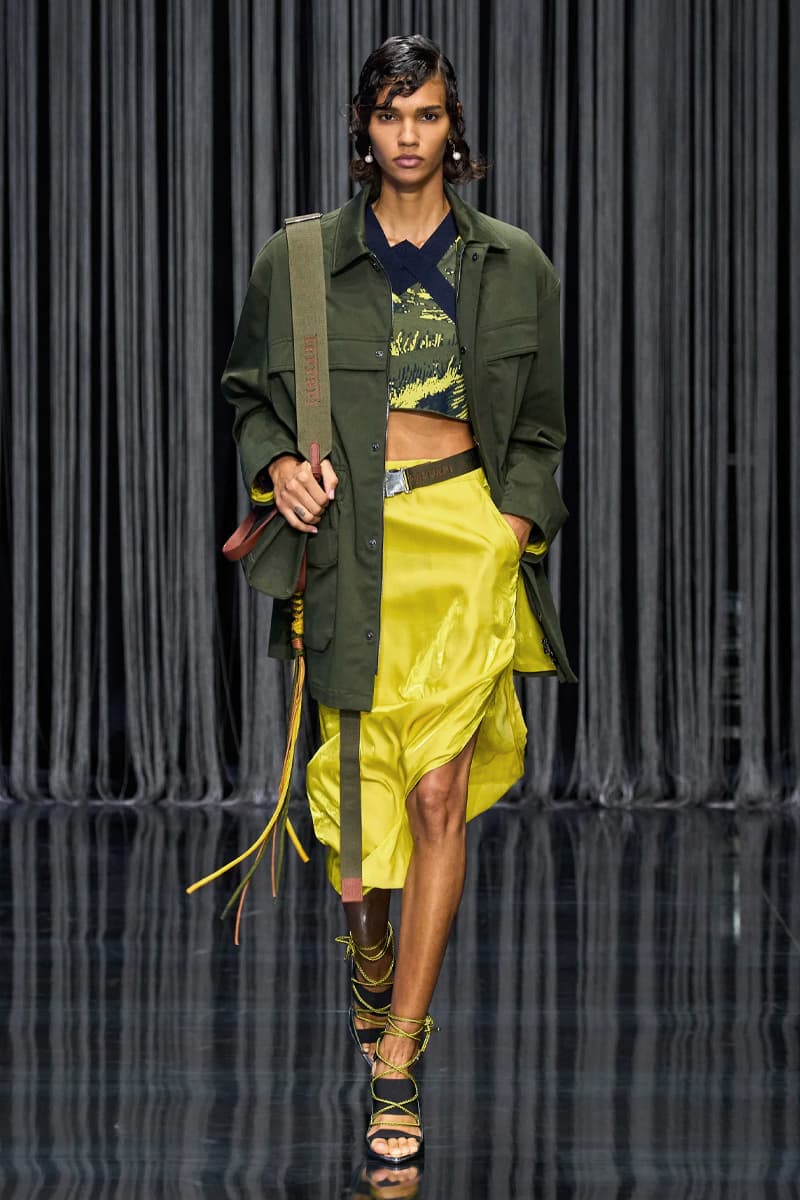 6 of 44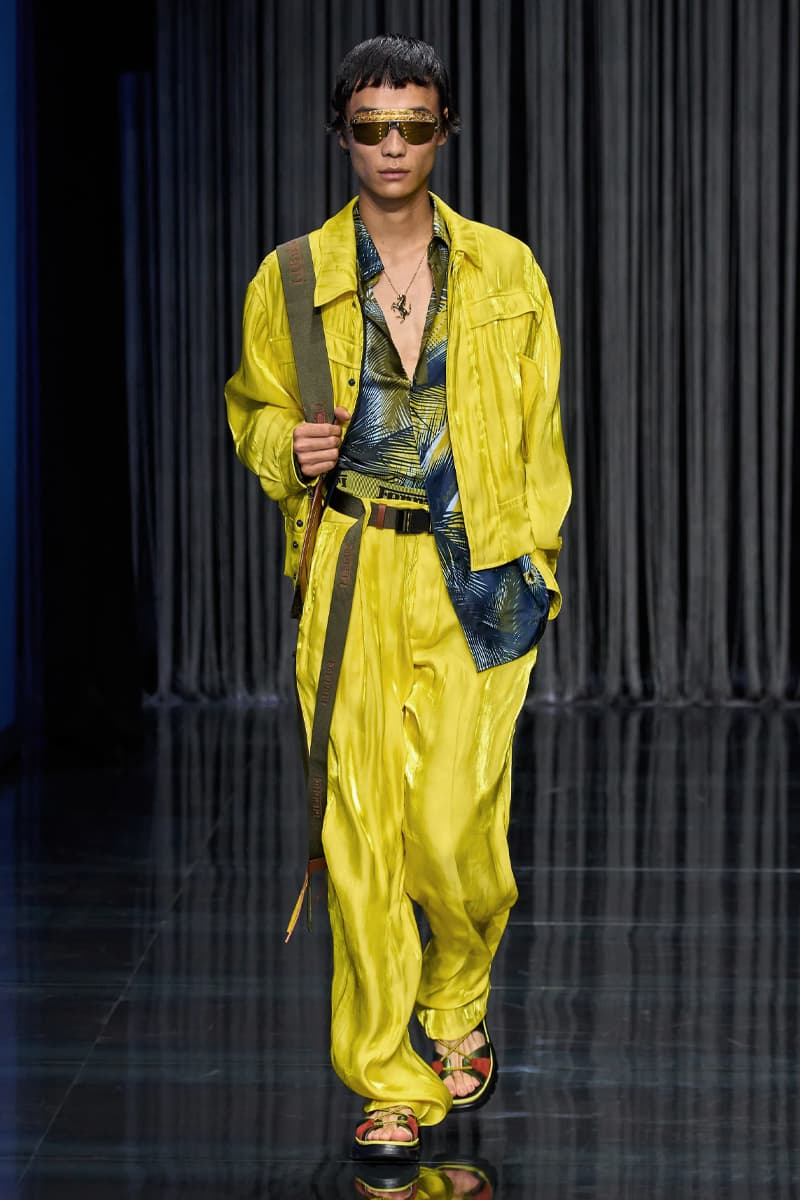 7 of 44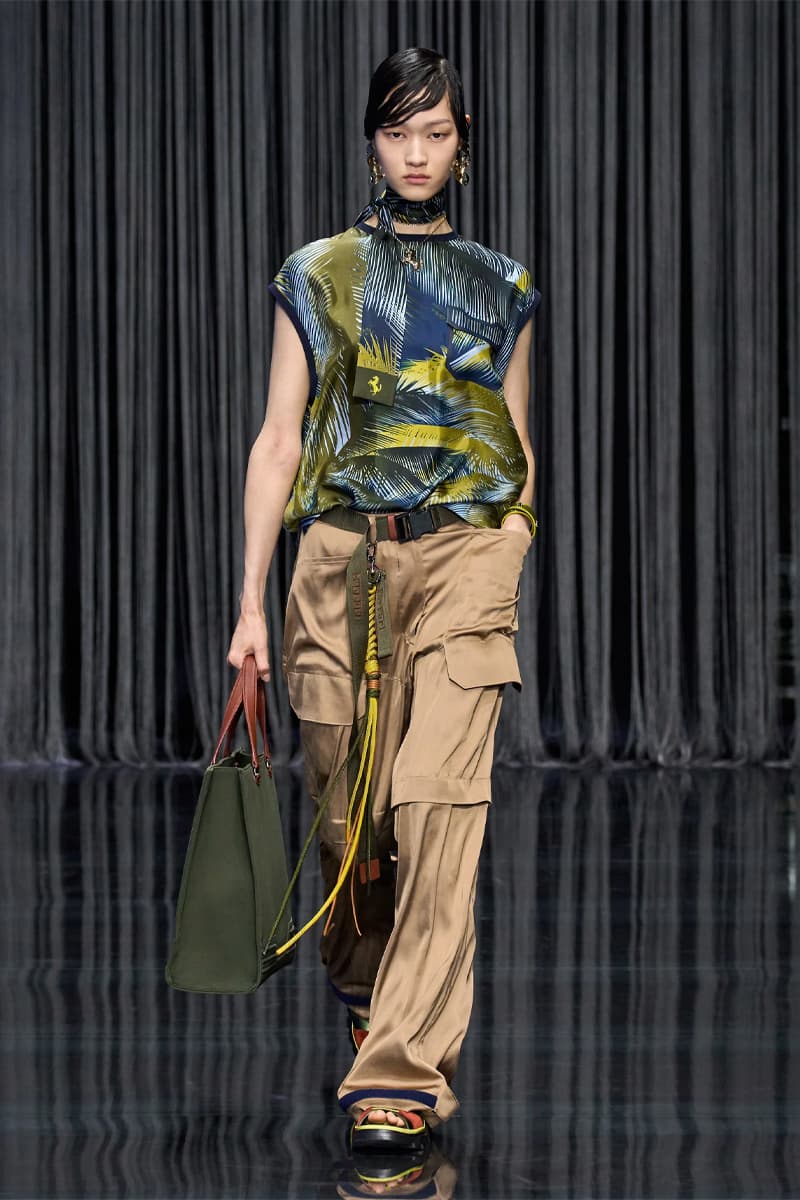 8 of 44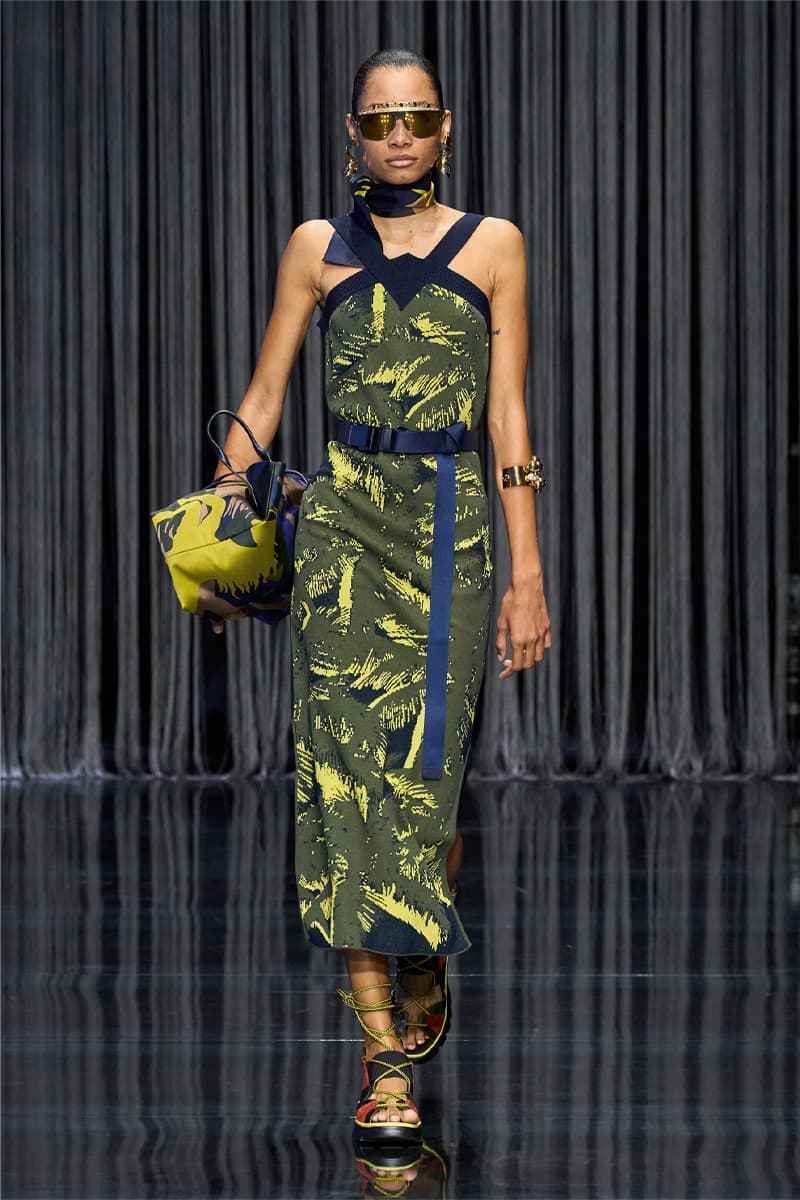 9 of 44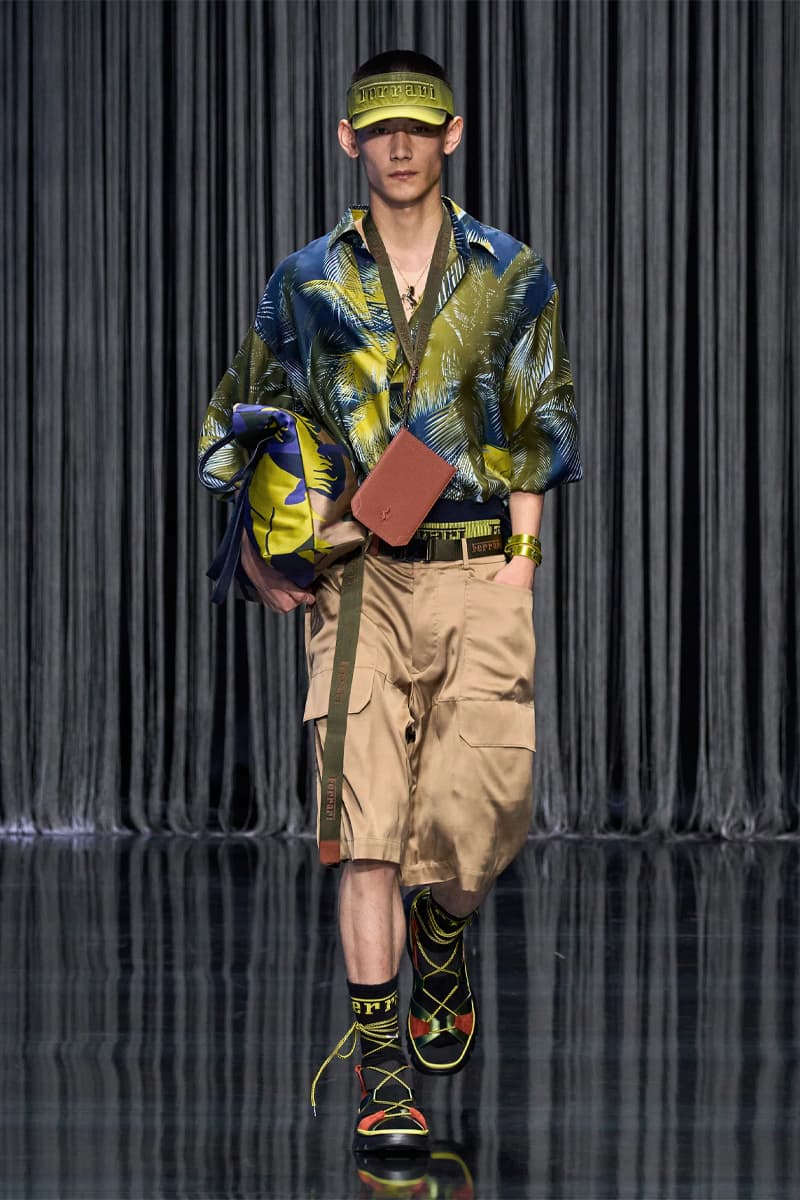 10 of 44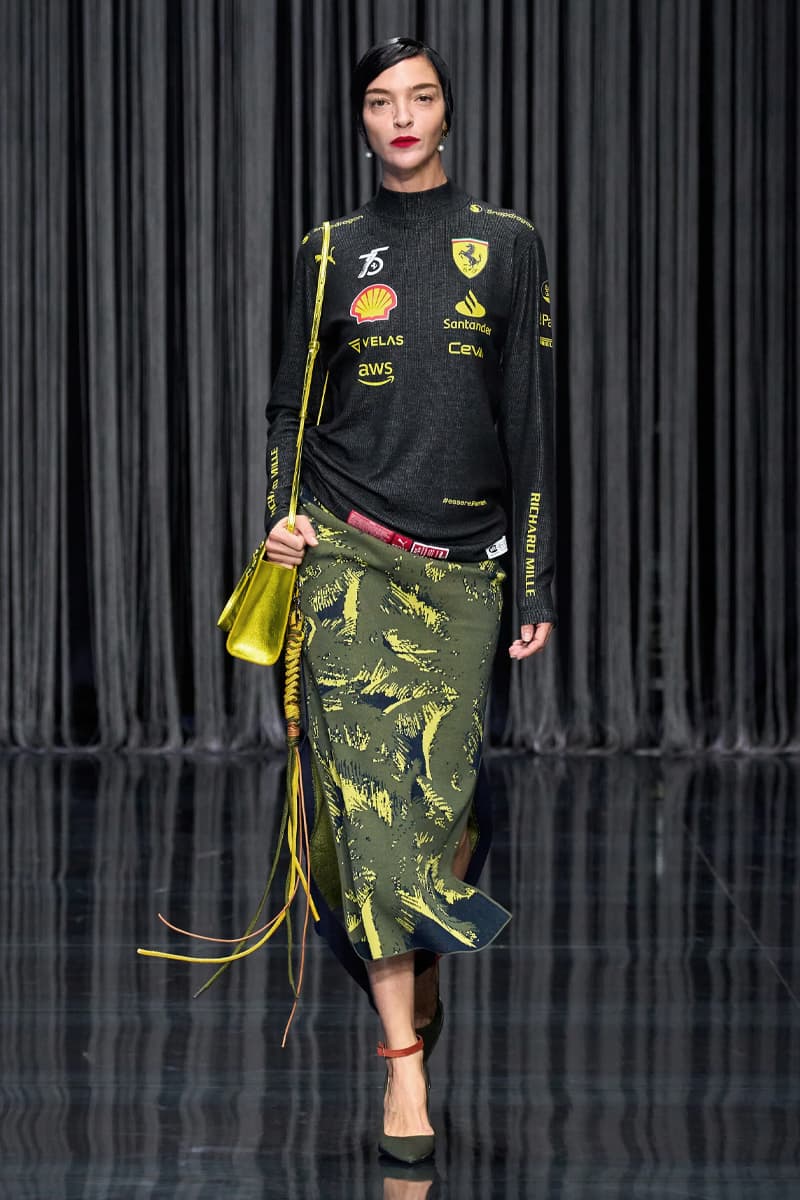 11 of 44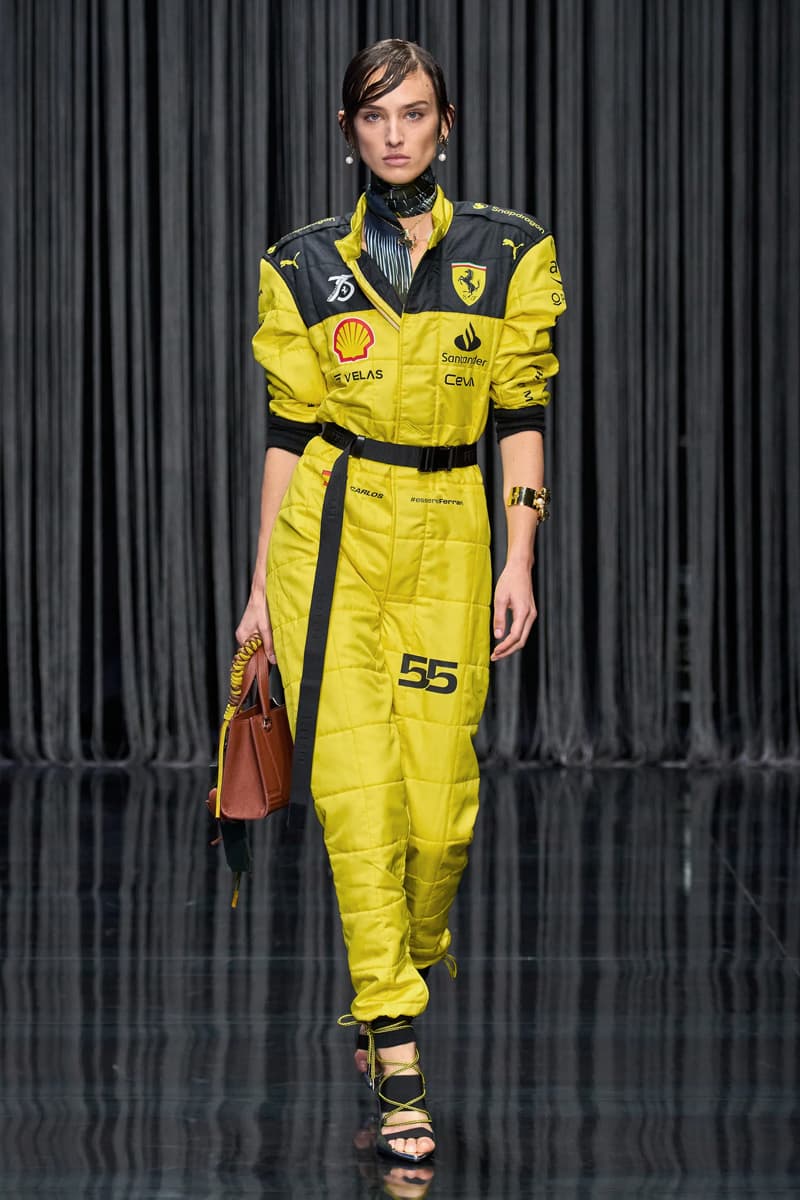 12 of 44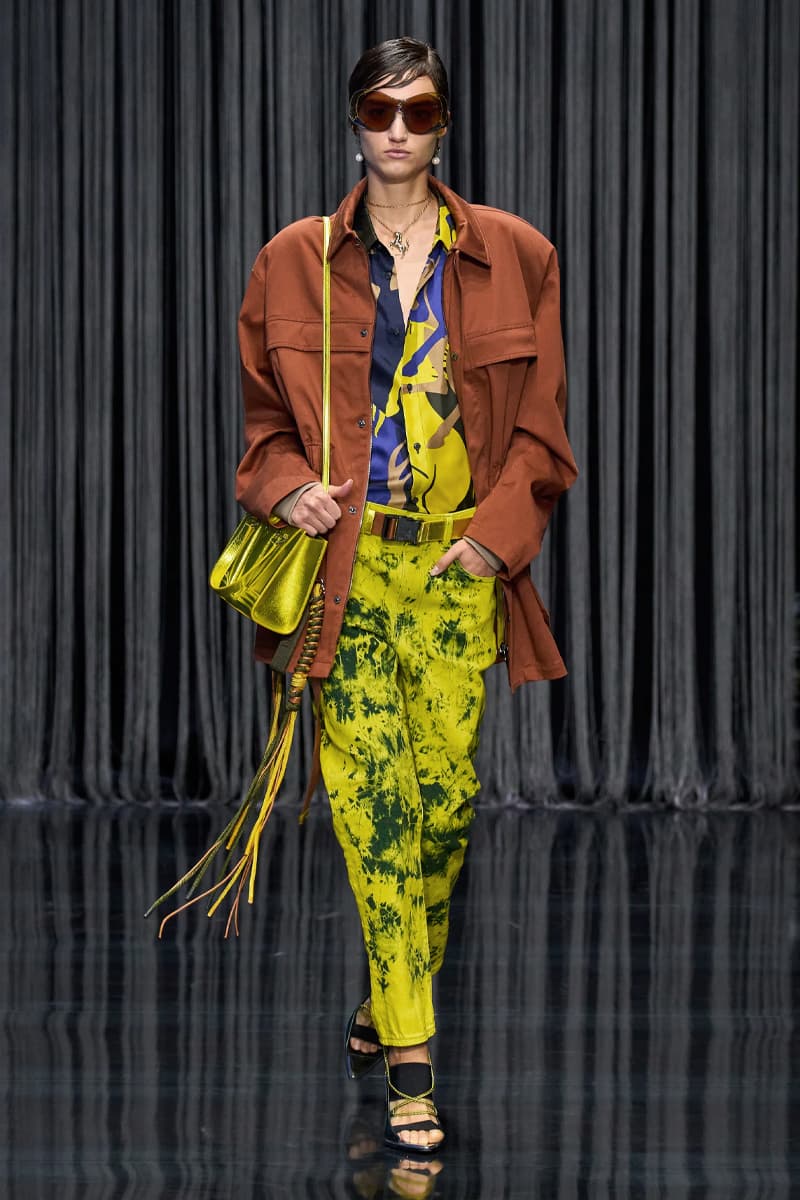 13 of 44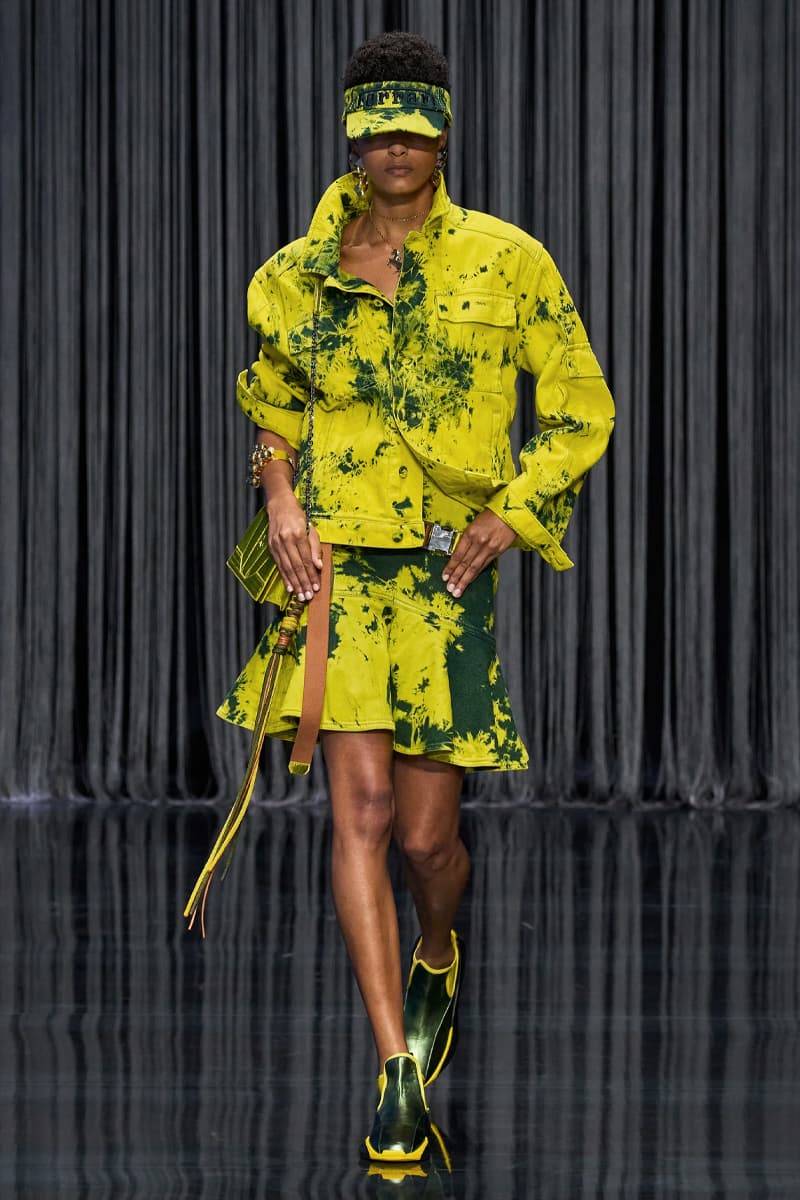 14 of 44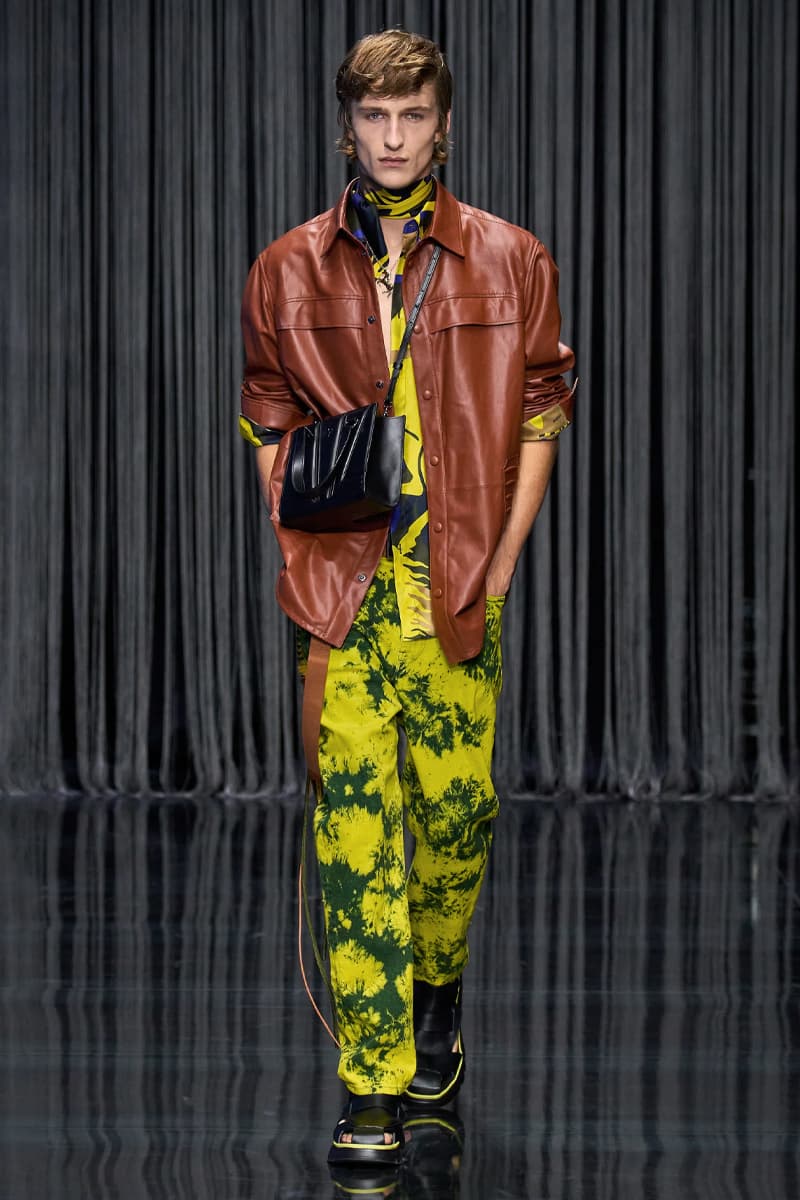 15 of 44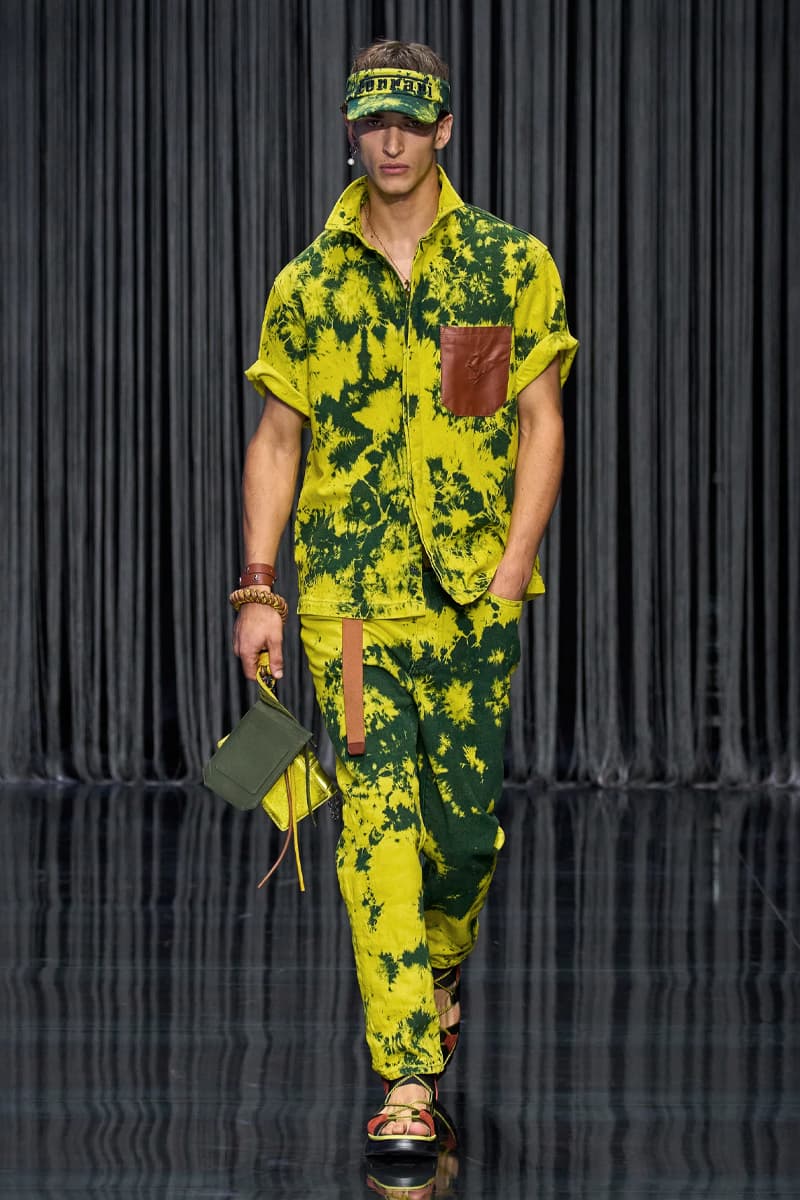 16 of 44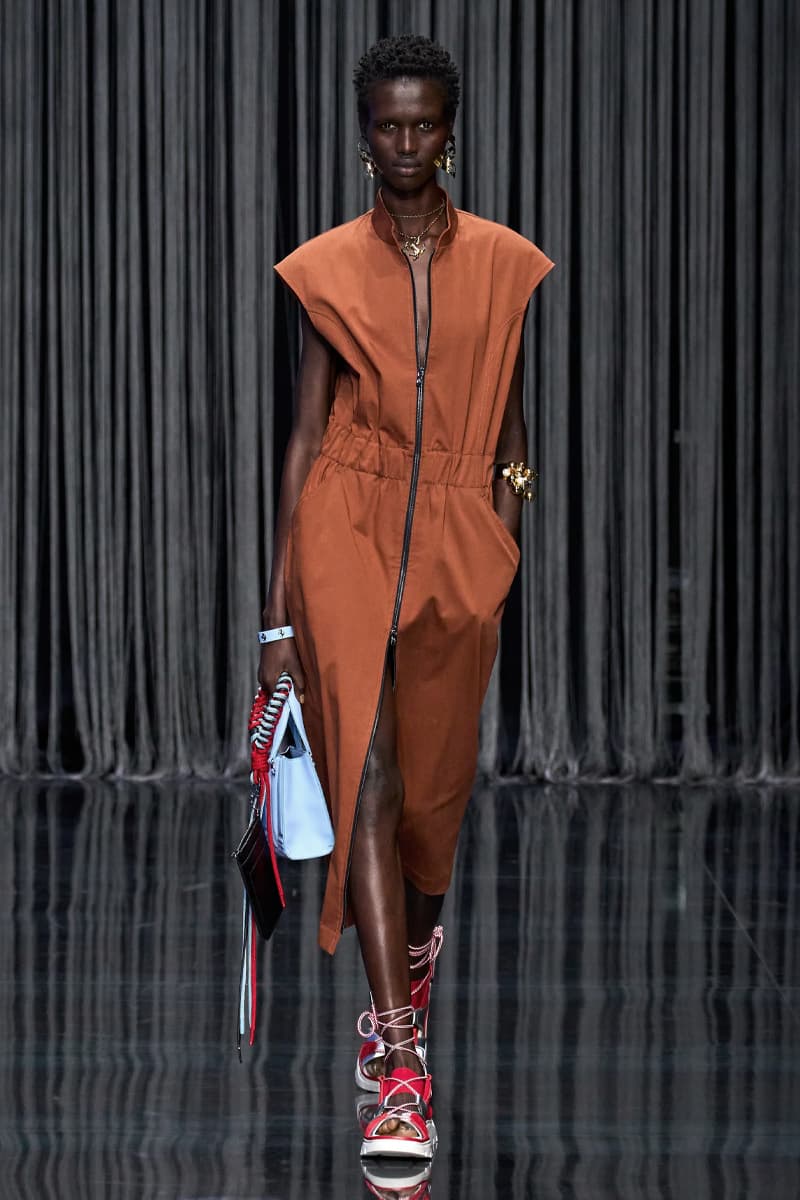 17 of 44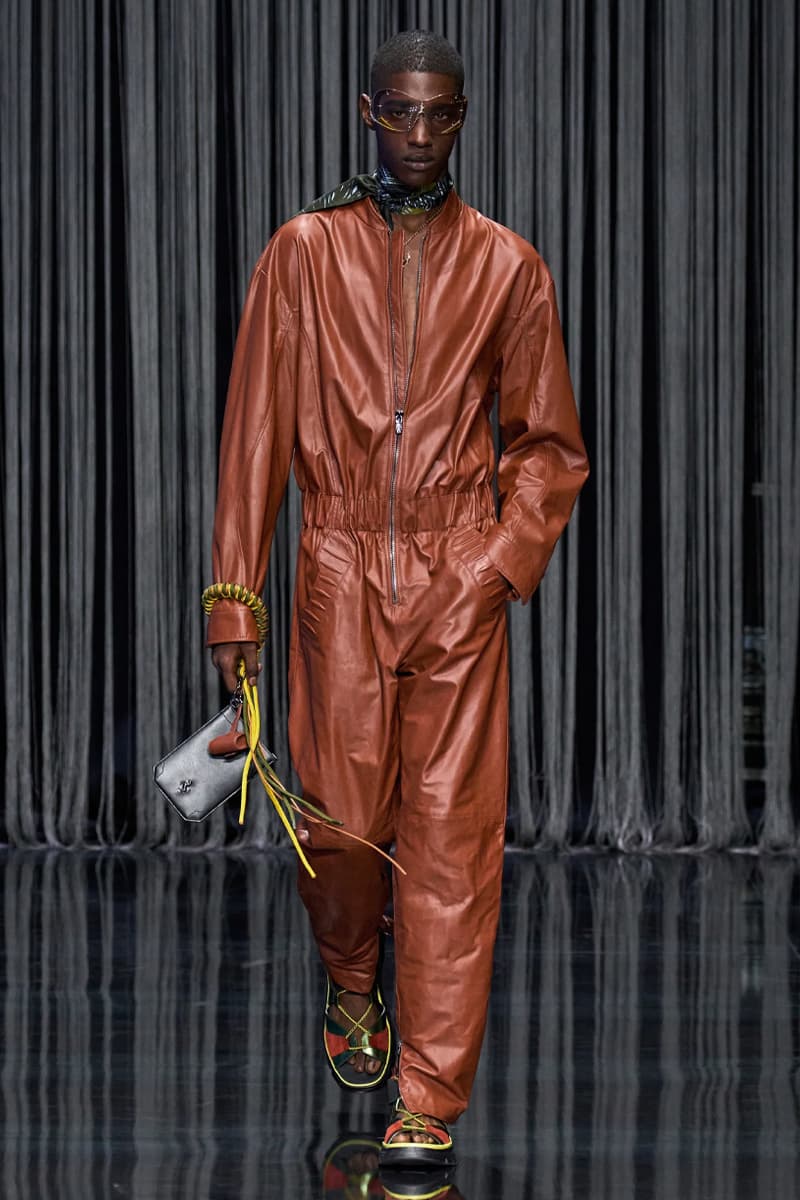 18 of 44
19 of 44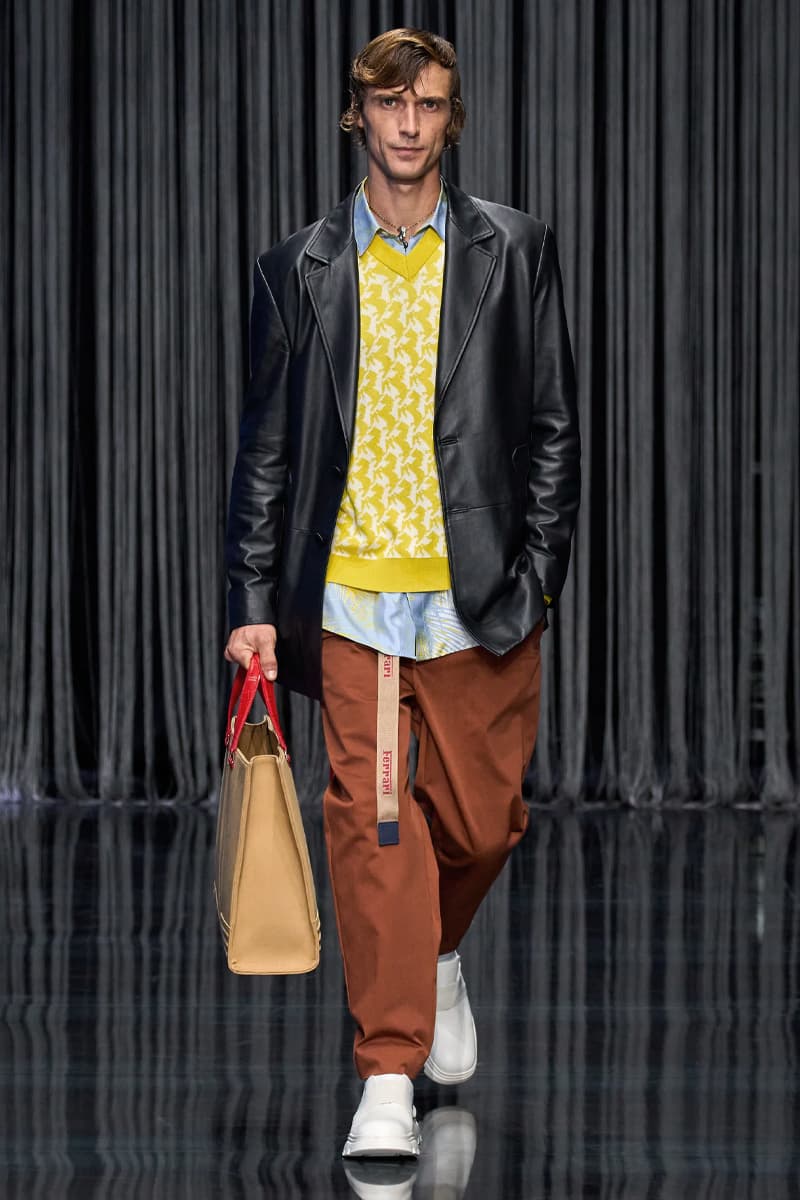 20 of 44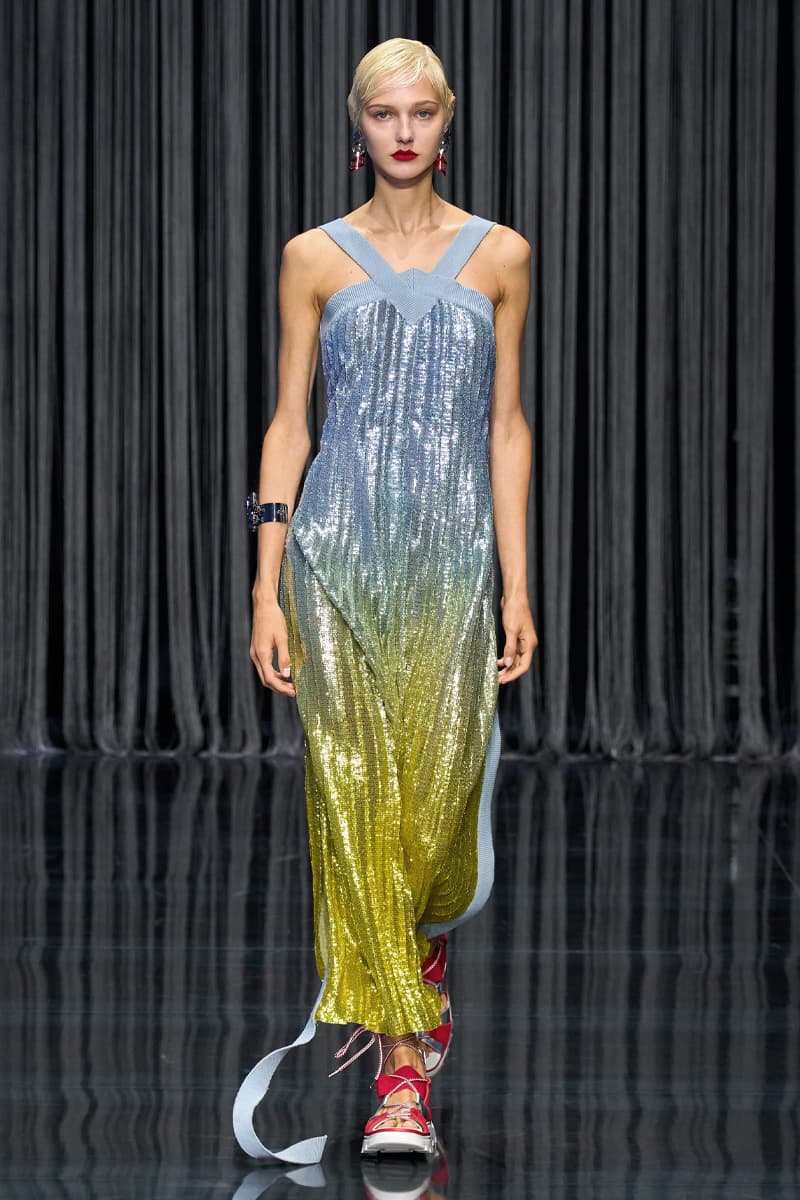 21 of 44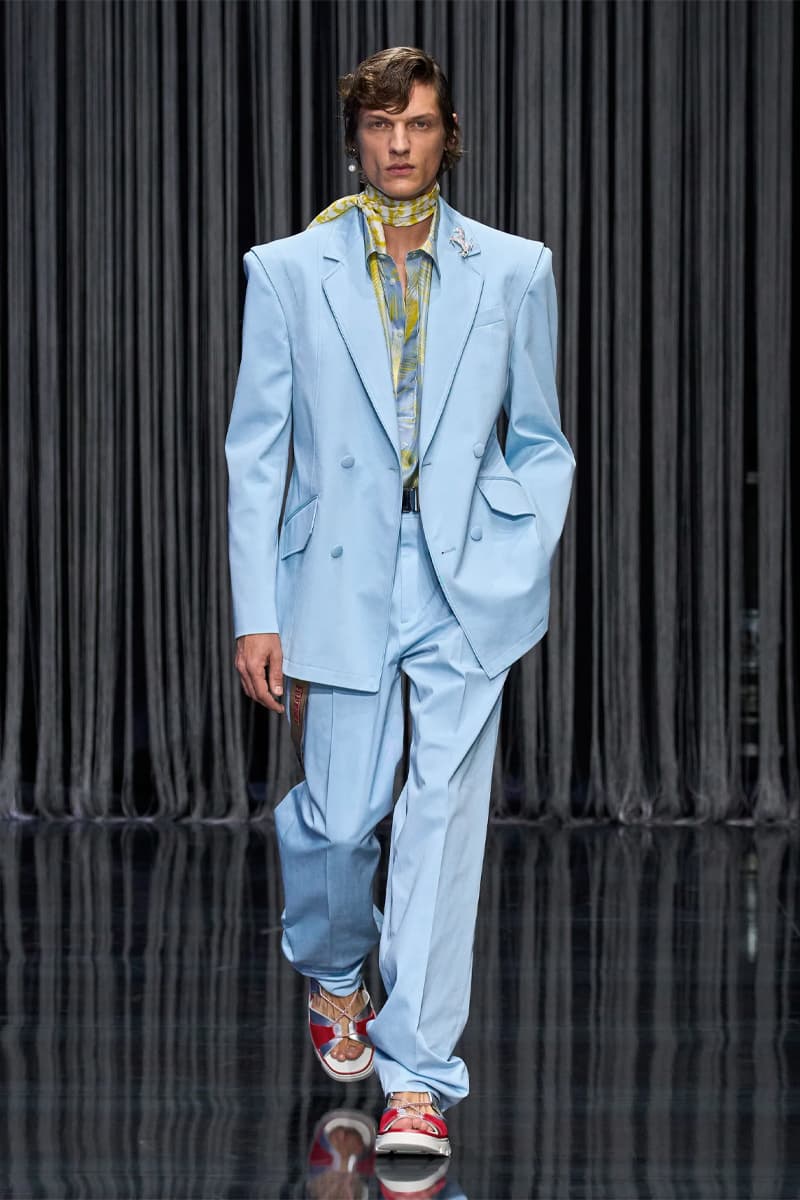 22 of 44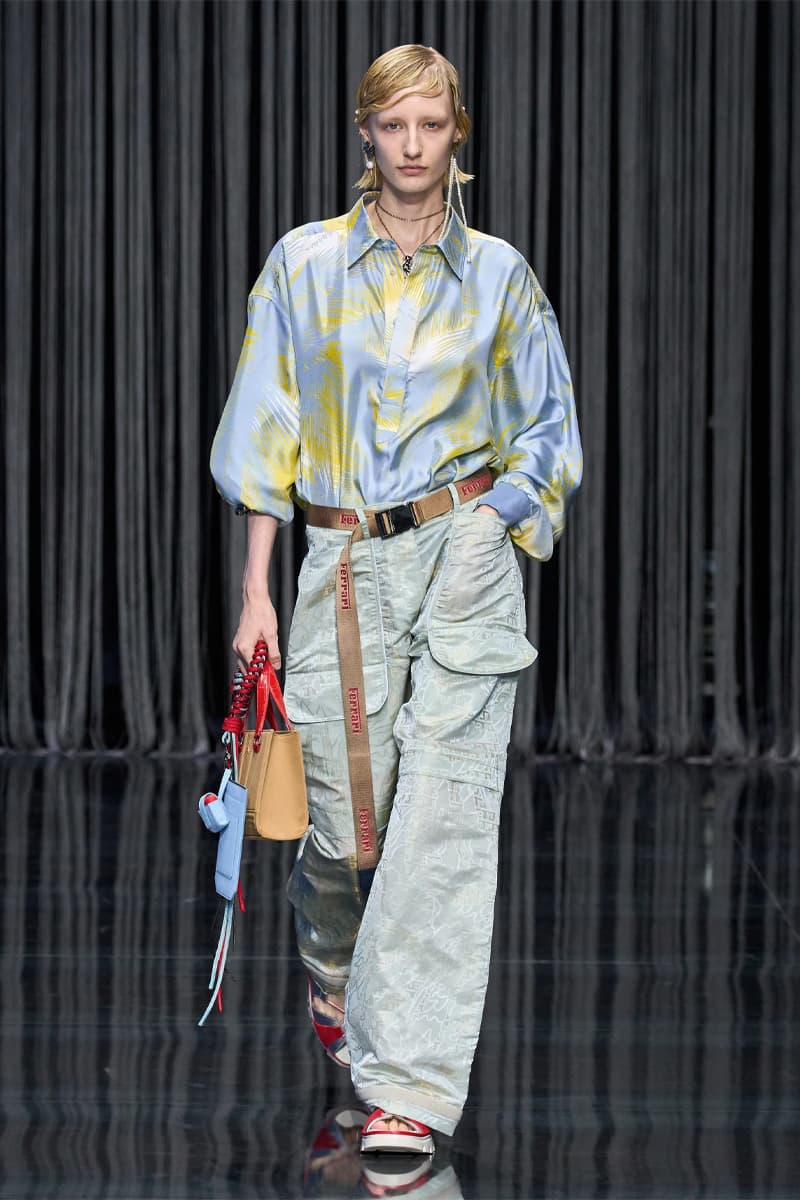 23 of 44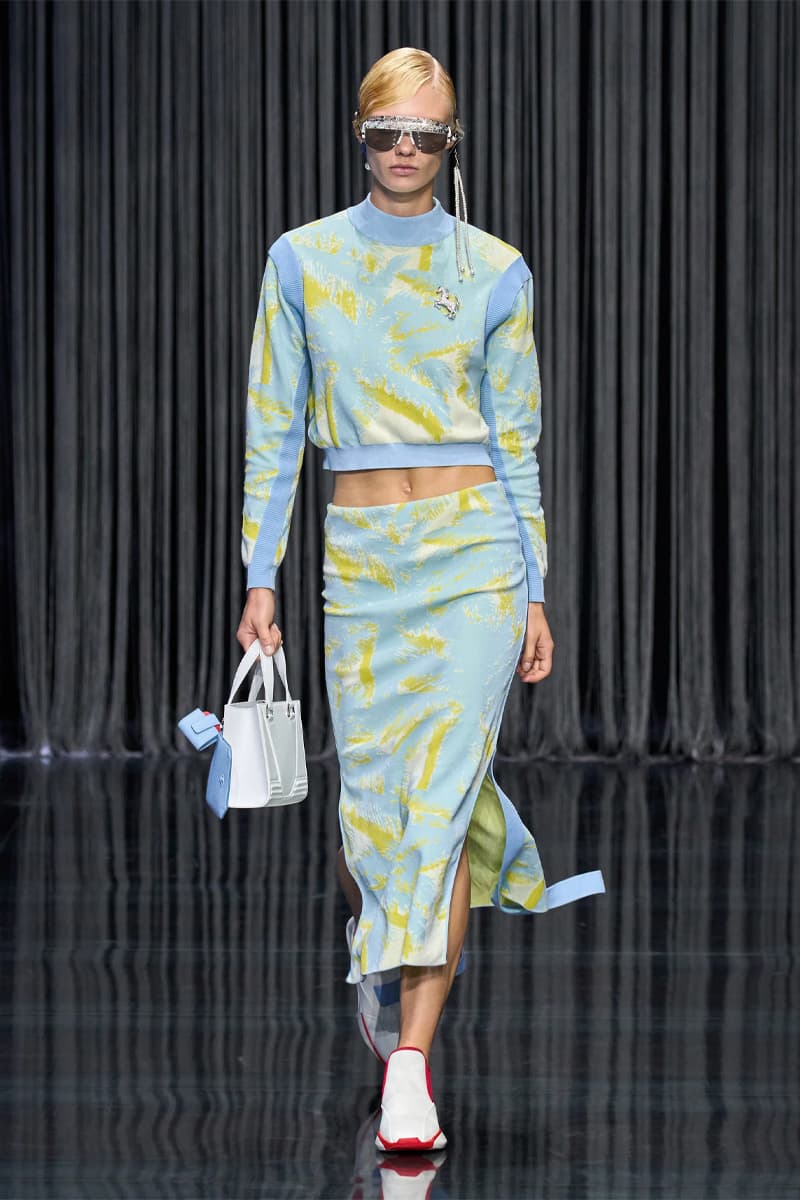 24 of 44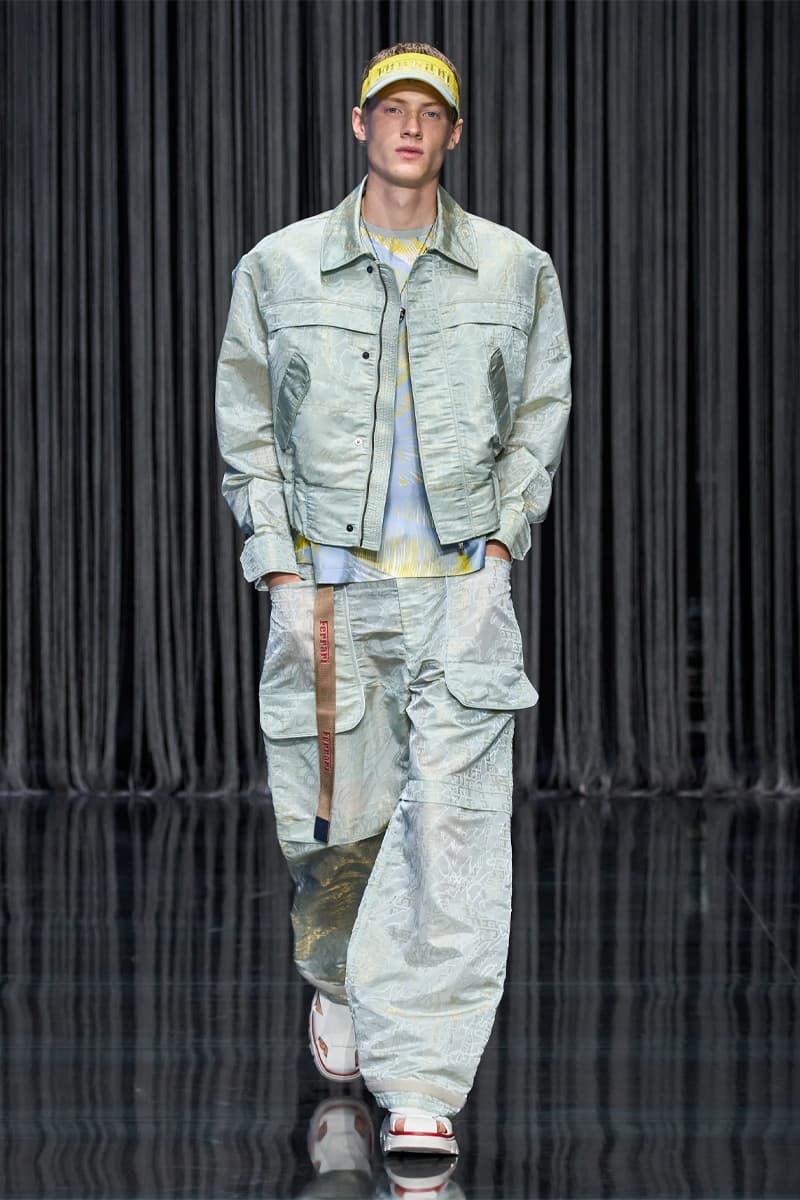 25 of 44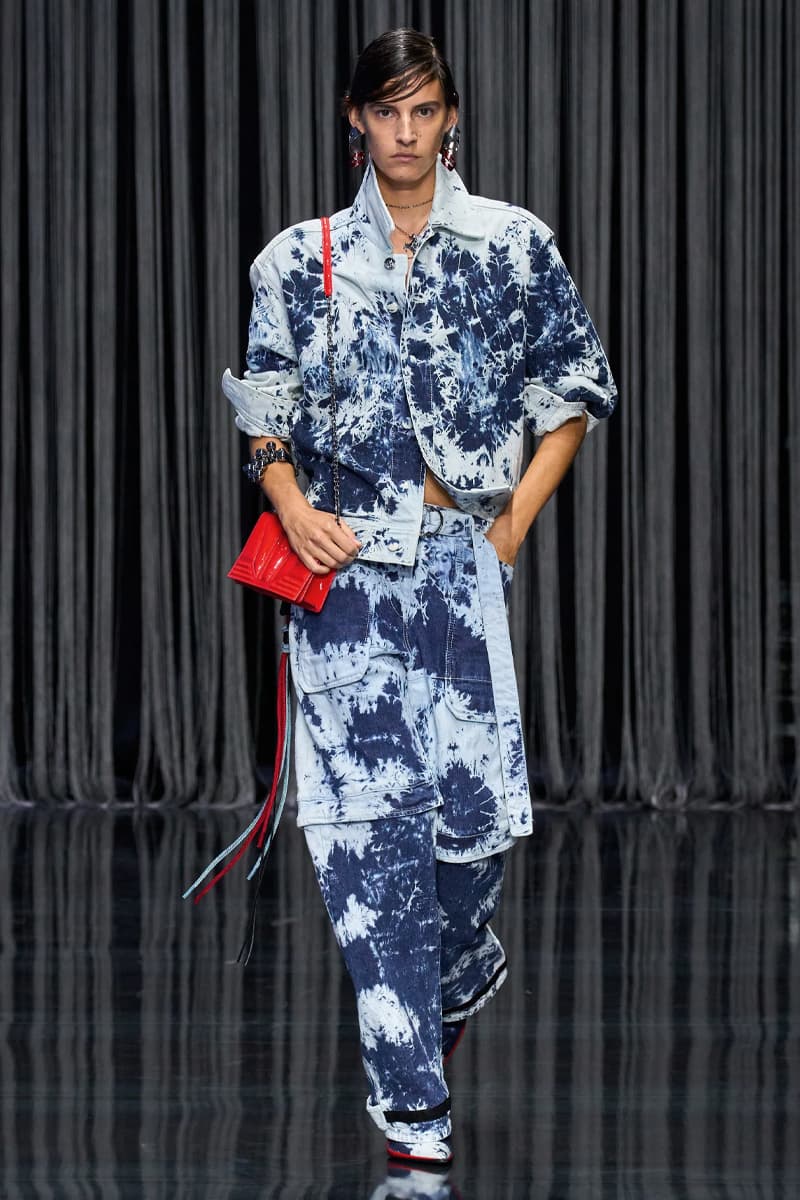 26 of 44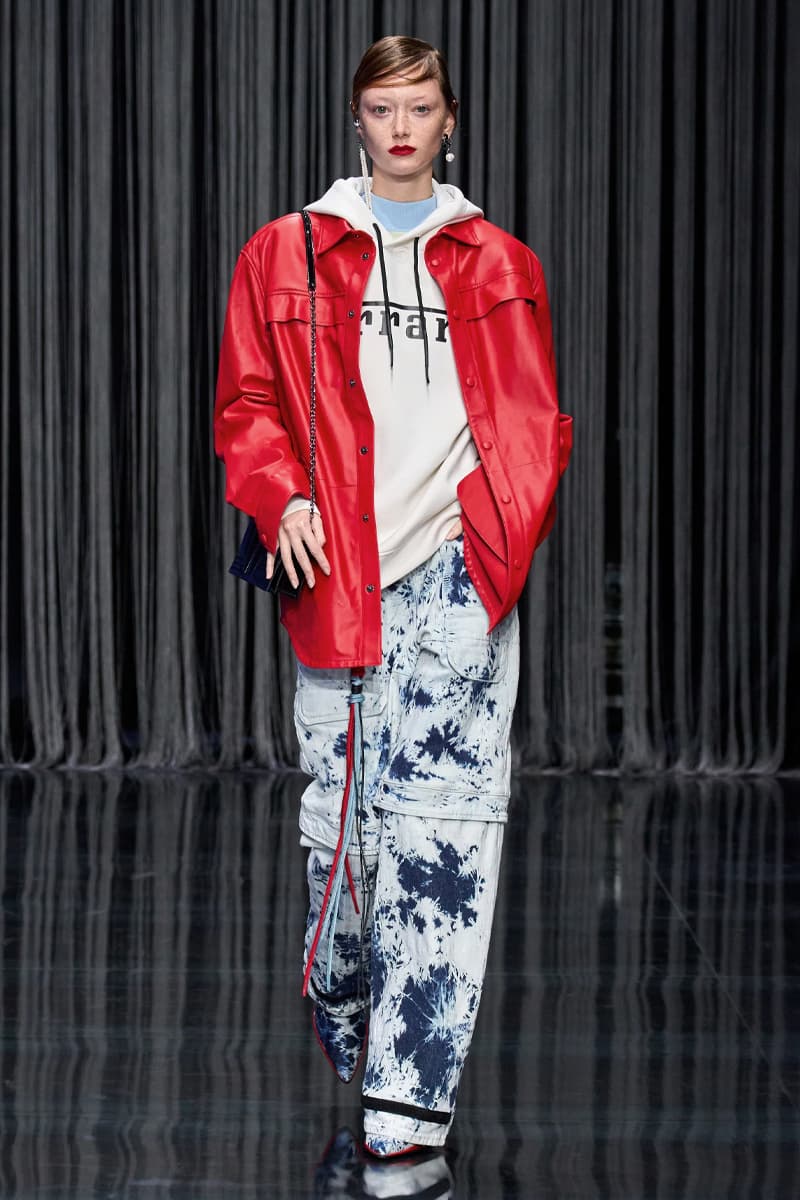 27 of 44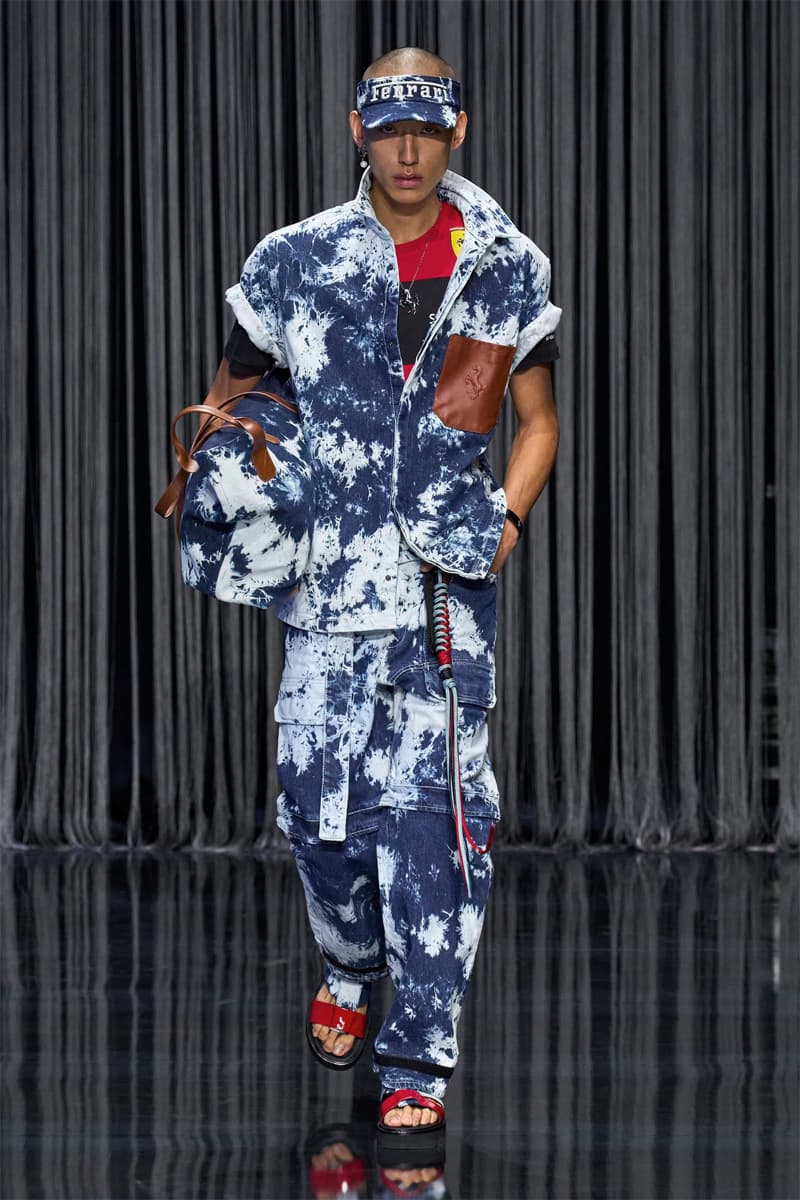 28 of 44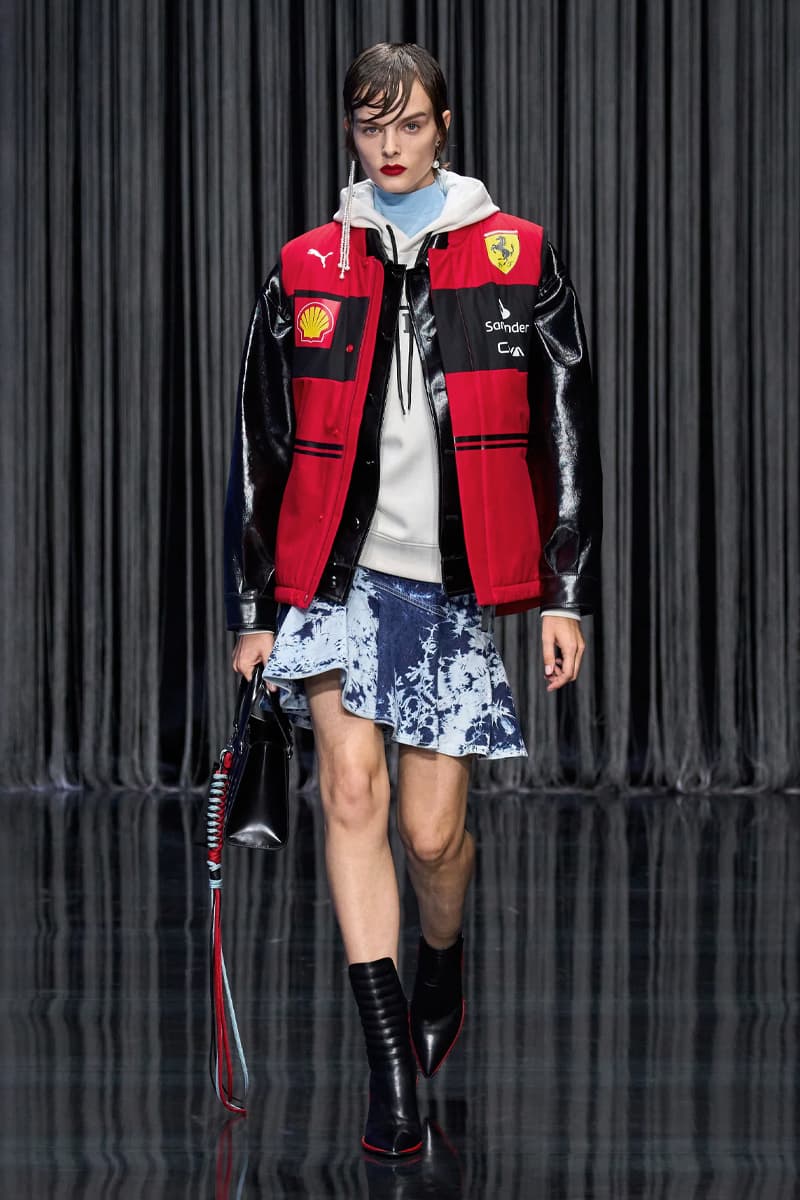 29 of 44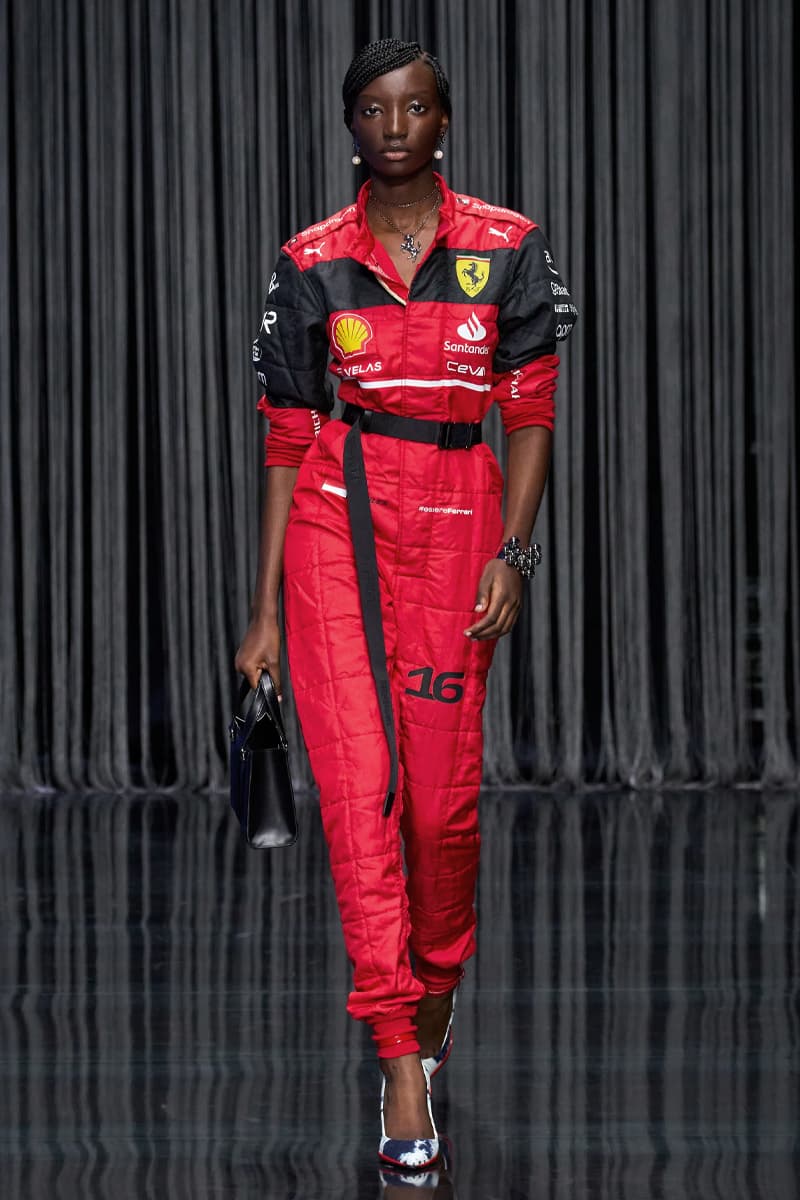 30 of 44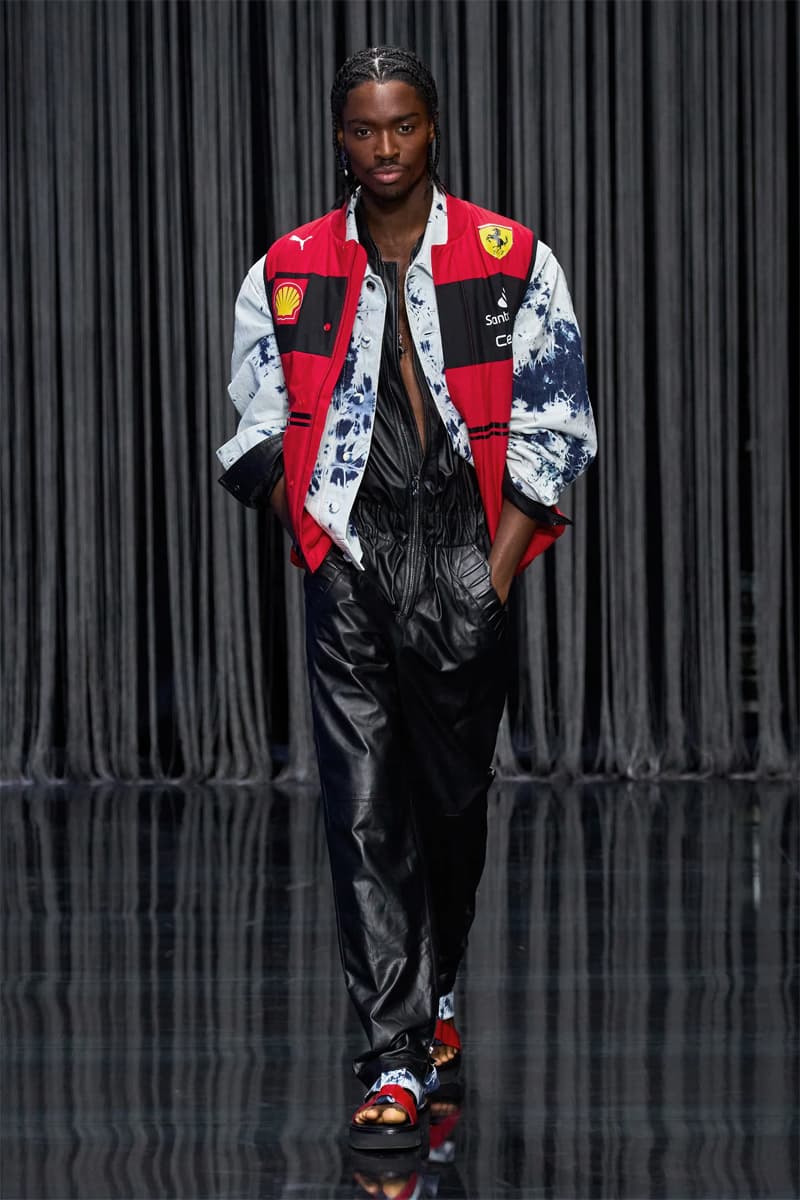 31 of 44
32 of 44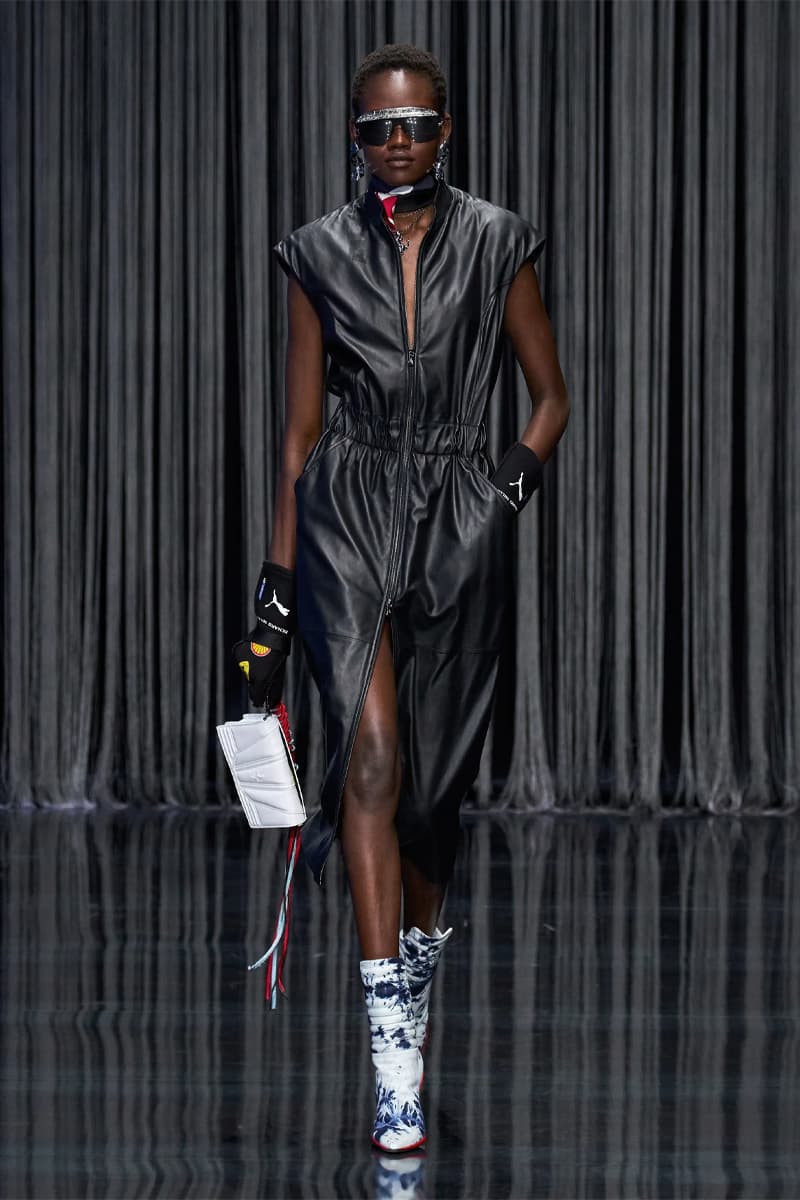 33 of 44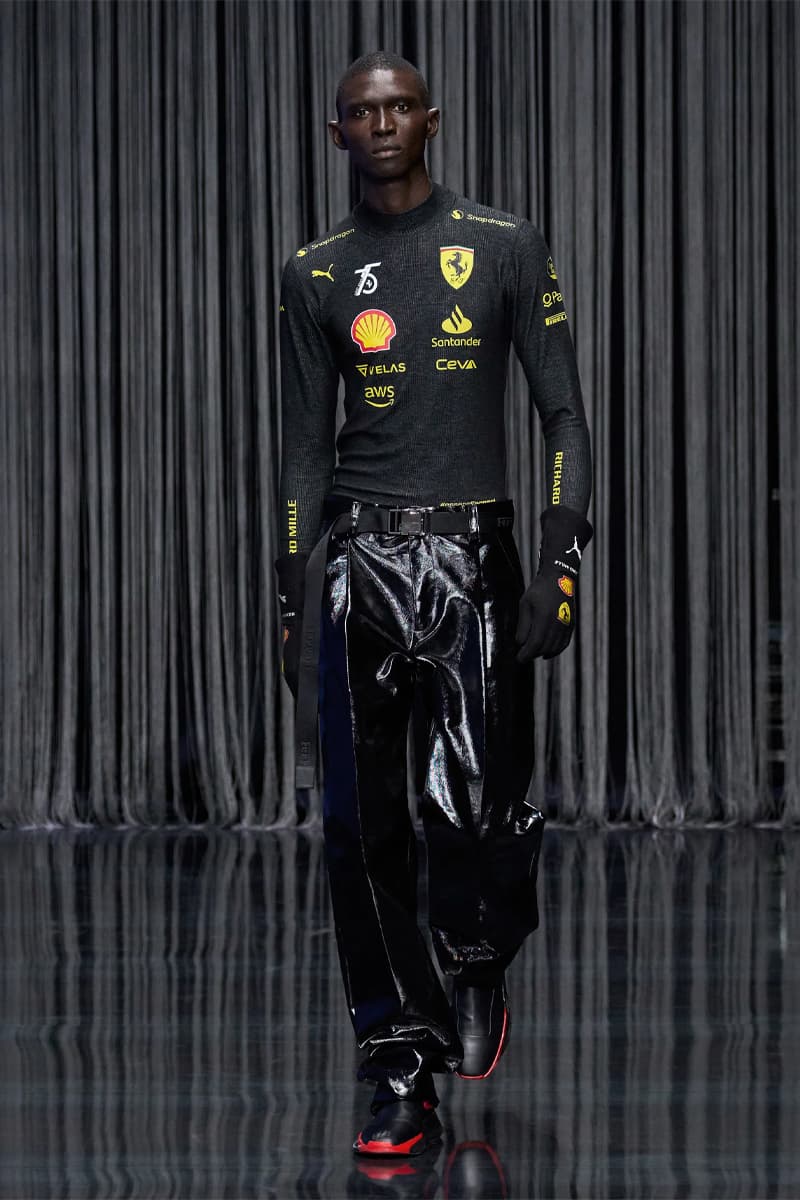 34 of 44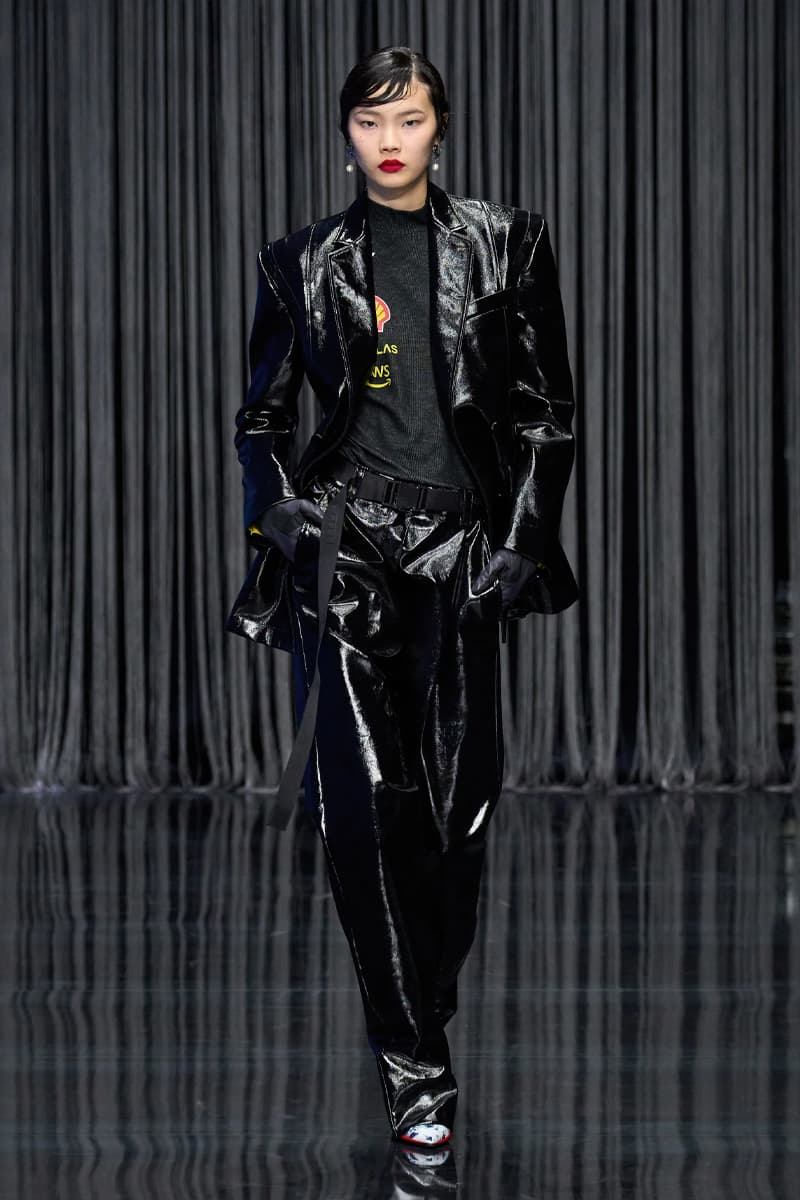 35 of 44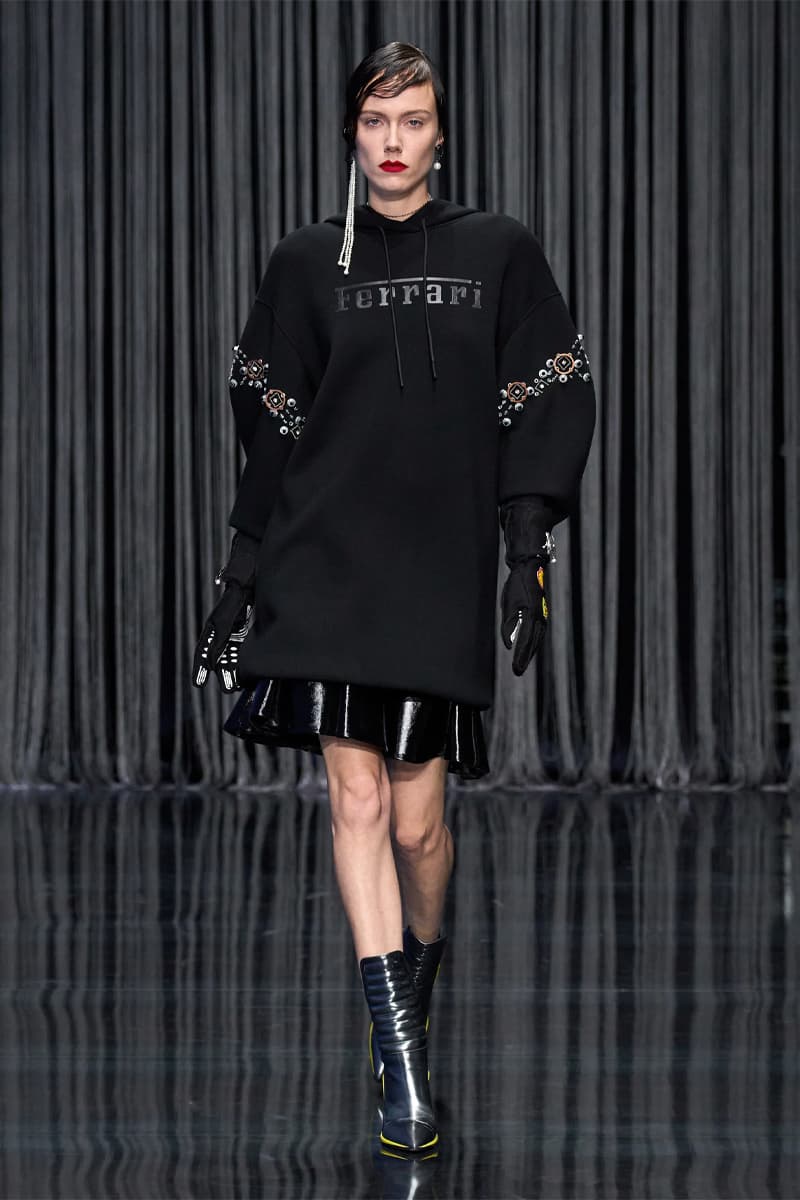 36 of 44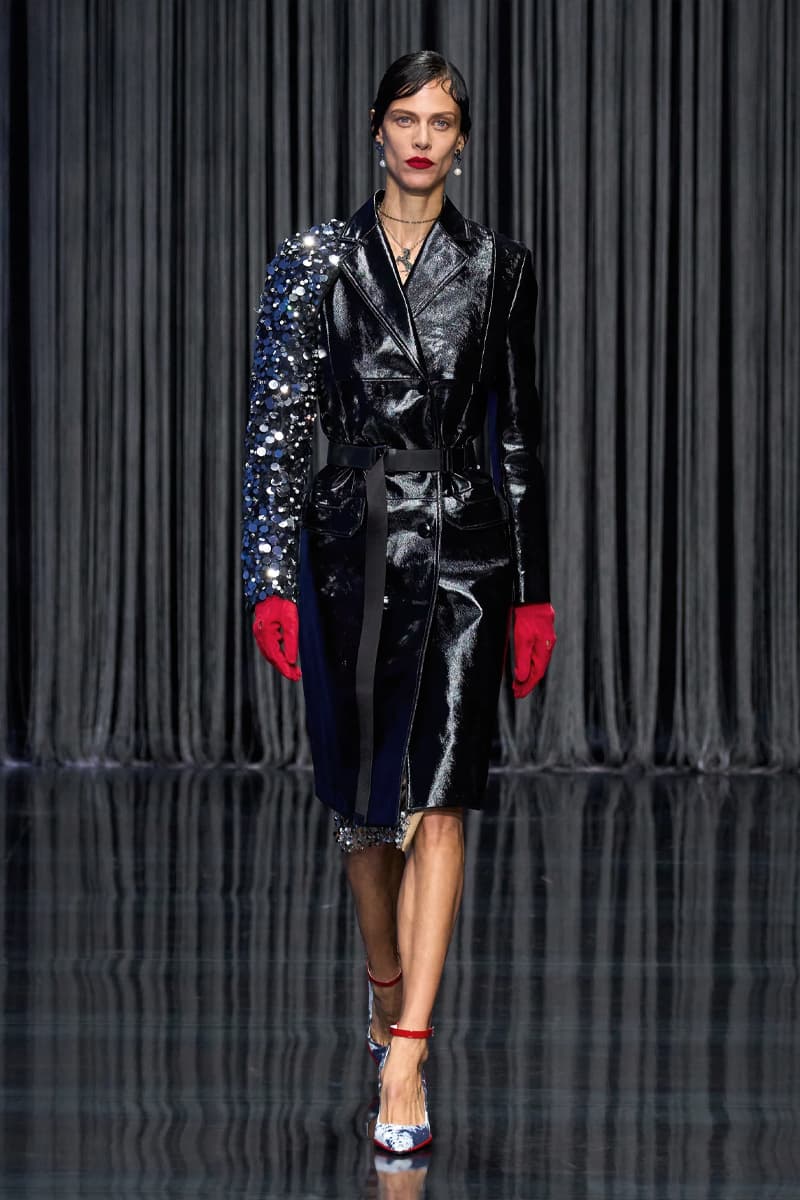 37 of 44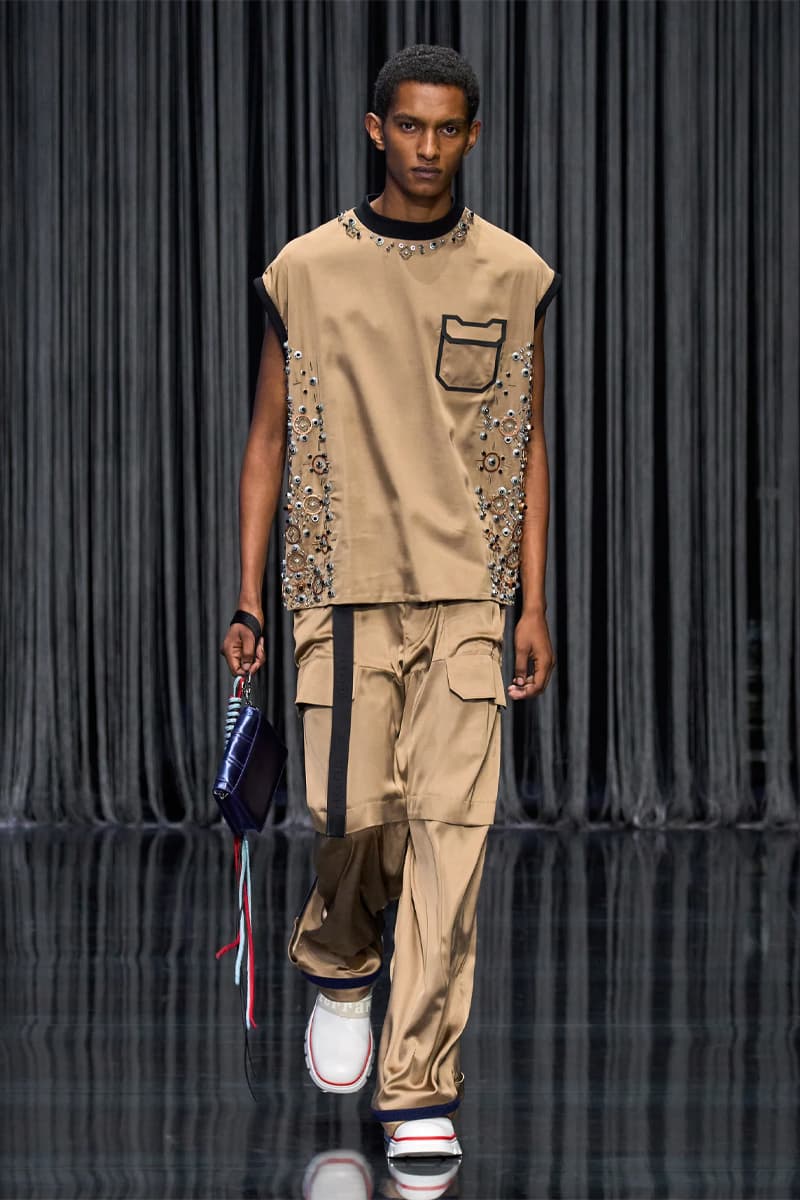 38 of 44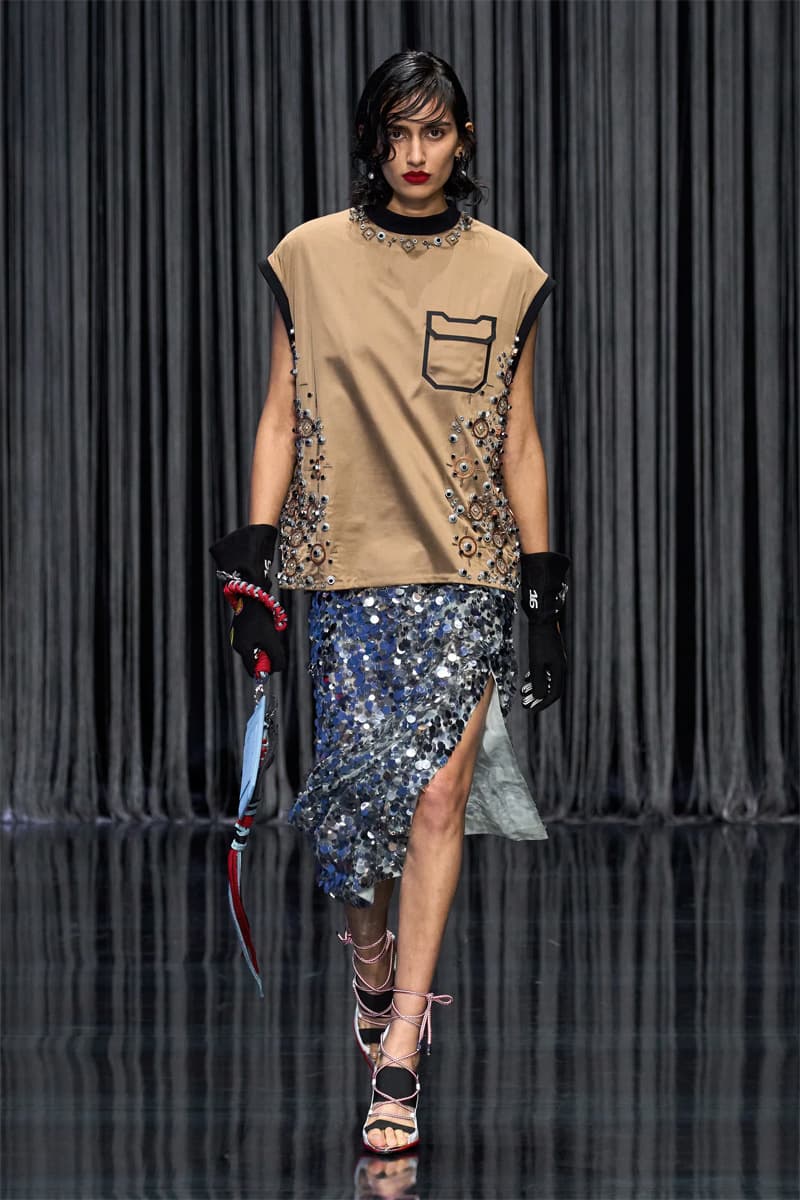 39 of 44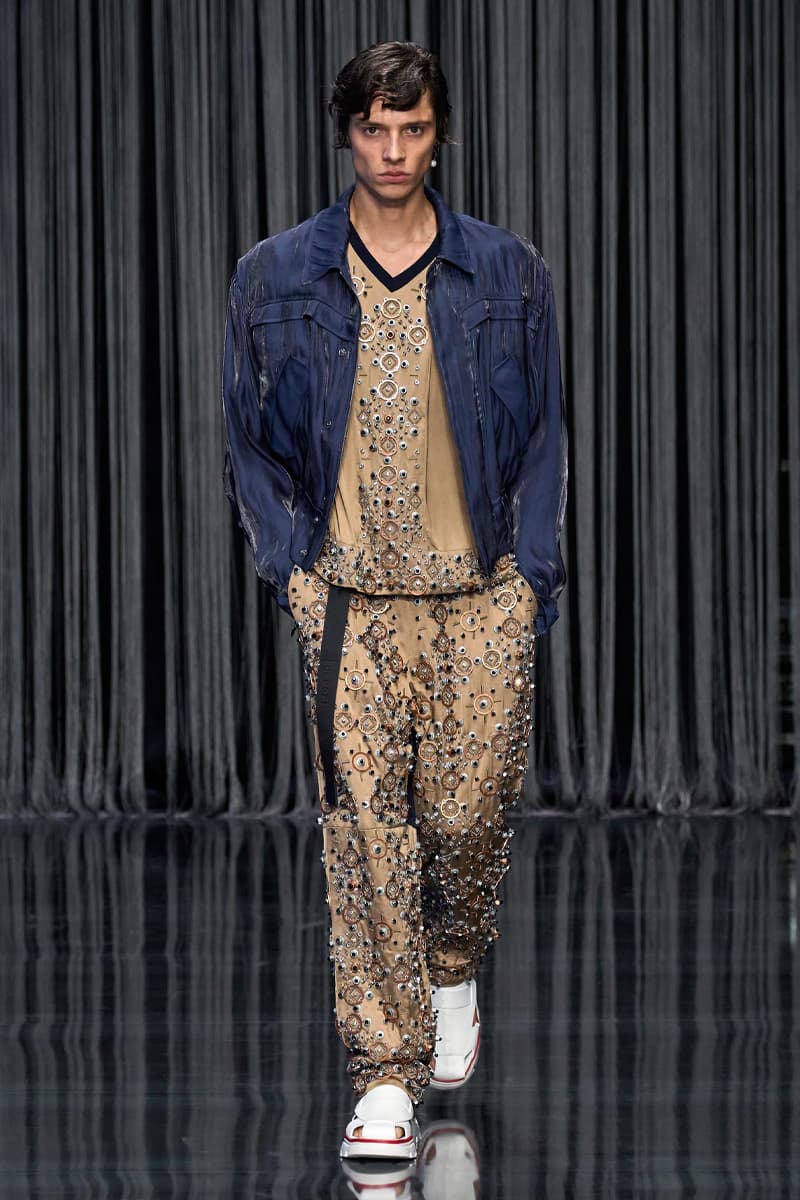 40 of 44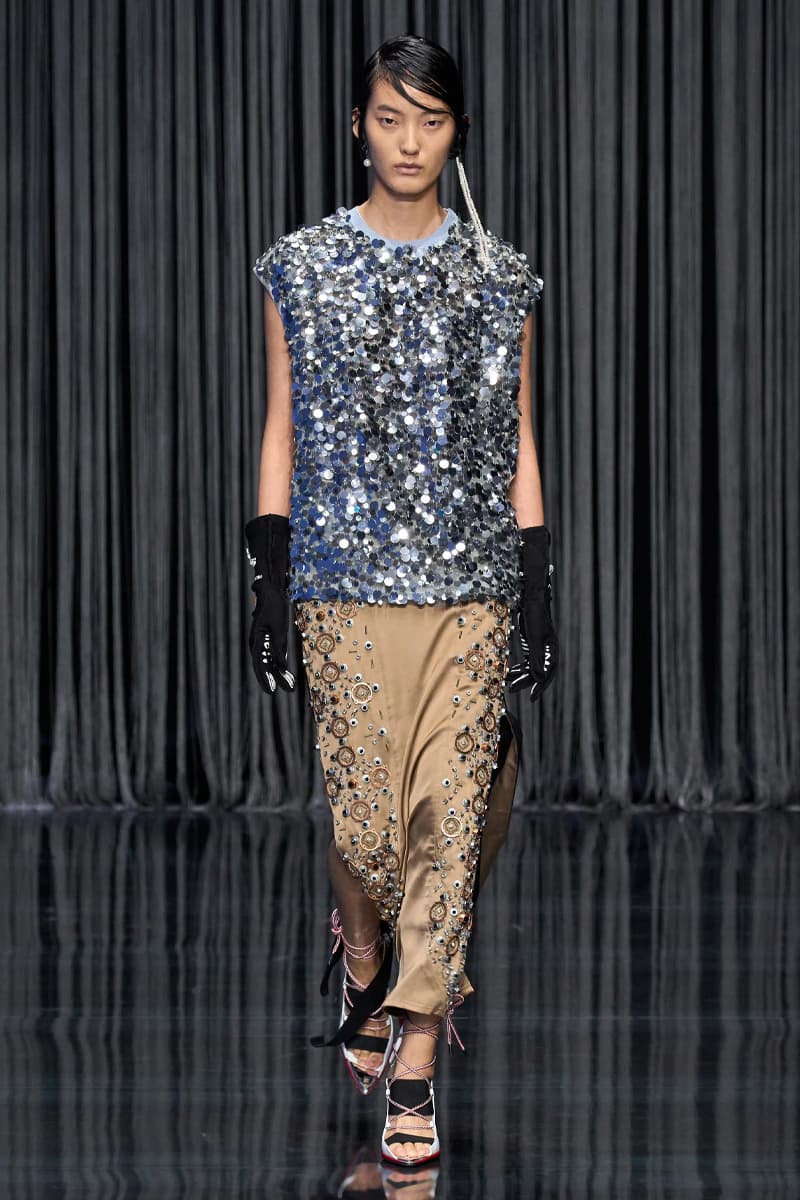 41 of 44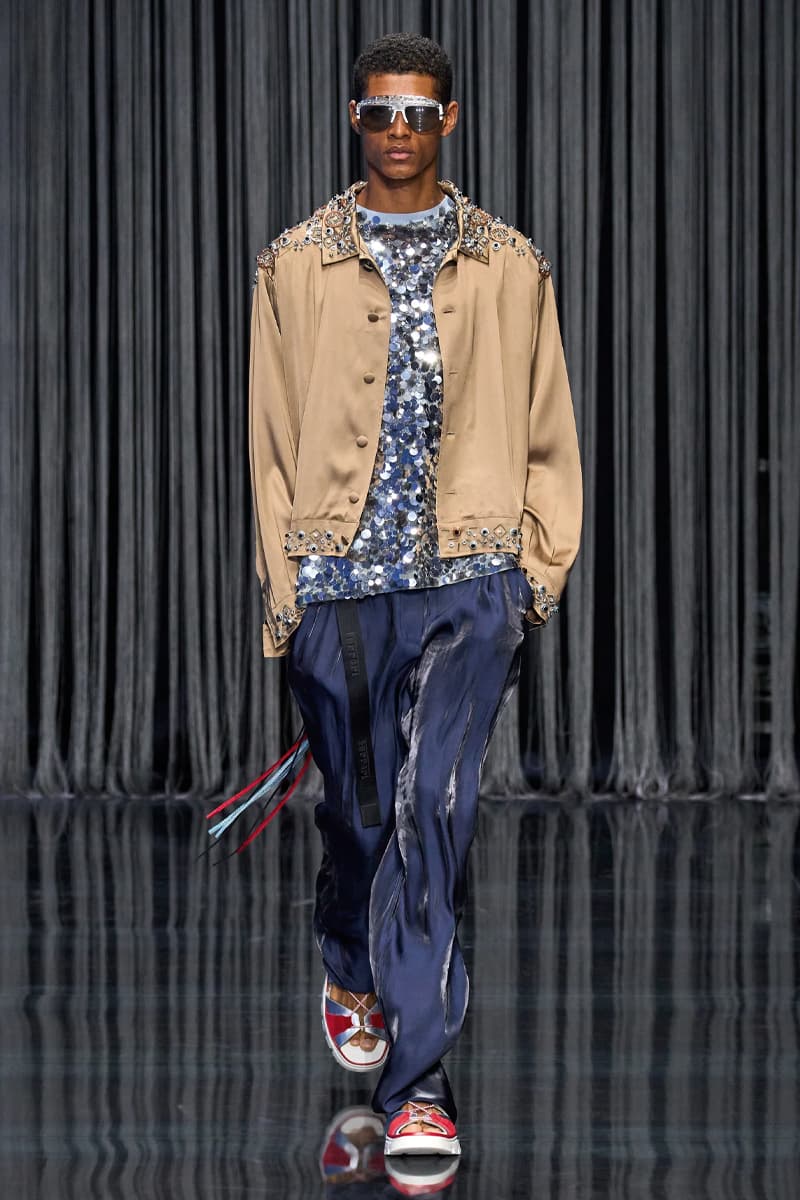 42 of 44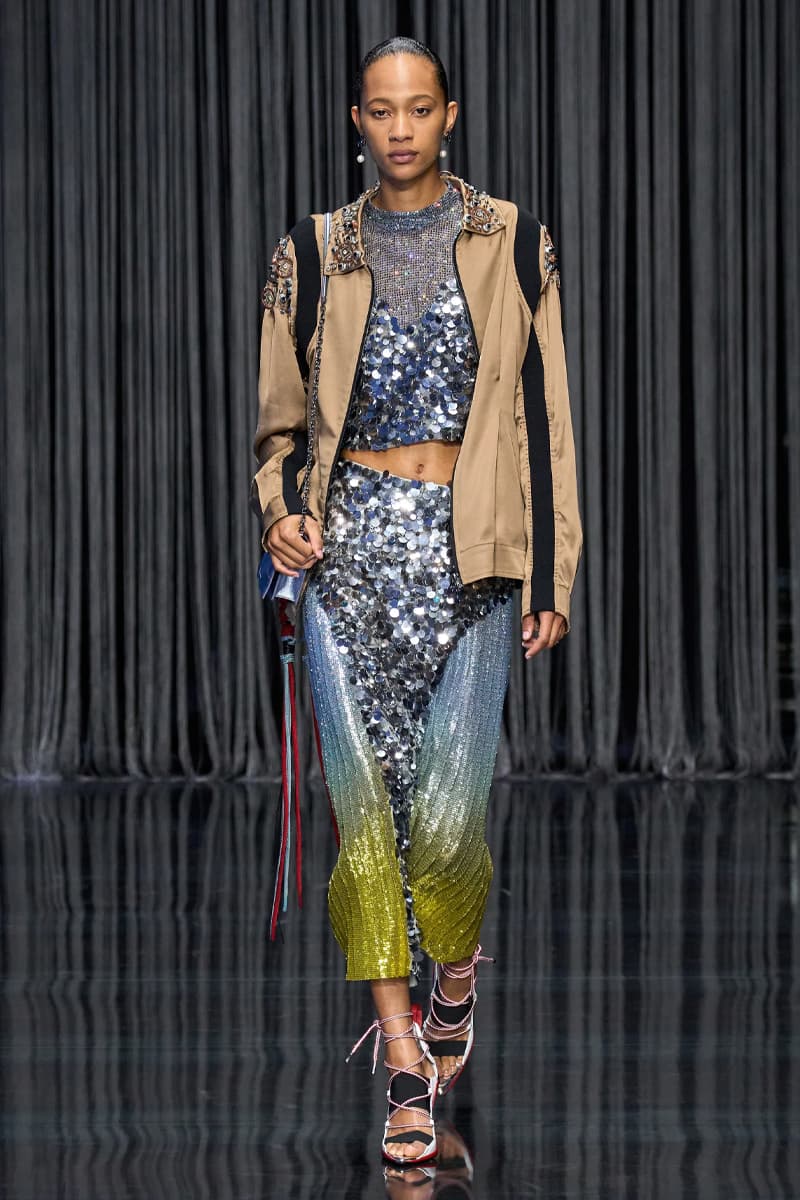 43 of 44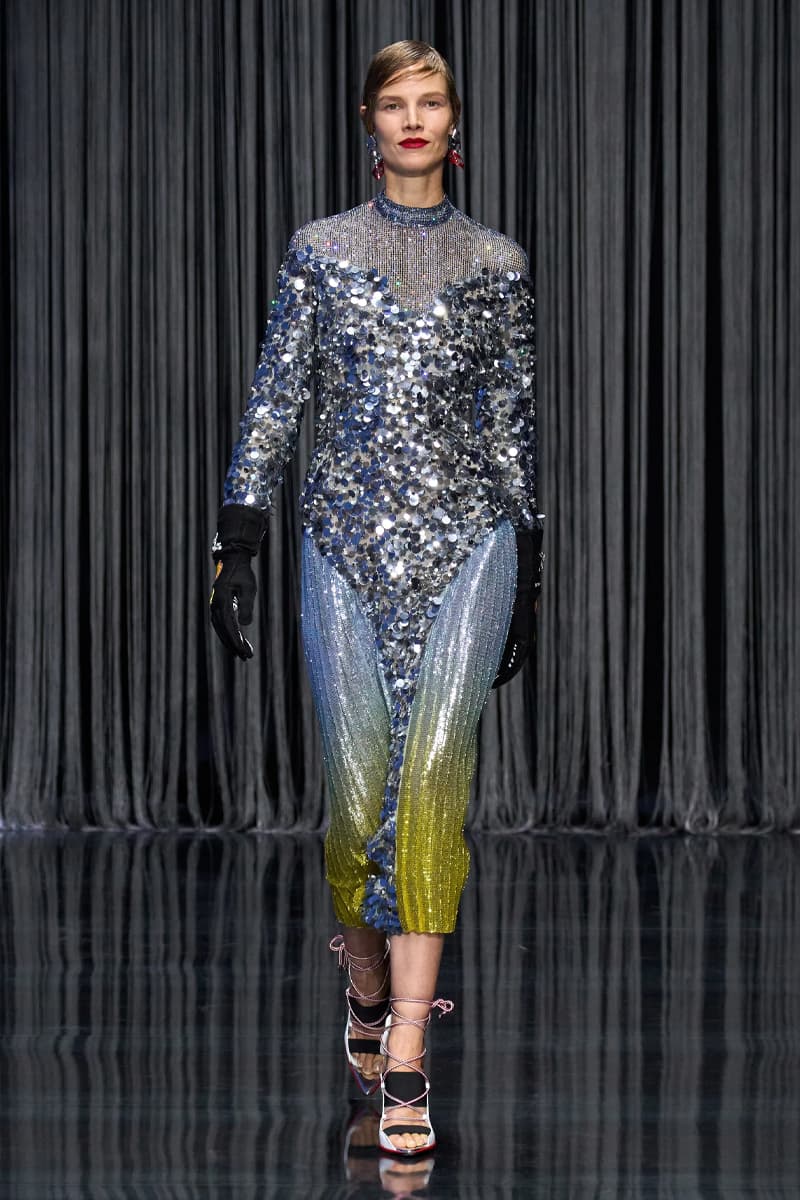 44 of 44
When it comes to merging high fashion with racing, Ferrari continues to champion a lifestyle beyond the track with the unveiling of its third collection. This Spring/Summer 2023 saw the titular racing brand present its show at a relatively intimate venue of the Teatro Lirico during Milan Fashion Week.
Ferrari's creative director Rocco Iannone has set the tone for a new aesthetic after spending two seasons meticulously looking under the hood of Ferrari's engineering and style codes. This time around, Iannone is focusing on the true Ferrari dream and the lifestyle that surrounds it. While there is always a focus on details, materials, and products inspired by the brand's 75-year heritage, Iannone places a contemporary lens on the collection to signal the start of a new season.
While a modern vision has taken to the circuit, the collection also features essential race motifs including a workwear-inspired men's look in olive green. Jumpsuits, which are often known to be the official uniform of F1 race car drivers, have made a chic comeback in a selection of vibrant colors and leather material, perhaps a nod to the craftsmanship of the Italian brand. As a nod to the racer look, official Ferrari and sponsor badges give the jumpsuit and technical shirts the authentic look.
Menswear focuses on oversized suiting, where trousers and blazers feature relaxed tailoring and are paired with either the aforementioned jumpsuits or tie-dye patterned shirts. Cargo-like pants and box-cut collared jackets are elevated by the vibrant repeating patterns, as well as a fresh new color tone that pairs well with the typical feminine and masculine motifs. High-quality Italian craftsmanship continues to be at the forefront of the pieces as Ferrari launches its third-ever collection.
Take a look above at Ferrari SS23.
In other MFW news, this SS23 season embraces the return of tailoring.