BMUET(TE) SS23 Was Steeped In Historical Schoolboy References
The brand displayed a recharged design note: eerie, gothic, yet cutesy with a dash of medieval poise.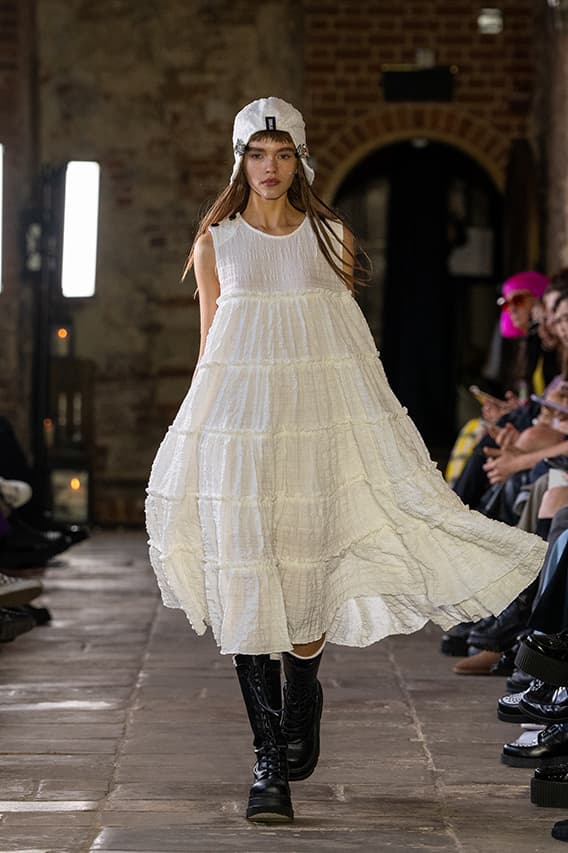 1 of 40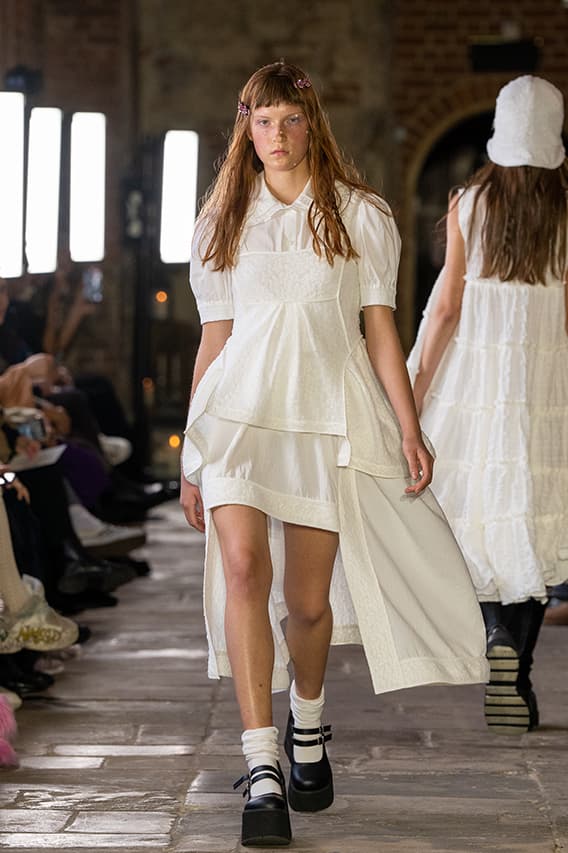 2 of 40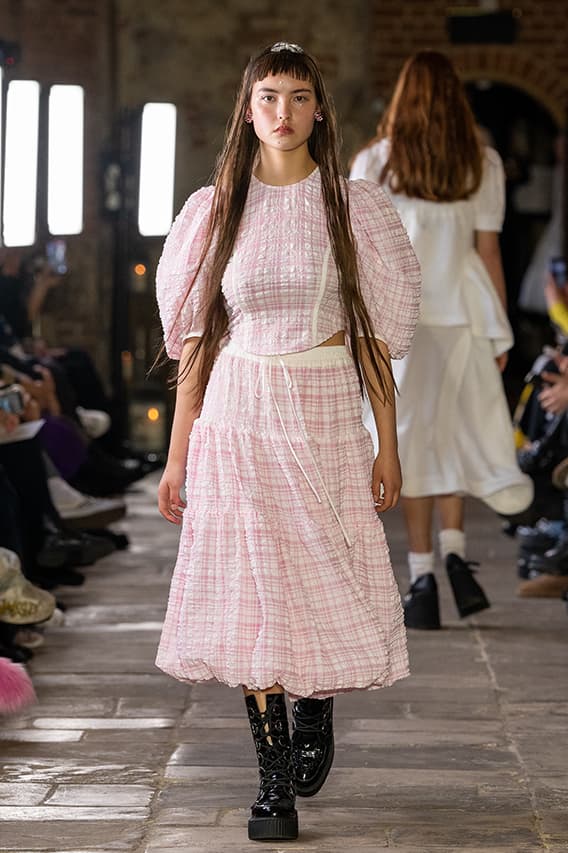 3 of 40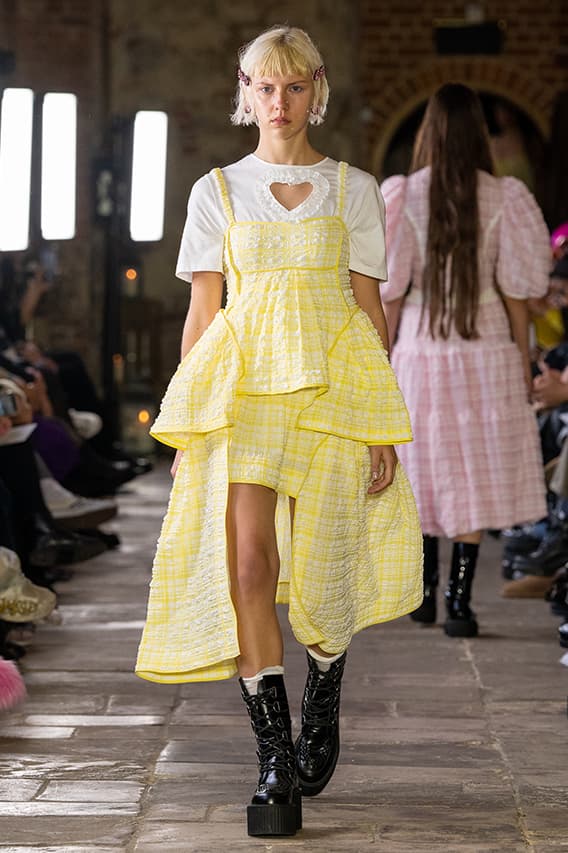 4 of 40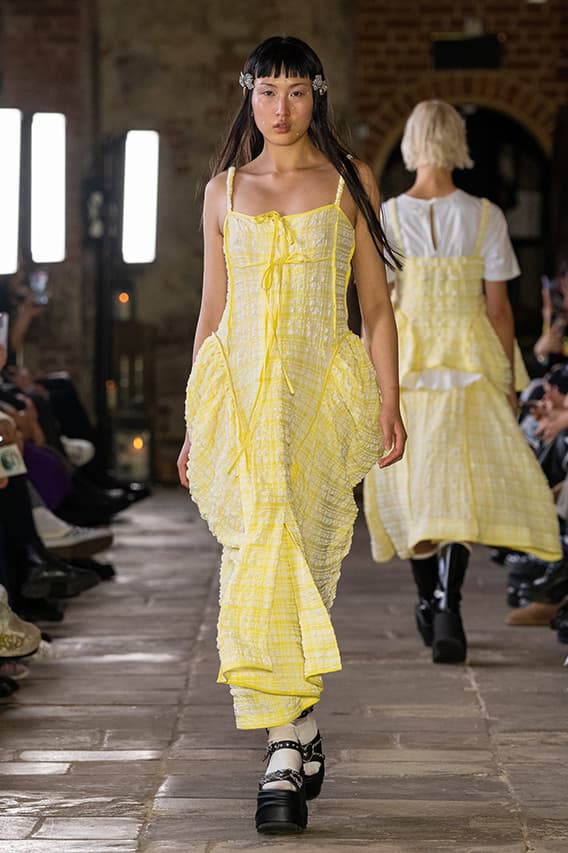 5 of 40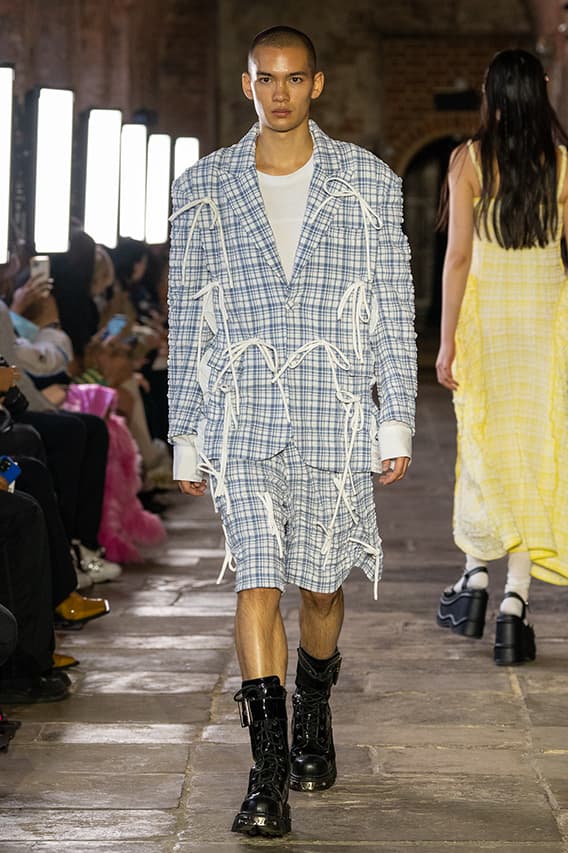 6 of 40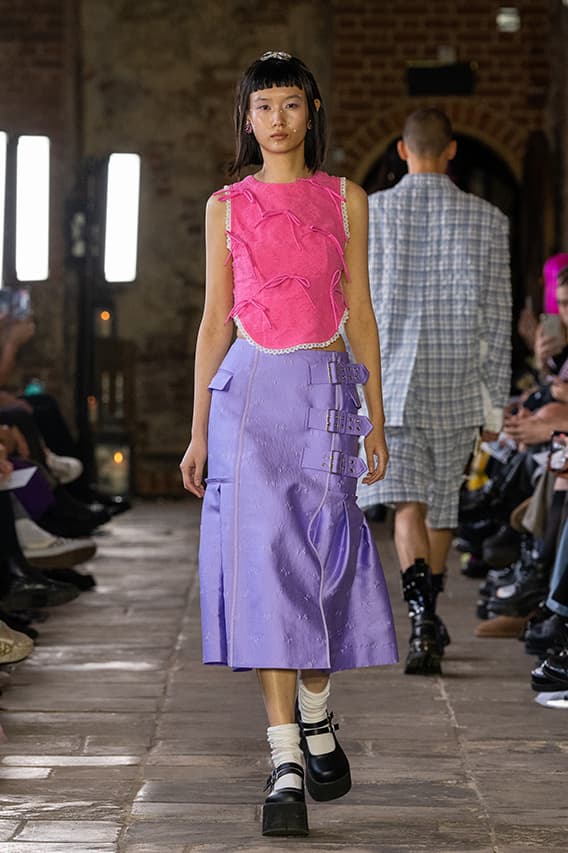 7 of 40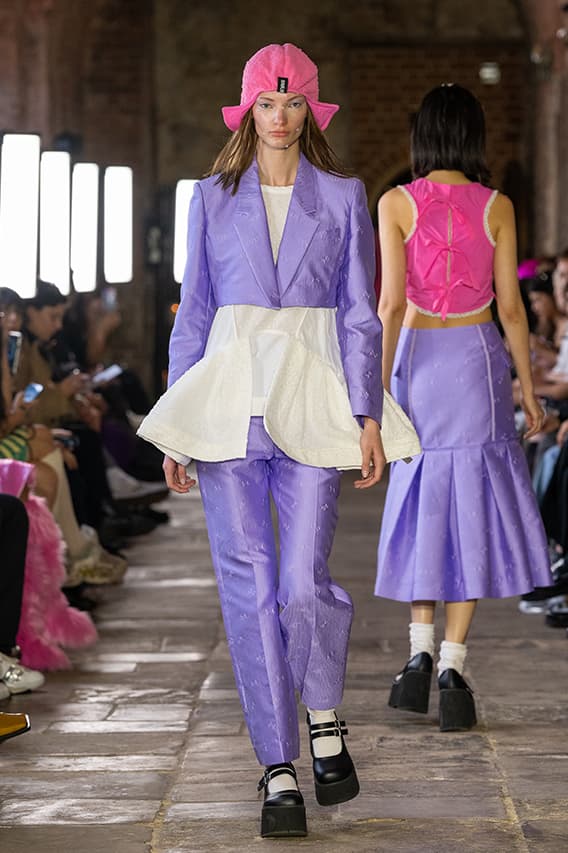 8 of 40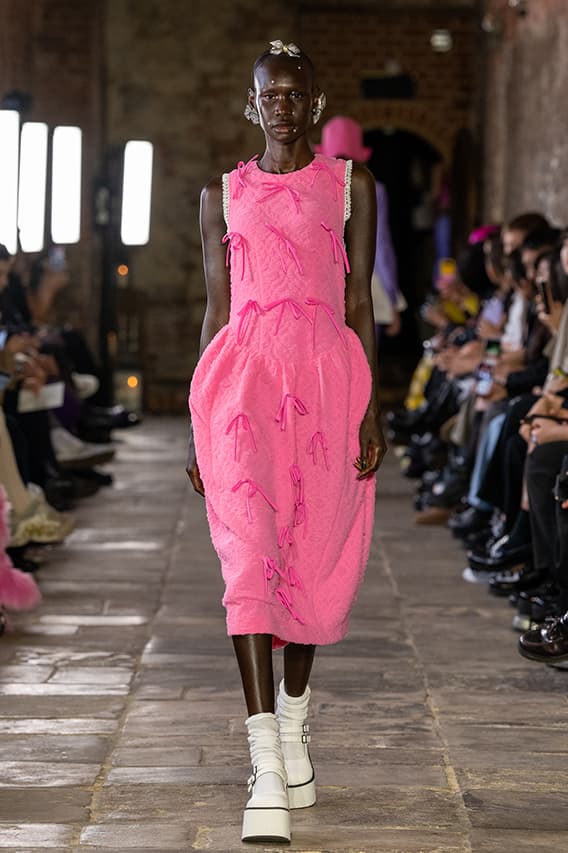 9 of 40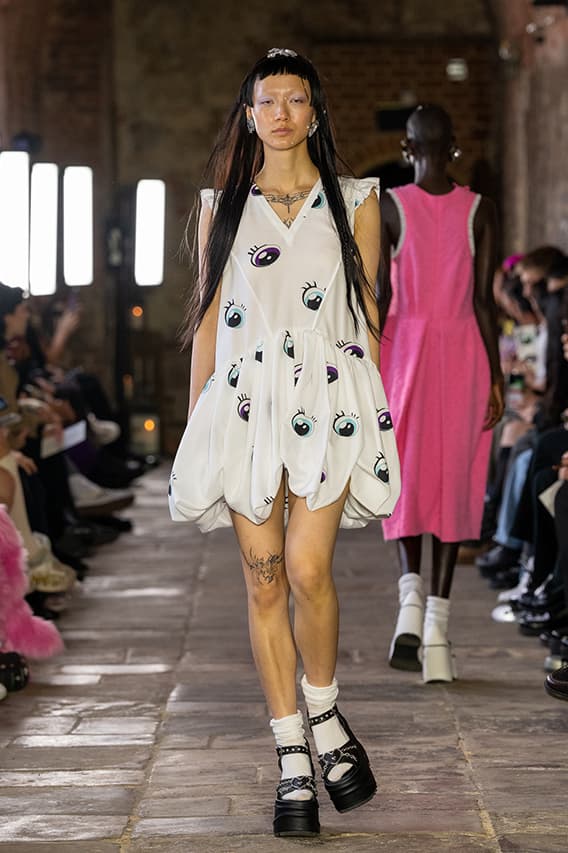 10 of 40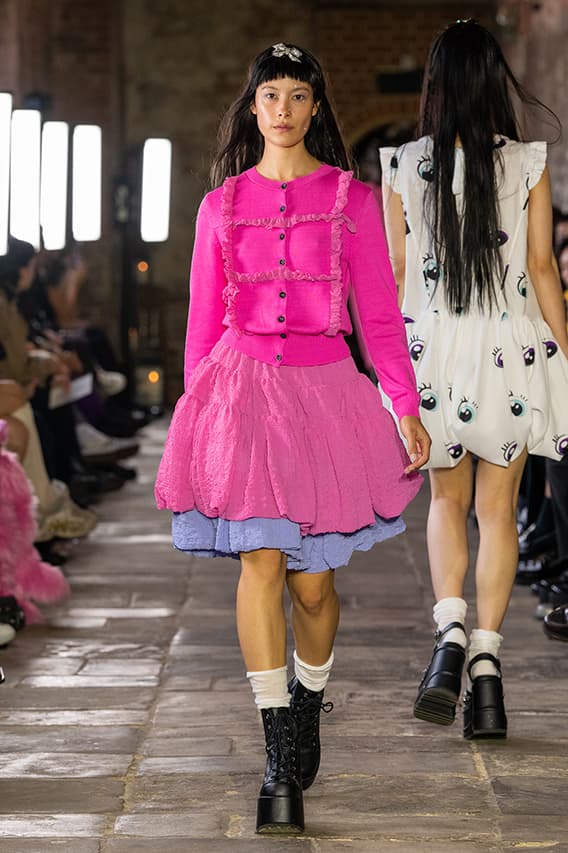 11 of 40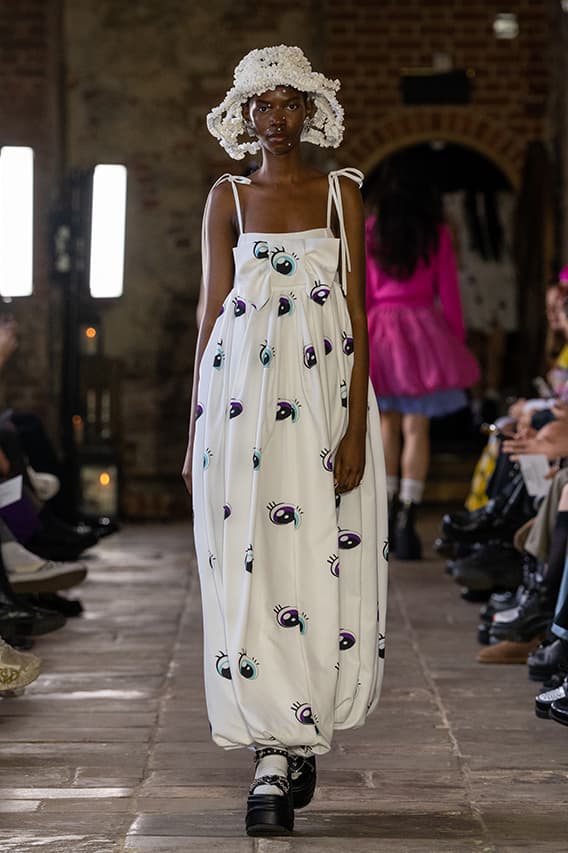 12 of 40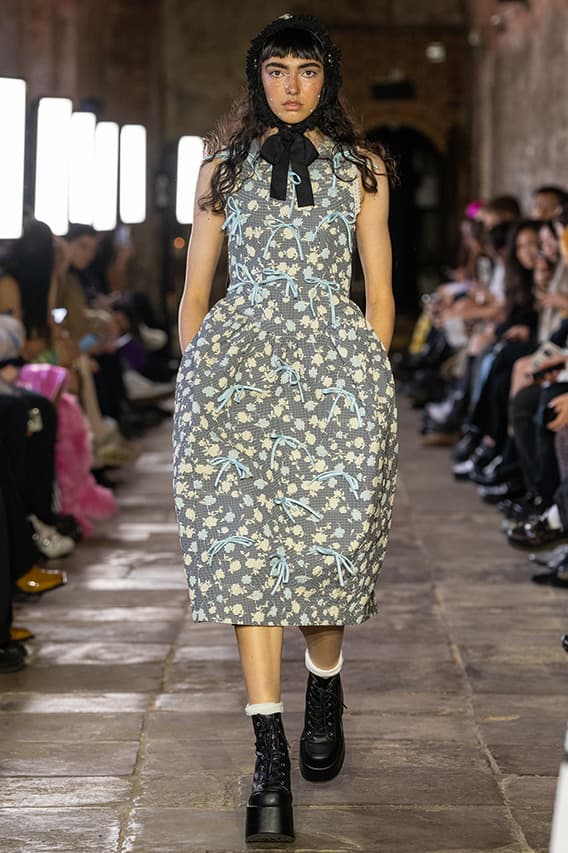 13 of 40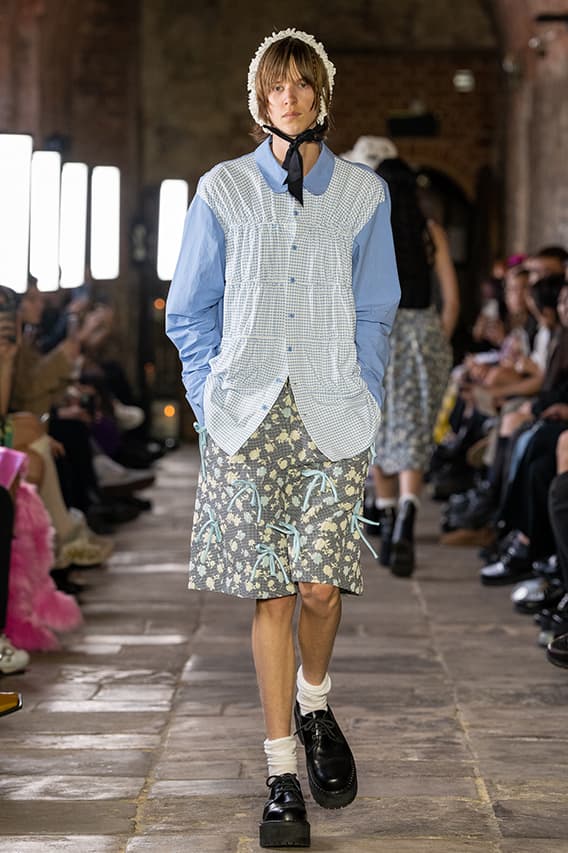 14 of 40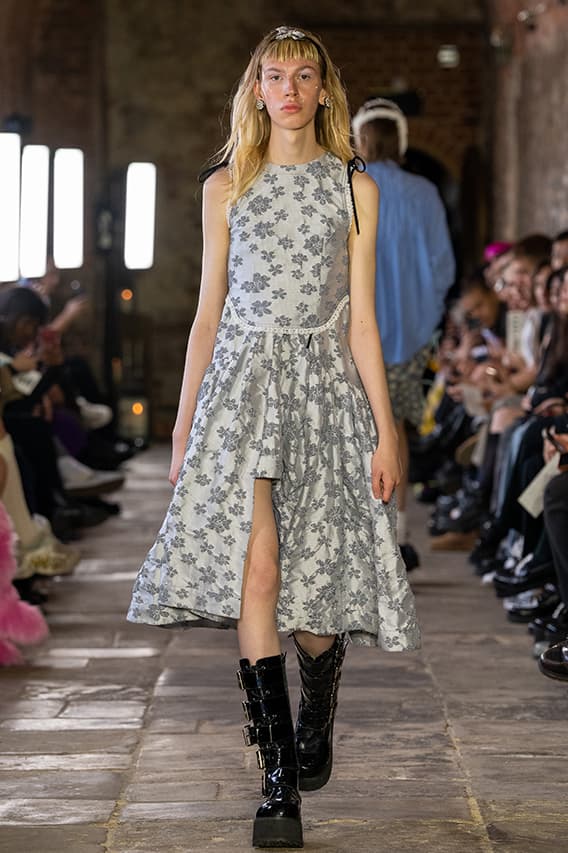 15 of 40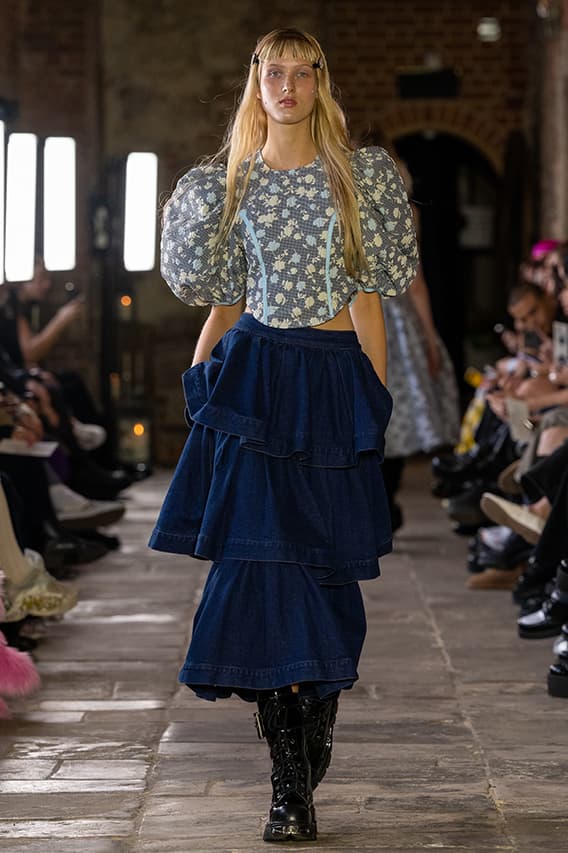 16 of 40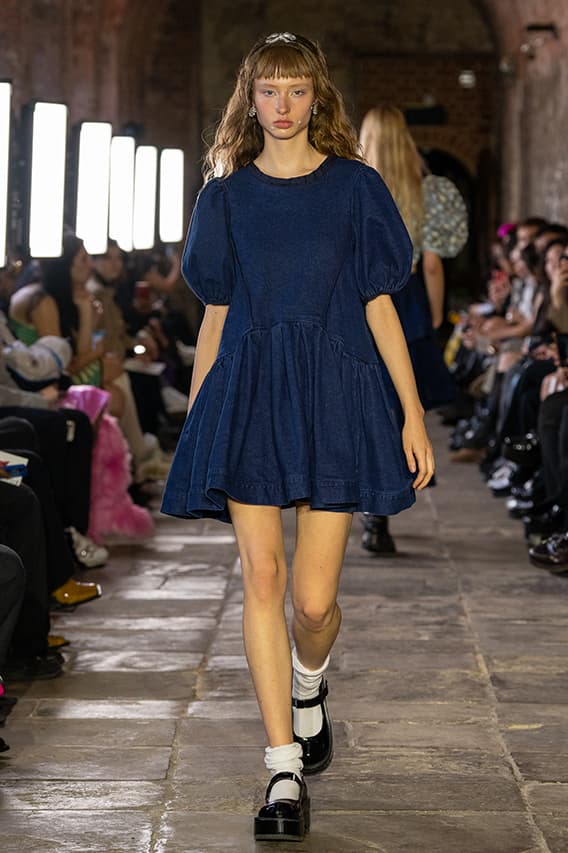 17 of 40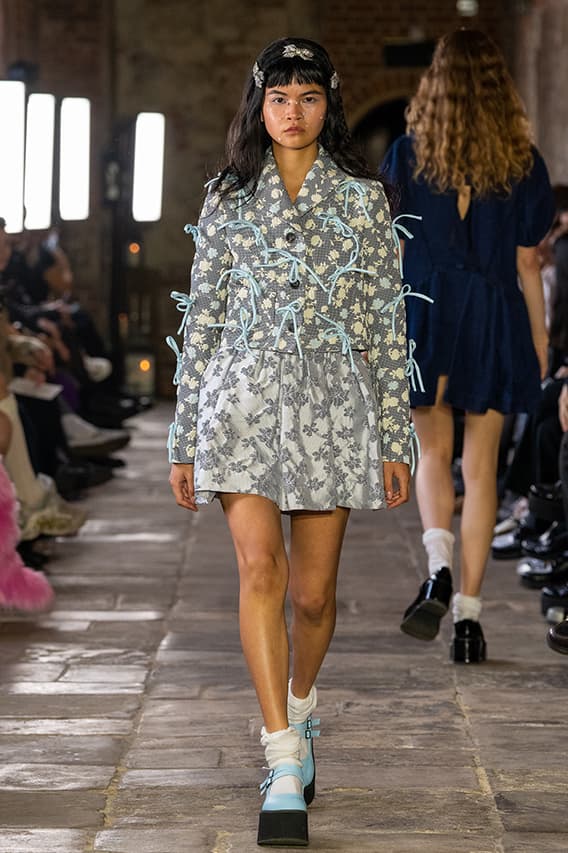 18 of 40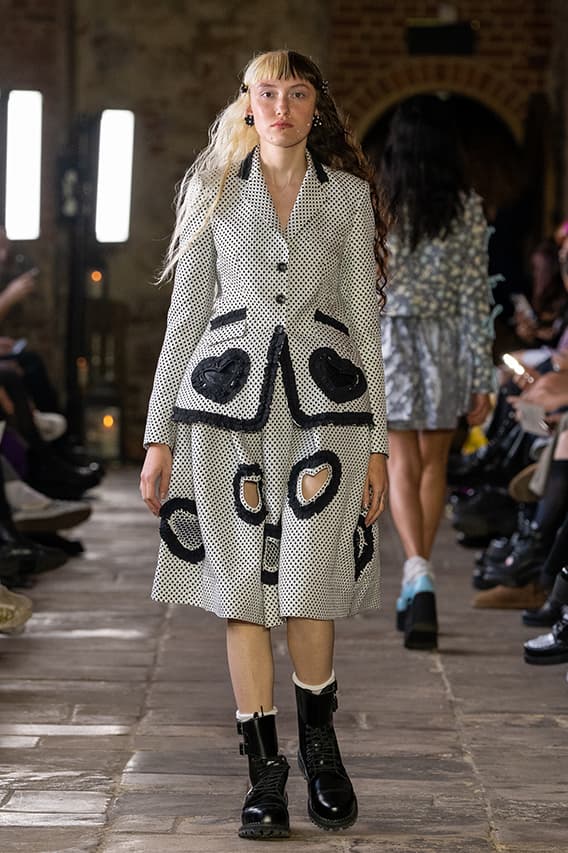 19 of 40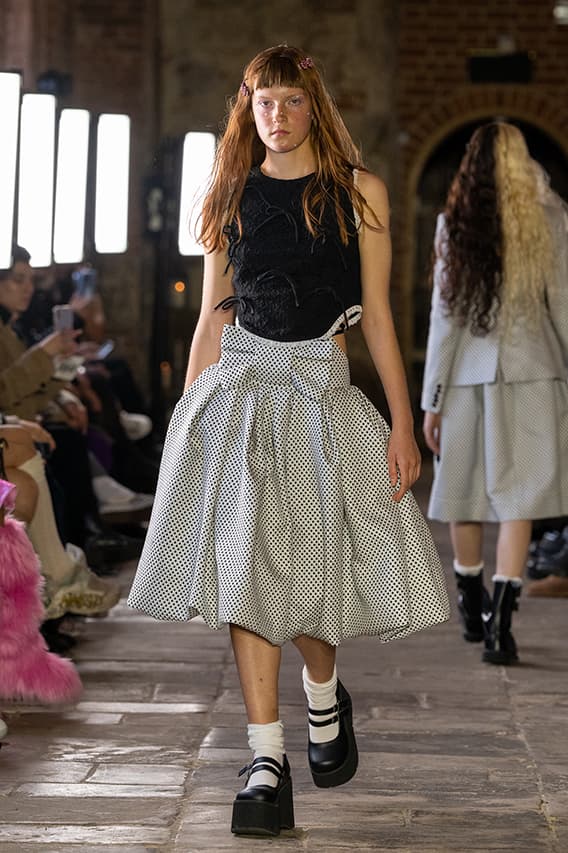 20 of 40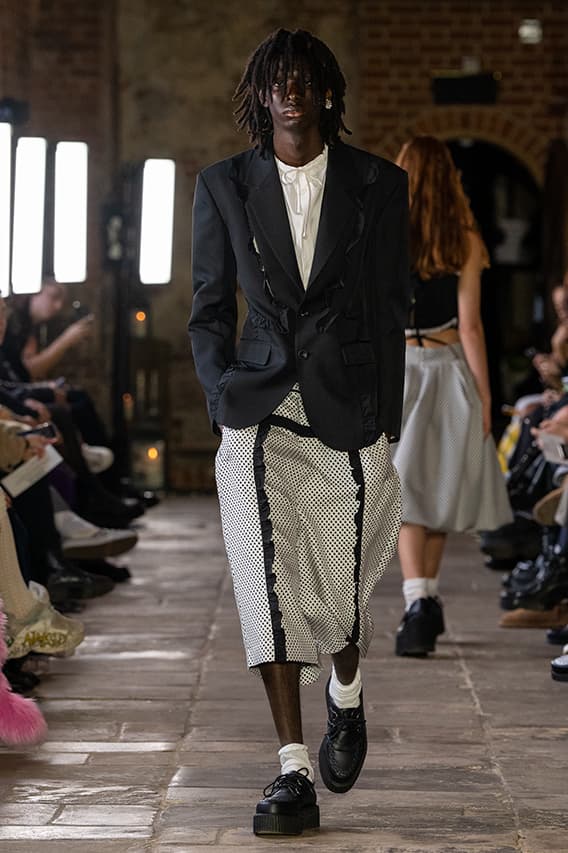 21 of 40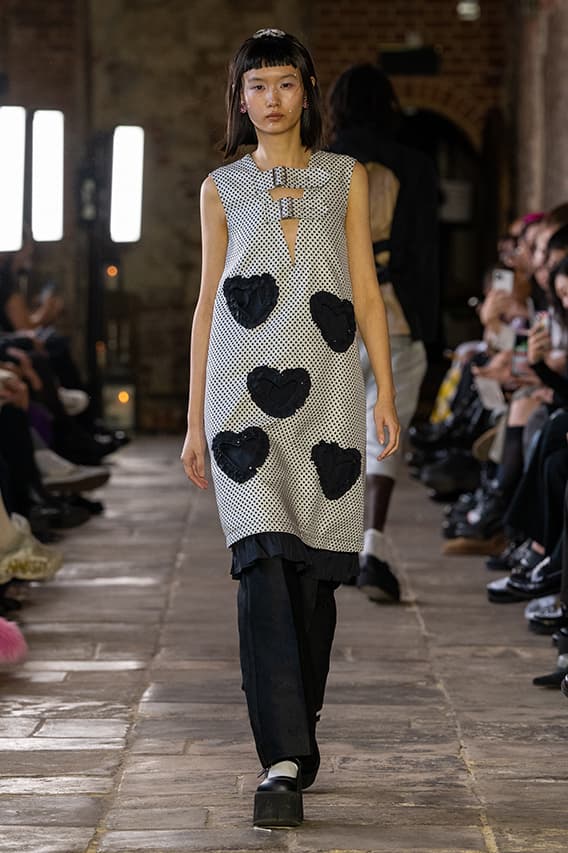 22 of 40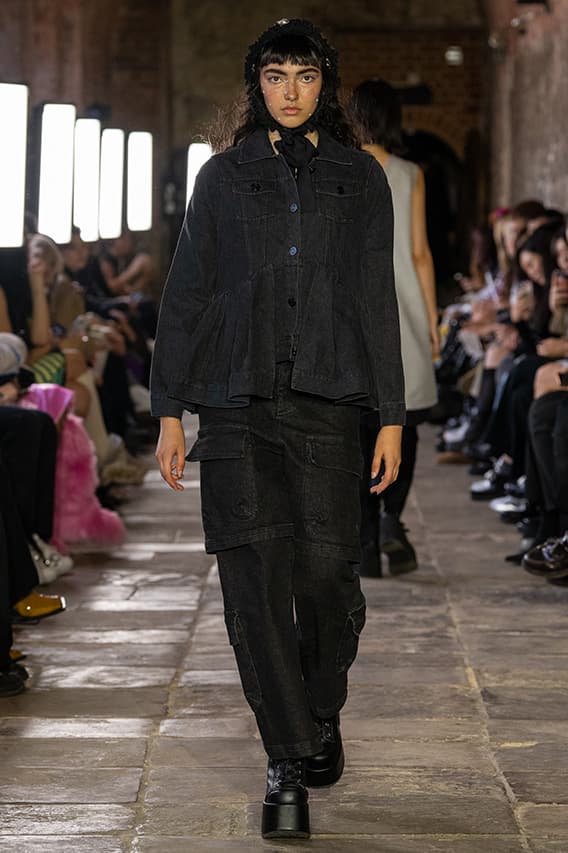 23 of 40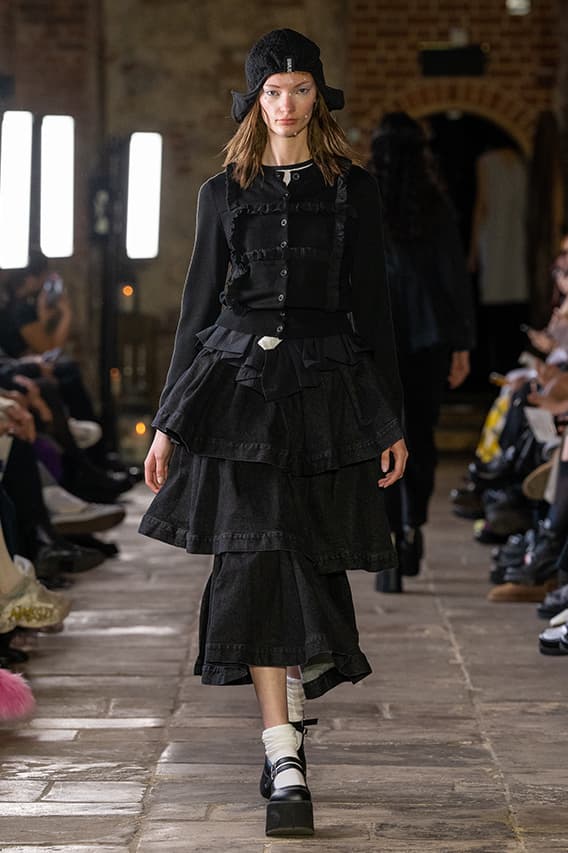 24 of 40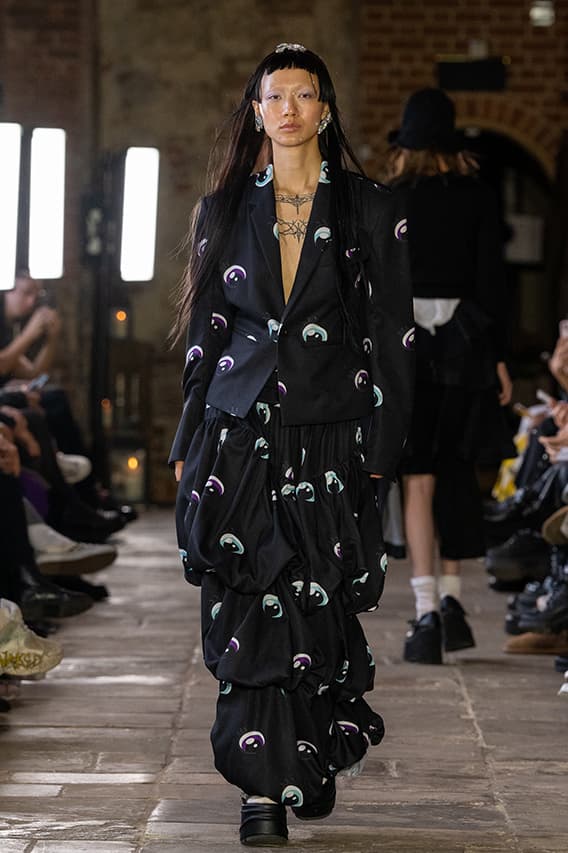 25 of 40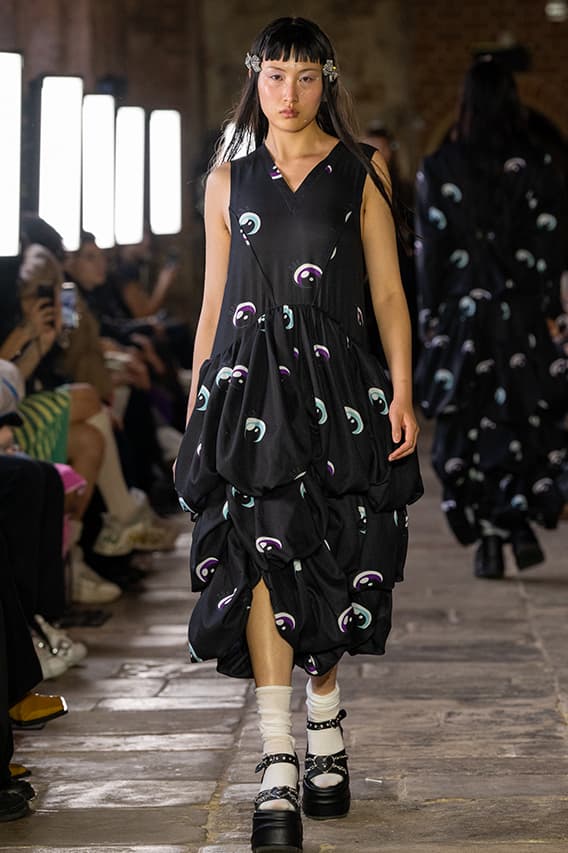 26 of 40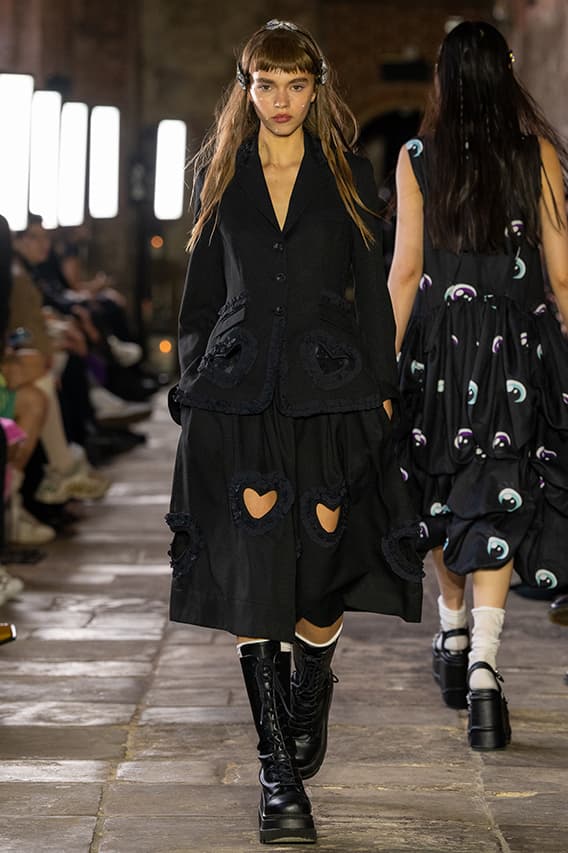 27 of 40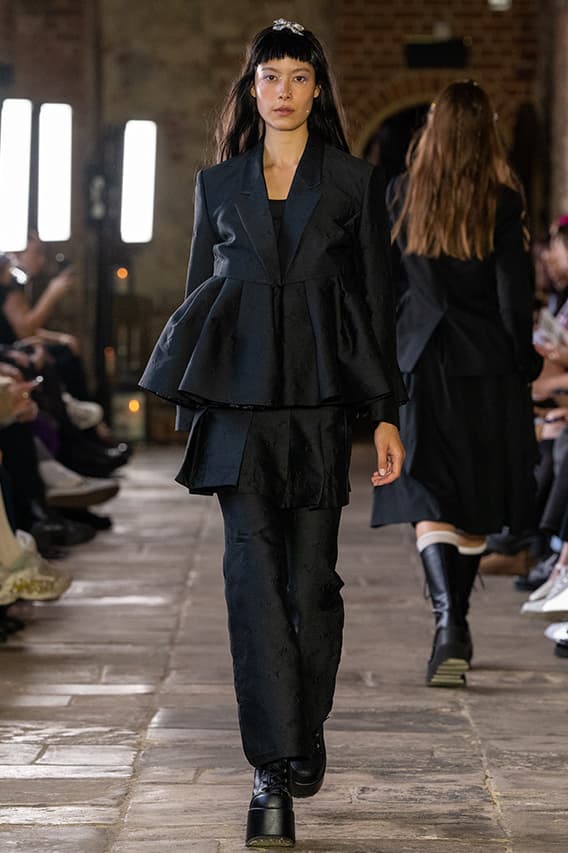 28 of 40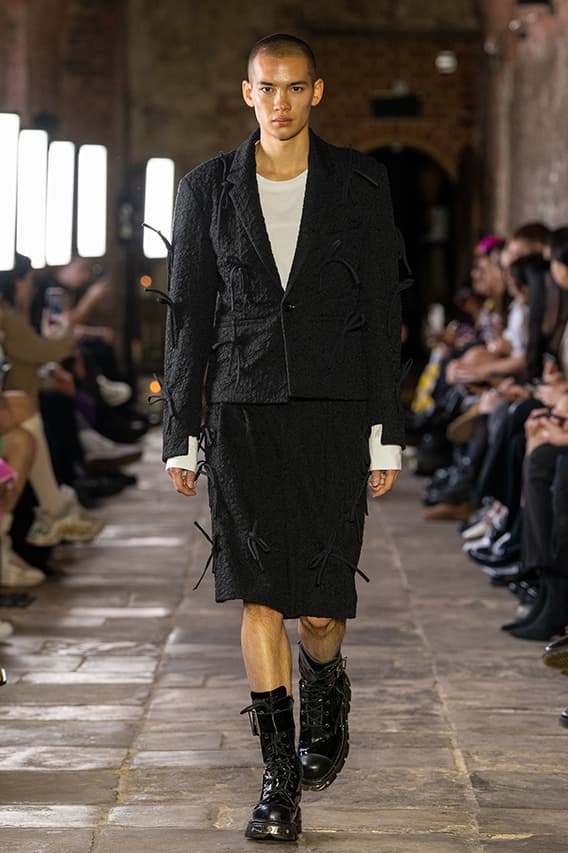 29 of 40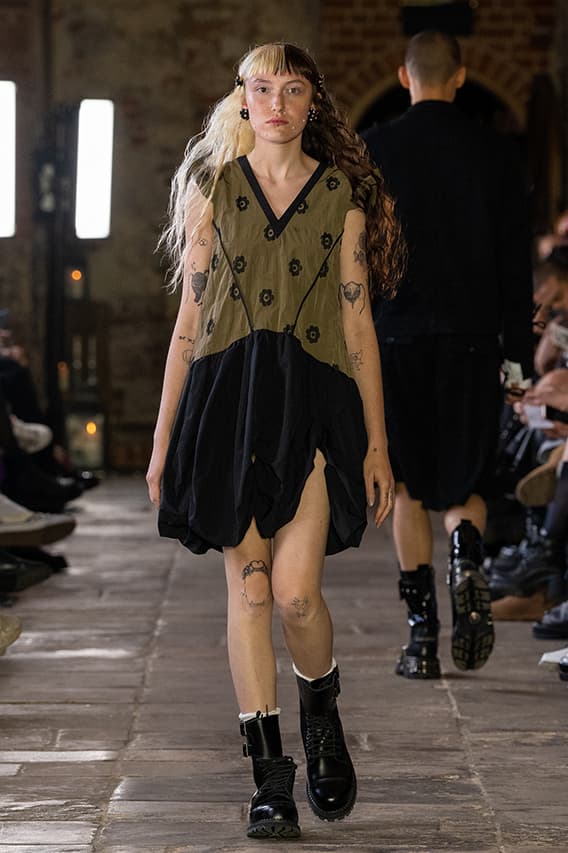 30 of 40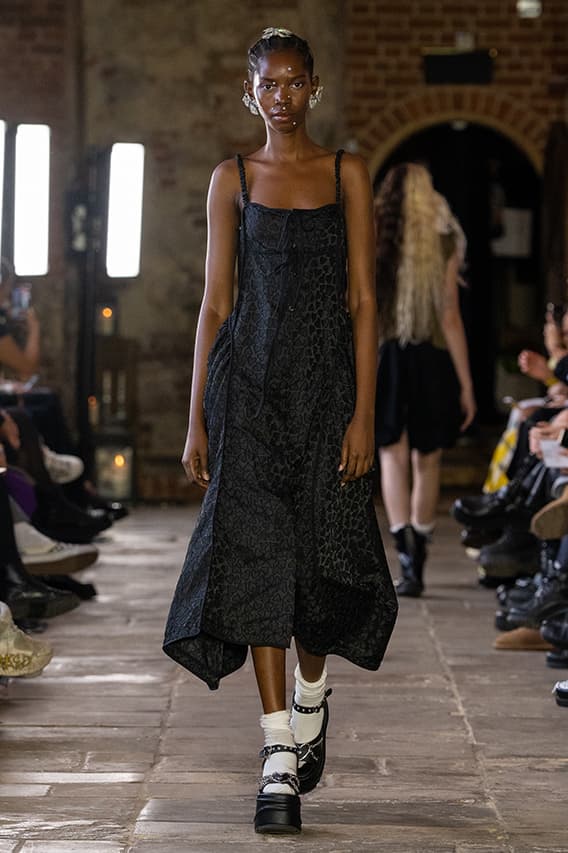 31 of 40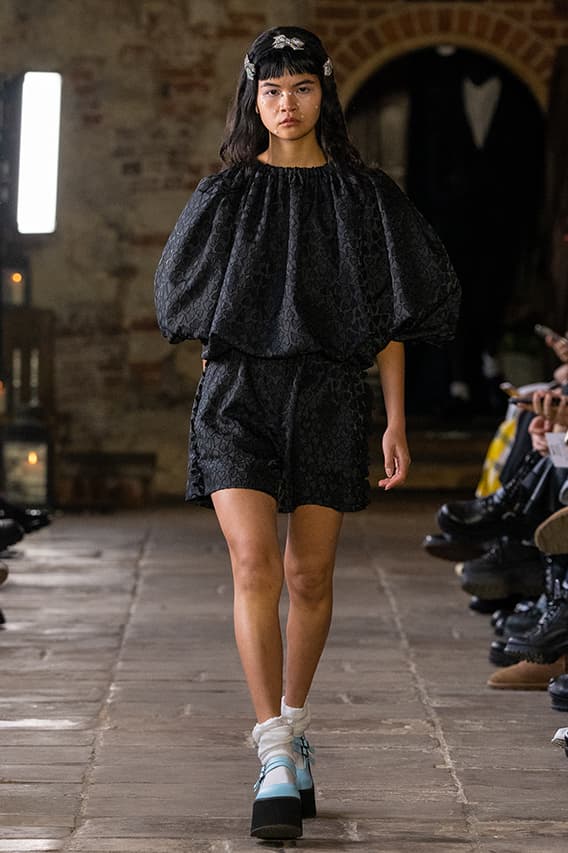 32 of 40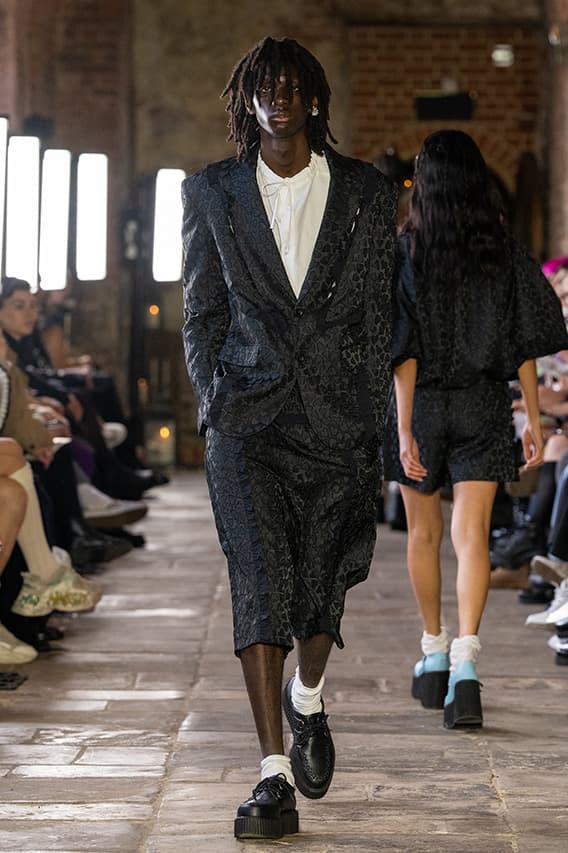 33 of 40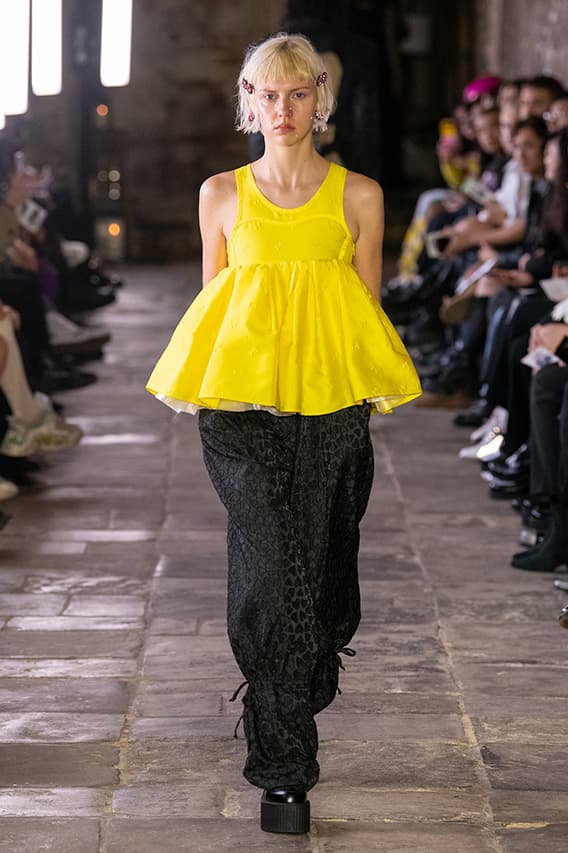 34 of 40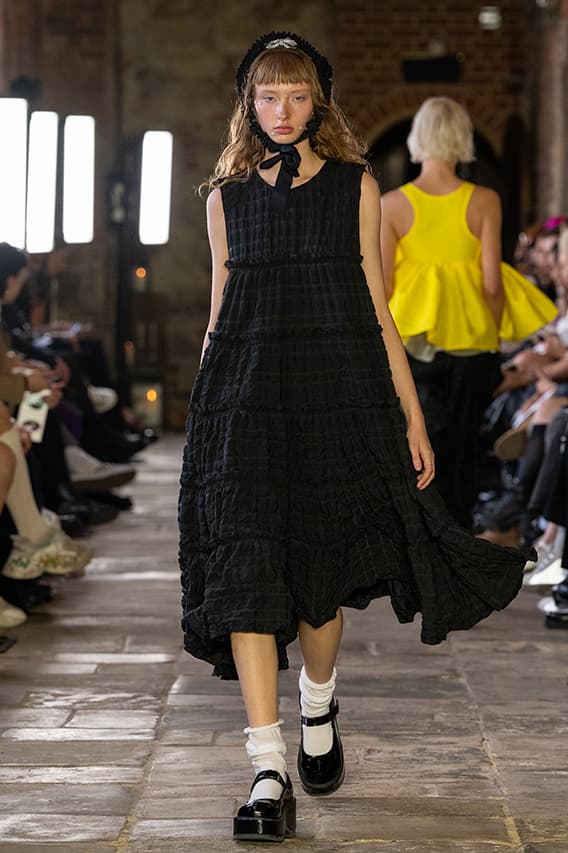 35 of 40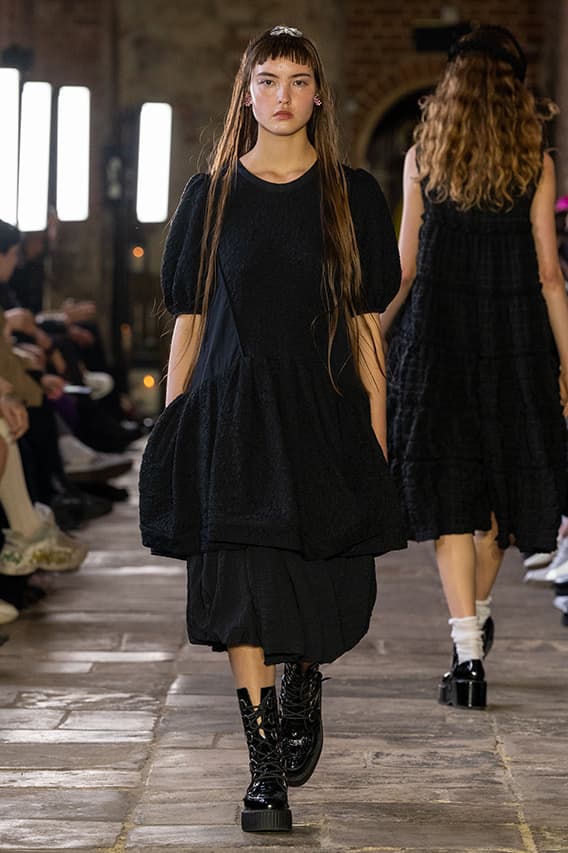 36 of 40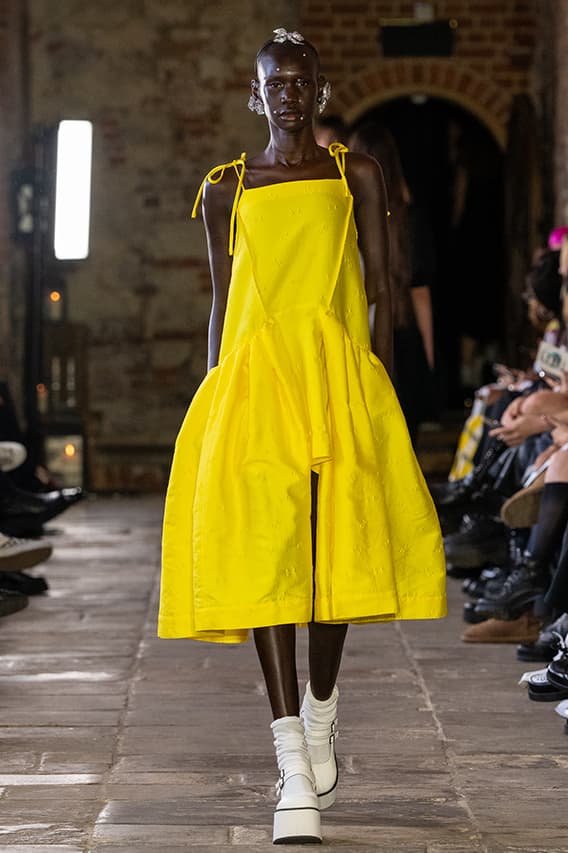 37 of 40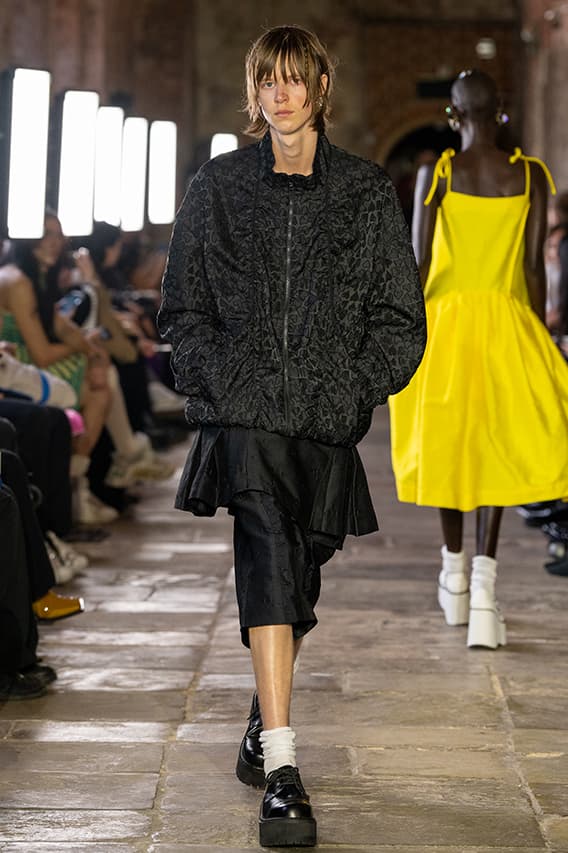 38 of 40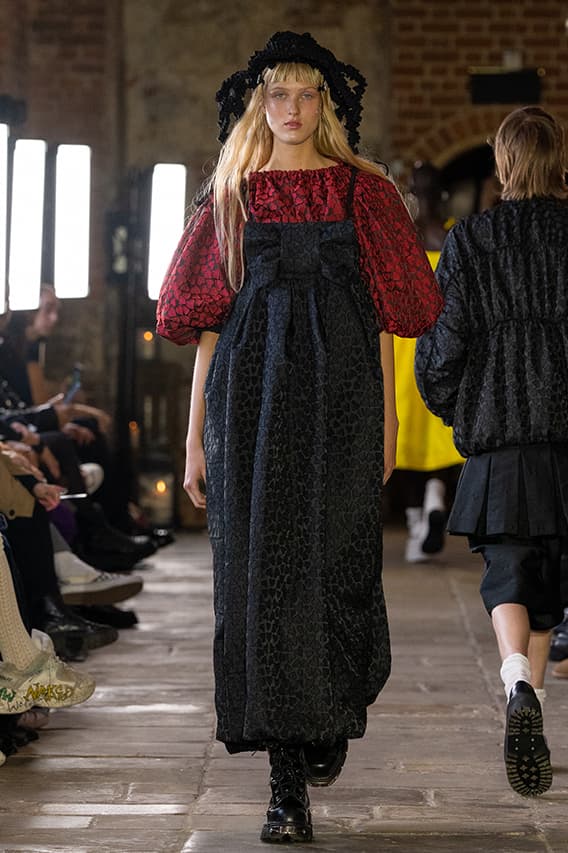 39 of 40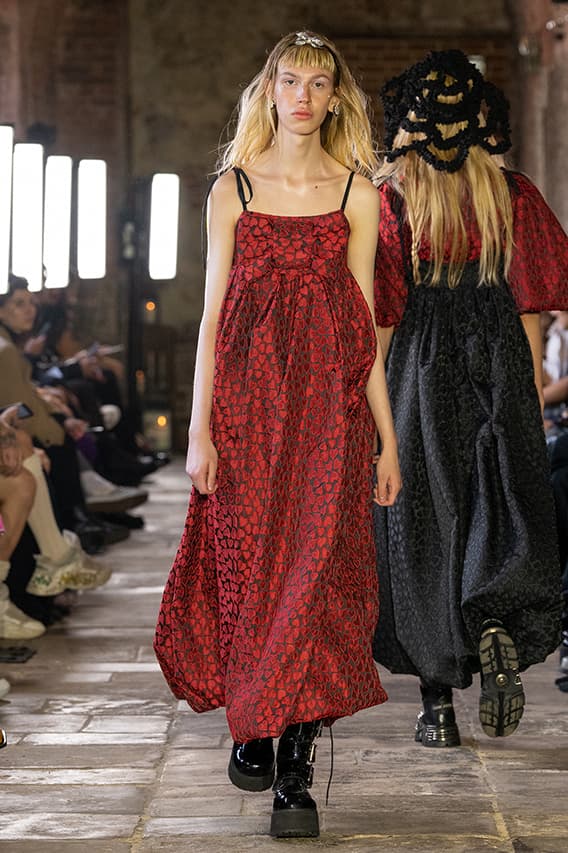 40 of 40
Established in 2017 by Byungmun Seo and Jina Um, the Seoul-based label BMUET(TE) now heads to London Fashion Week to present its Spring/Summer 2023 collection, simultaneously marking its first physical debut. Following last season's digital debut on the LFW calendar, which saw the brand blend menswear and womenswear traditions with the use of bows sitting pretty on blazers, skirts gracing the knees of authentic tailoring tropes, and frills being applied to classic styles to ooze a punkish storyline, BMUET(TE)'s SS23 presentation promises anything but a dull display.
BMUET(TE) escorted attendees into London's Charterhouse complex, which set the scene for the thrilling affairs that followed. As guests entered, they were greeted by a colossal brick mansion decorated with 18th-century paintings and historic church cues. Dark, gruesome and unforgettable, the show was set in a tunneled corridor, its walls encompassed by chipped brick seeped in history. Its previous occupiers nearly shouted through every barrier, from playful schoolboys to religious monks and almshouse residents.
As the brand's SS23 runway show began, assertive bass rumbled through every corner. Dubbed "WE ARE NOT YOUR STEREOTYPE," the collection paid tribute to those who marched the halls before it, gushing with romantic pupil references. The range delivered head-turning silhouettes adorned with youthful love hearts and anime eyes. Ruffled detailing enhanced looks throughout, decorating textured dresses and tops.
Blazers complemented by matching shorts communicated school uniform charm, while knotted shoe laces popped off the former, missing angsty Mary Janes and platformed boots which arrived entirely laceless. Puffed polka-dotted skirts donned mega-sized bows and exaggerated hips inspired by sprouting flowers, standing alongside tailored formalwear trimmed with affectionate cutouts and exposed backs fashioned in contrasting silks.
For its physical LFW debut, BMUET(TE) made more than just a bang. The brand displayed a recharged design note: eerie, gothic, yet cutesy with a dash of medieval poise.
Take a look at the SS23 collection from BMUET(TE) above, and find more London Fashion Week SS23 coverage on @HypebeastUK.
In other news, Christopher Kane SS23 takes a scalpel to the female form.