Audi Unveils 2023 RS Q e-tron E2 Rally Car
A test laboratory in the desert.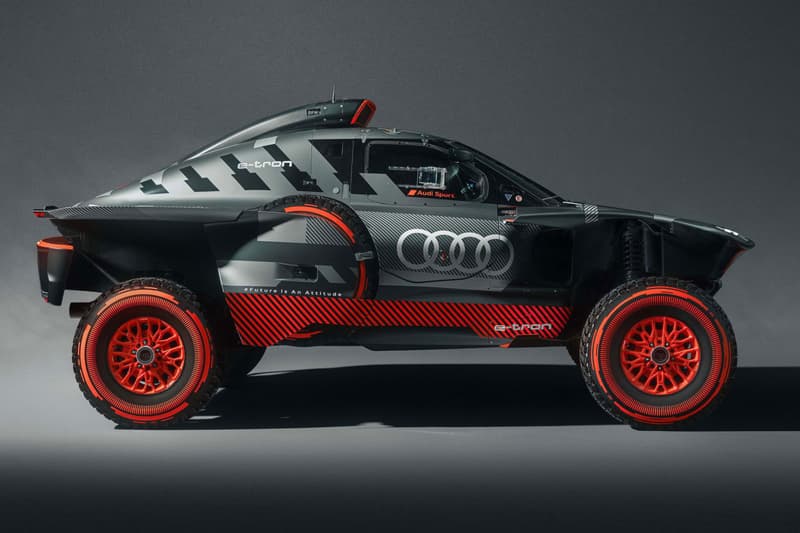 1 of 9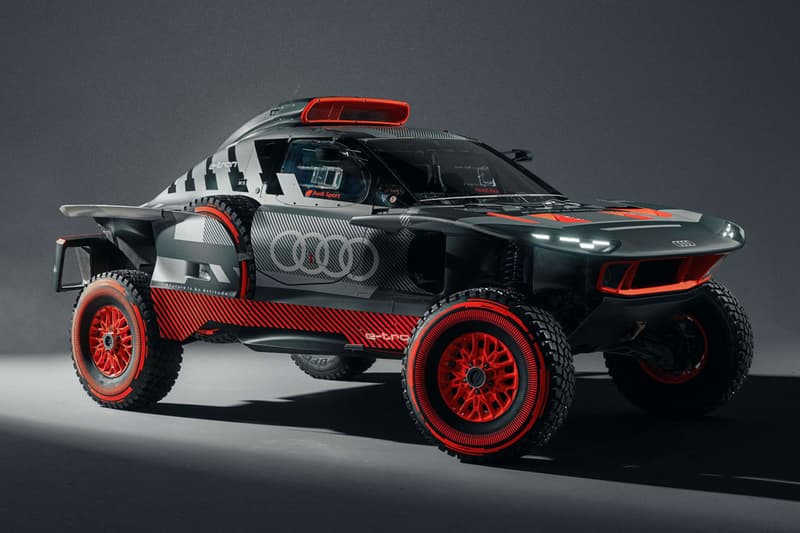 2 of 9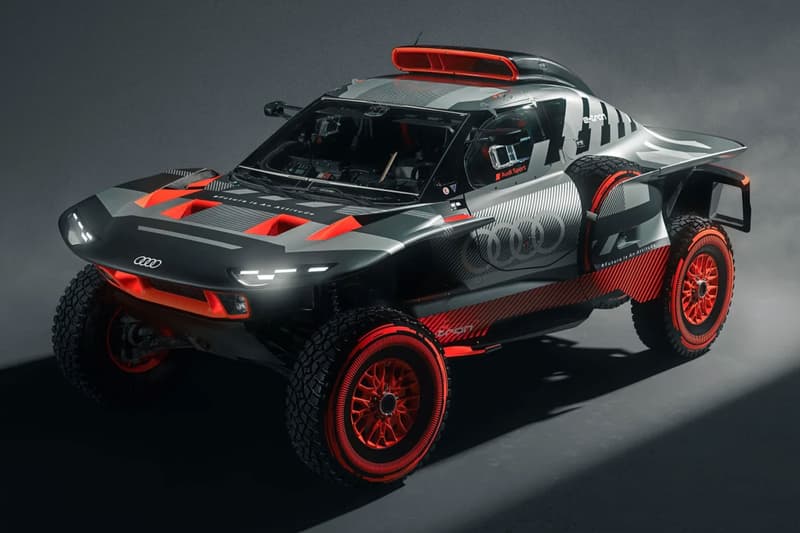 3 of 9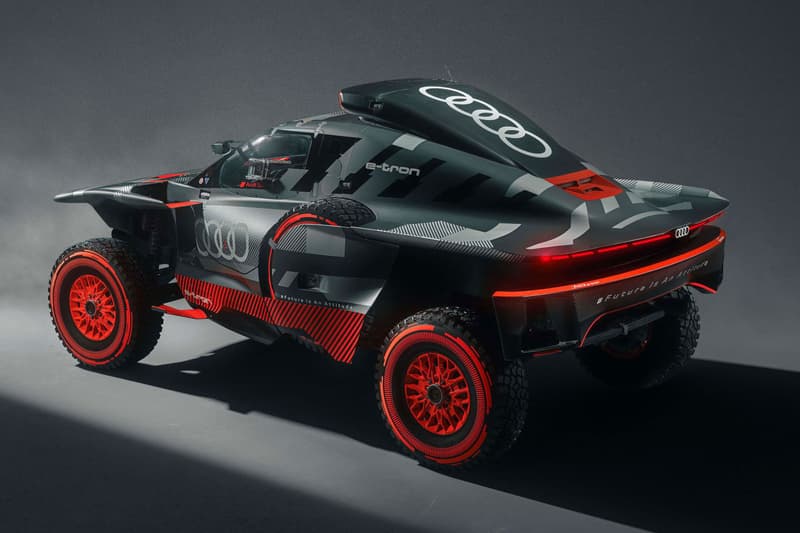 4 of 9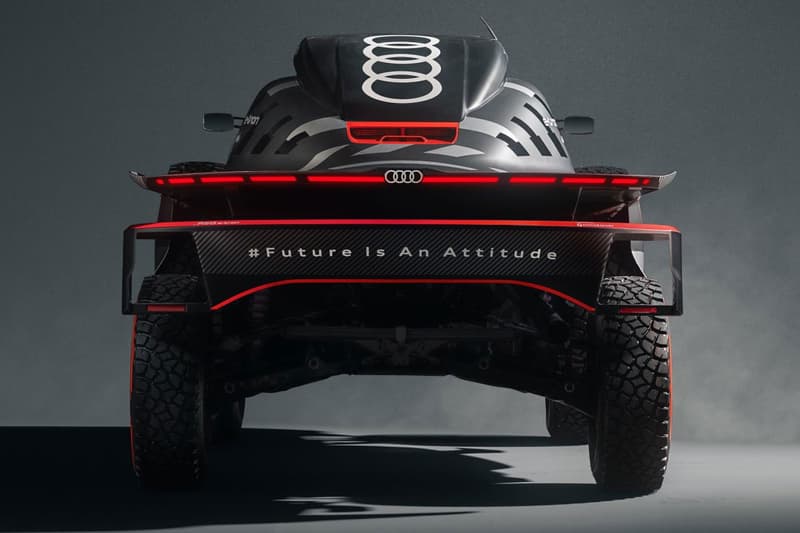 5 of 9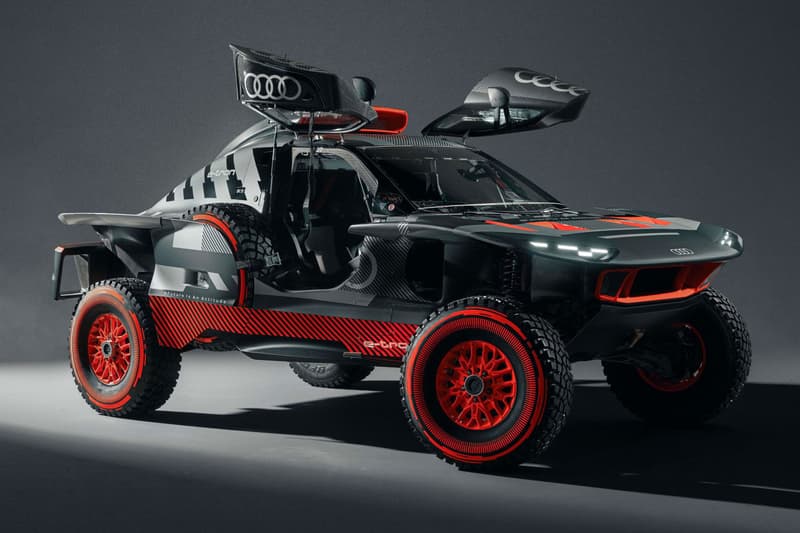 6 of 9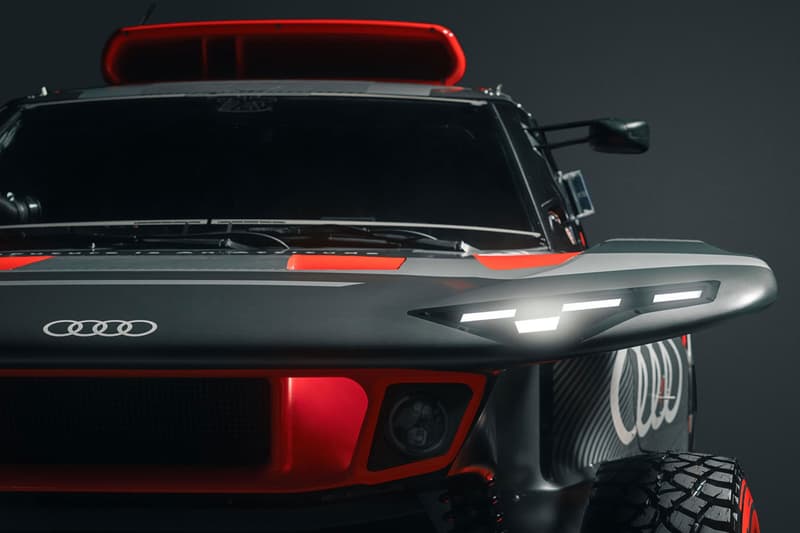 7 of 9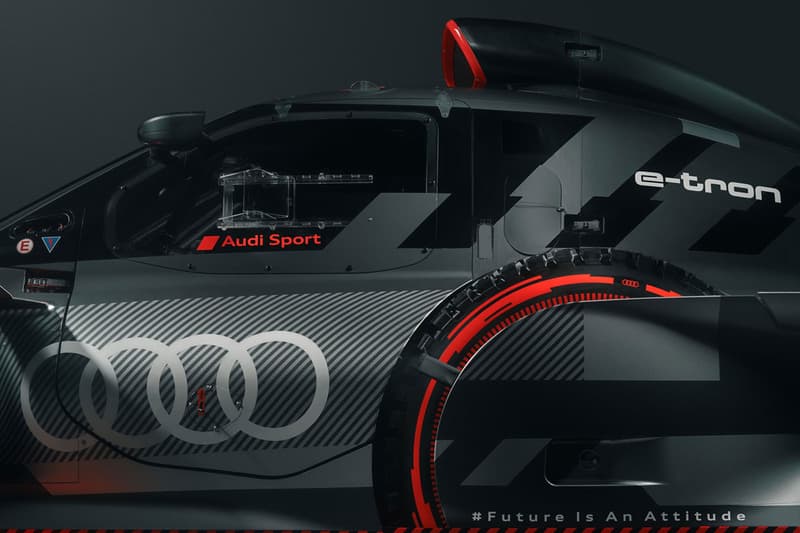 8 of 9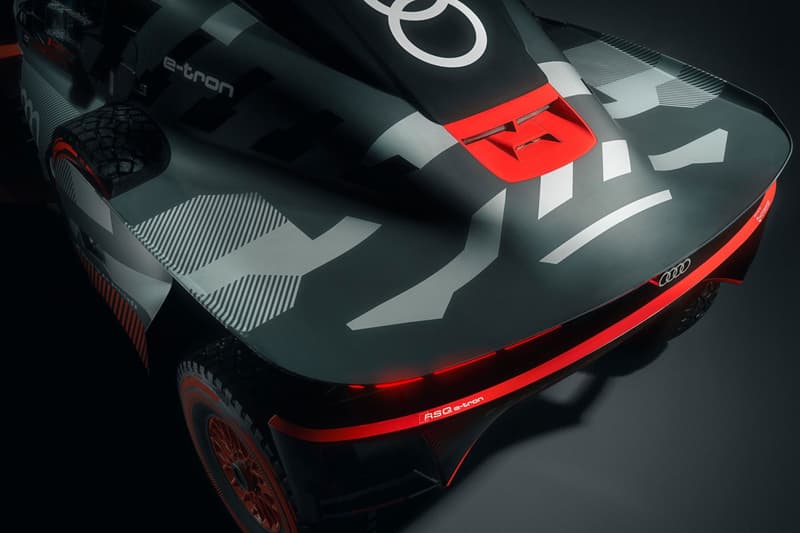 9 of 9
After offering the first look at its 2026 Formula 1 racecar concept, Audi now reveals the second evolution of its RS Q e-Tron Rally Car which is set to debut at the 2022 Morocco Rally this October. Dubbed by Audi as a "test laboratory in the desert," the original rally car marks the first time a manufacturer has used an electric drivetrain in combination with an efficient energy converter to secure an overall victory against other conventionally powered competitors at the Dakar Rally.
With no opportunities to stop and plug in the desert, Audi's energy converter charges the high-voltage battery while driving and breaking. The off-road speedster is equipped with a t 2.0-liter four-cylinder turbo TFSI engine and both front and rear axles are fitted with motor-generator units (MGU) from the Audi e-Tron FE07 Formula E car. The E2 version of the prototype boasts a number of changes including various bodywork modifications which allow it to be lighter, more aerodynamic, and efficient. The cockpit has been widened for easier operation, and both front and rear hoods are further chiseled using composite materials.
"The Audi RS Q E-Tron E2 does not adopt a single body part from its predecessor," said chief designer Axel Löffler in a statement. "We are now doing away with the underflow of the rear hood to the left and right of the B-pillars. In conjunction with modified lay-ups, i.e. optimized fabric layers of the composite materials, this solution reduces weight."
Look for the new RS Q e-tron E2 to debut at the Morocco Rally next month and at the Dakar Rally in 2023. More information can be found on the Audi website.
Elsewhere in automotive news, Ducati and Lamborghini launch a Streetfighter V4 Superbike.