A$AP Rocky Apologizes for Short Rolling Loud New York Set
His headlining set was confirmed to be his final live show before the release of his new album.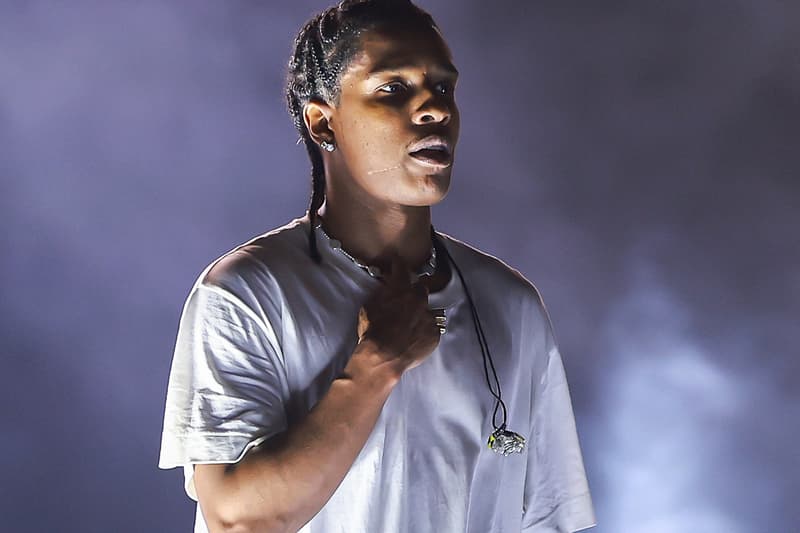 A$AP Rocky took to social media to apologize to fans for his Rolling Loud New York headlining set.
The artist penned a short note taking "full responsibility" for the set, and although he does not specify the reason behind the apology, reports state that he is saying sorry to fans for a shorter-than-expected set; Flacko supposedly got on stage 45 minutes late and was only able to perform a few songs as organizers had to shut the festival down at 10 p.m. due to a noise ordinance.
"I am so hurt right now! Last night was supposed to be a turning point in my live shows from the old to new! I will take full responsibility for the circumstances of what led to last nights show being everything it was and everything it wasn't," he wrote. "I also want to acknowledge that even tho I prepared the best show for my fans, detail for detail , over the course of MONTHS… I was unfortunately not able to bring my vision to fruition and Im hurt about that and I want to apologize to all of my fans and continued supporters, and thank y'all for showing up for me regardless!!"
His headlining set was confirmed to be his final live show prior to the release of his upcoming album.
— LORD FLACKO JODYE II (@asvpxrocky) September 25, 2022
Elsewhere in music, Rihanna will be headlining the Super Bowl LVII Halftime Show.