343 Industries Backpedals, Cancels 'Halo Infinite Co-Op Split-Screen Update
Fans are understandably outraged.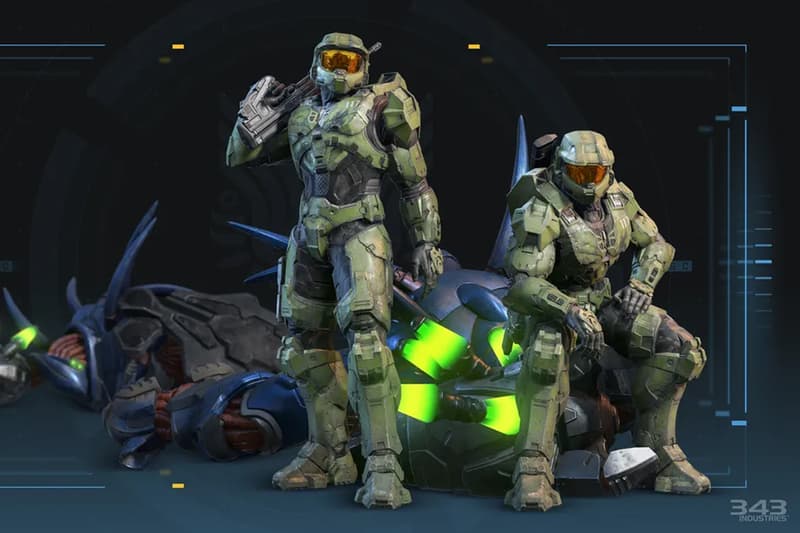 Anyone who grew up playing the very original Halo games would agree that split-screen co-op is unquestionably one of the most fun and engaging ways to experience Master Chief's alien-smashing adventures with your friends, but when the feature was removed for Halo 5: Guardians, it wasn't only the fans who were deeply disappointed. At the time, 343 Industries boss Bonnie Ross called the mistake "a painful learning experience," before vowing to bring it back for future installments.
Despite everything that's been said by 343, including the new season roadmaps for Halo Infinite that originally detailed the return of split-screen co-op, the studio has now backpedaled, scrapping the feature entirely. "We've had to make the difficult decision to not ship campaign split-screen co-op and take the resources that we would use on [split-screen co-op] and go after this list and all of these other things," said the game's creative lead Joseph Staten in a video you can watch down below.
The news would no doubt outrage the core fan base of the Halo franchise once again, especially after many have already criticized Halo Infinite's multiplayer modes for lack of content despite having been released just shy of a year.
Here's a look at our updated roadmap for the upcoming Winter Update and Season 3: https://t.co/9UdmPicUl0 pic.twitter.com/V8X6i1DlmT

— Halo (@Halo) September 1, 2022
Elsewhere in gaming, Microsoft is testing an Xbox Game Pass membership plan that allows multiple users to share one account.