Wax London Posits Subtle 70s Glam Rock for FW22 Drop 1
With jacquard leopard prints and abstract designs.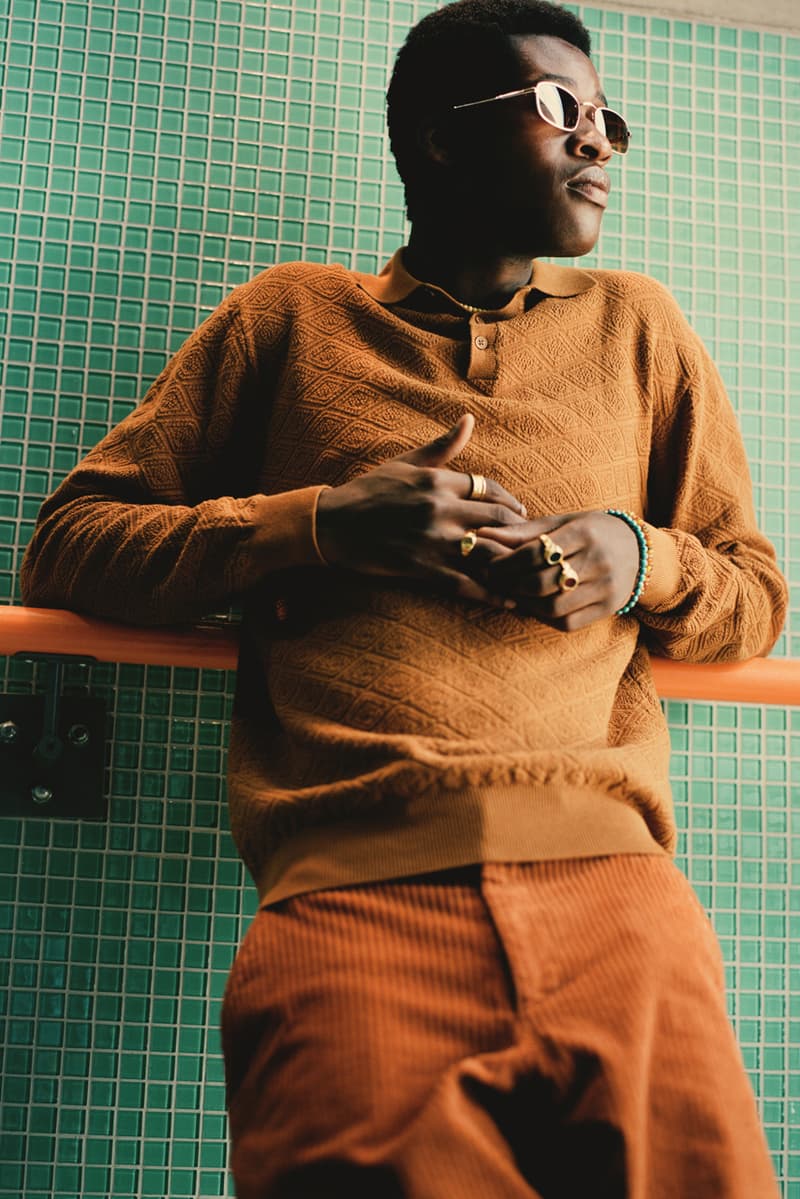 1 of 12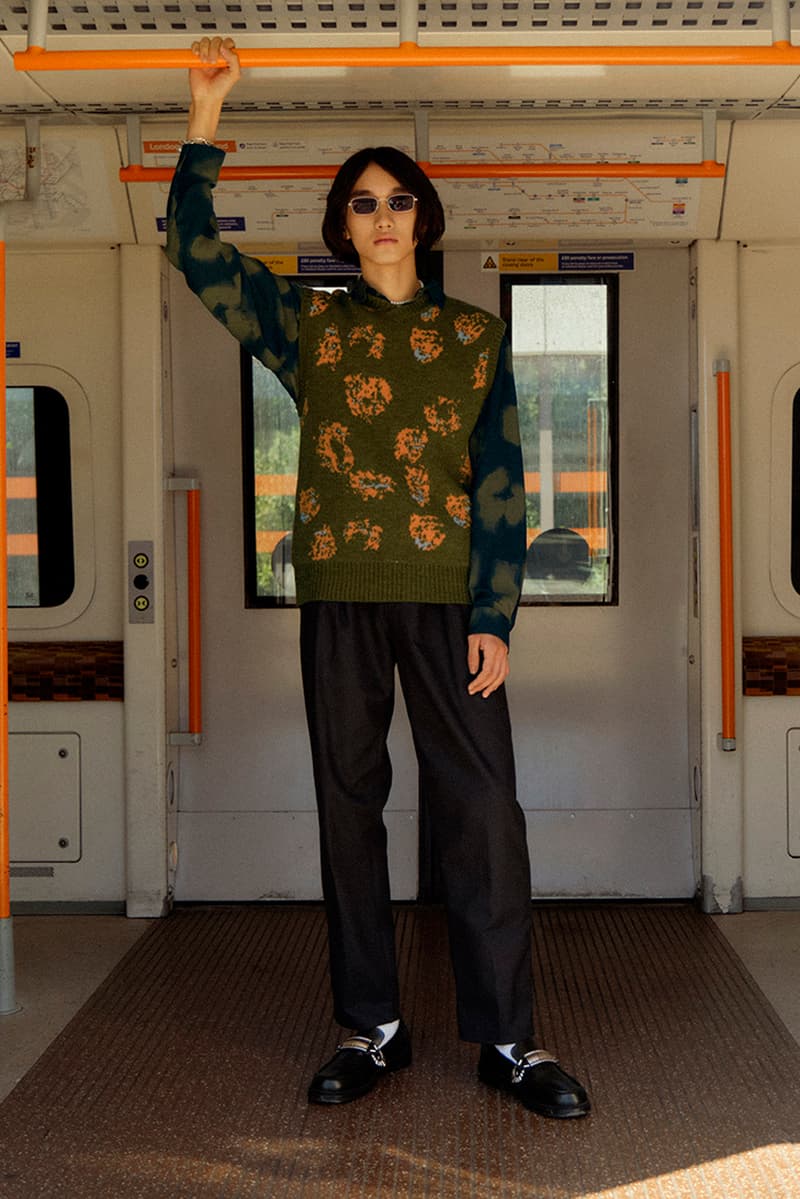 2 of 12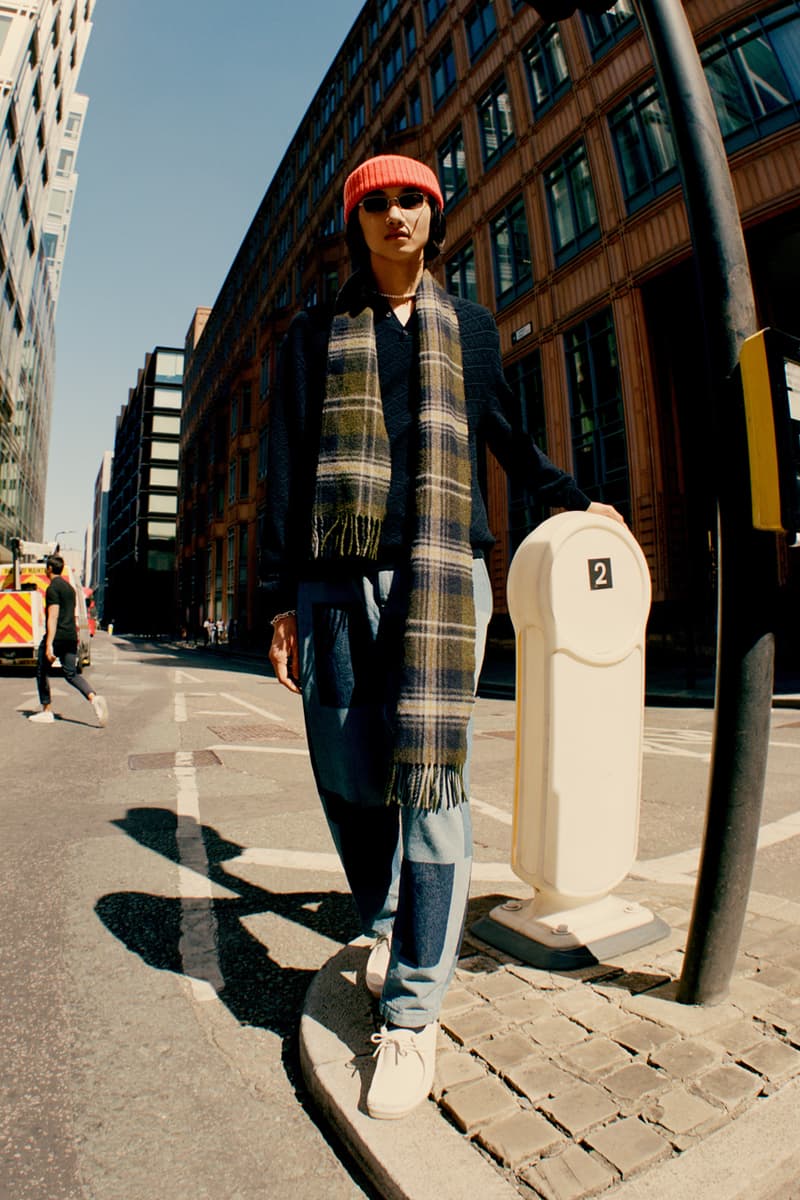 3 of 12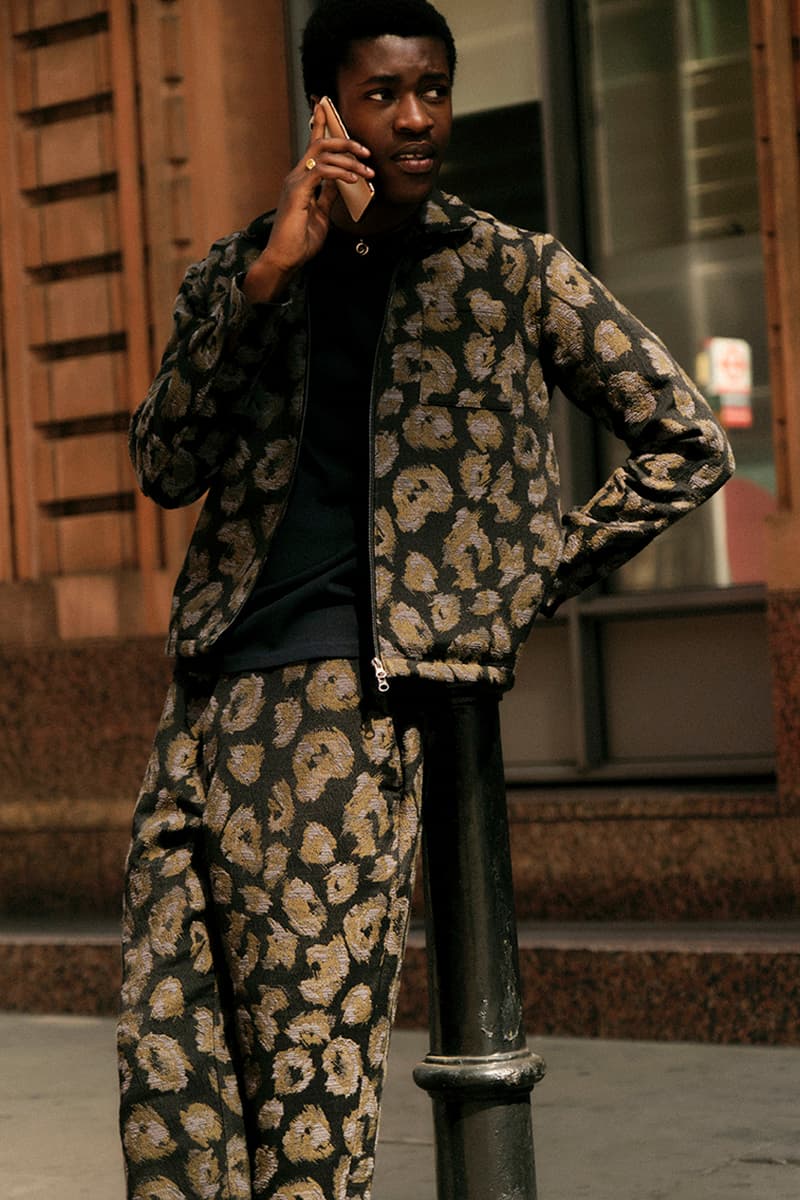 4 of 12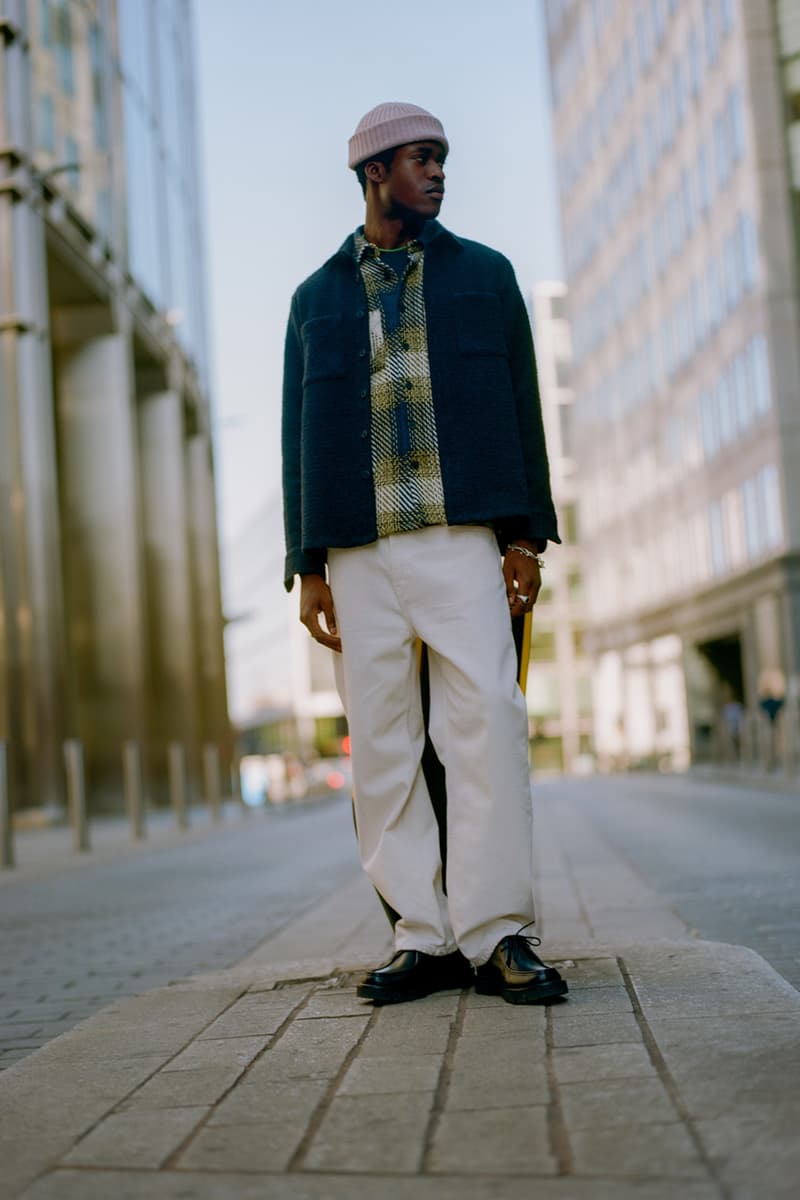 5 of 12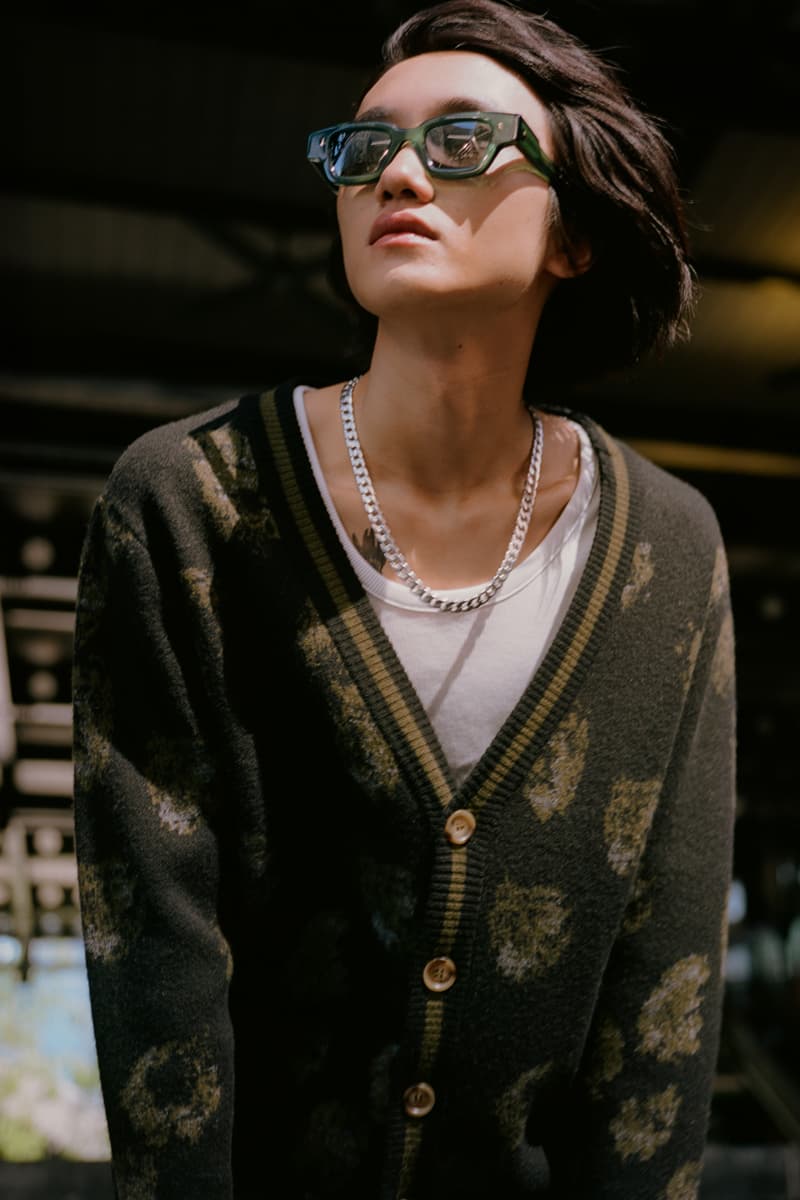 6 of 12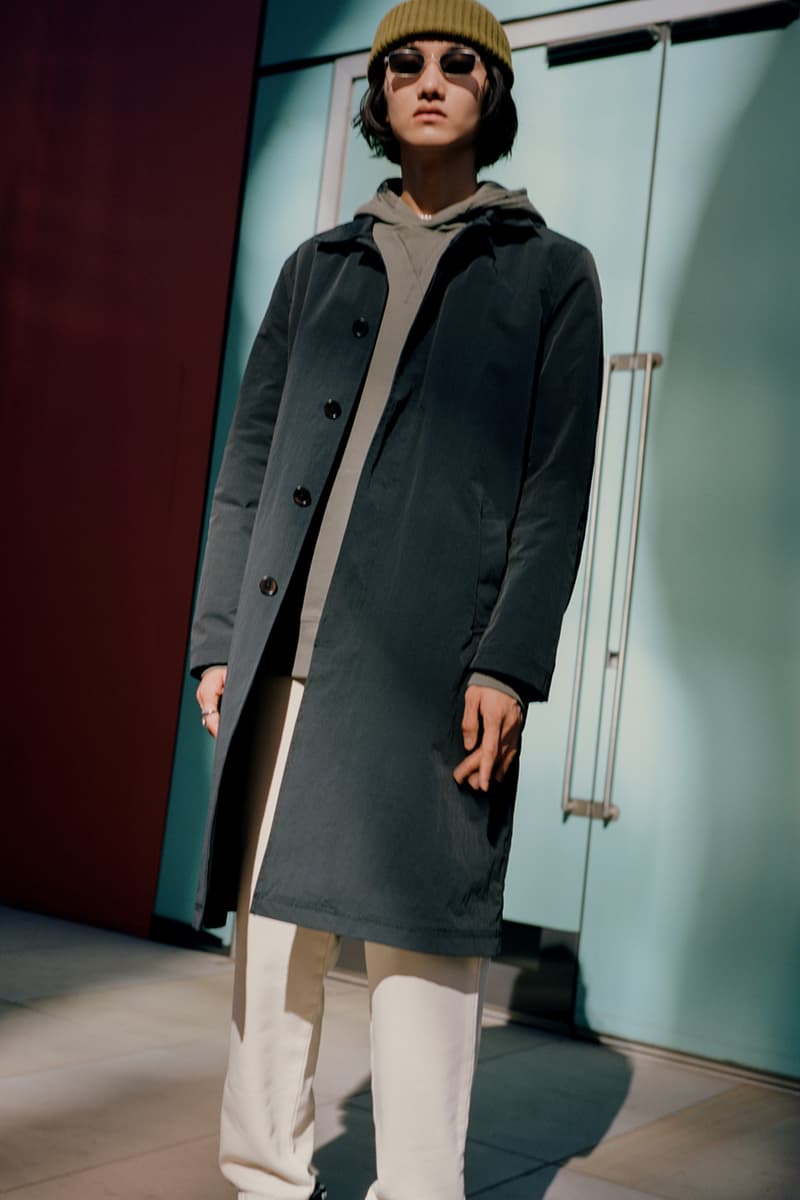 7 of 12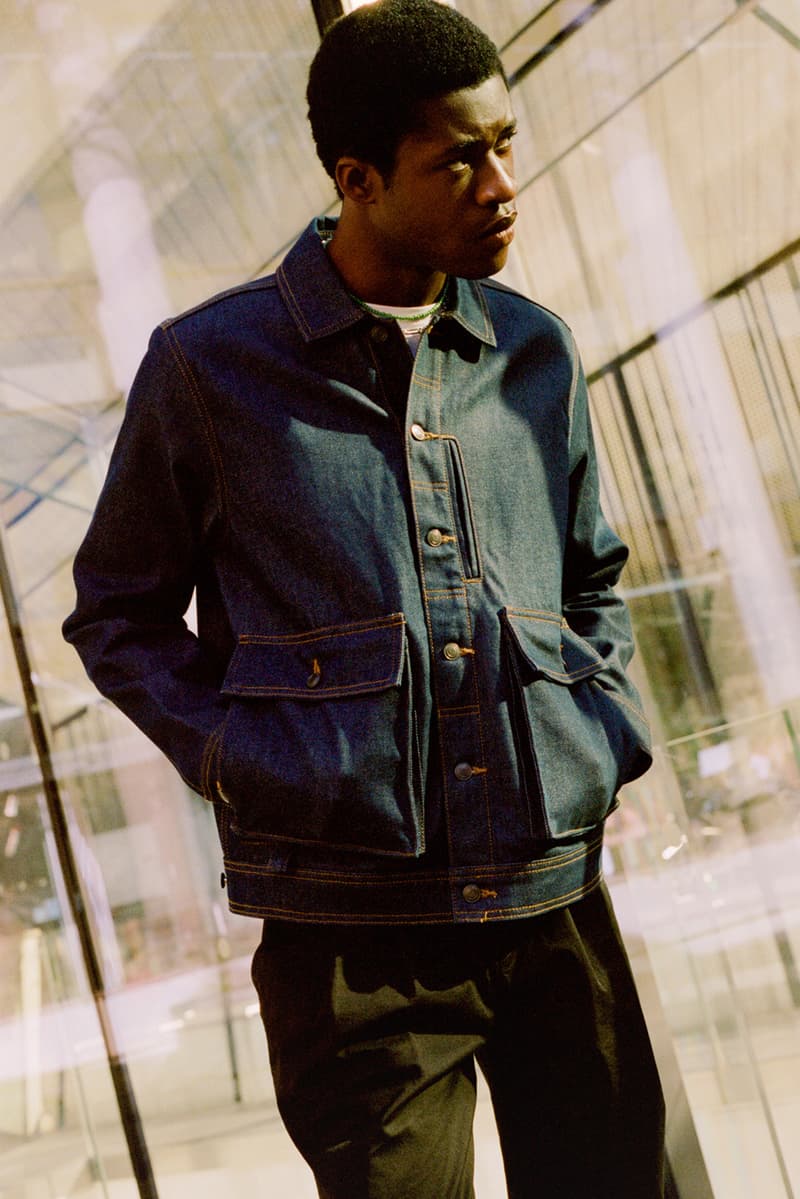 8 of 12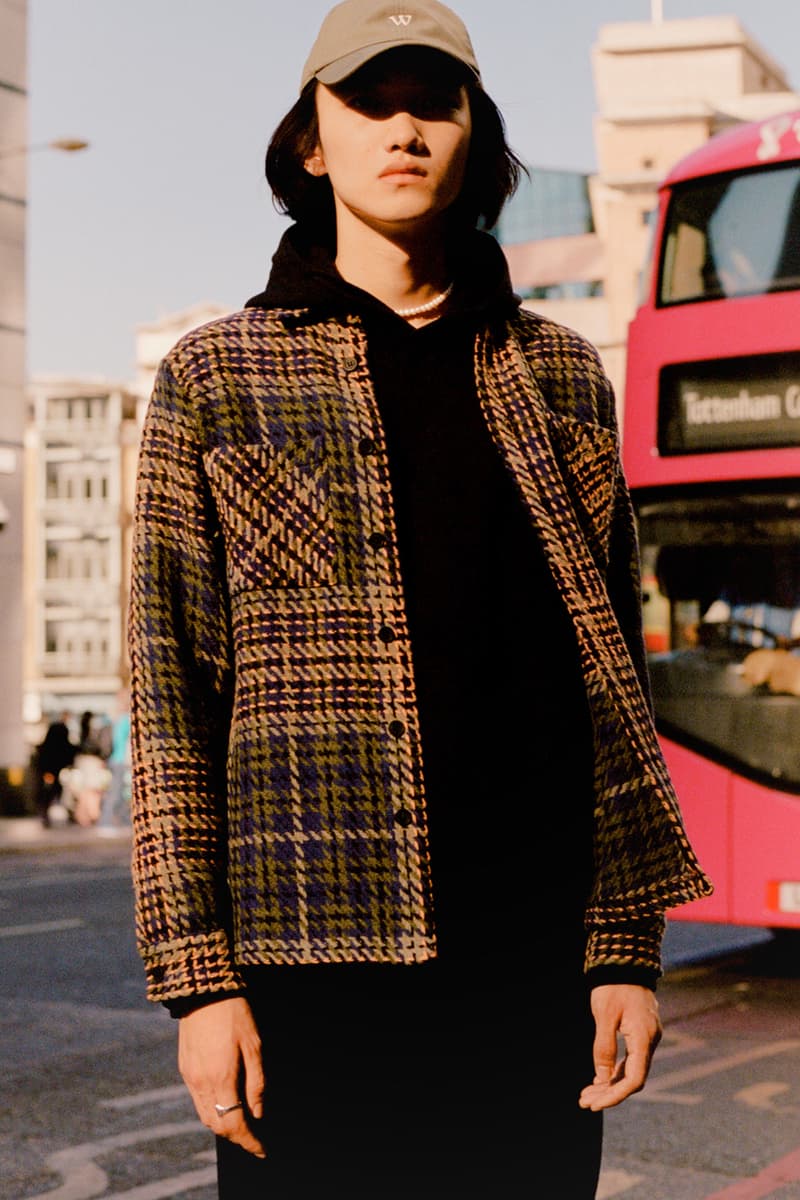 9 of 12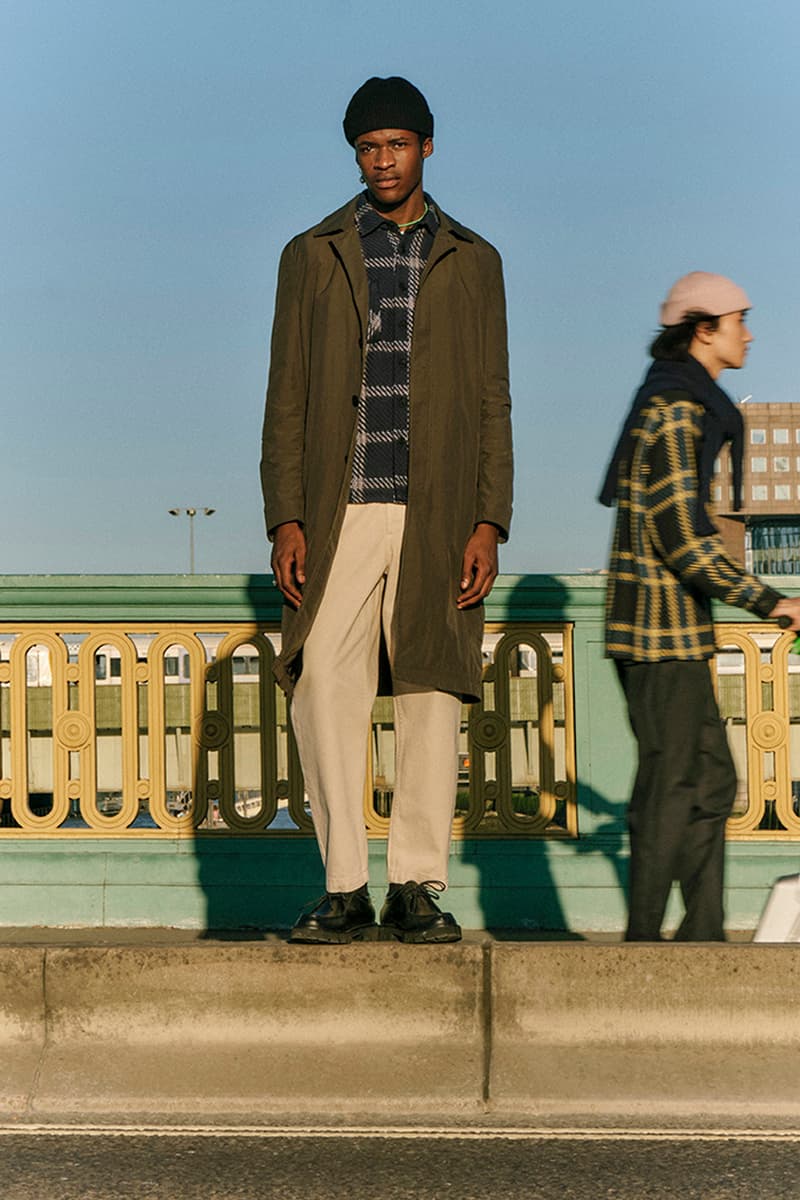 10 of 12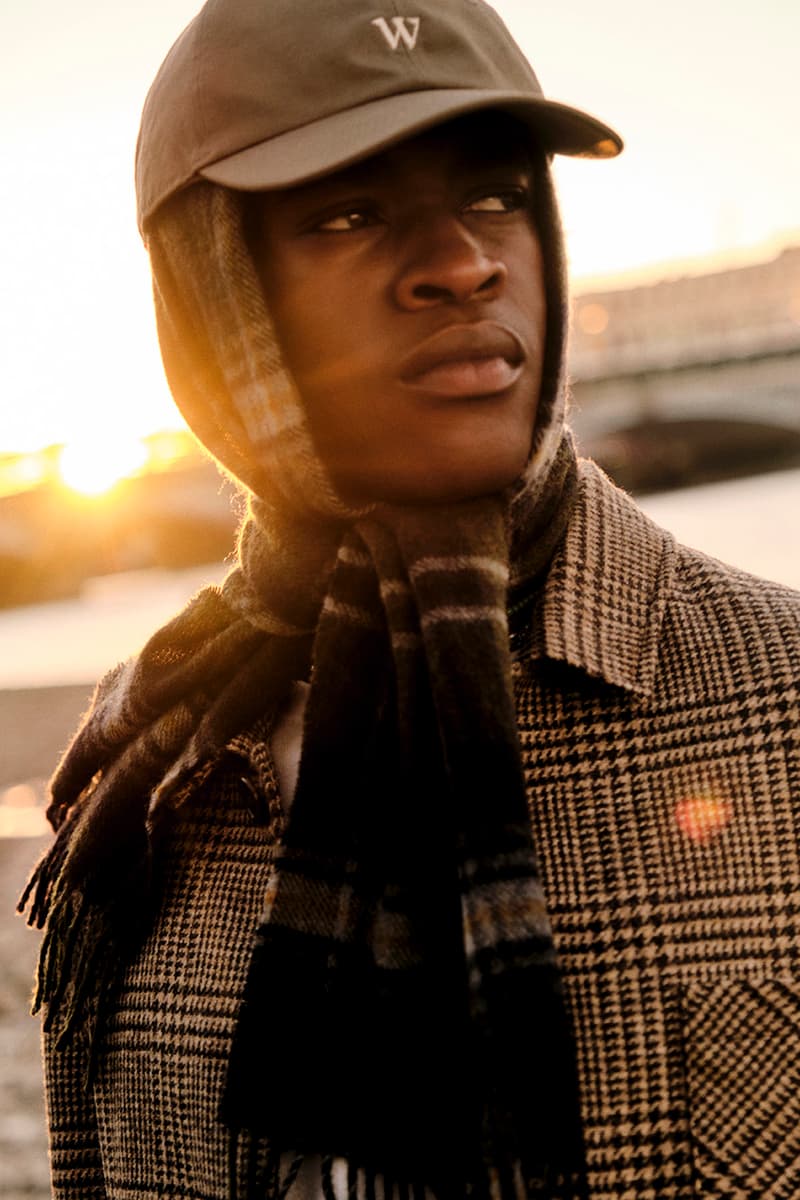 11 of 12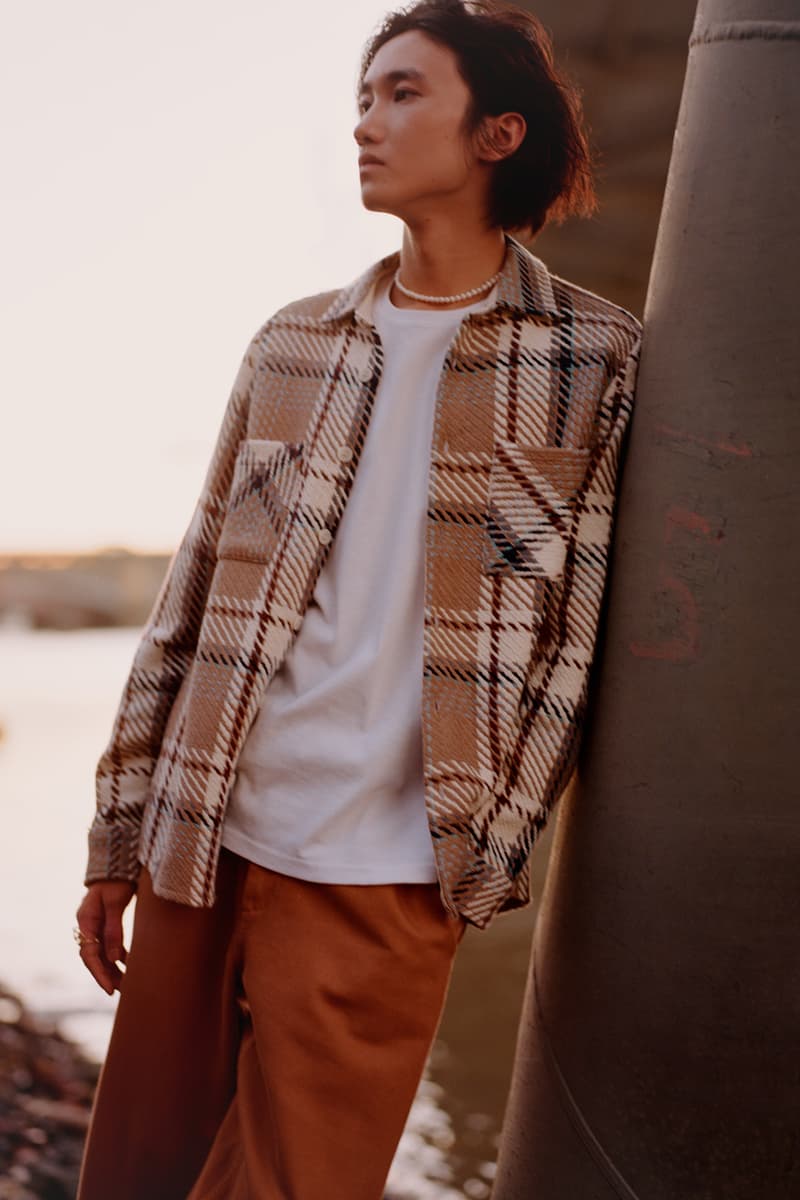 12 of 12
British menswear label Wax London is bringing a revitalized spirit to the forthcoming Fall/Winter 2022 season.
Although autumn shades like ochre yellow, clay, forest greens and soft pinks saturate the collection in a season-appropriate manner, what makes Drop 1 of the collection stand out is its 70s glam rock cadence. With jacquard leopard prints and abstract designs, the offering brings new vibrancy to everything from catching a drink in the city to sitting at home. The eye-catching designs and hues come alive across cardigans, sweater vests and more in Italian wool and elevated cotton fabrics.
Outerwear is undoubtedly a collection highlight with the British wool and brown check Elland Jacket, the charcoal Italian wool Truro Jacket and the classic American denim Trucker Jacket. Whether it be a boxy or streamlined silhouette, the pieces' versatility is perfect for an array of style preferences. Elsewhere in the collection is the brand's signature Whiting Overshirt in classic shades alongside pants, hoodies, shirts, knitted accessories and socks.
Check out the gallery above for a look at the offering. Ranging in price from £12 GBP (about $14 USD) to £320 (about $379 USD), Drop 1 of Wax London's FW22 collection is available now online.
In related news, Byredo taps Le Laboureur for its debut venture into workwear.