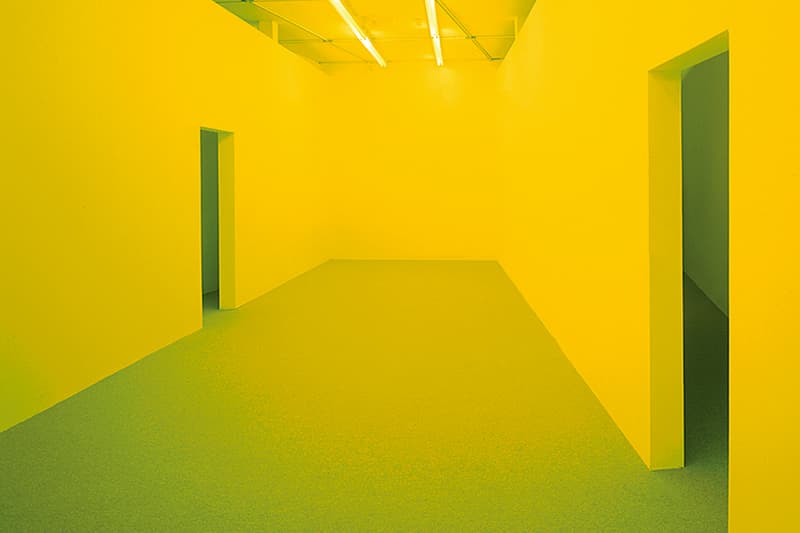 1 of 4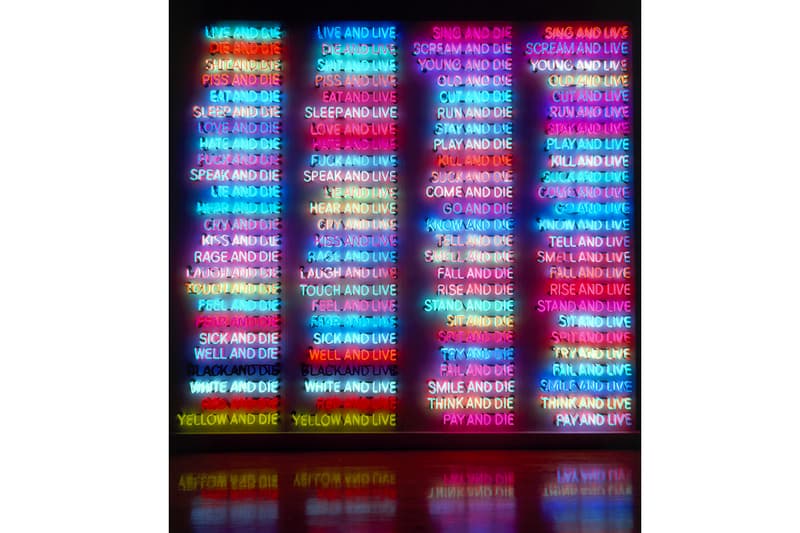 2 of 4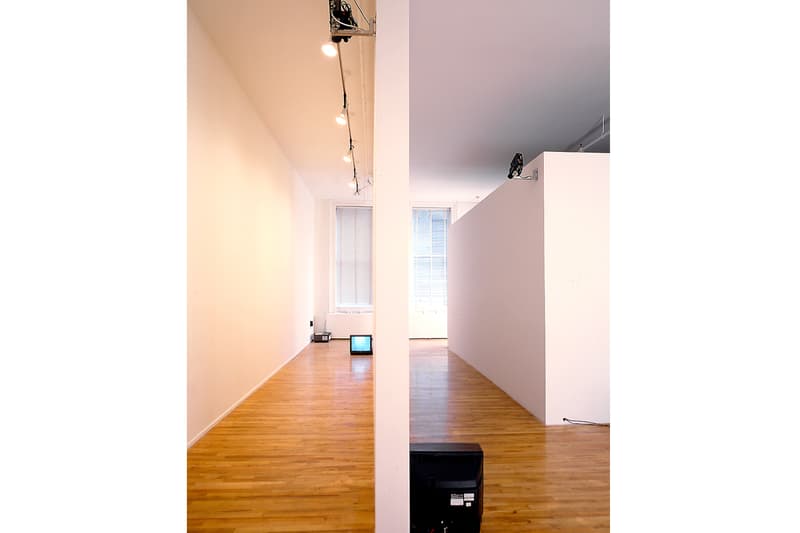 3 of 4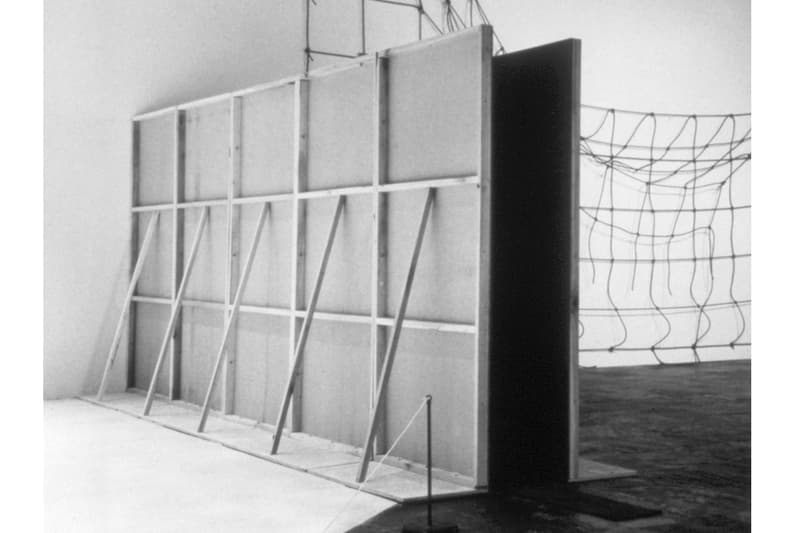 4 of 4
Bruce Nauman Looks to Light up the Corridors of Pirelli HangarBicocca
Focusing specifically on his spatial and architectural practice.
---
Amongst his luminescent and often striking artworks, Bruce Nauman once created a spiral signage that read: "The true artist helps the world by revealing mystic truths." For Nauman, this could be a neon sign of two people poking each other in the eyes or perhaps using his own body as a living sculpture — anything that could have a visceral reaction from his audience to reawaken to the spaces, places and the things they thought they knew.
Launching next month, Pirelli HangarBicocca in Milan will host the latest solo exhibition by the legendary American artist. In Neons Corridors Rooms, Nauman focuses specifically on his spatial and architectural practice. Organized in collaboration with Tate Modern in London and the Stedelijk Museum in Amsterdam, the exhibition will explore Nauman's keen ability to use light, sound and space to incite humor, confusion, awe and the vast range of human emotions.
Neons Corridors Rooms will go on view at Pirelli HangarBicocca from September 15 to February 26, 2023.
Elsewhere, Urs Fischer transformed Marciano Art Foundation into a playground of digital sculptures.