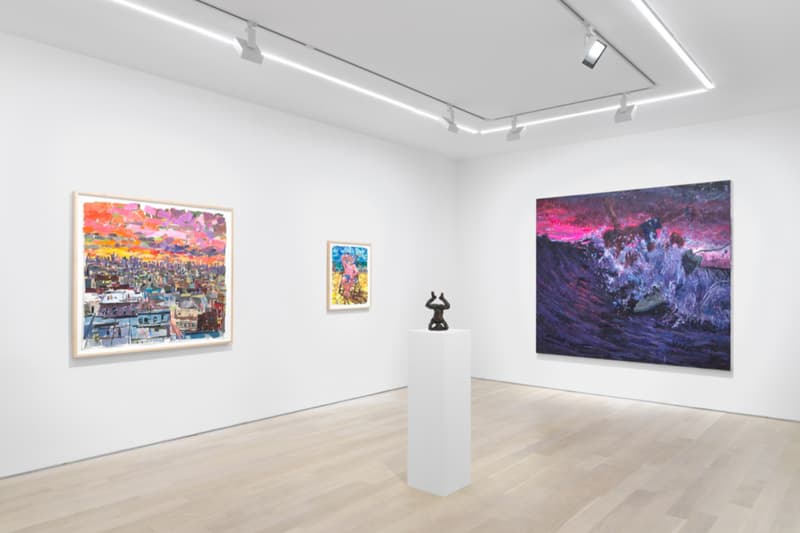 1 of 12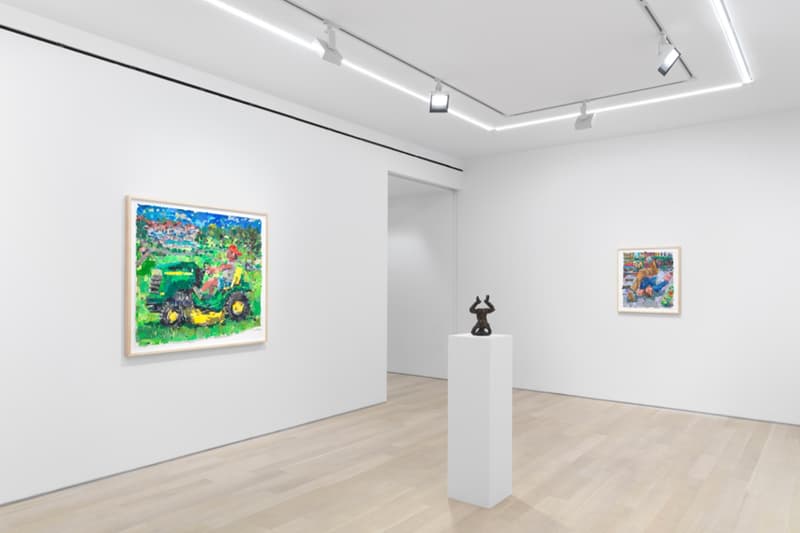 2 of 12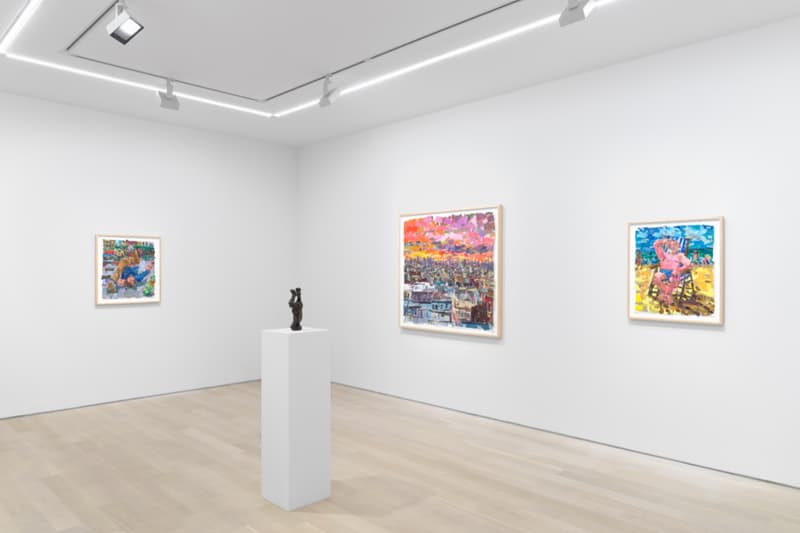 3 of 12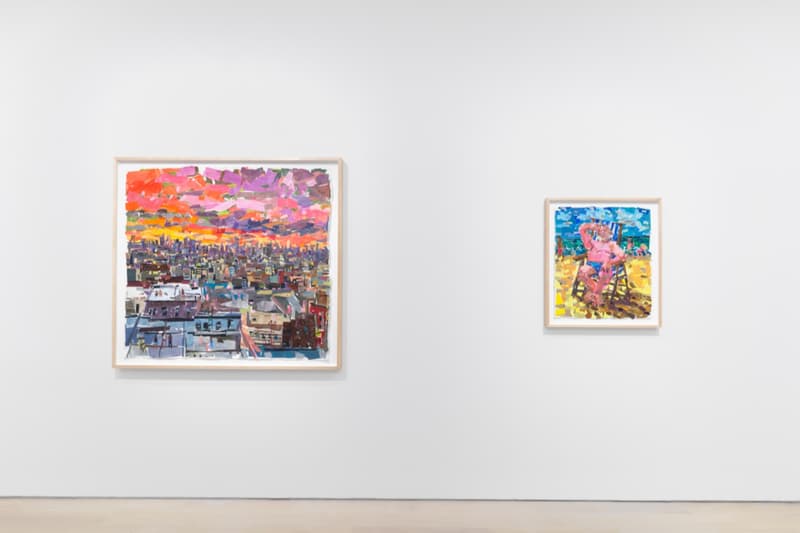 4 of 12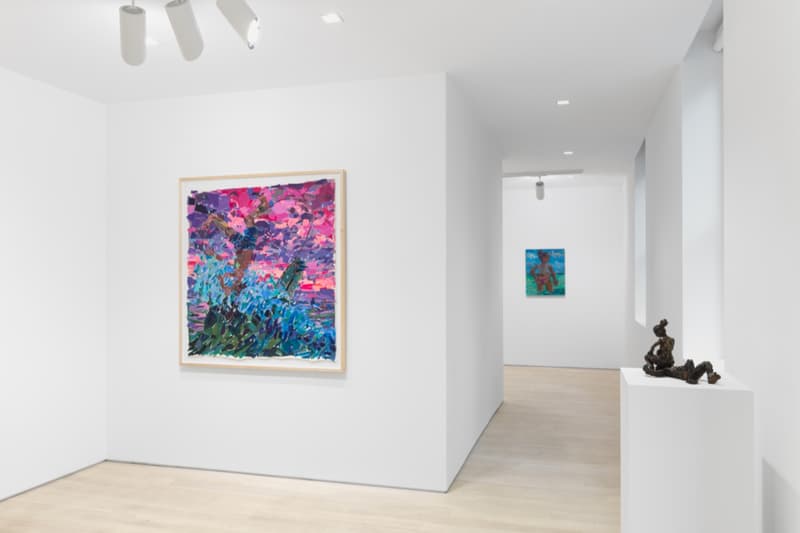 5 of 12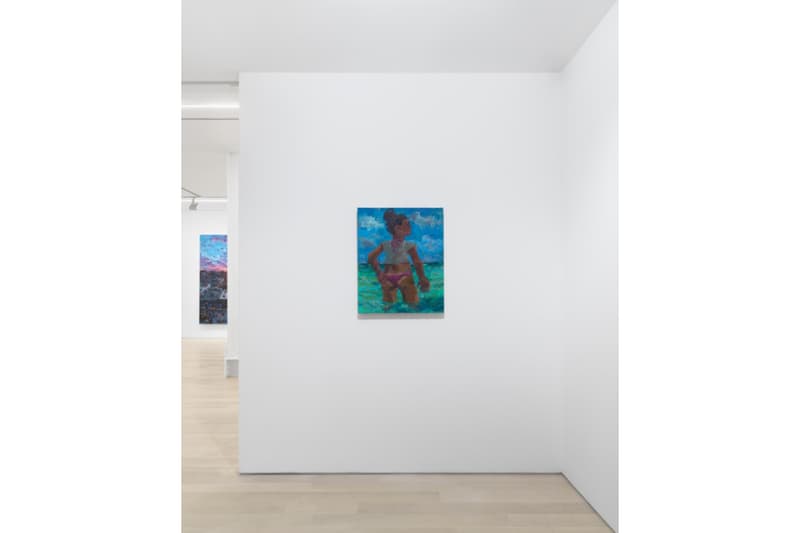 6 of 12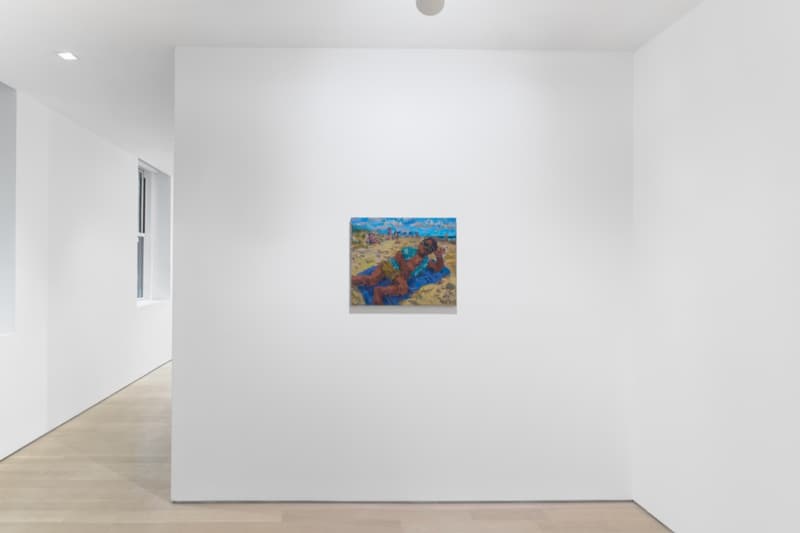 7 of 12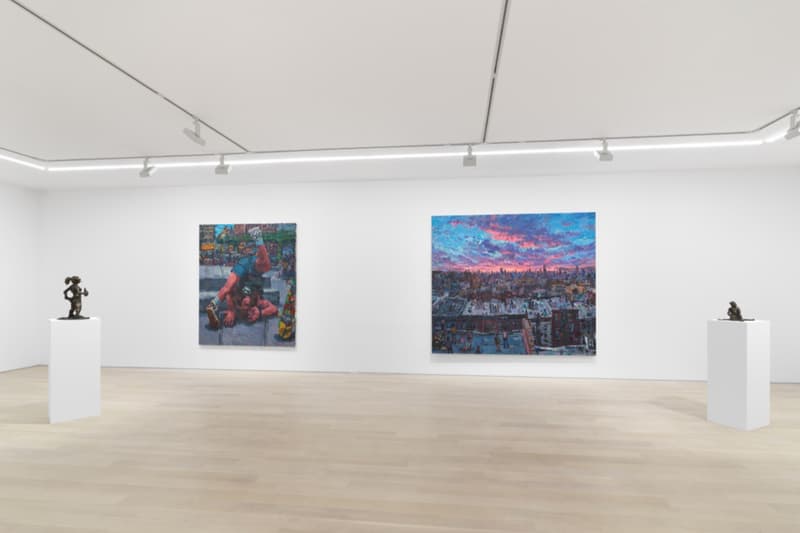 8 of 12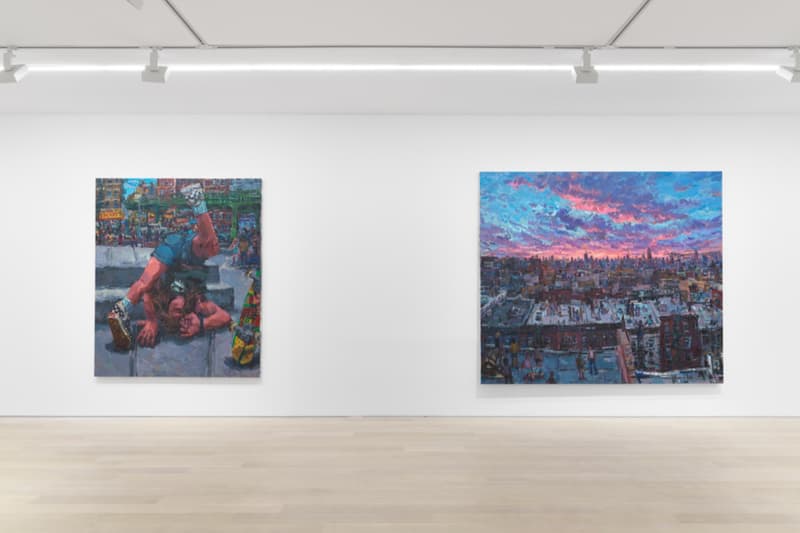 9 of 12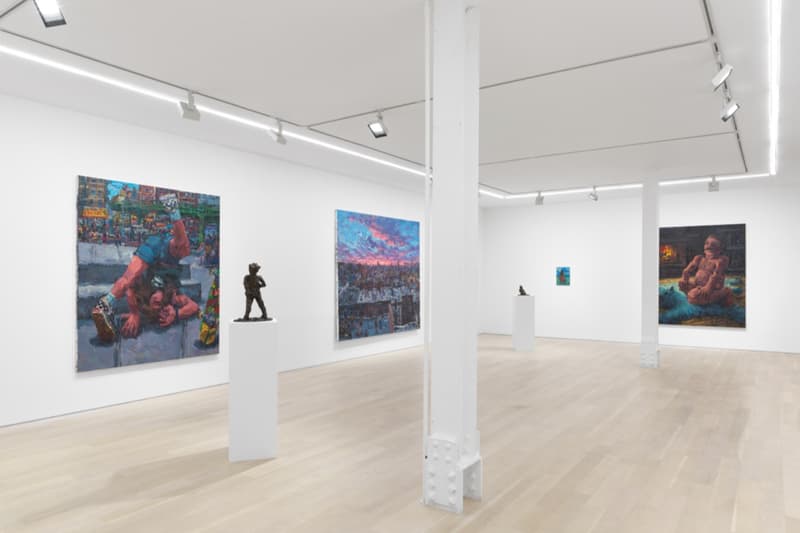 10 of 12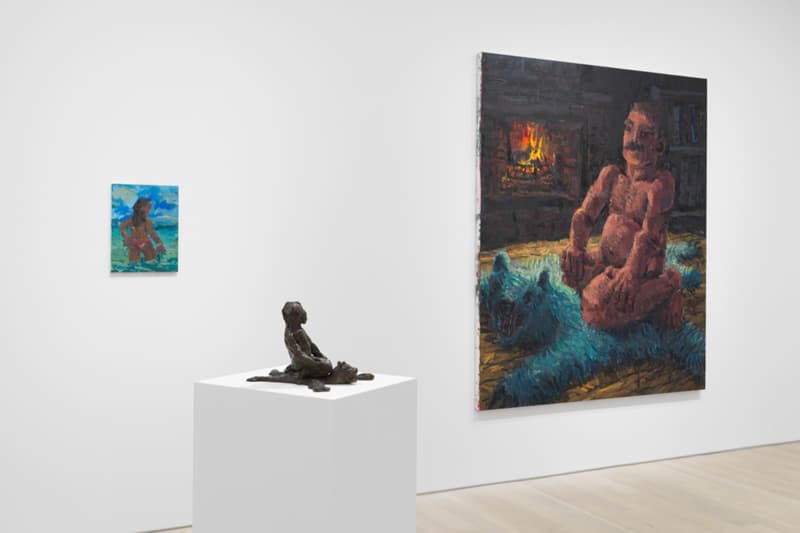 11 of 12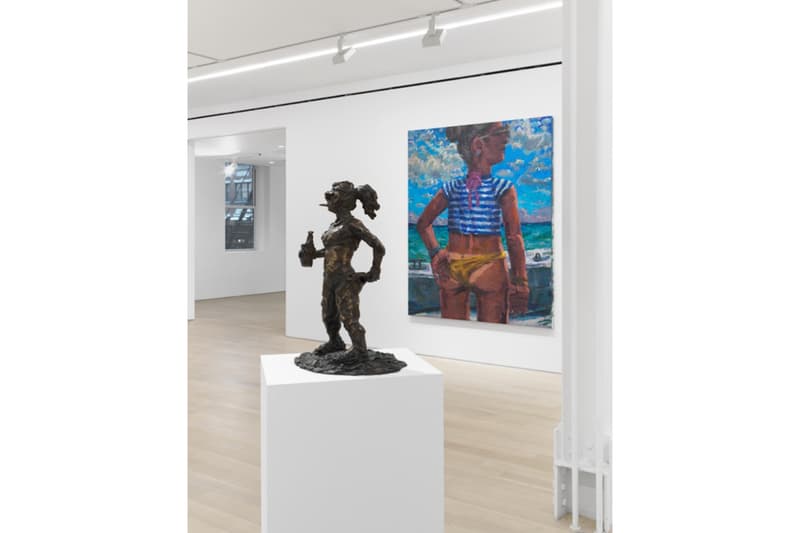 12 of 12
Todd Bienvenu Presents 'JOMO (Joy of Missing Out)'
On view at Almine Rech NYC.
---
We've all heard the phrase and have experienced FOMO one too many times. American artist Todd Bienvenu gladly reminds you of the joys that can be had if you choose to risk social tragedy. His latest solo exhibition, JOMO (Joy of Missing Out) presents familiar scenes made in his thick application of paint, alongside a series of small bronze sculptures — all created with a warm and carefree vibe throughout.
Housed at Almine Rech's New York space, the exhibition spotlights daily and sometimes bizarre observations through wildly gestural hues that have come to typify Bienvenu's aesthetic — a "pursuit," that writer Paul D'Agostino described as highlighting his subjects "natural imperfections, awkward gestures, unidealized physiques, fleshy haunches, and often wonderfully large, blockish hands and feet."
At once nostalgic, erotic, humorous, absurd and filled with hope, JOMO (Joy of Missing Out) "offers viewers nothing to fear, and much to indulge in," D'Agostino added. The exhibition is approaching its final days on view and will conclude at Almine Rech New York on August 5.
Elsewhere, Perrotin has announced a second location in Seoul.
Almine Rech
39 E 78th St,
New York, NY 10075