Nvidia Gaming Revenue Fell by Over 1 Billion USD in Q2
According to the company's preliminary results.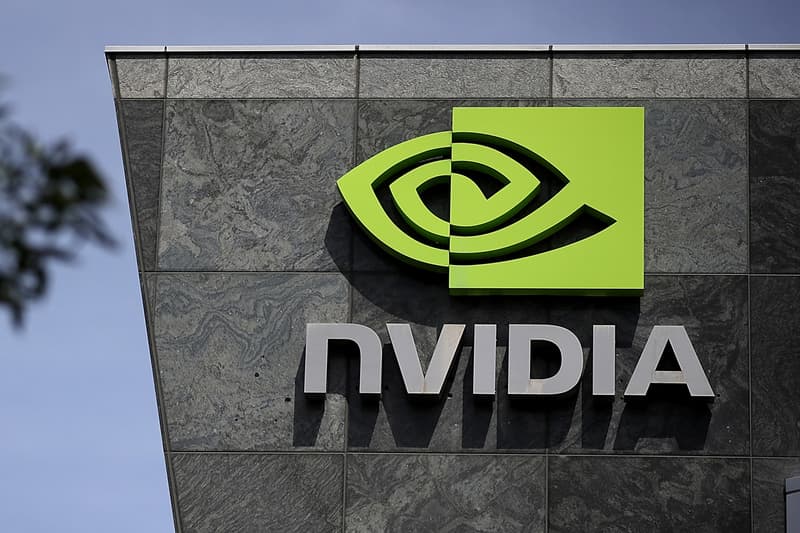 Nvidia has released its preliminary results for Q2, which demonstrate a drastic decrease in gaming revenue. The company reported that its gaming revenue wound up at $2.04 billion USD, compared to $3.06 billion USD last year.
Although the official earnings won't be shared for another two weeks, the drop reported in the preliminary results marks a 33% decrease in revenue amid an industry-wide trend of fewer consumers buying gaming hardware. Some companies are reporting that their hardware sales are down, possibly due to most people having bought new equipment over the pandemic during last year's lockdown and quarantine measures.
"NVIDIA has excellent products and positions driving large and growing markets. As we navigate these challenges, we remain focused on the once-in-a-generation opportunity to reinvent computing for the era of AI," Nvidia CEO Jensen Huang said.
"The significant charges incurred in the quarter reflect previous long-term purchase commitments we made during a time of severe component shortages and our current expectation of ongoing macroeconomic uncertainty," Nvidia EVP and CFO Colette Kress added.
Kress noted that Nvidia still believes its long-term gross margin is on track. She also said that the company has slowed its operating expenses and has made new investments for long-term growth.
In other gaming news, Call of Duty: Modern Warfare II has announced its open beta dates.