Netflix Is Seeing Less Than 1% of Subscribers Playing Its Games
The new venture isn't paying off so far for the streaming giant.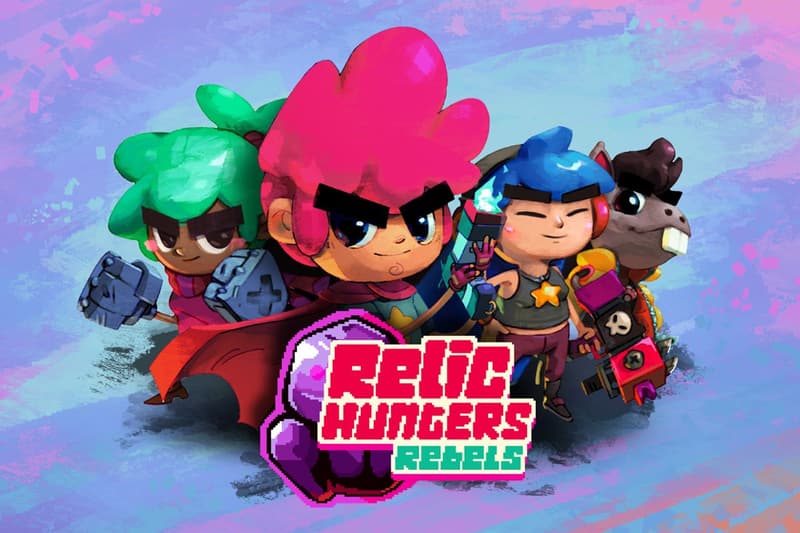 Back in 2021, Netflix took the dive to expand on its entertainment offerings by entering the gaming industry, even acquiring Finnish mobile game studio Next Games for more than $72 million USD back in March this year, but it now appears that the venture might not be paying off the way the streaming giant hoped it would.
According to a new report from CNBC, numbers from Apptopia show that while Netflix's games have been downloaded a total of 23.3 million times globally, only 1.7 million players are actually accessing those games on average each day. With 221 million subscribers, the numbers equate to just slightly above 10% who have downloaded one of Netflix's games, and less than 1% who actually play them.
Overall, the company has now released 24 games on mobile platforms and the number will increase to 50 by the end of the year. Of course, many of its games leverage existing franchises on its streaming service, offering titles such as Stranger Things: 1984 while Queen's Gambit Chess is currently in development, but there are also games outside its own IPs, including Exploding Kittens and Mahjong Solitaire.
Elsewhere in the gaming industry, Call of Duty: Modern Warfare II has announced its open beta dates.