NBA 2K Celebrates NBA 2K23 Cover Athletes at the House of Greatness
Discover the video game franchise's newest release with its community of creators and athletes.
Even in the summer, the NBA's off-season remains exciting with trade talks, summer league games, and promo events. Announcement of the latest NBA 2K video games have also become a much-anticipated tradition, unique for its ability to unite players, fans and contemporary culture. NBA 2K23, the latest edition in the franchise, recently announced Michael Jordan, Devin Booker, Sue Bird and Diana Taurasi as this year's cover stars. To celebrate NBA 2K23 before its official release on September 9, players, designers and celebrity fans came together at 2K's House of Greatness in Las Vegas to discover the title's latest evolution.
1 of 5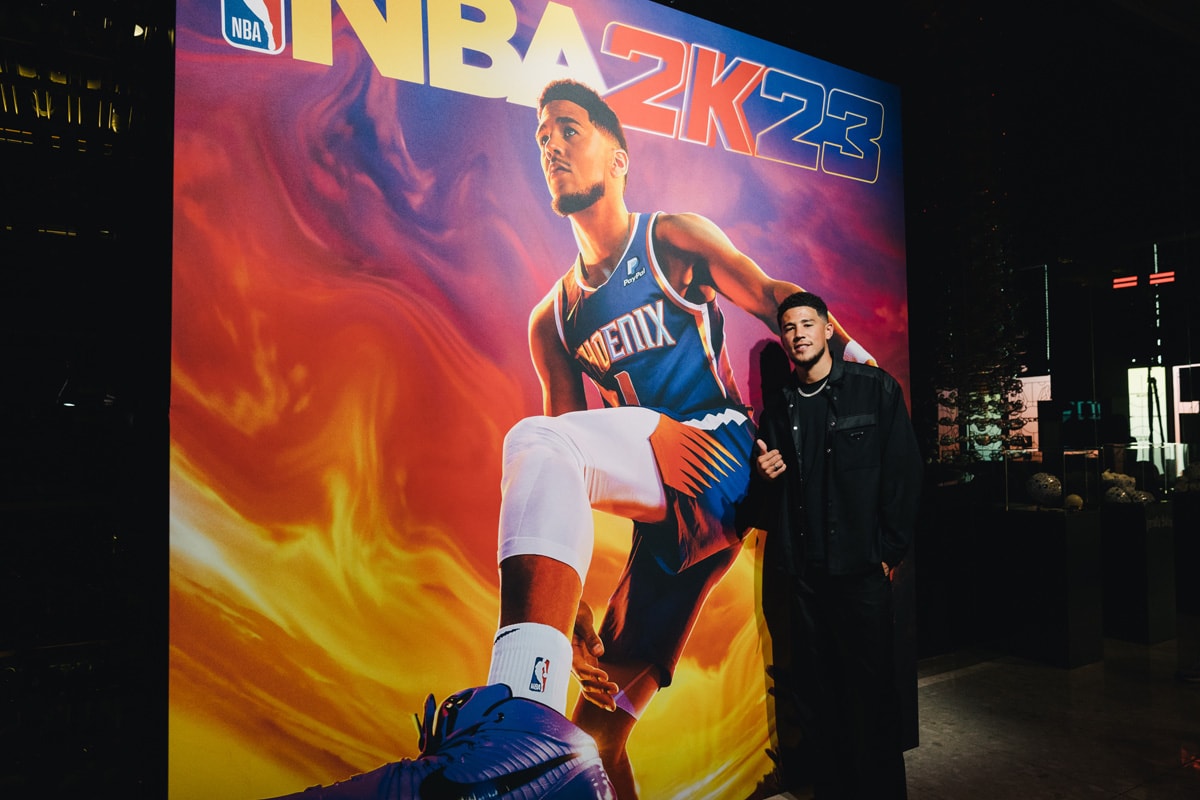 2 of 5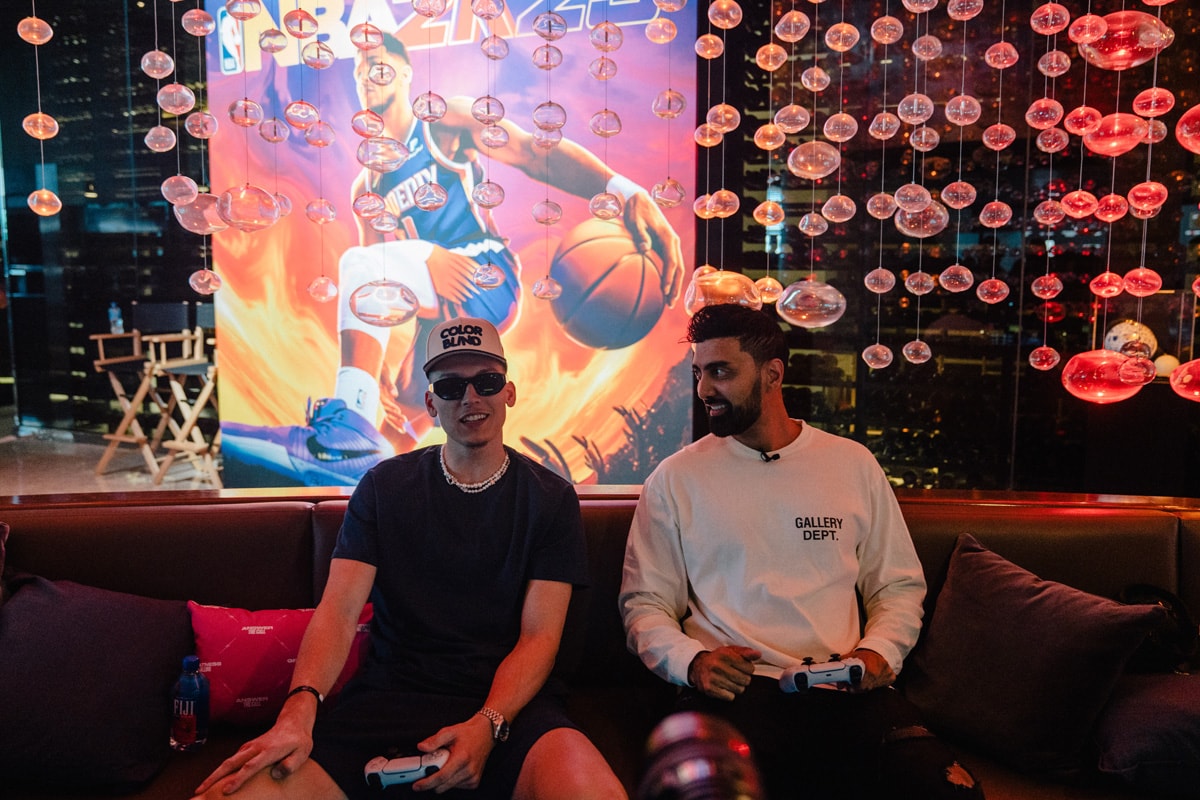 3 of 5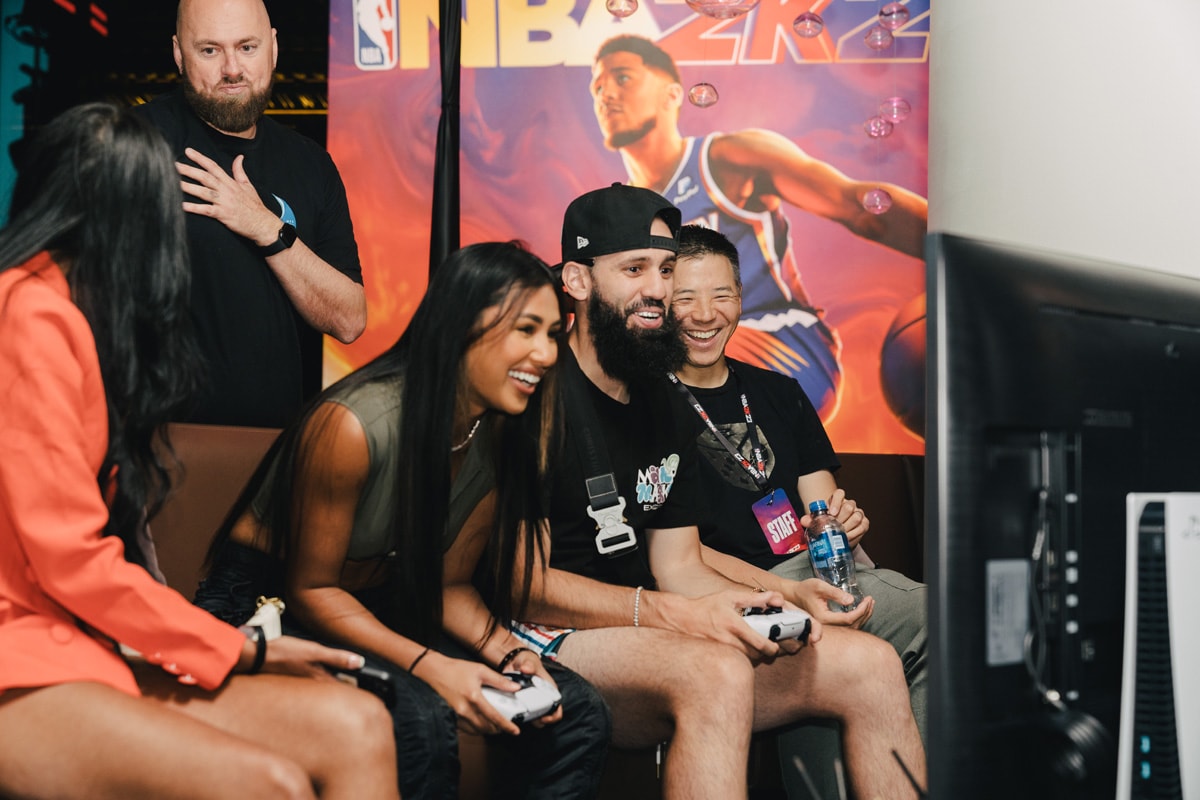 4 of 5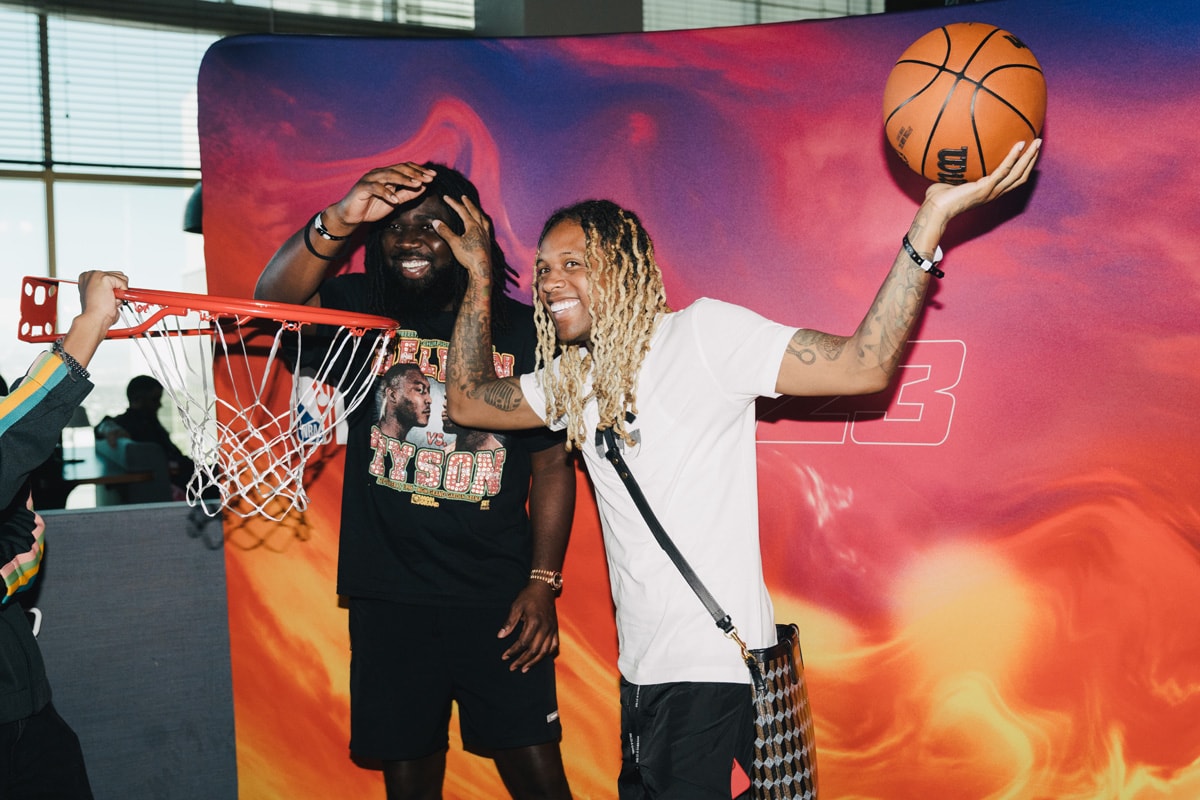 5 of 5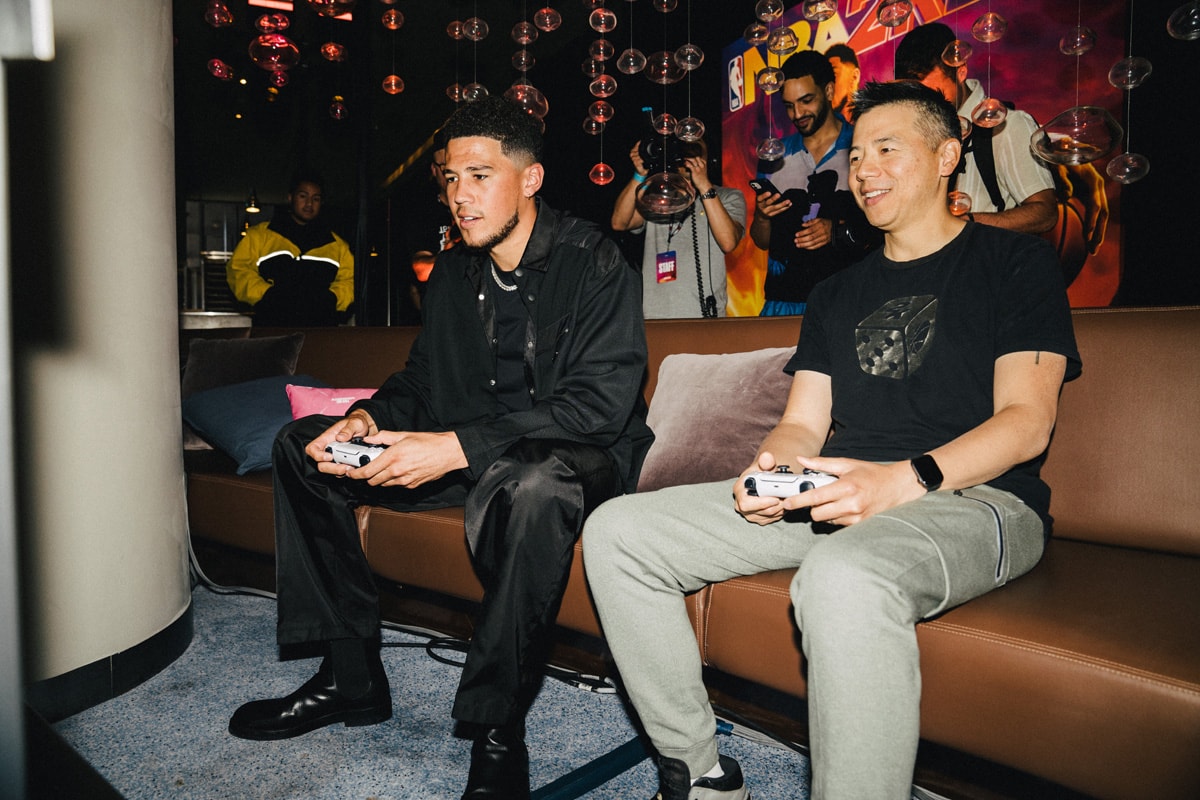 NBA 2K23 offers fans four editions of the game in digital and physical formats: a Standard Edition, a cross-gen Digital Deluxe Edition, a Michael Jordan Edition and an exclusive Championship Edition, which comes with a 12-month subscription the NBA League Pass. The new release will include technical innovations on the gameplay and cultural milestones in the league, including reintroducing the Jordan Challenge, as well as updates to reflect the latest rosters, brands and shoes within the NBA. Ronnie 2K, who is the franchise's Head of Lifestyle Marketing, notes that "as the authentic simulator of the NBA," these updates reflect the "evolution of where culture has infused" into the NBA.
"There's no annual franchise that moves at the speed that we do, like trying to make things authentic and change as well. We have a lot of demands from our consumer," says Ronnie 2K, "I love that because it keeps us hungry. We compete with ourselves and we try to put out the best game we can." In addition to the Standard Edition, NBA 2K is preparing a special version that recognizes the cross-section of music and basketball culture that will be released in the fall.
1 of 5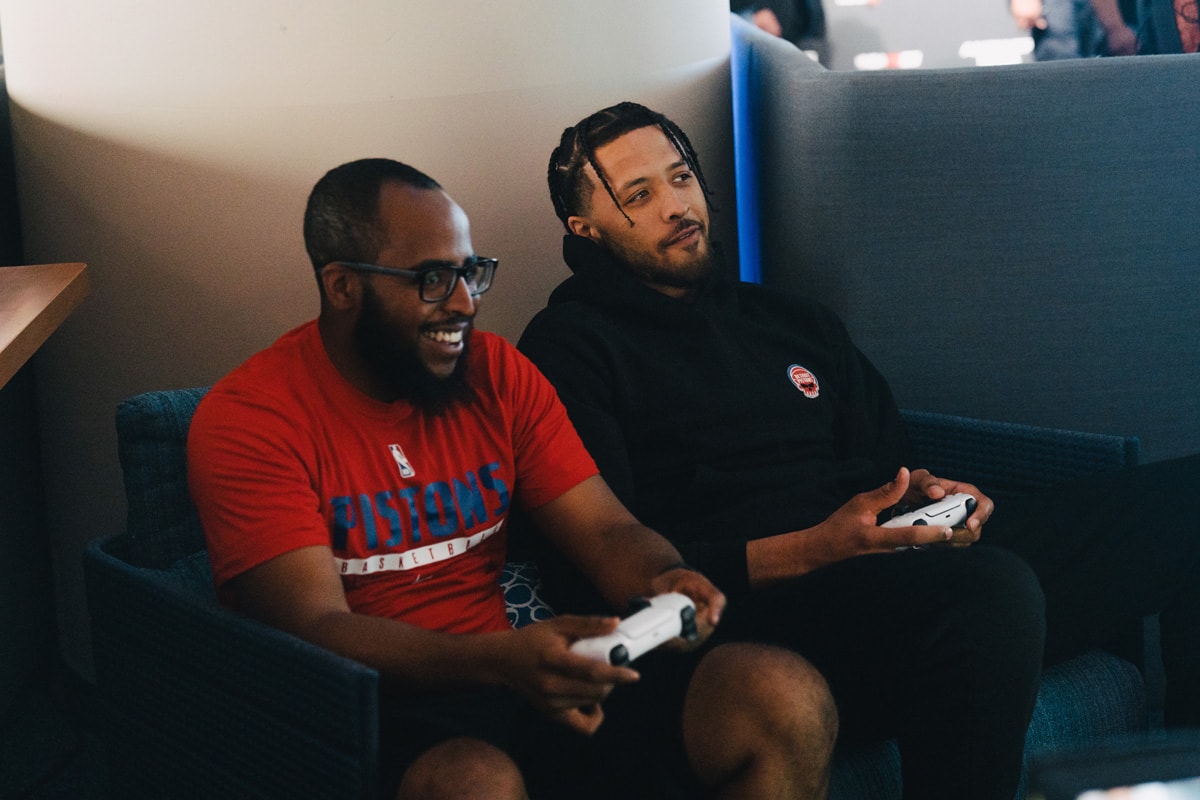 2 of 5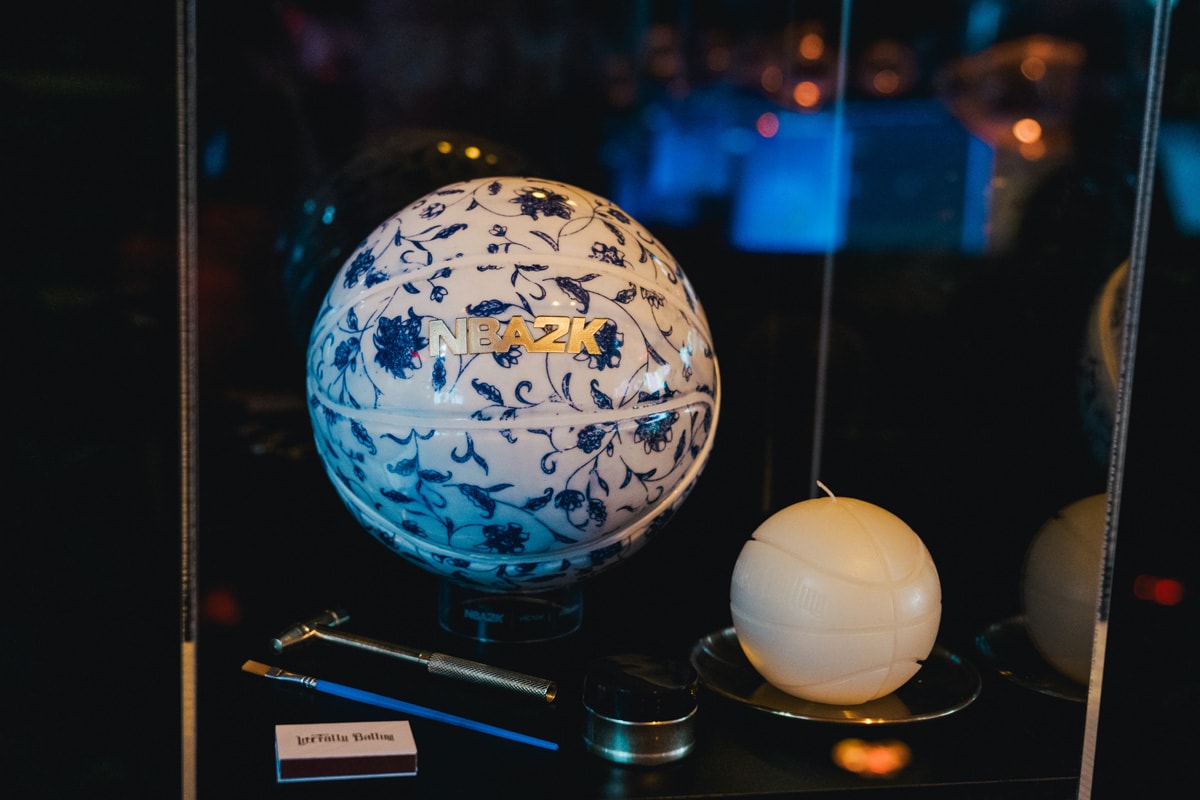 3 of 5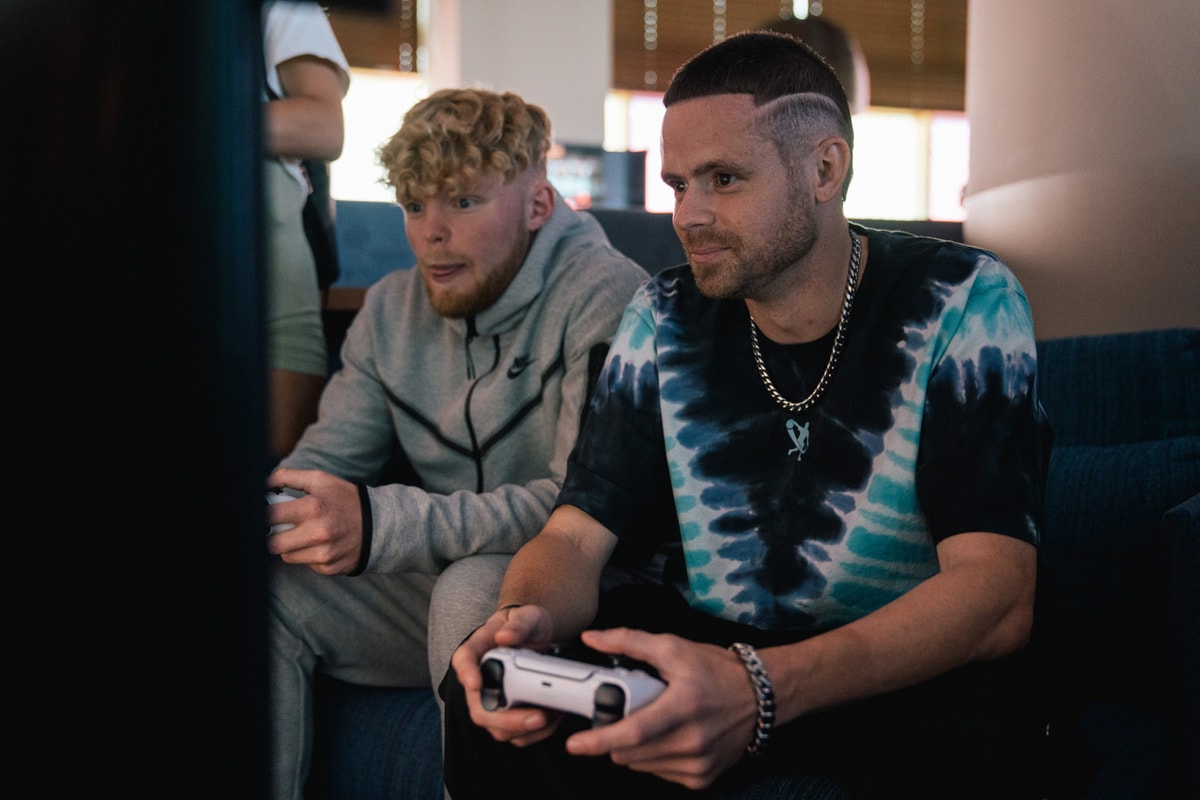 4 of 5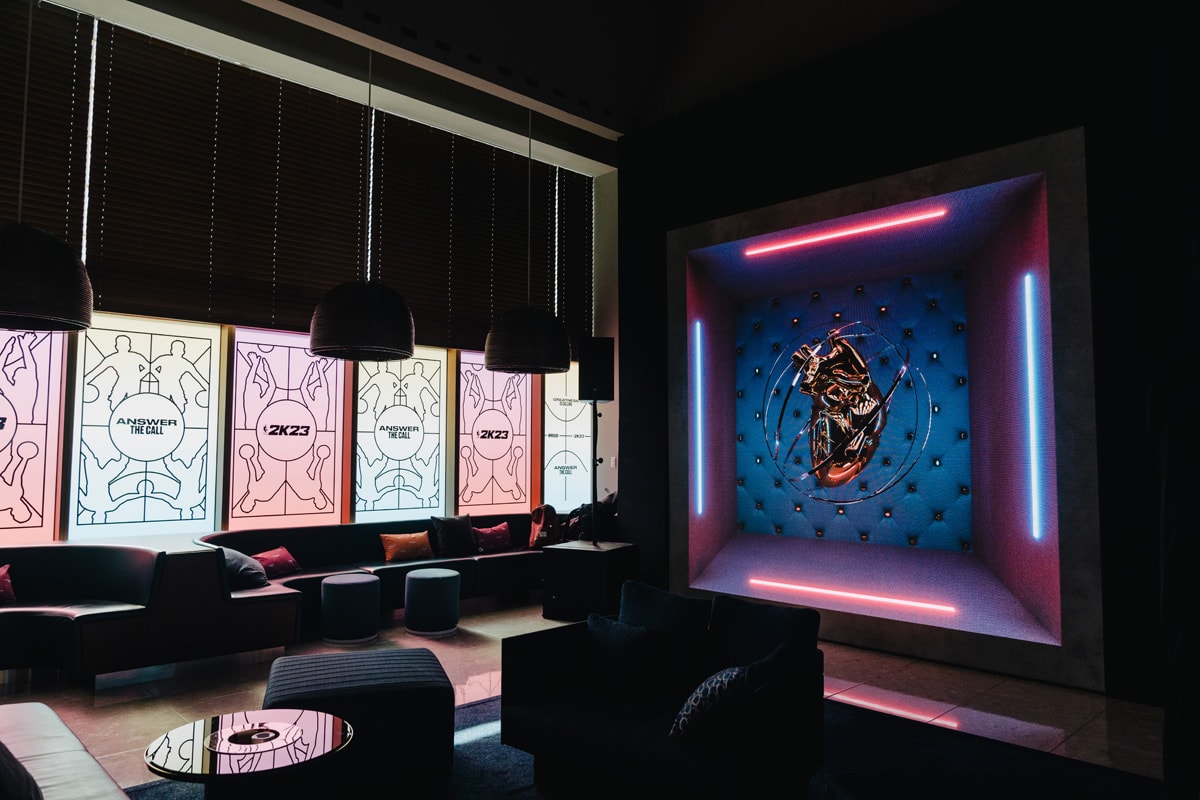 5 of 5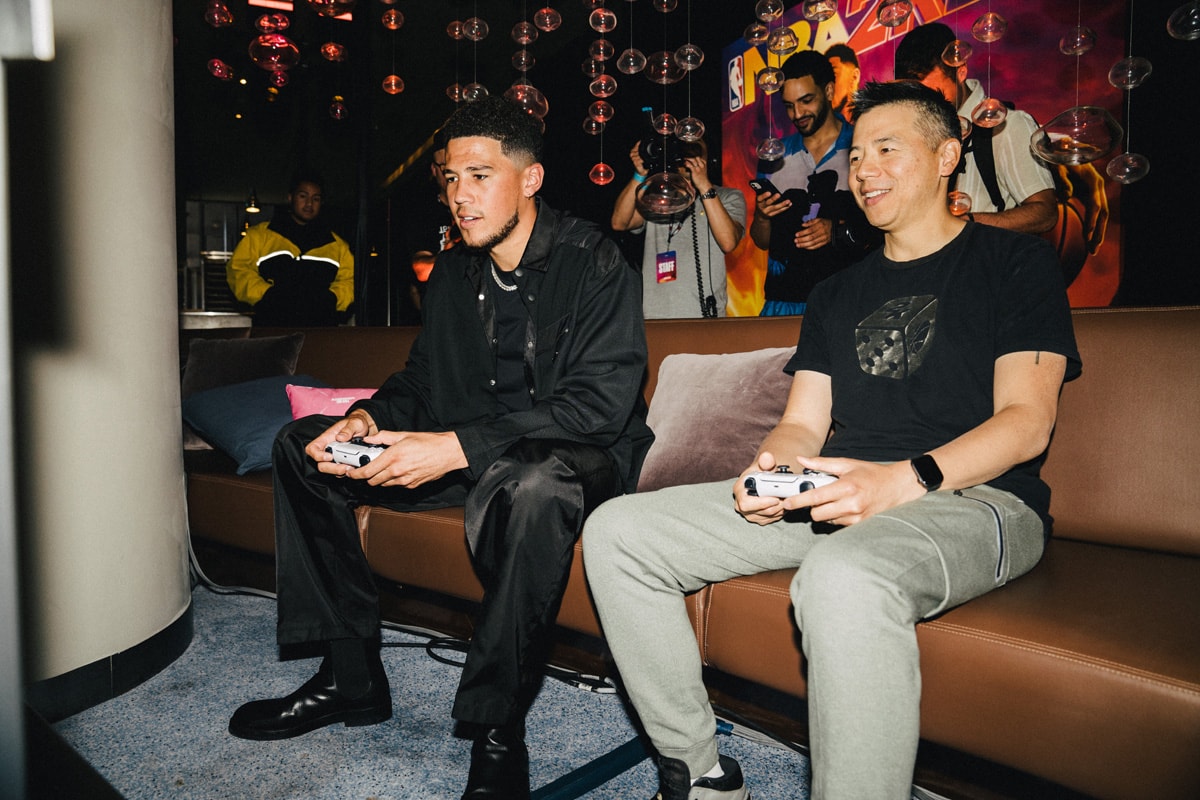 During the House of Greatness launch event, NBA players like cover athlete Devin Booker, Tyler Herro, Jalen Green, Cade Cunningham, Chet Holmgren and Josh Giddey were present to celebrate NBA 2K23. As these athletes tested the latest gameplay experience, Cade Cunningham shares that, "I'd say some of the animations feel more realistic, like the closeouts on defense, the moves feel a little bit better, so I'm excited to play with it more."
1 of 6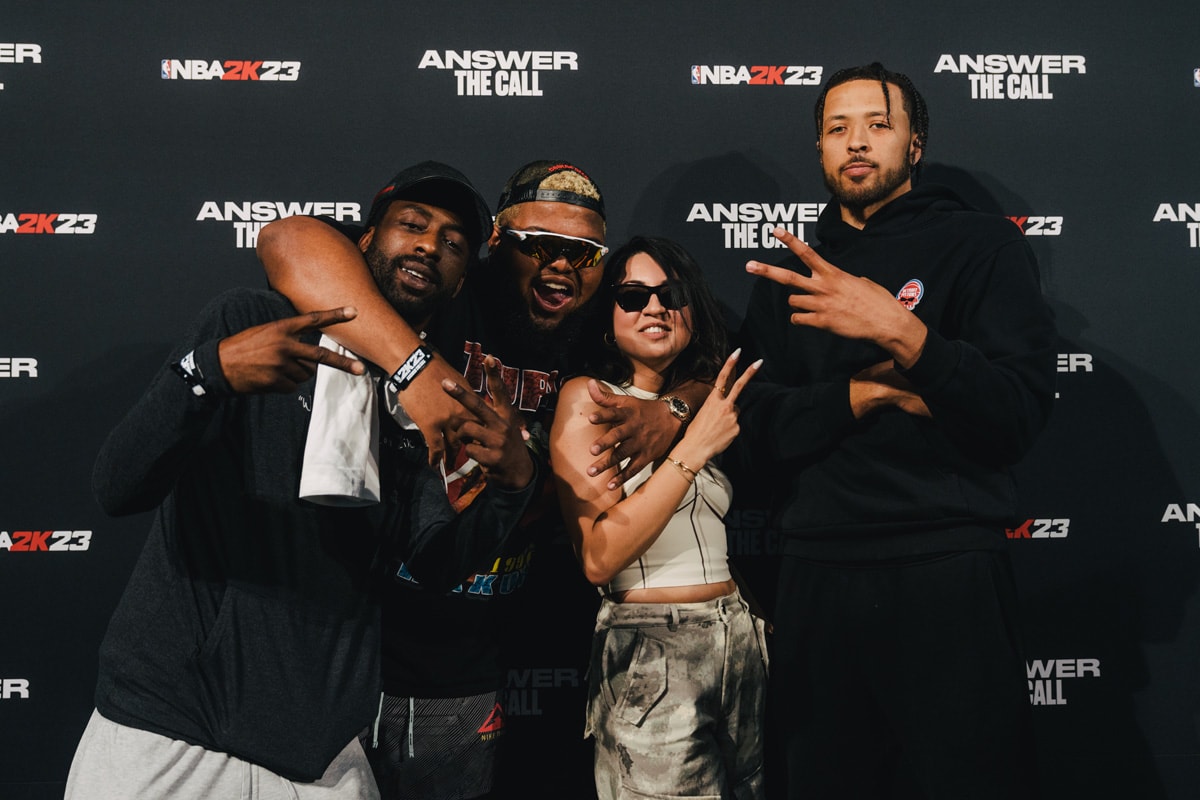 2 of 6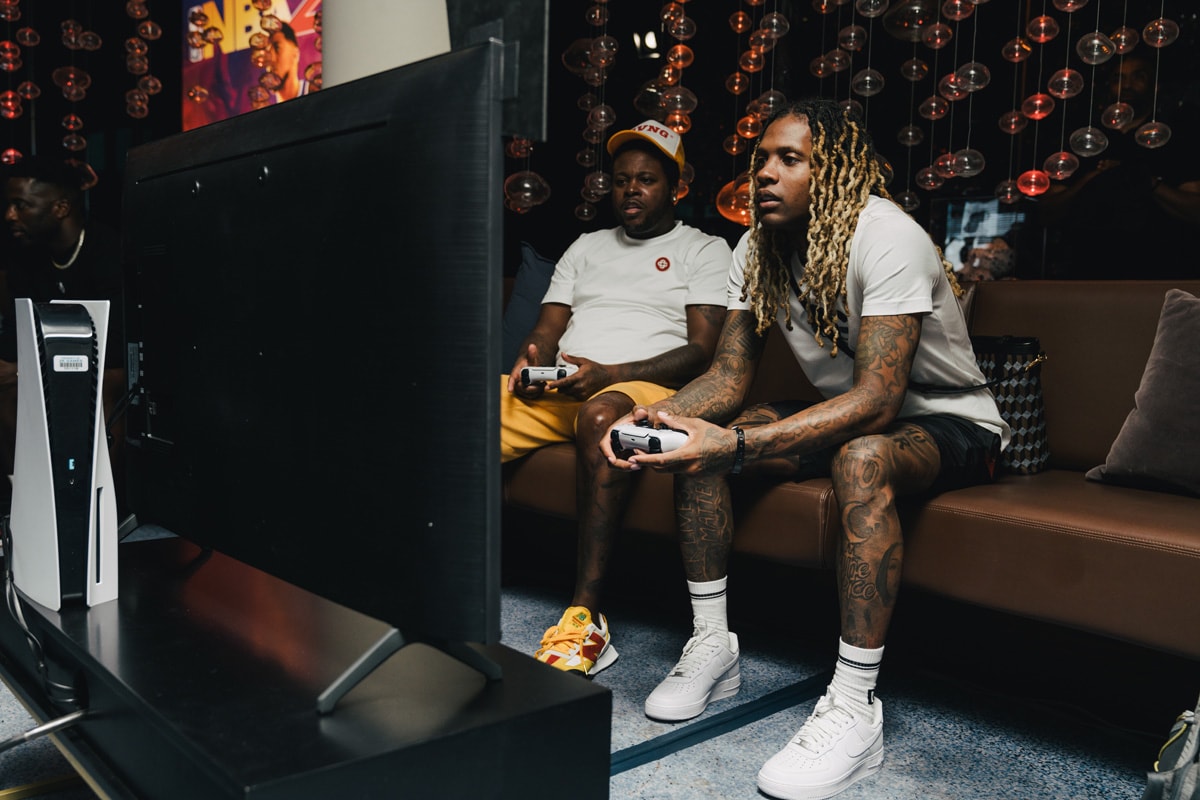 3 of 6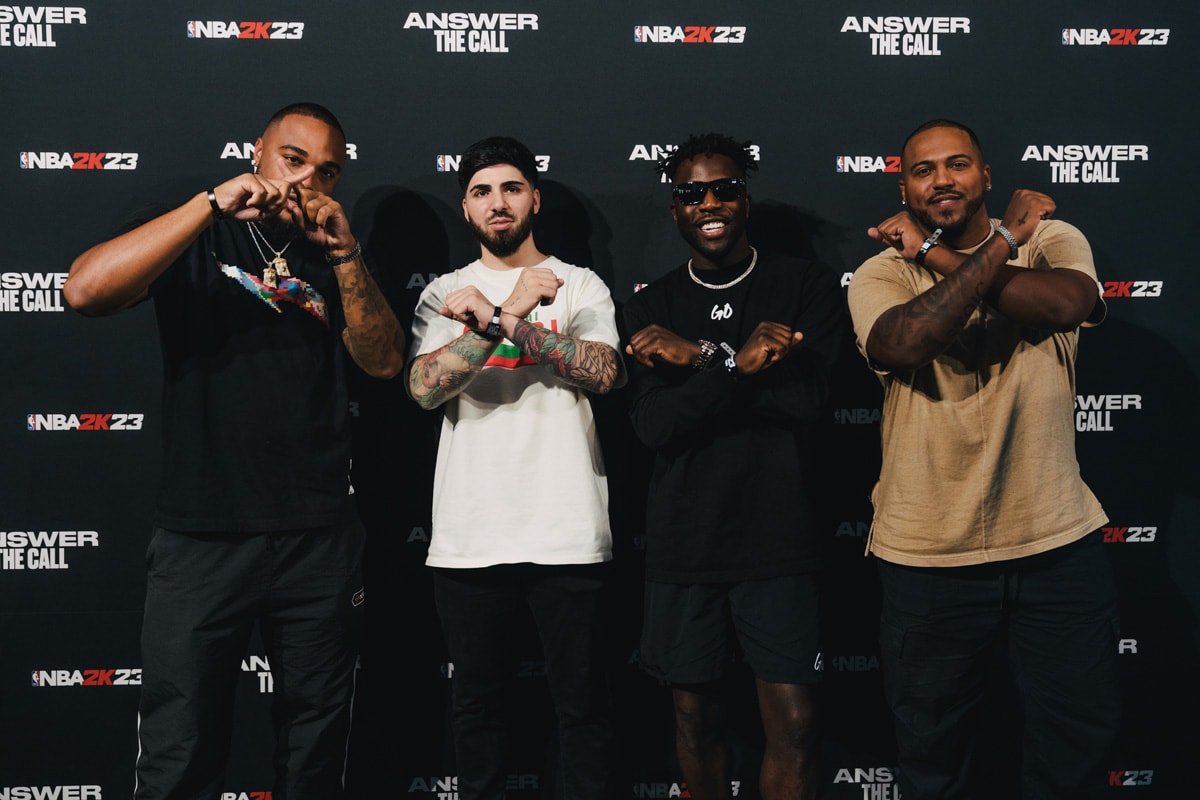 4 of 6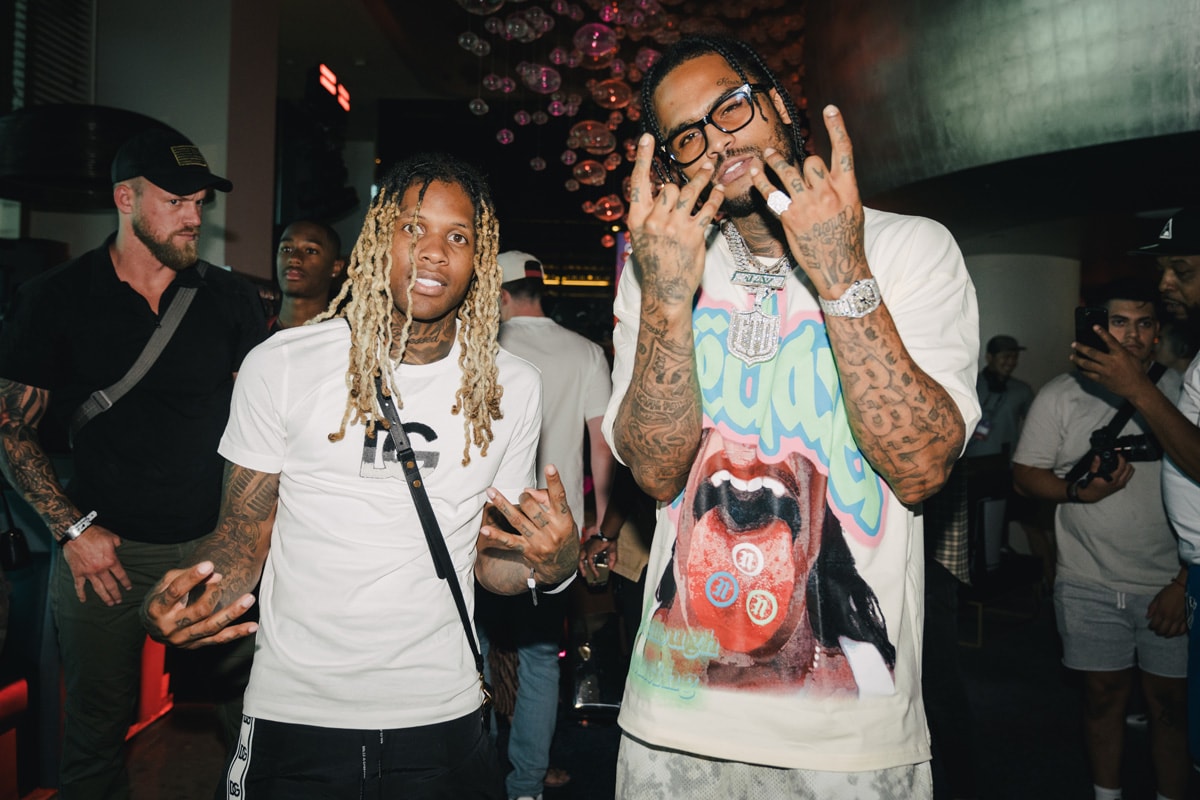 5 of 6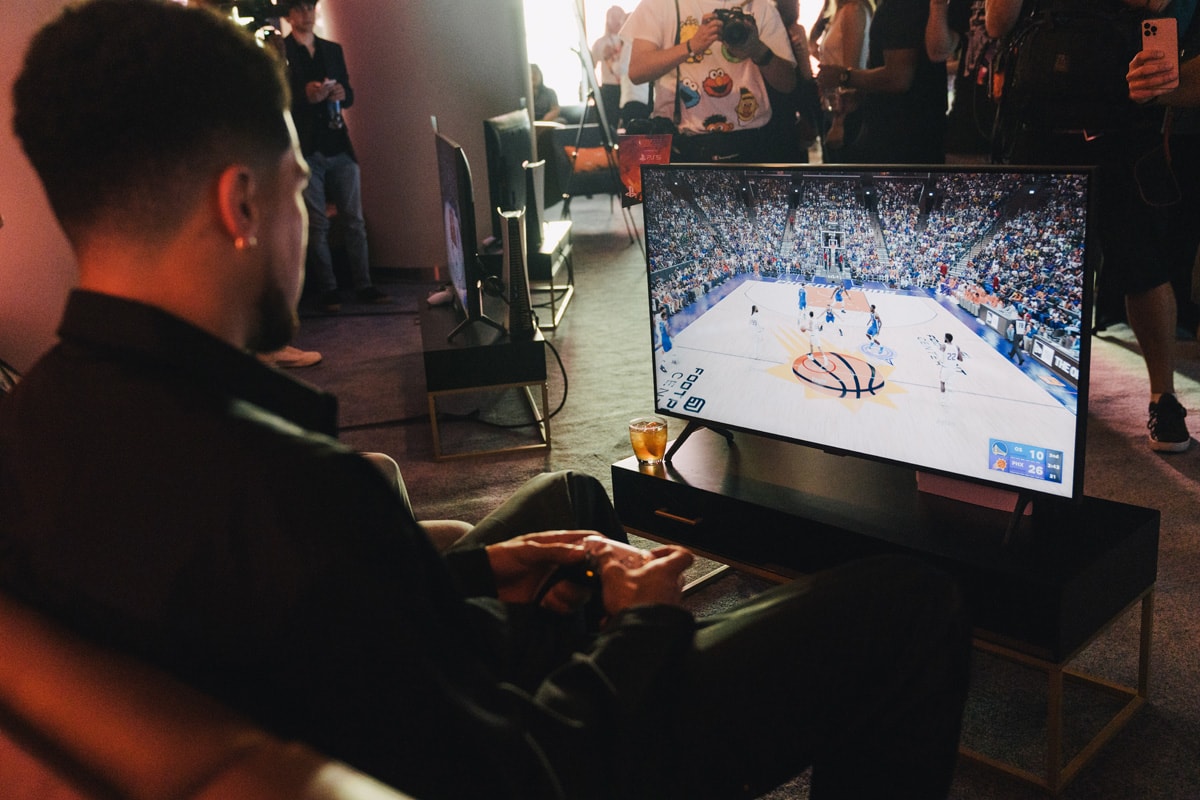 6 of 6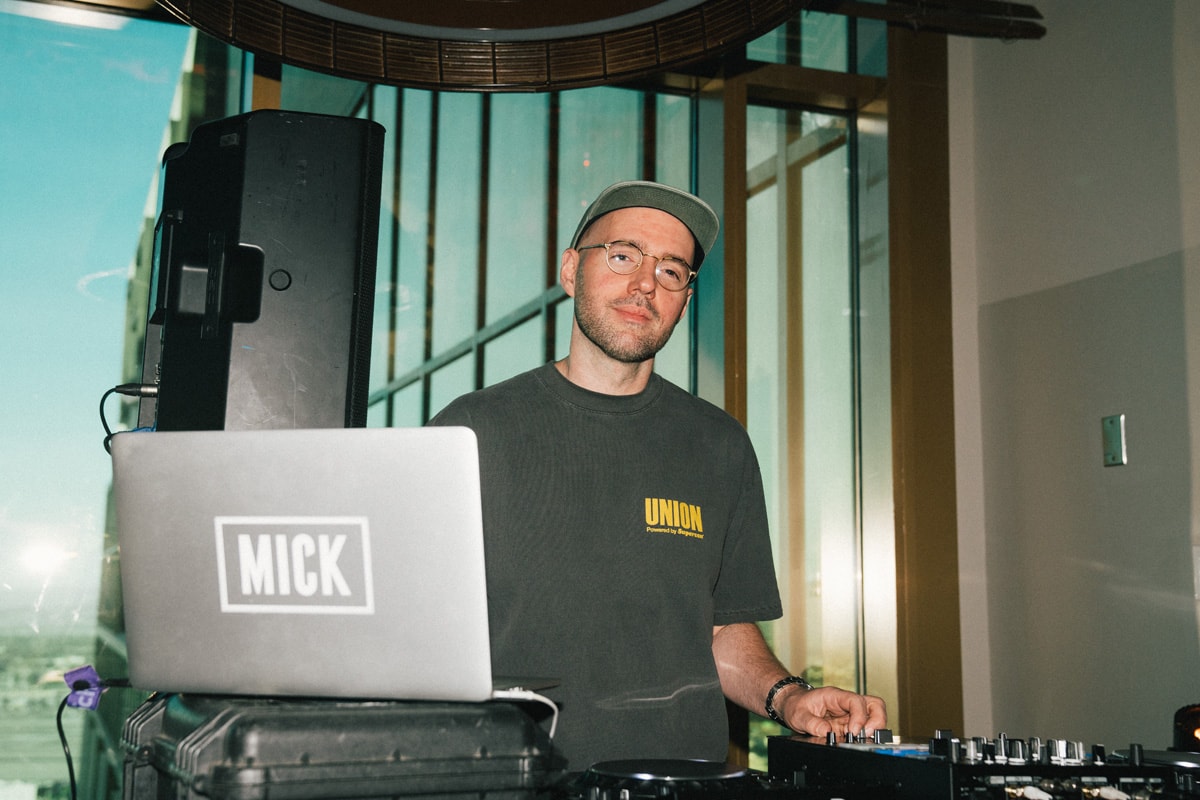 Exclusively available at GameStop only in the U.S. and Canada, the NBA 2K23 WNBA Edition recognizes the impact that Bird and Taurasi have made on the WNBA and the culture that surrounds basketball. "It was time to celebrate [Devin Booker], and Sue and Diana, like, obviously, two of the greatest female basketballs players of all time," explains Ronnie 2K, "Sue's a good friend of mine, for this to be her last season and for us to partner with her and what she's done for that game, it's just incredible. I could not be more ecstatic with the partners that we have."
As both players worked to secure equal opportunities for female athletes during their careers, NBA 2K is also partnering with the WNBA stars to donate $100,000 USD to Every Kid Sports, so that the next generation of young girls from income-restricted families can join youth basketball programs across the country.
All editions of NBA 2K23 are available for pre-order and will release worldwide on September 9 with prices ranging from $59.99 to $149.99 USD. More information about each edition and its additional content can be found by heading to the game's website.