Jordan Brand Announces 20-Year Partnership With Howard University
Aiming to continue to amplify the influence of HBCUs and their communities.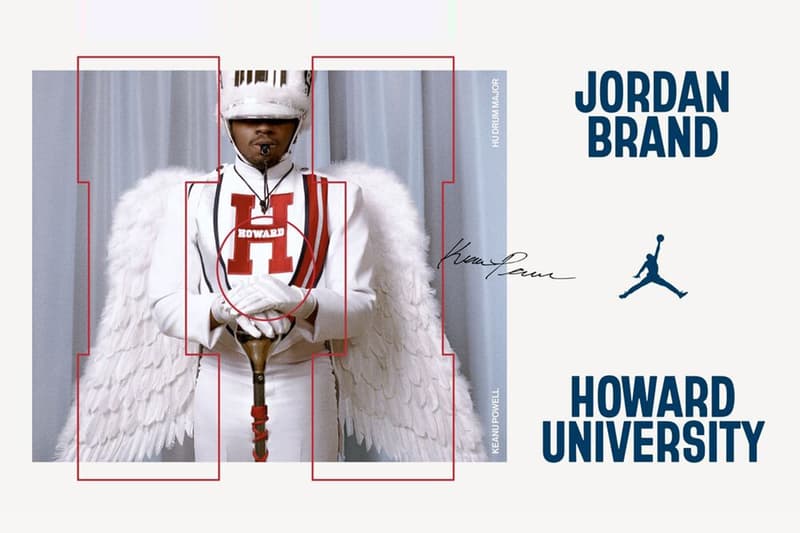 1 of 4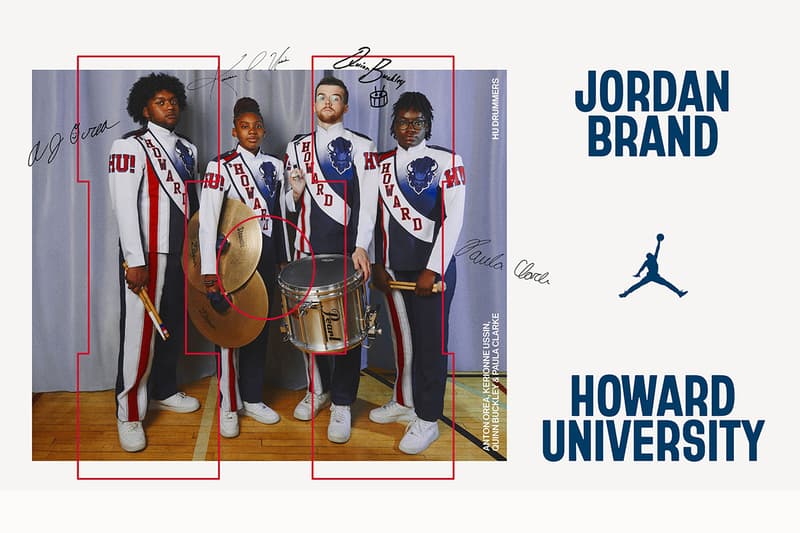 2 of 4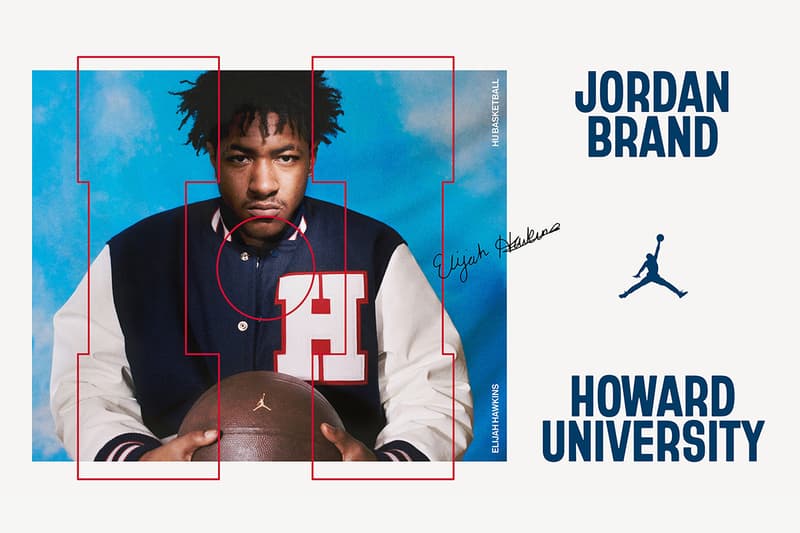 3 of 4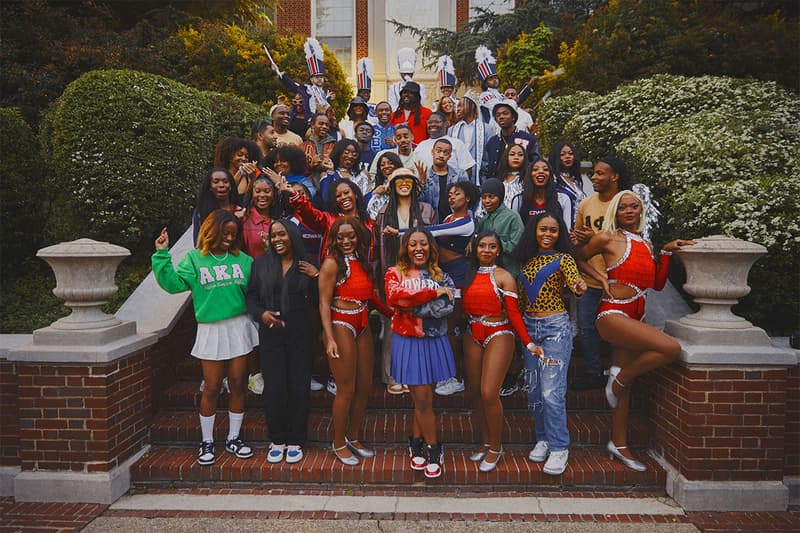 4 of 4
The Jordan Brand has officially announced a 20-year partnership with HBCU's Howard University. The strategic partnership aims to spotlight the communities within the school and provide a platform to amplify their influence.
By joining forces, Jordan Brand aims to elevate the athletic department at Howard University, while also unlocking new opportunities for recruitment within HBCU's collegiate sports. Together, the partnership strives to inspire a new generation of dreamers and push for excellence in their continued impact on the culture around the world.
Adding on to the partnership with Howard University, Michael Jordan himself, along with the Jordan Brand are committing $100 million USD to the Black community in hopes to help continue the work to advance organizations with the movement of fighting to create systemic change.
As one of the most esteemed HBCUs in the country, Jordan Brand is also aiming to set up an abundance of academic and athletic opportunities that will focus on the best of the Black Community. Jordan Brand President Craig Williams said, "Howard University and Jordan Brand share a legacy of excellence and deep commitment to the Black Community. As a HBCU graduate, I understand the educational impact an institution like Howard University has. We are proud to partner with Howard University and see the growth in Black talent on the field and well beyond it." As the collaboration between the Jordan Brand and Howard University grows, the brand will work closely with the university to inspire the enxt generation of students and amplify and champion those in the community at HBCUs.
Elsewhere in footwear, "Wheat" hits the Nike Air Max Scorpion.