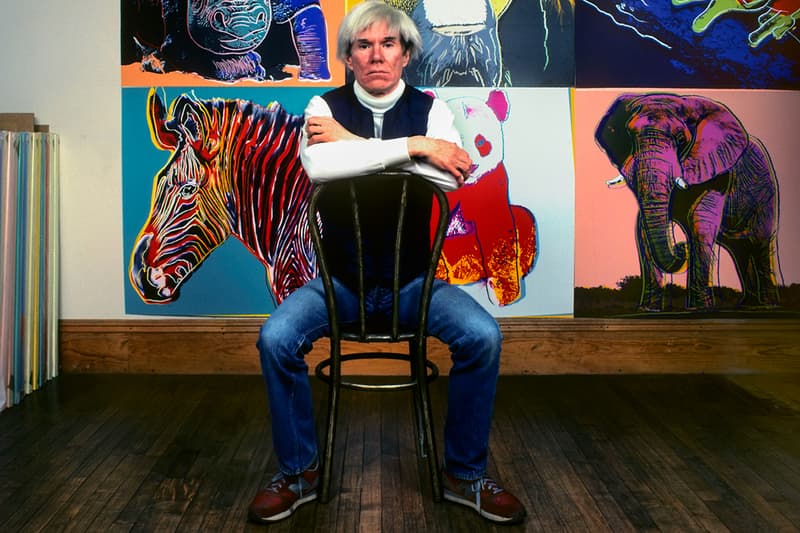 Andy Warhol's Relatives Will Auction Rare Artwork From His College Years
Including what is believed to be one of his first self-portraits.
---
Relatives of Andy Warhol look to sell rare artworks that the Pop-Artist created during his college years. As first reported by ARTnews, a group of family members led by James Warhola — Warhol's nephew, who is also an artist and illustrator based between Pittsburgh and Upstate New York — will auction 10 unique works all created during his uncle's college years at Carnegie-Mellon University (formerly known as Carnegie Institute of Technology) from 1945 to 1949.
James and his siblings had inherited the work from his late parents, Anne Warhola and Paul Warhola (Andy's brother), who passed away in 2014 and 2016 respectively. "I believe these paintings will do well, but the painting Nosepicker 1 is the real prize," said Richard Polsky, a Warhol historian in an interview with Artnet News. "That's because it's probably Andy Warhol's first self-portrait. Even though it's not considered part of his mature work, it's a historically significant indicator of his future fascination with painting his own likeness."
None of the artworks have an estimate price as of yet, but Polsky added that "the works will be modestly estimated to encourage bidding."
Elsewhere in the news, Martine Syms presents the first season of She Mad at MCA Chicago.