Instagram To Test New 9:16 Ratio for Portrait Images
It currently crops them to a maximum of 8:10.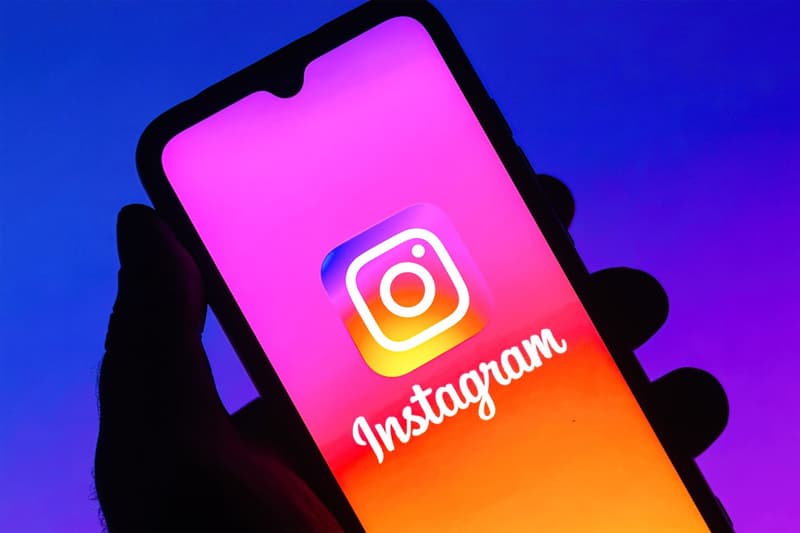 The past few months have been turbulent for Instagram, which rolled out new features but subsequently had to backpedal on some of them due to widespread backlash from the Internet, with many commentators criticizing the service for becoming too much like its competitor TikTok. In hopes of getting back on the good side of its users, the social media platform's boss Adam Mosseri is now redirecting efforts toward still images, announcing a new testing phase for 9:16 portrait images.
Mosseri revealed the new test during an AMA session, where he said the service currently supports "tall videos, but you cannot have tall photos on Instagram. So we thought maybe we should make sure that we treat both equally." As he points out, the app has so far limited portrait images to a maximum ratio of 8:10, cropping portrait images into an almost square-like format, but the new 9:16 support will give photographers or even bloggers much more room for creativity.
There's no precise date yet for when the testing phase for the new feature will arrive and who will be eligible for it, but Mosseri says the process will begin "in a week or two."
In other related news, British social media influencers will soon have to reveal when a photo has been retouched.