Giancarlo Esposito Reveals He's Talked With Marvel, Interested in Playing Professor X
Calling the role "something that is a little bit different."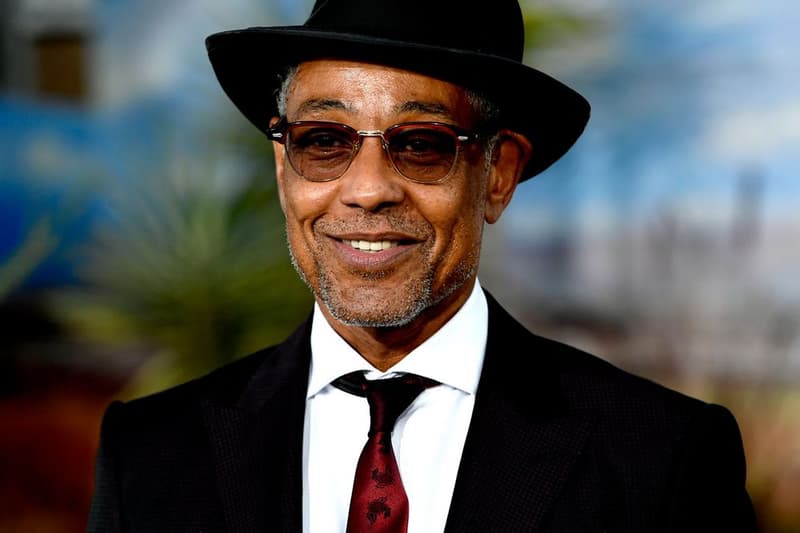 Giancarlo Esposito confirmed that he has spoken to Marvel executives and is hoping to portray Professor X in the Marvel Cinematic Universe.
According to ComicBook, the revered actor shared his admiration of Marvel to the TikTok account @countdowncitygeeks as he subtly revealed that he's had a meeting with the studio. "So, I have not worked for Marvel yet," he said. "I've been in a room with them and talked with them, and to answer your question, I think what they do is on the lines of that mythological journey that Joe Campbell talked about, who happened to be a friend of George Lucas that George Lucas put into his stories. They do the same thing."
Esposito continued that out of all the casting rumors involving Magneto, Dr. Freeze and Professor X, he would love to play the X-Men staple. "Pick one? I'm going to go for something that is a little bit different. I'm going to go and put it out in the universe that it is Professor X," he explained.
Fans will have to wait and see if the actor does appear in the new MCU phase five and six, also known as the "Multiverse Saga." Notable titles joining the selection including Ant-Man and the Wasp: Quantumania, Guardians of The Galaxy Vol. 3, Blade, Captain America: New World Order, Secret Invasion, Loki Season 2, Ironheart and Daredevil: Born Again.
Elsewhere in entertainment, Mike Tyson publicly blasted Hulu for stealing his life story for their upcoming biopic series on him, as well compared the streamer's executives to masters selling slaves in auction blocks.