Garbstore to Sell Archive of Kapital Designer-Turned-Monk Shunji Ohashi
"I want the garments to further their own journey and story"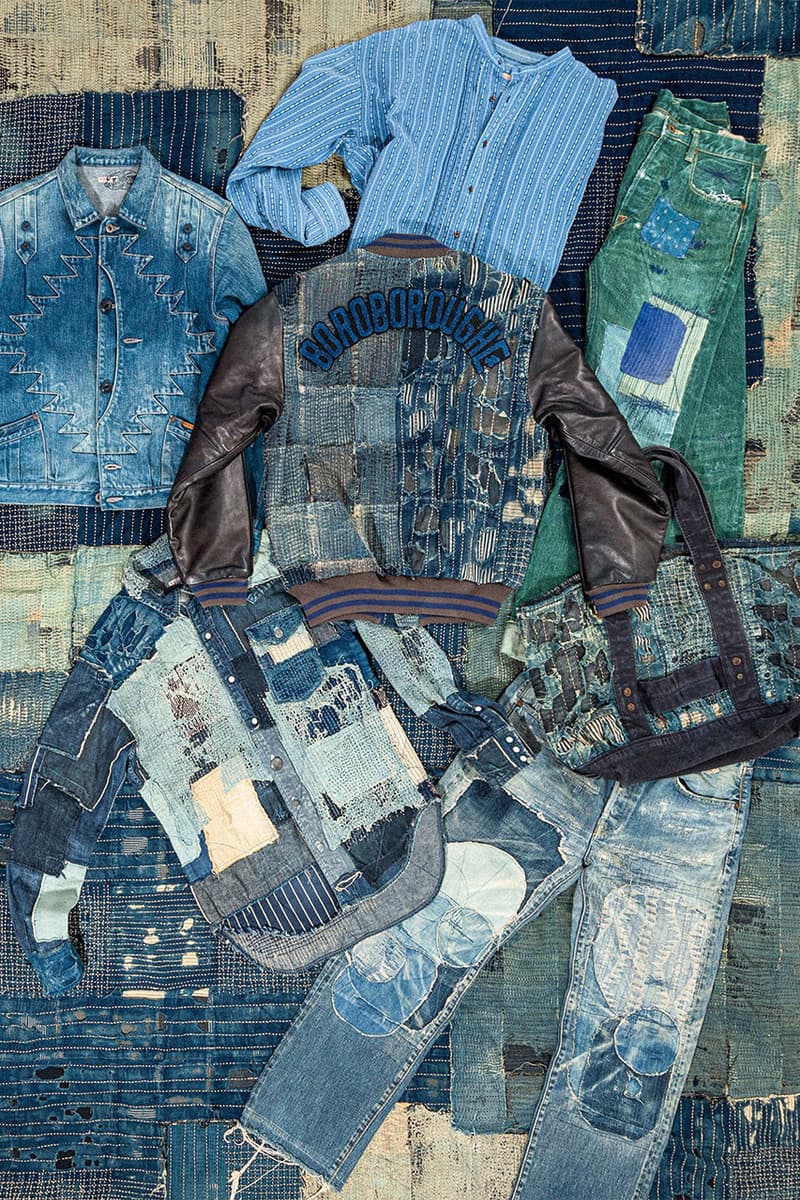 1 of 9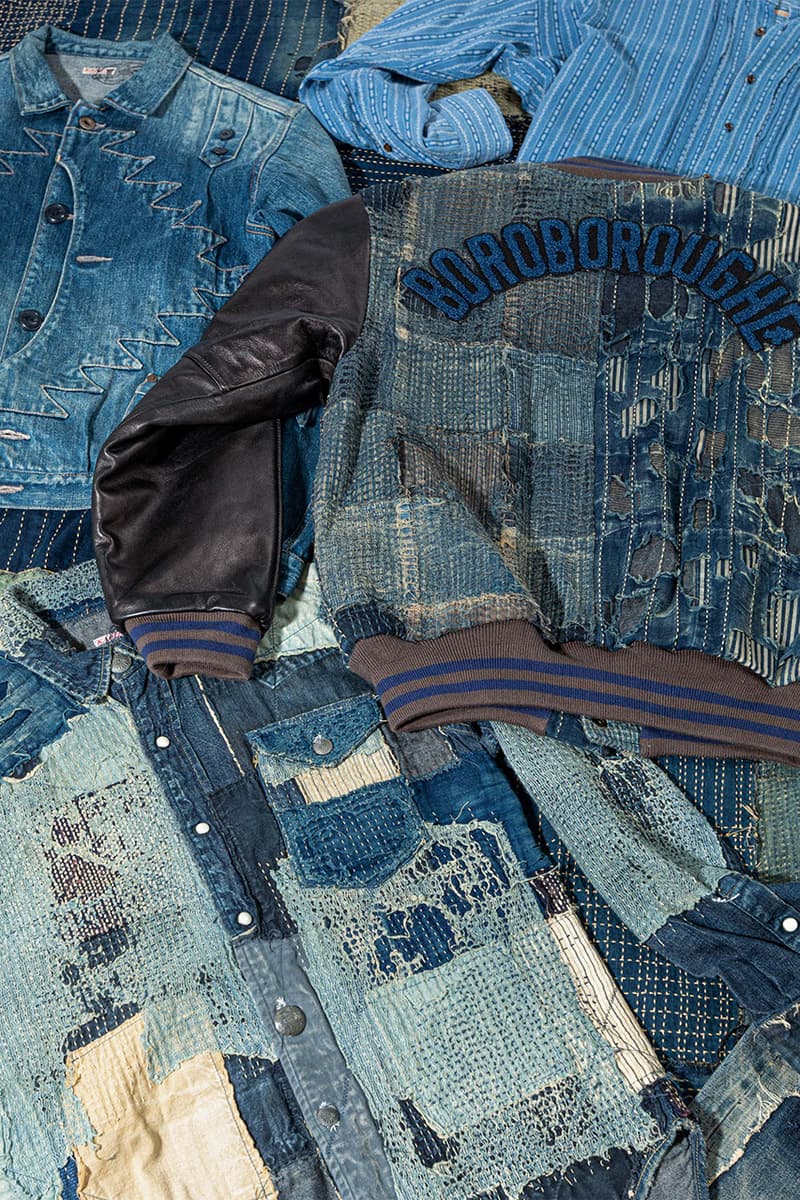 2 of 9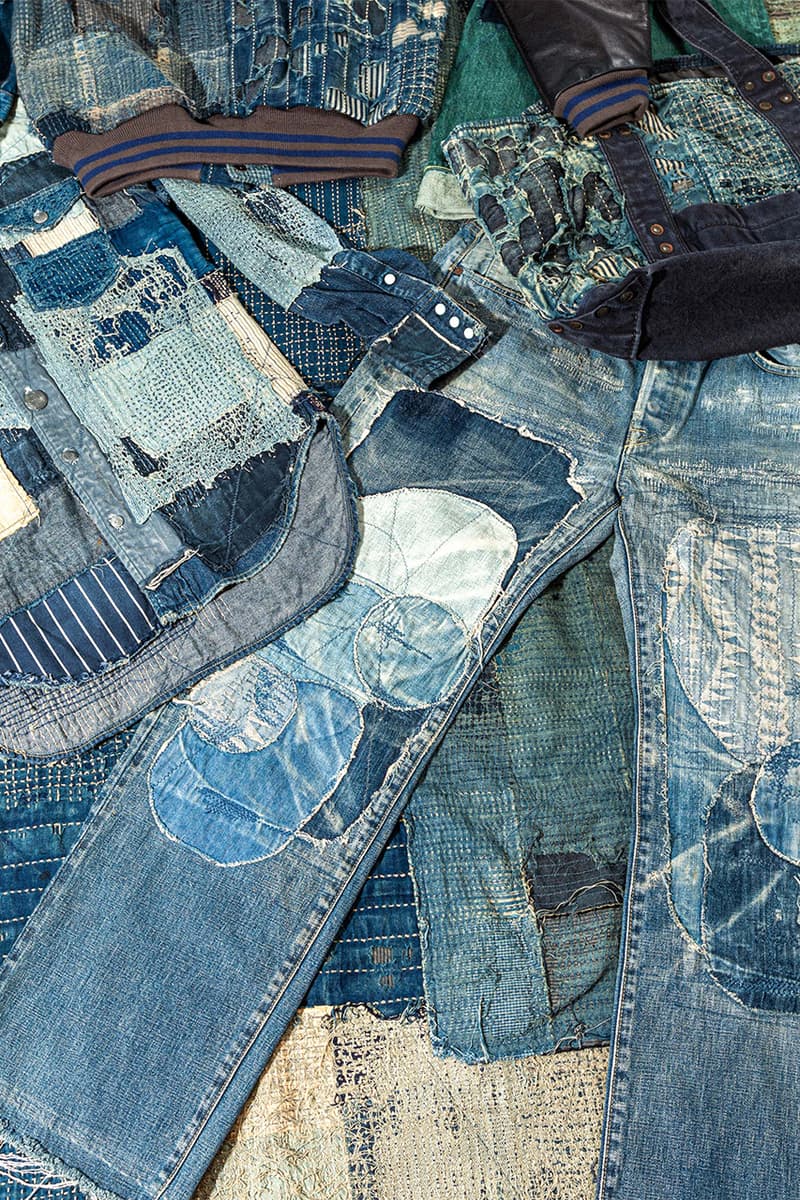 3 of 9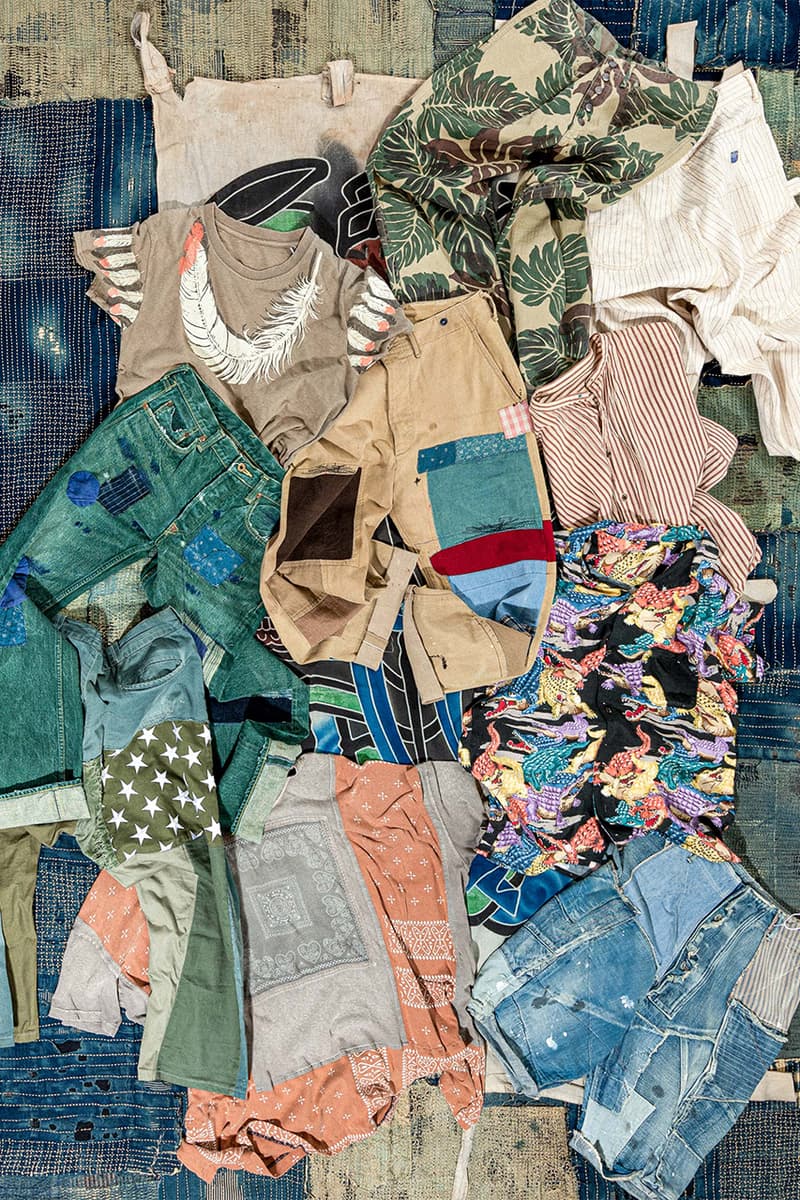 4 of 9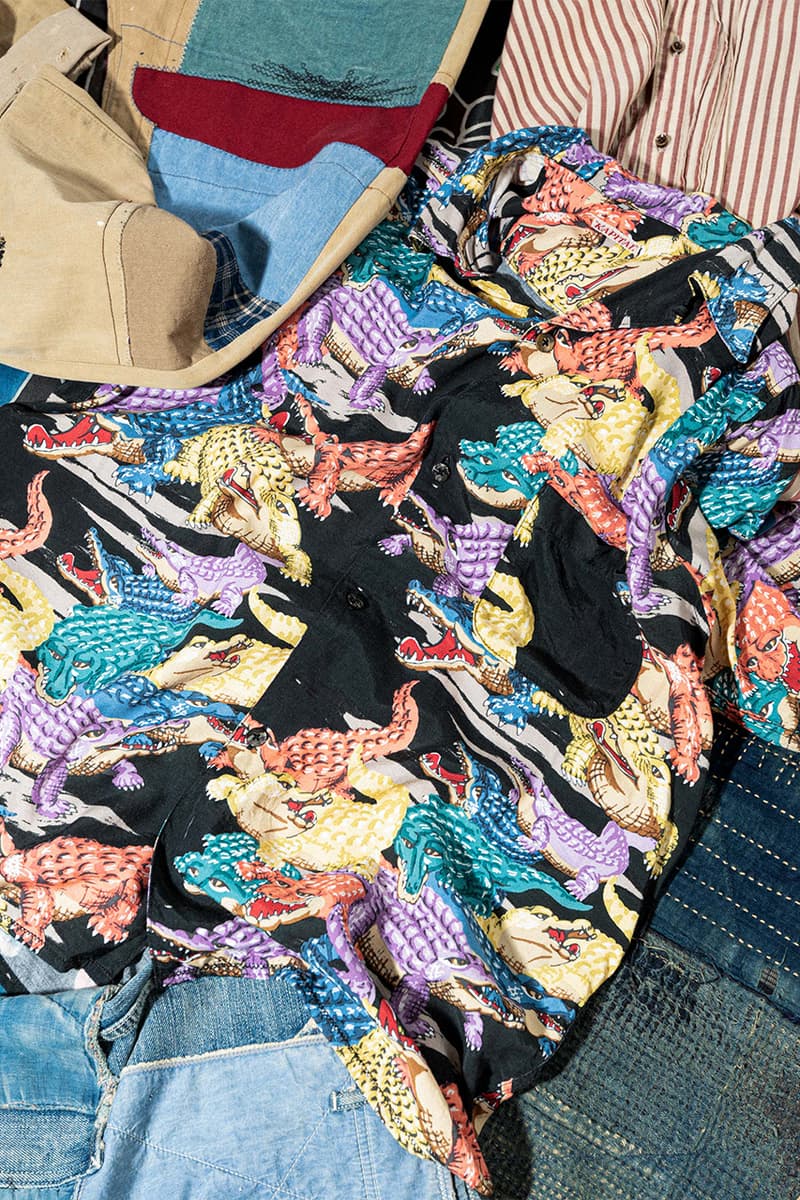 5 of 9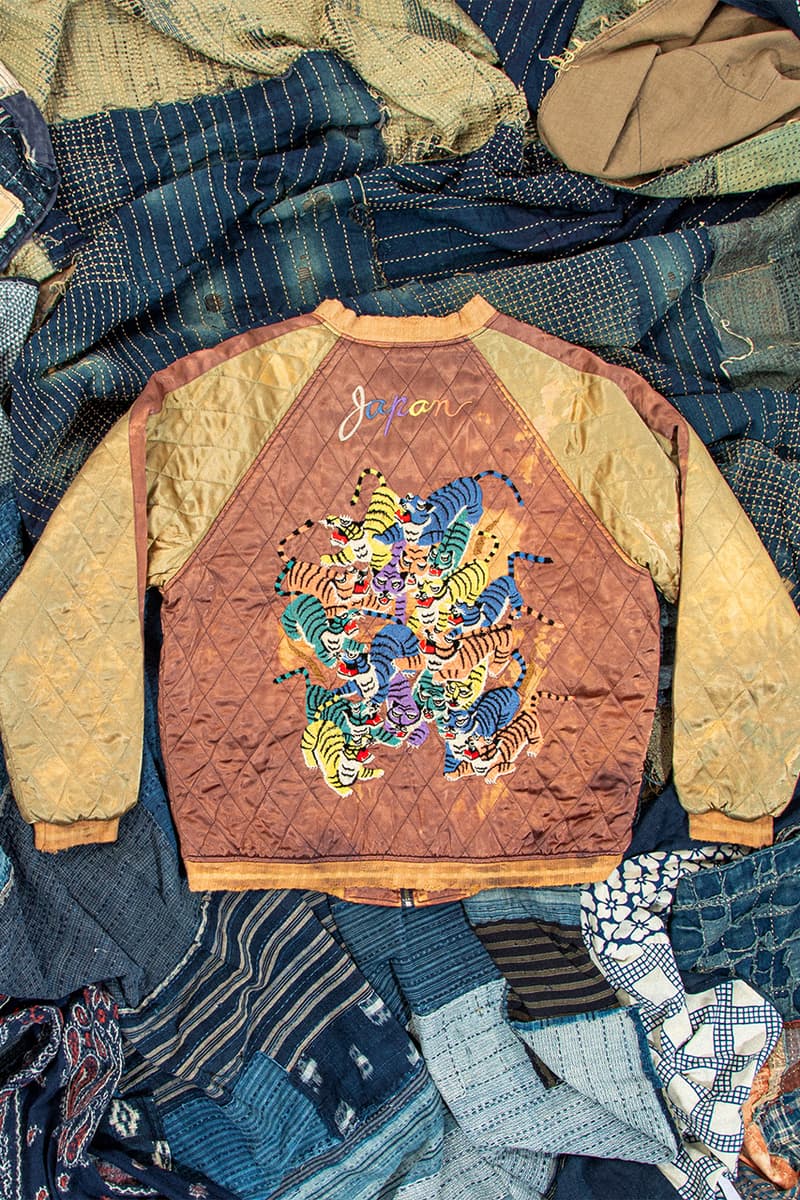 6 of 9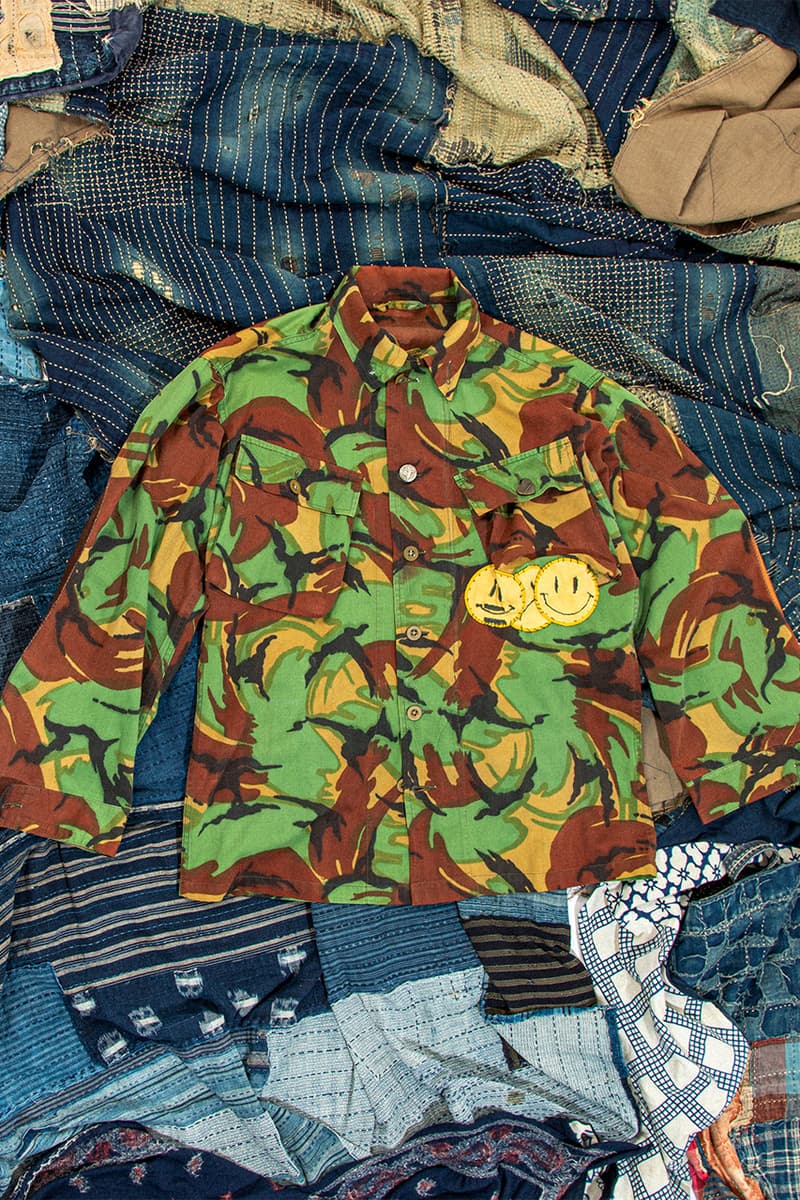 7 of 9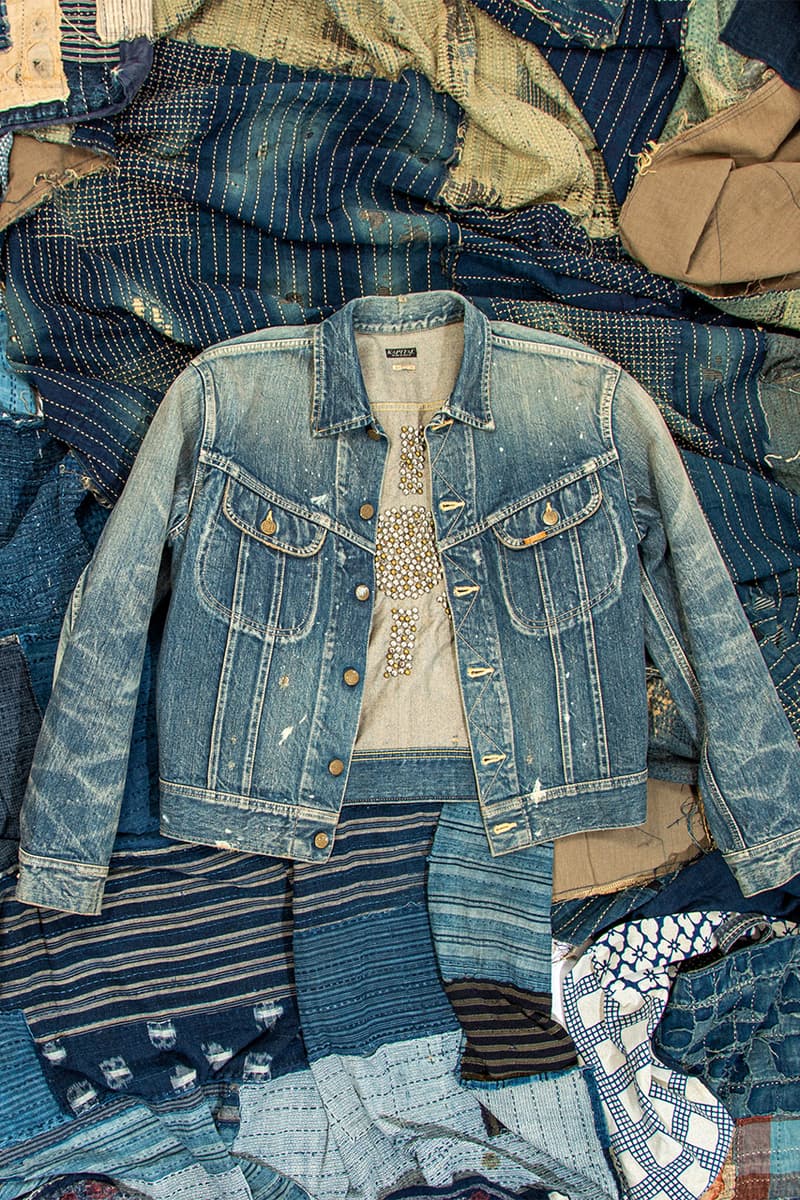 8 of 9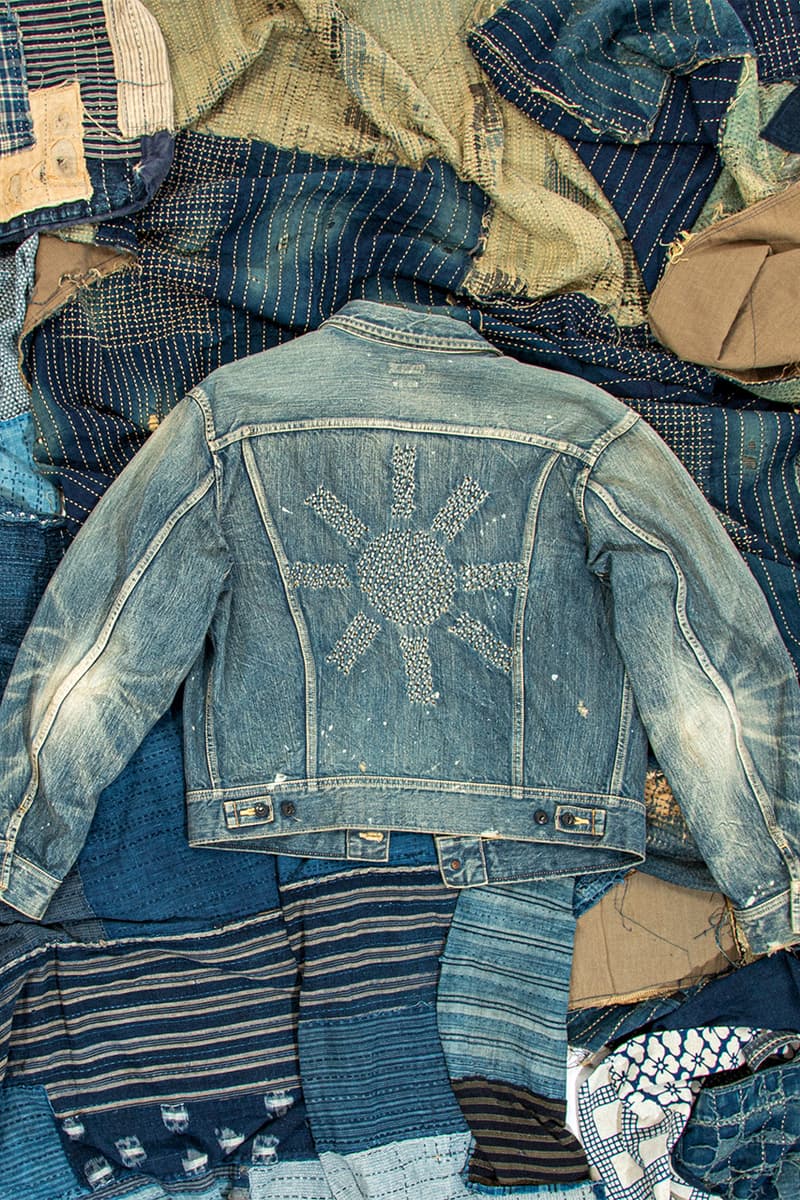 9 of 9
London-based Garbstore has announced a special, one-off sale with Shunji Ohashi, a Kapital designer-turned-lay monk. The collection of one-of-a-kind items has been curated by Ohashi, having been sourced over his time as a designer for Kapital Kountry and his wider career in the fashion industry.
"Primarily, my role was to remake, repurpose and redesign the items that Kapital couldn't sell because they were classed as B grade," Ohashi explains. Ohashi would work closely with these items — designated as B grade due to mistakes or imperfections – "creating these beautiful garments rather than disposing of them."
Through his work at Kapital Kountry, which is best known for repurposing existing garments and employing special washing and dyeing techniques, Ohashi was given a newfound appreciation for the pieces he would come across. "I learned about "spirits" within garments, how to respect fabric, clothes and people," he says. "You know, everything is from nature, including humans. We [have to] respect everything. This is what I learned from craftsmanship and traditional techniques."
"Each item has its own personal story. I know how to speak to them. I want the garments to further their own journey and story."
In addition to this view, Ohashi's work in fashion has also been informed by his Buddhist faith, and his role as a Lay Monk. "Being a Lay Monk means we can have a normal life with the last teaching from Buddha," he explains. In terms of his own day-to-day, much of Ohashi's time is spent creating art himself. "I like the arts and, in particular, sculpture. I'm still an artist and this is my passion. My favorite Buddhist Sculptor is Shinjo Ito. He inspired me a lot and I really respect him, he put his heart and soul into his work. I learned from him how to use my heart and soul to design and make clothes."
In turn, this experience and approach has shaped Ohashi's archive, which includes rare pieces and one-off items. The collection is set to launch at Garbstore covers 50 pieces, ranging from Kapital Boro Denim Shirts and Varsity Jackets to unique pieces such as graphic tees and patchwork trousers. With the amazing array of items, Ohashi finds it hard to pick a favorite. "Each item has its own personal story," he explains. "I know how to speak to them. I want the garments to further their own journey and story. I encourage people who bought items to get in touch with me."
Despite that, there are one or two pieces that Ohashi particularly loves. "I would say the sashiko items which we made for Louis Vuitton's SS12 collection, and also the Sun Studs Denim Jacket because I really like the sun and that jacket. It's beautifully made."
With such a unique and extensive archive, it is hard for Ohashi to part with the items he has amassed through his own work over his career. "You do want to keep everything as these are my favorite pieces from over the years, which I put my heart and spirit into," he says. "However, in Buddhism we say 'let's share what you like with others,' and I wanted to share my spirits."
Shunji Ohashi's collection is now on sale from Garbstore's Selector's Market platform.