Wayne Knight Speaks on 'Seinfeld' Finale: "It Didn't Quite Land in the Way That They Wanted"
"The Finale," which aired in 1998, was a divisive ending to the beloved series.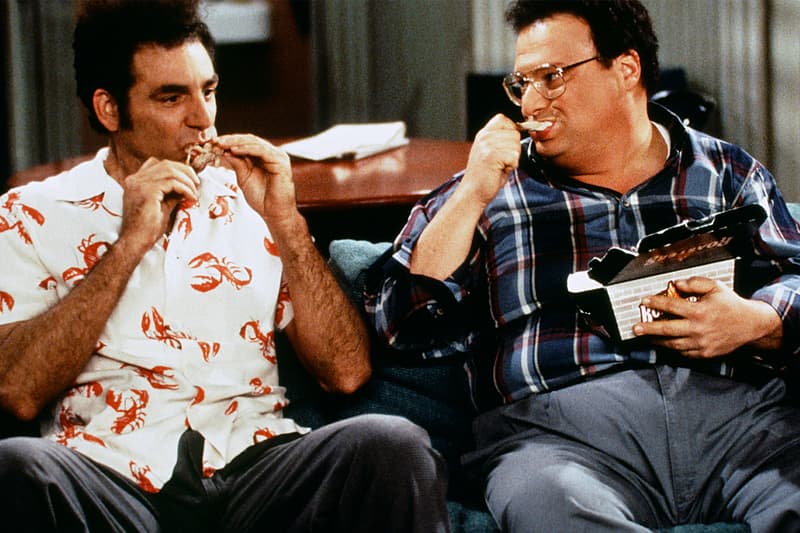 Wayne Knight, who played Jerry Seinfeld's arch-nemesis and mail carrier Newman on Seinfeld, recently addressed the show's series finale and admitted there could have been a lapse in judgement.
In a recent appearance at the Steel City Convention, Knight explained that the finale's goal of honoring all the characters and plotlines that made Seinfeld one of the most beloved shows of all time simply fell flat. "I think I'm like the rest of the public as far as the finale goes. I don't think you can end that show in a way that would work," he explained. "The idea of doing a retrospective winds up feeling like a clip show, so I think that they tried to pay tribute to all of the people who had walked through that set, all the great performances, all the great people. And it didn't quite land in the way that they wanted."
The actor adds that co-creator Larry David wanted to show that the Seinfeld characters "are not deserving of any glory" as they ended up in jail. Knight continued, "He wanted them to have the worst time possible. And as a concept, that works, but I don't know if it works as a finale."
The Seinfeld finale aired on May 14, 1998 with 76 million people viewing the culmination. "The Finale" featured Jerry, George, Elaine and Kramer getting prosecuted for violating the Good Samaritan Law in Latham, Massachusetts, and their trial saw previous characters such as Babu Bhatt, Joe Bookman and the Soup Nazi all testify to the group's terrible characters as individuals.
Elsewhere in entertainment, HBO Max has cancelled J.J. Abrams' Batman: Caped Crusader.