Take a First Look at the Dodge Charger Daytona SRT "Banshee" Concept
A fully-electric American muscle car.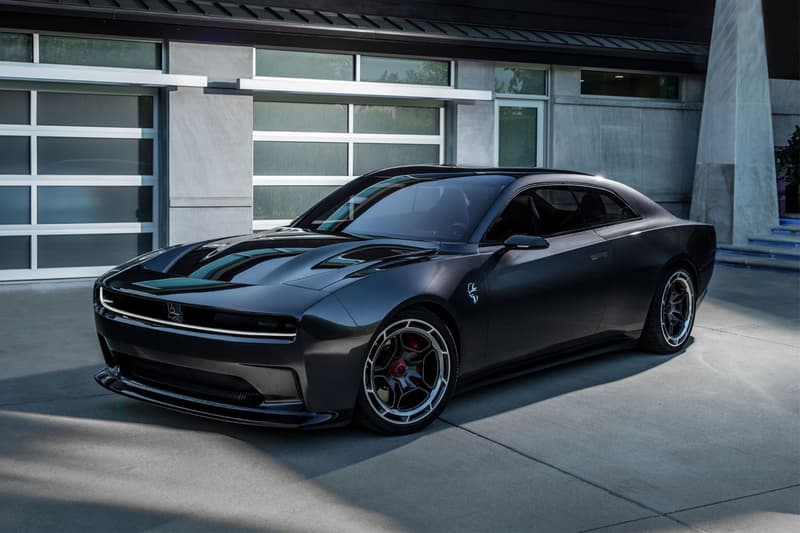 1 of 17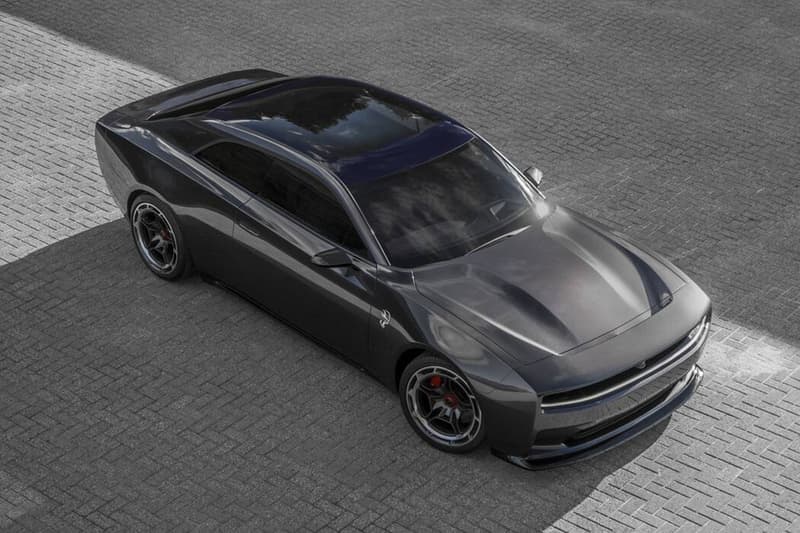 2 of 17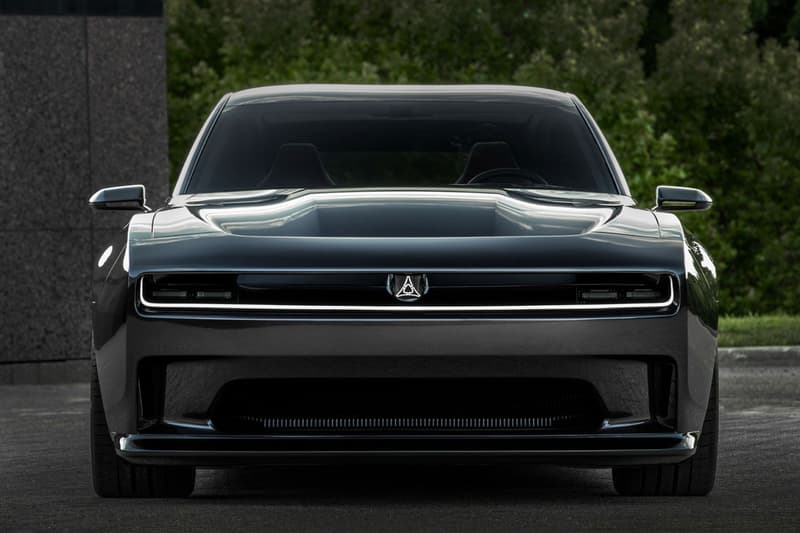 3 of 17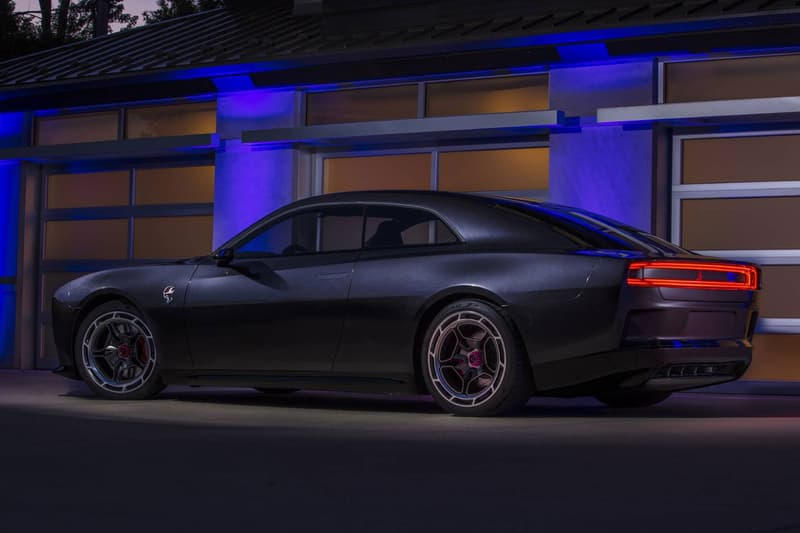 4 of 17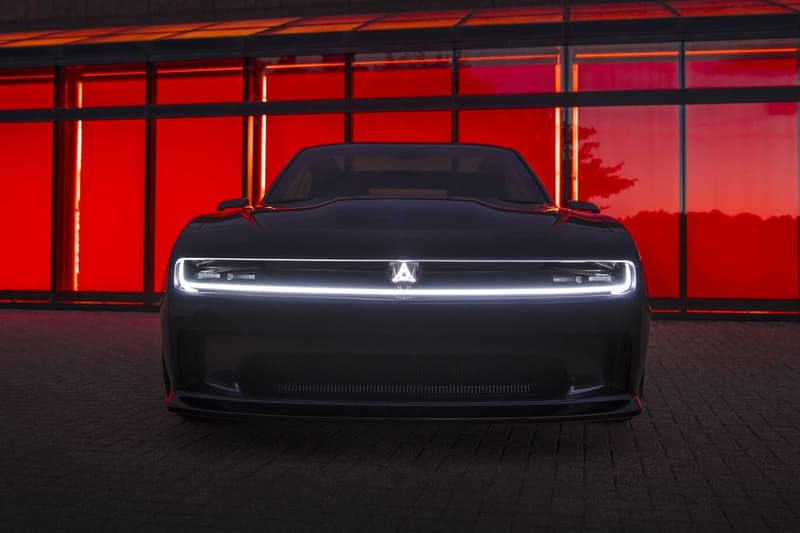 5 of 17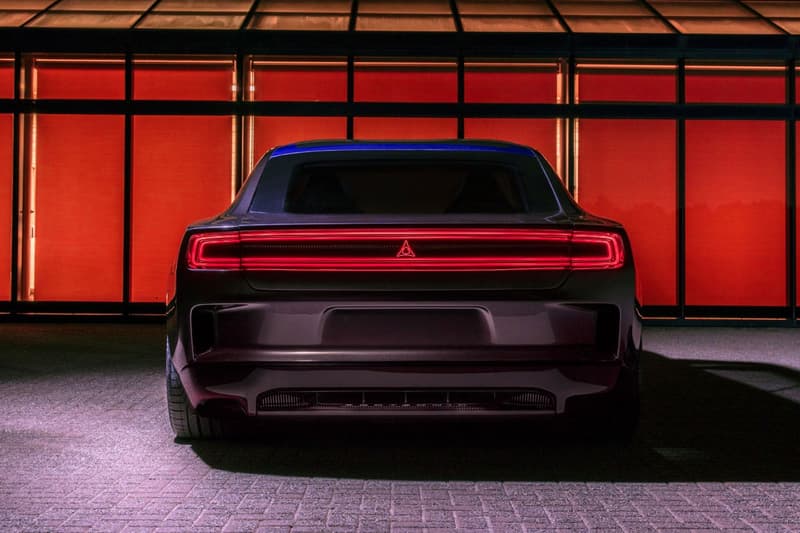 6 of 17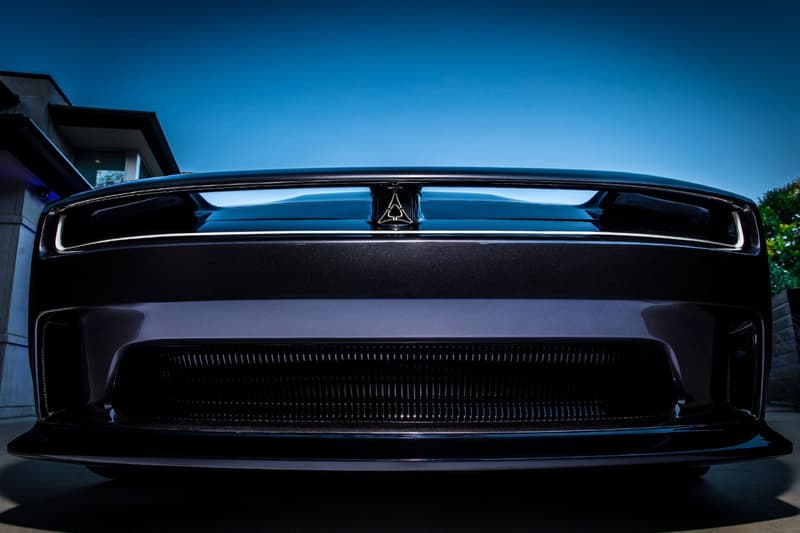 7 of 17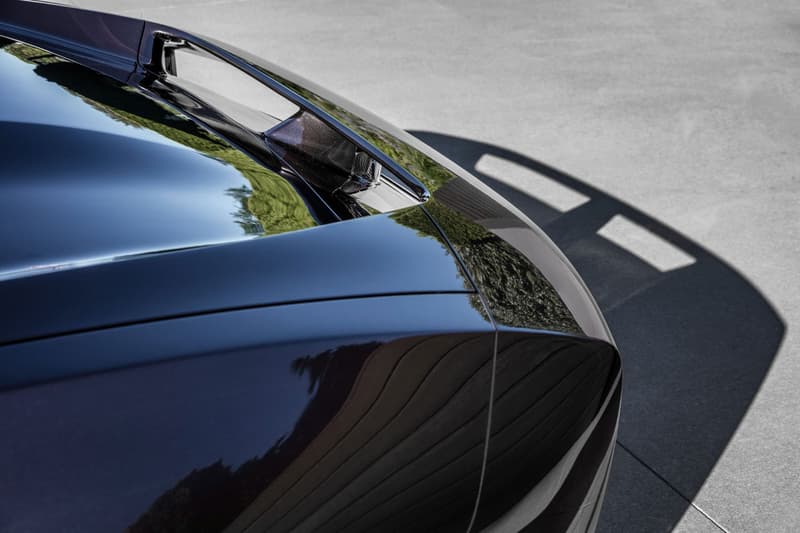 8 of 17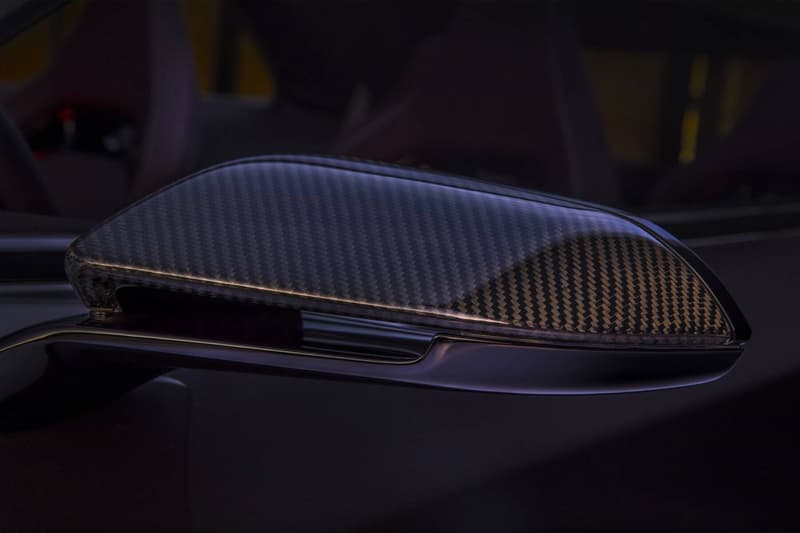 9 of 17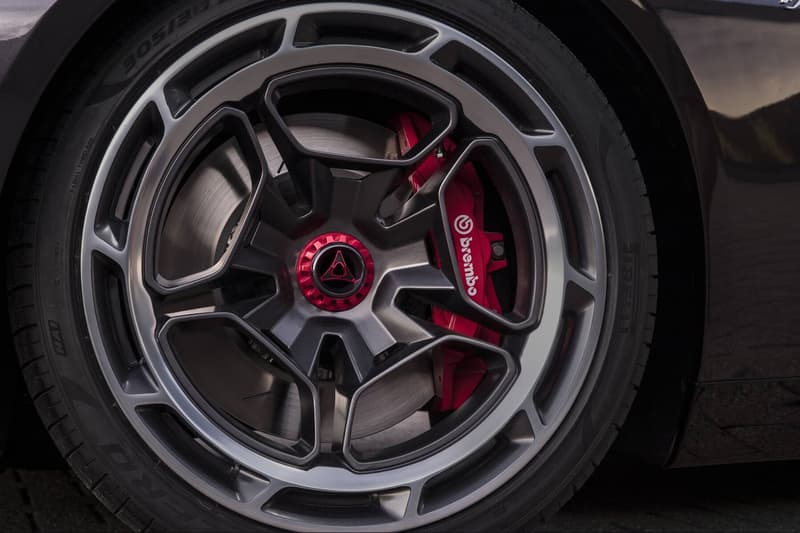 10 of 17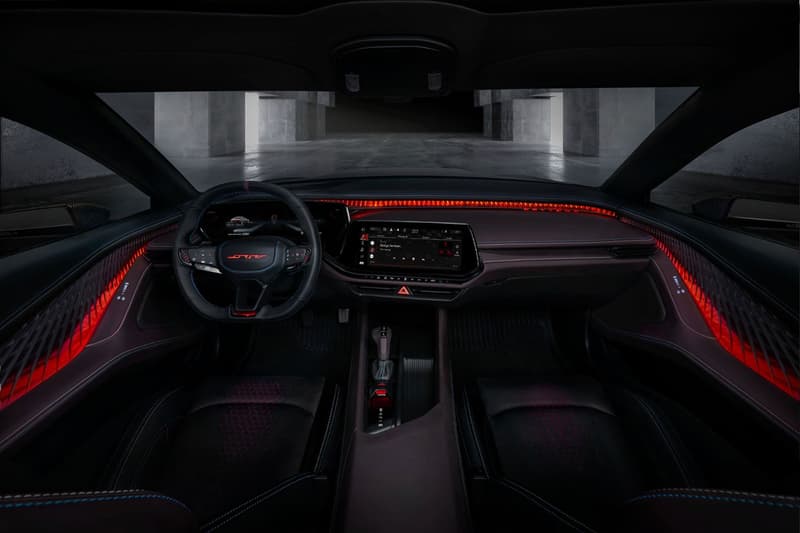 11 of 17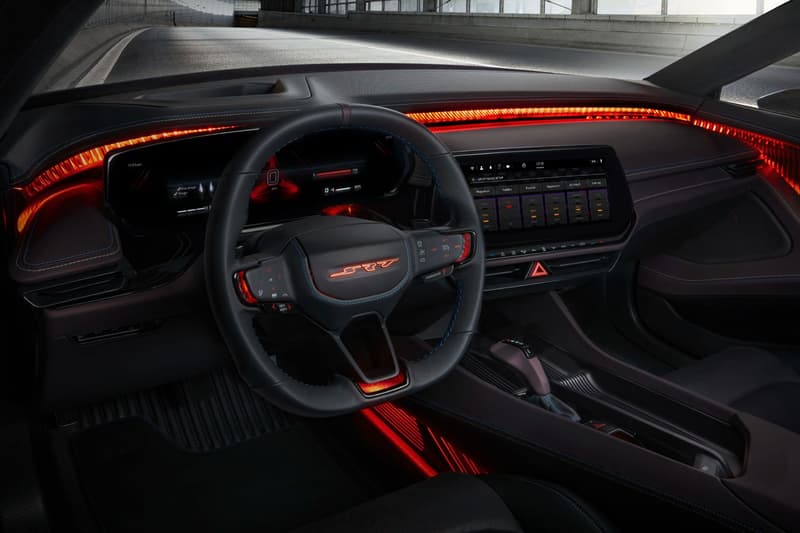 12 of 17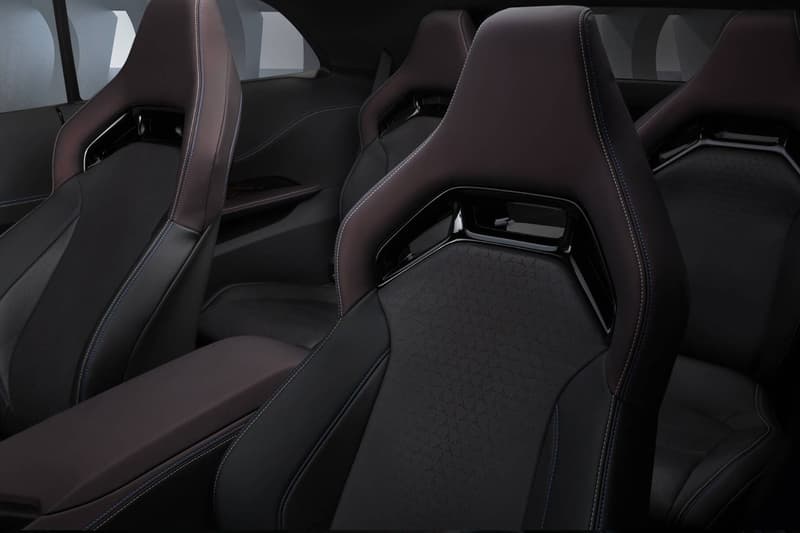 13 of 17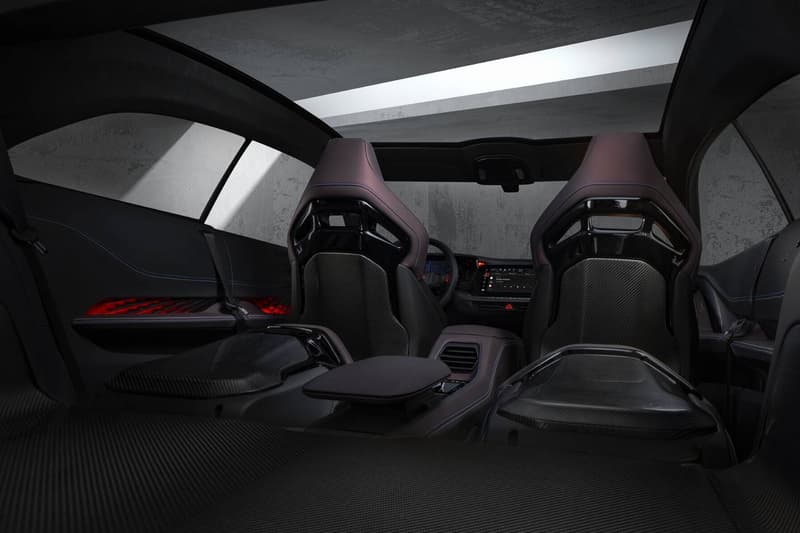 14 of 17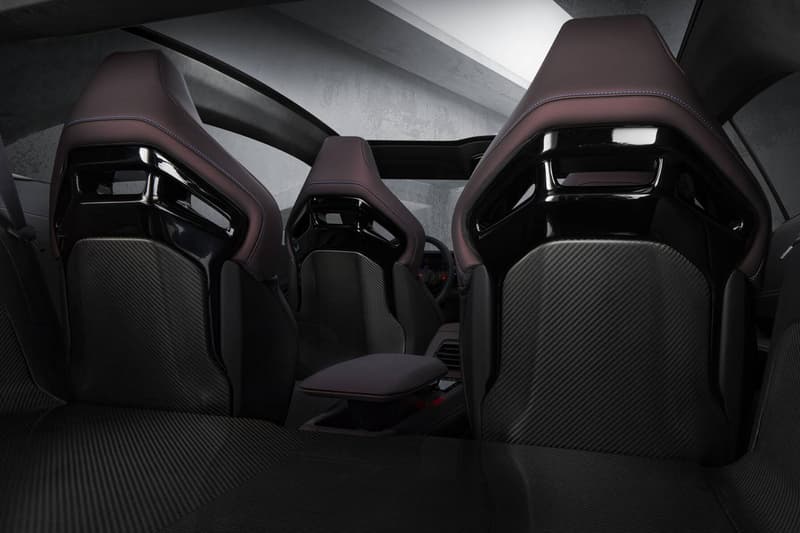 15 of 17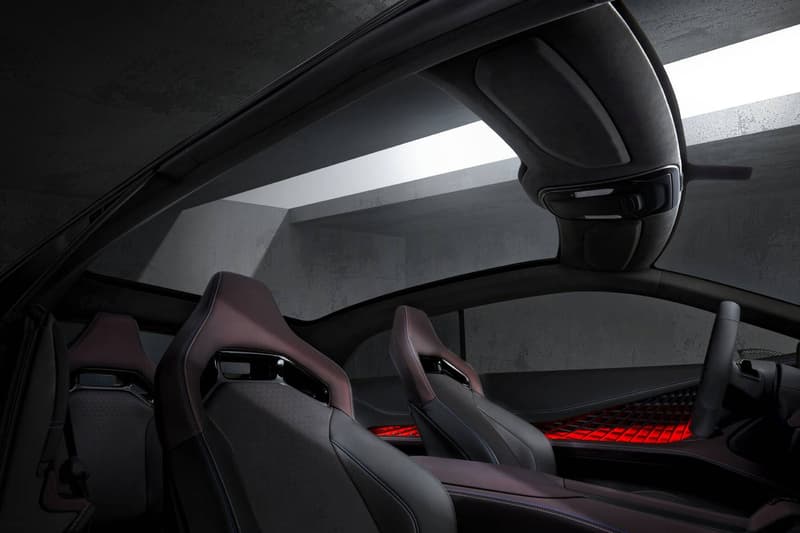 16 of 17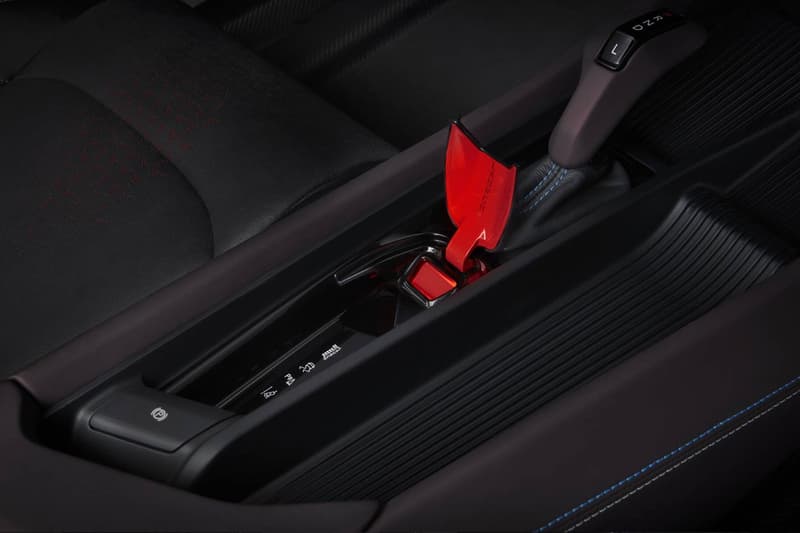 17 of 17
Dodge has officially unveiled the first photos of its new Dodge Charger Daytona SRT "Banshee" Concept, a fully-electric take on the American muscle car. The Banshee is powered by an 800V electric all-wheel drive propulsion system, offering a higher level of performance than Dodge's other signature offerings including the Hellcat.
Defining features of the electric Charger include an eRupt transmission which delivers smooth transitions that give a similar jerking feeling to shifting gears, a "push-to-pass" button for a quick power boost, and a stunning new R-Wing design for increased aerodynamic efficiency. The most controversial feature of the car is its deafening Fratzonic Chambered Exhaust which is said to produce up to 126dB of sound, a similar level to the Hellcat, despite being fully electric. Additional cosmetic details include a modern interior with a panoramic glass roof, lightweight bucket seats, and a large center screen.
"Dodge is about muscle, attitude and performance, and the brand carries that chip on its shoulder and into the BEV segment through a concept loaded with patents, innovations, and performance features that embody the electrified muscle of tomorrow," says Dodge CEO Tim Kuniskis. "The Charger Daytona SRT Concept can do more than run the car show circuit; it can run a blazing quarter-mile. And when it comes to product cycles, it outruns Darwin. Charger Daytona does more than define where Dodge is headed, it will redefine American muscle in the process."
Take a first look at the Dodge Charger Daytona SRT "Banshee" concept above. If all goes according to plan, a production version of the all-electric Charger will hit the roads by 2024.
A first look at the new electric Dodge Charger Daytona SRT. So many thoughts!

#1: Do muscle car people… actually like this fake sound? I need to hear it in person ?

#2: This will now be competing for the first Google search result for "electric charger" which is hilarious https://t.co/0PDJj9RrIf

— Marques Brownlee (@MKBHD) August 18, 2022
In other news, 2001 Nissan Skyline R34 V-Spec II driven by Paul Walker is up for auction.