'One-Punch Man' Season 3 Begins Production
Announced via a teaser image starring Saitama and Garou.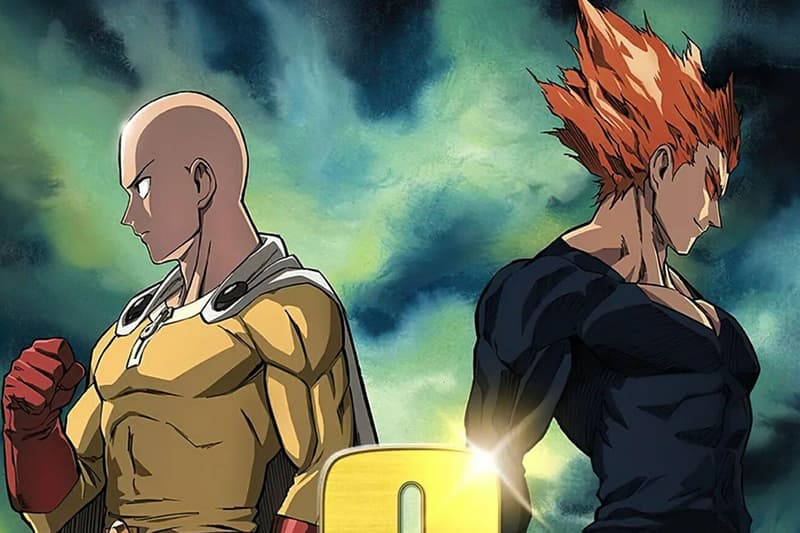 Following an announcement earlier this month indicating that the Garou Arc has officially concluded in the manga after seven years of development, a key visual featuring the powerful Saitama and "Hero Hunter" Garou has emerged, announcing the highly-anticipated return of the One-Punch Man anime series for season 3.
While it was revealed that the visuals for the poster were drawn by Osamu Kubota, a character designer for the first two seasons, the studio and cast for Season 3 have yet to be announced. Season 1, which was well-received across the board, was handled by Madhouse while Season 2 was developed by J.C. Staff with limited success. More information should emerge in the coming months as fans hope for a late 2023 or Summer 2024 release window.
For those that have yet to watch the series, below is a synopsis from Crunchyroll:
Saitama started out being a hero just for fun. After three years of "special" training, he became so powerful that he can defeat opponents with a single punch. Now, alongside Genos, his faithful cyborg disciple, Saitama is ready to begin his official duties as a professional hero working with the Hero Association. However, the frequency of monster appearances is surging and it increasingly appears as if the Great Seer Madame Shibabawa's prediction about the Earth's doom is coming true. In the midst of this crisis, the "hero hunter" Garou makes his own appearance.
Stay tuned to the One-Punch Man website for more details.
One-Punch Man Season 3 Officially Announced!

✨More: https://t.co/6X8OY46jsq pic.twitter.com/fKUMRx1ELj

— AnimeTV チェーン (@animetv_jp) August 18, 2022
ONE PUNCH MAN SEASON 3 IS IN PRODUCTION BY A DIFFERENT STUDIO LETS HOPE IT'S MADHOUSE pic.twitter.com/VX5yhkt5it

— dre ? (@v2TokyoGhost) August 17, 2022
In other news, watch the new trailer for Tim Burton's live-action Wednesday Addams series.