2001 Nissan Skyline R34 V-Spec II Driven by Paul Walker Up for Auction
Used to promote various 'Fast & Furious' movies.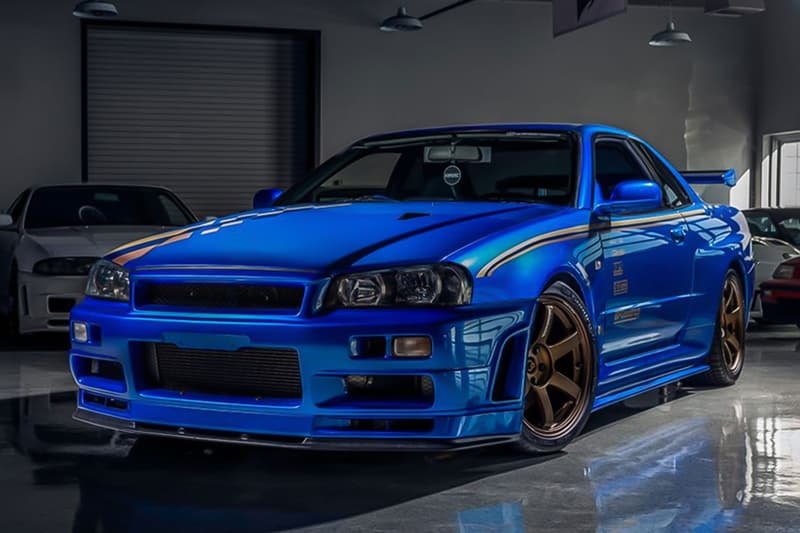 1 of 15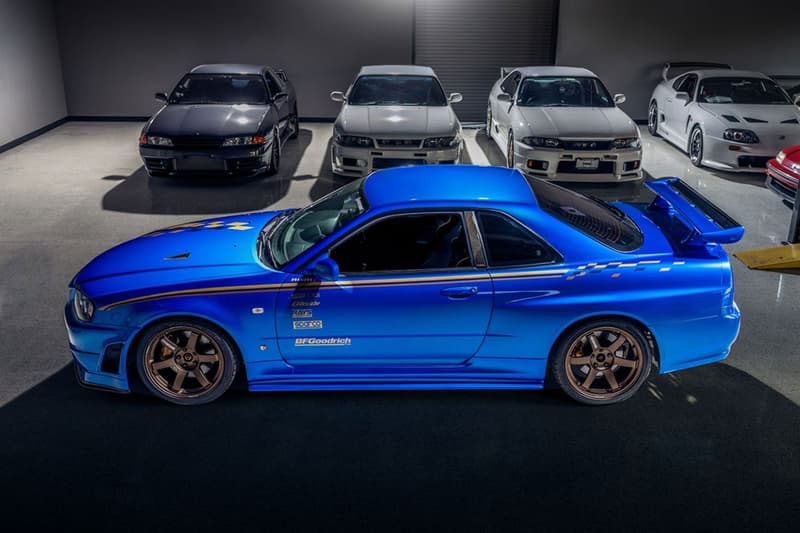 2 of 15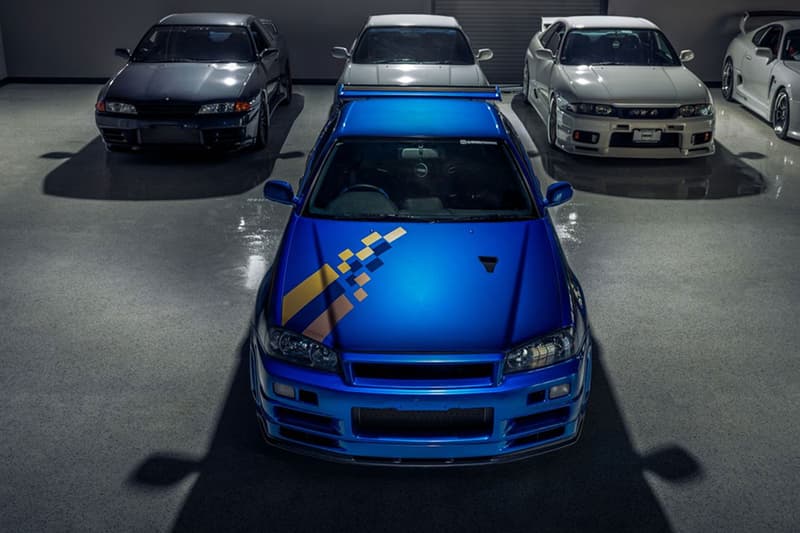 3 of 15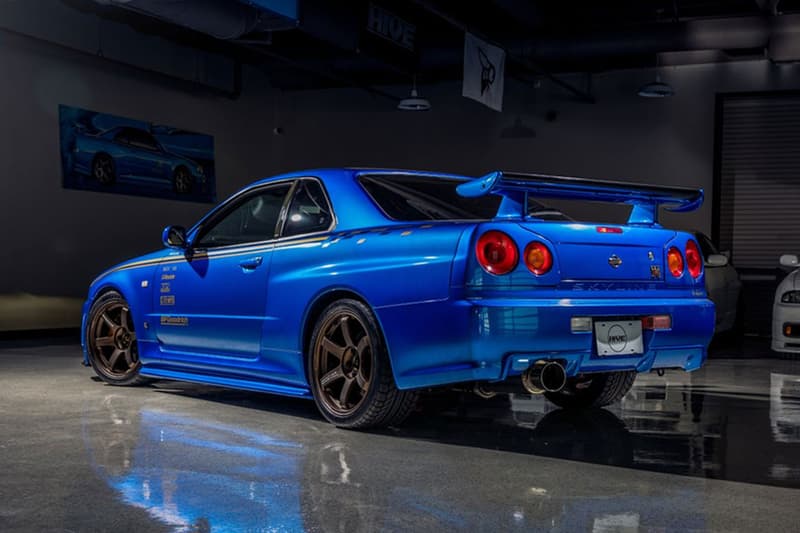 4 of 15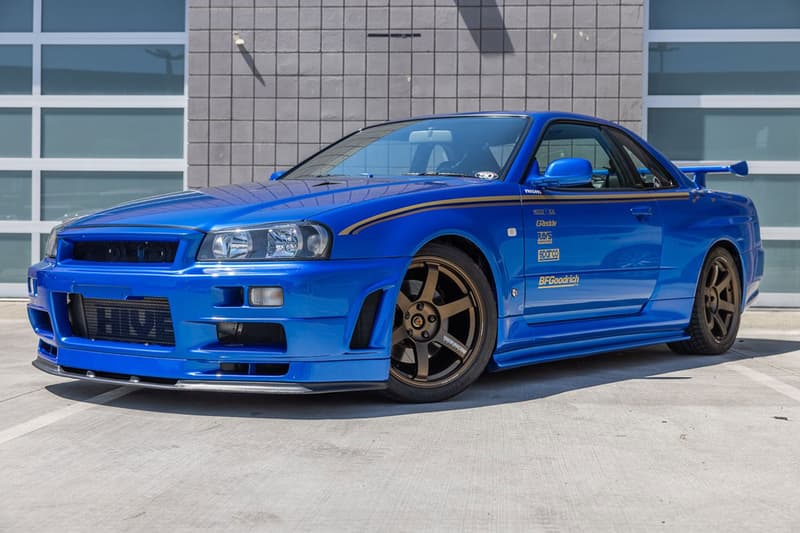 5 of 15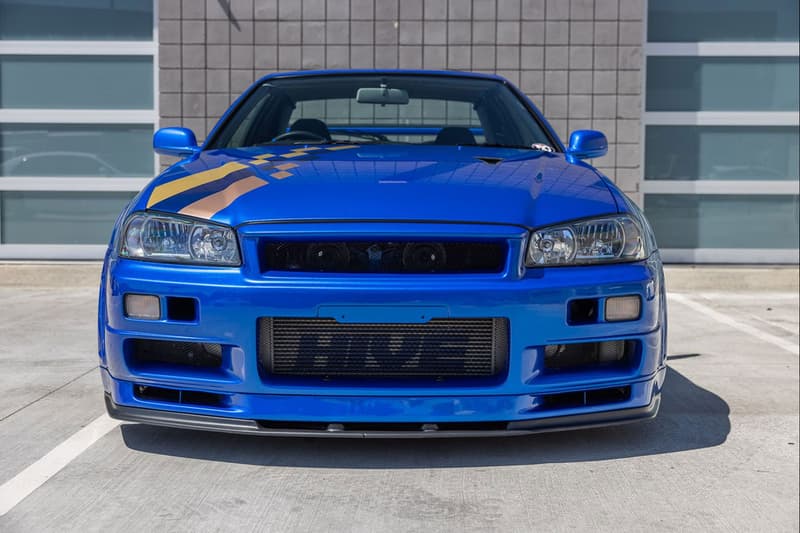 6 of 15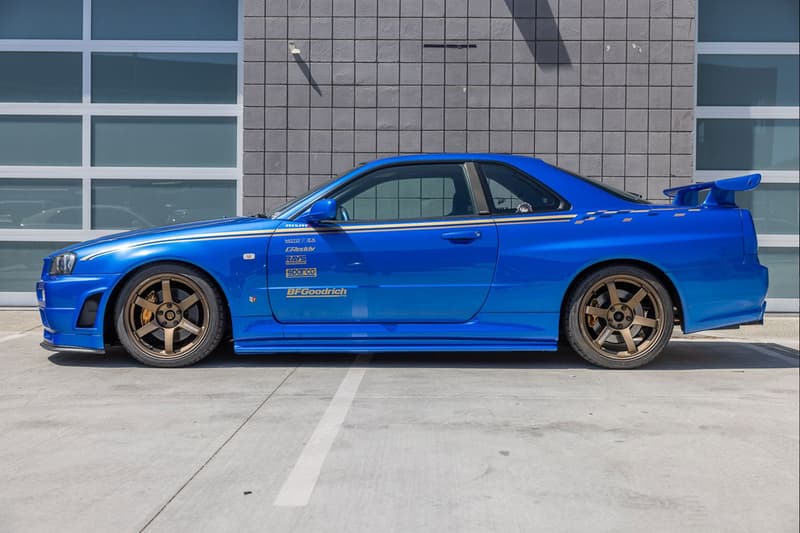 7 of 15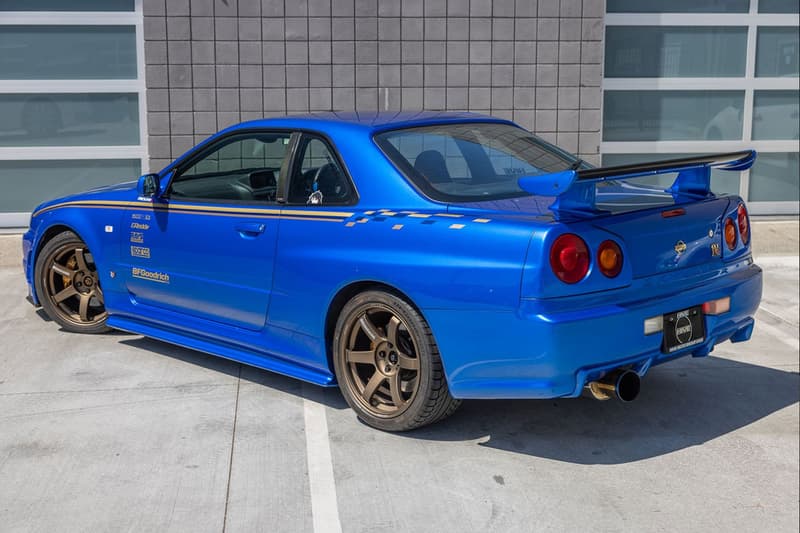 8 of 15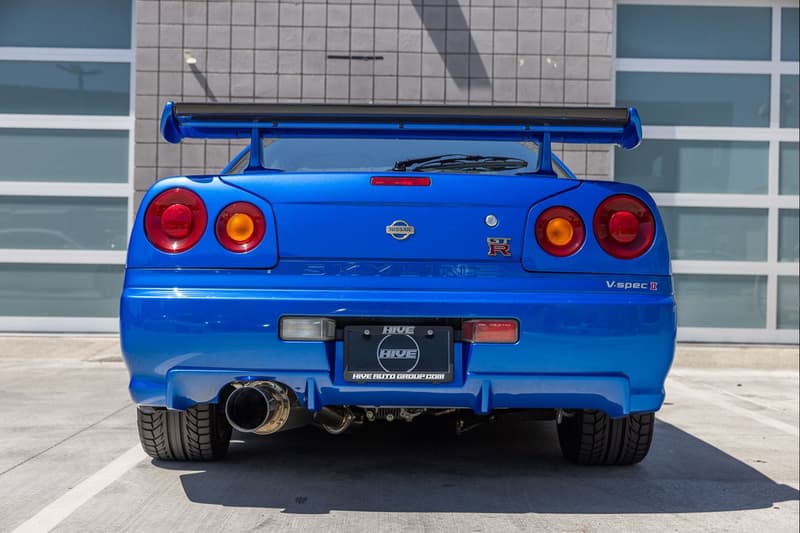 9 of 15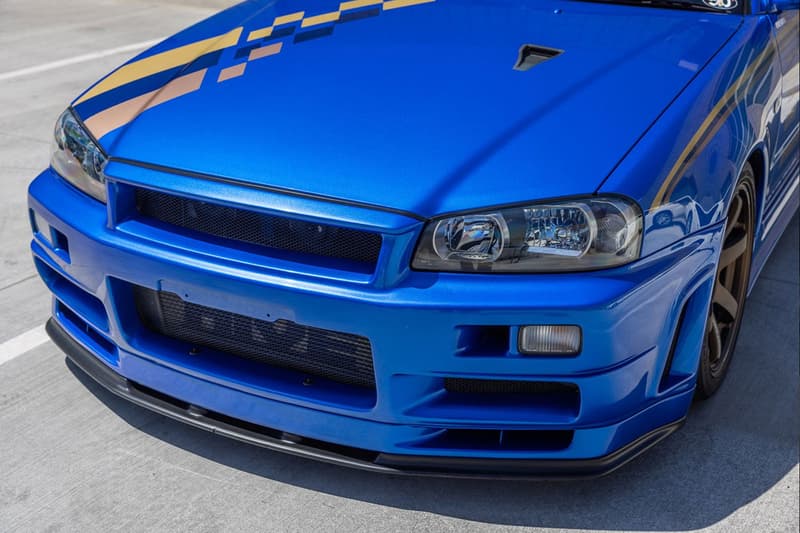 10 of 15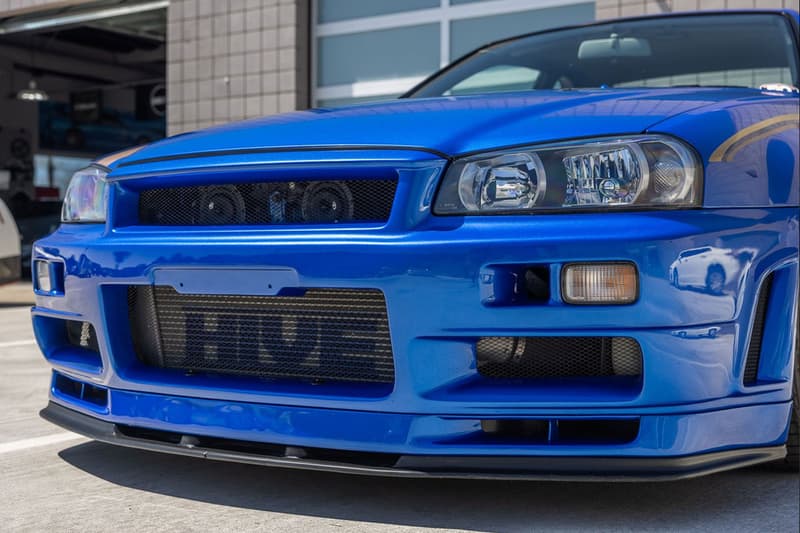 11 of 15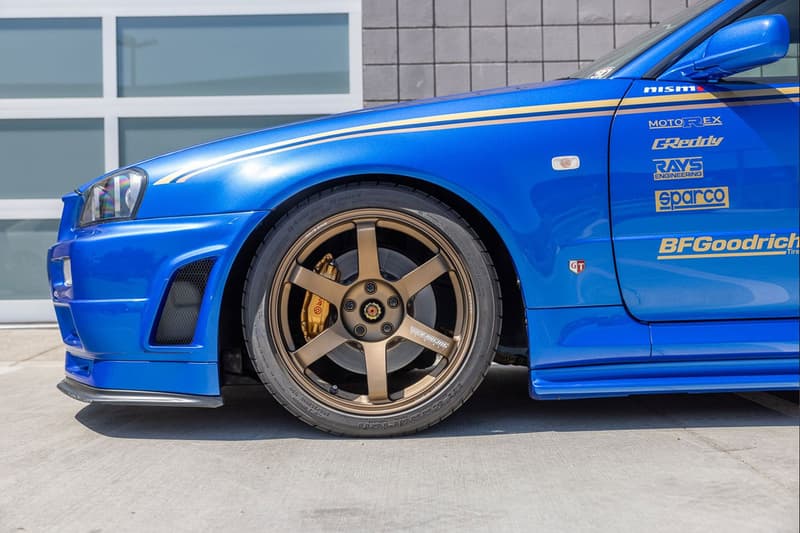 12 of 15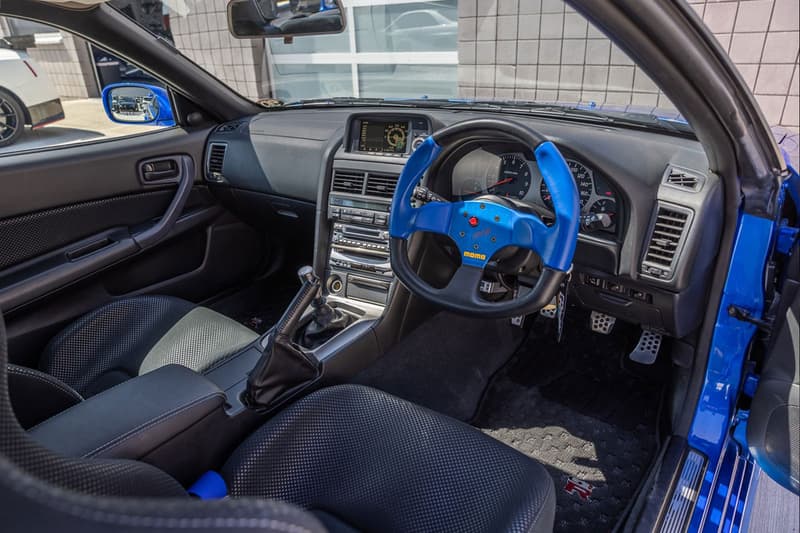 13 of 15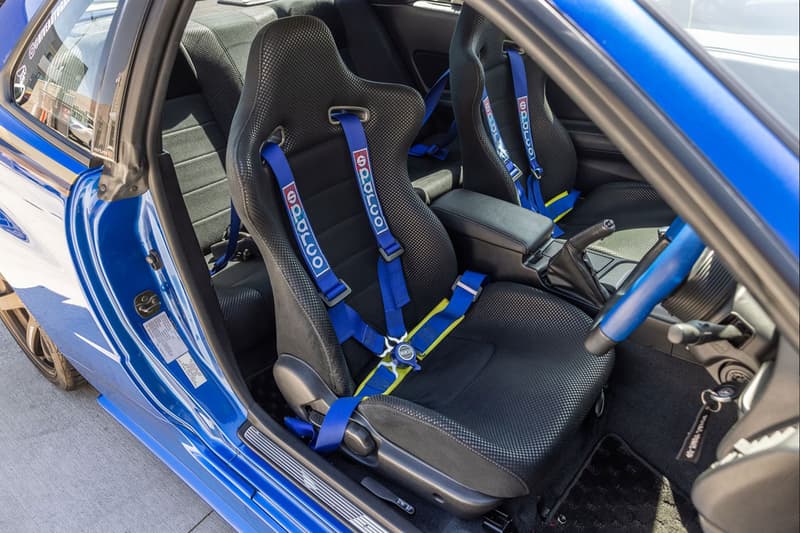 14 of 15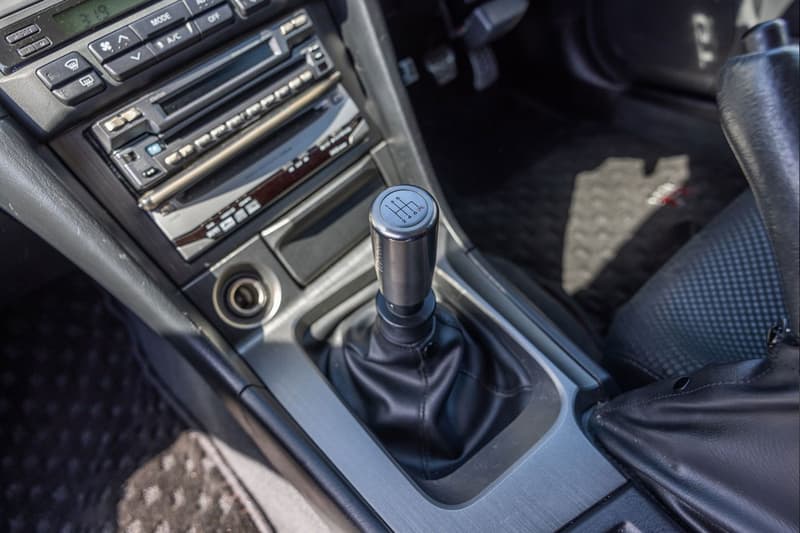 15 of 15
Only 1,855 R34 Nissan Skyline GT-R V-Spec IIs were ever built, only 14 V-Spec IIs were allowed in the U.S. thanks to MotoRex before the operation was shut down, and even fewer were ever driven by the late actor Paul Walker. This particular vehicle, chassis No. 672, was driven by Walker for approximately 18,000 miles as a demonstration car while promoting several Fast & Furious movies.
Due to a 25-year NHTSA import law, no 2001 R34 Skyline GT-Rs are able to legally enter the U.S. until 2026, making this special example extremely rare. Finished in the iconic shade of "Bayside Blue," the car features several black and gold BF Goodrich banners from its ad appearances. This particular example features an RB26DETT twin-turbocharged 2.6L inline 6-cylinder engine with high-performance parts such as NISMO carbon air inlet pipes, Nissan OEM airbox, Ray Volk Racing TE37 Saga wheels, and OEM Brembo steel brakes. The car was also recently tuned up by Kenji Sumino at GReddy USA with Tein coilovers, electronically adjustable dampers, and a stiffened suspension.
The 2001 Nissan Skyline R34 V-Spec II pictured above will go on sale via Mecum Auctions from August 18 to 20 for an estimated price of between $750,000 to $850,000 USD.
Elsewhere in automotive news, Polestar's all-electric Roadster to enter production for 2026 debut.