Palace Readies Dream Collaboration With Skate Brand Aesthetics
Dubbed "Palaesthetics."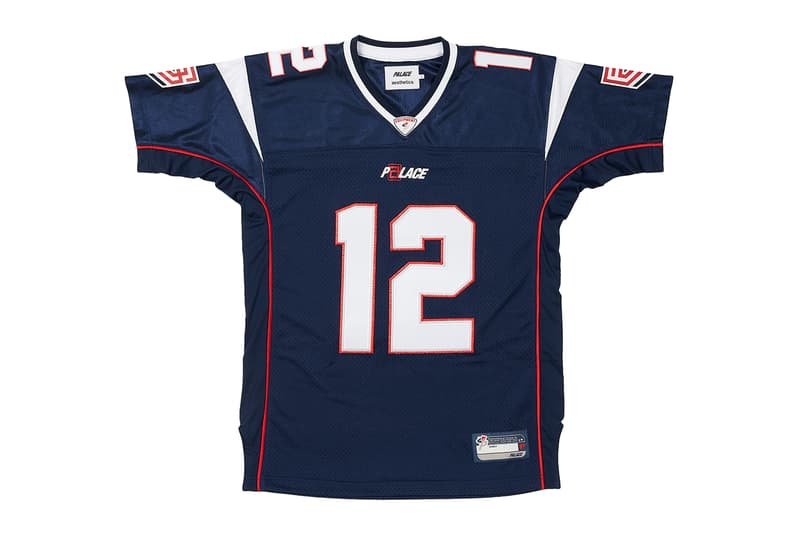 1 of 24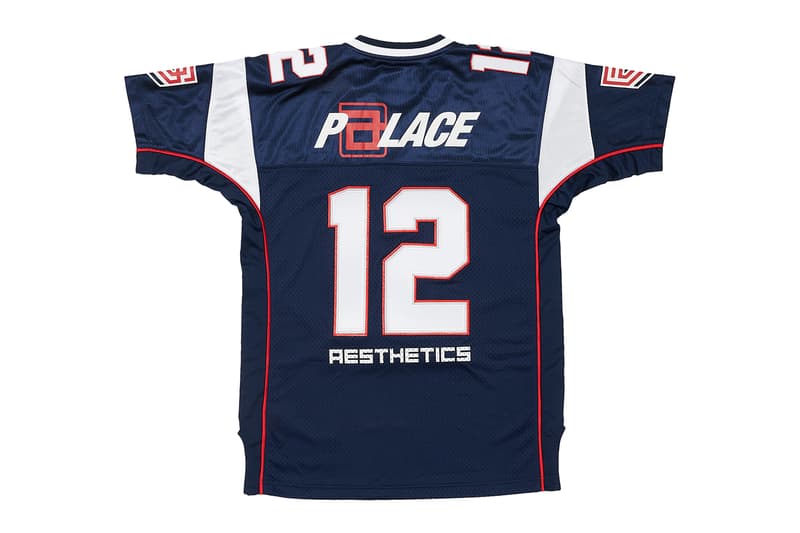 2 of 24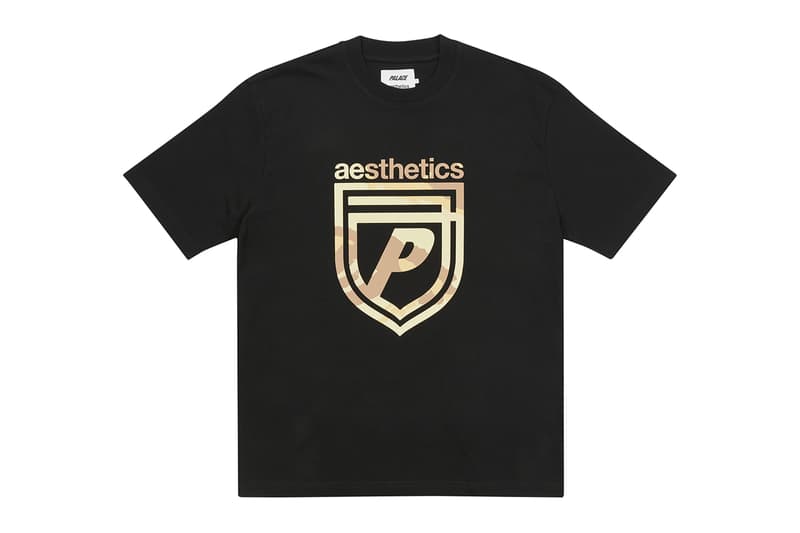 3 of 24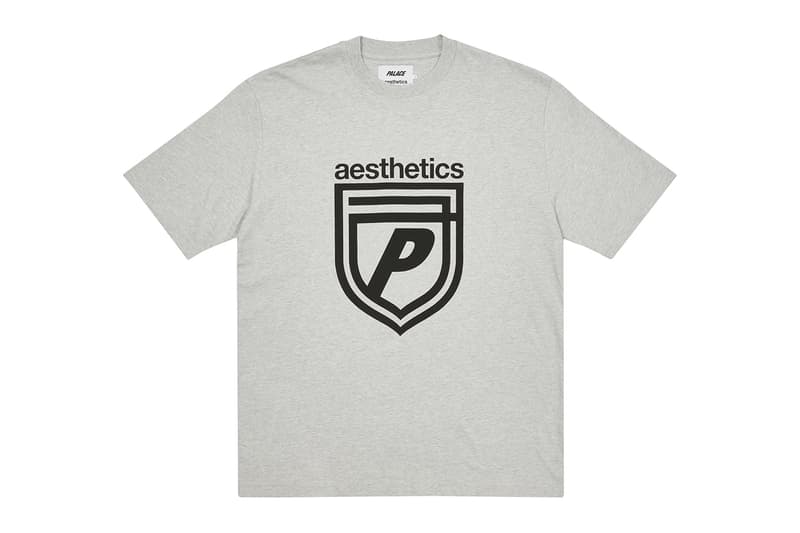 4 of 24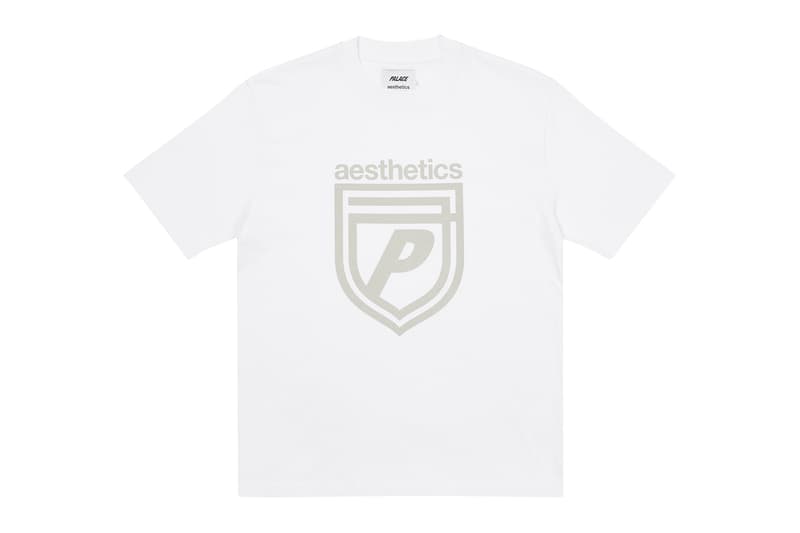 5 of 24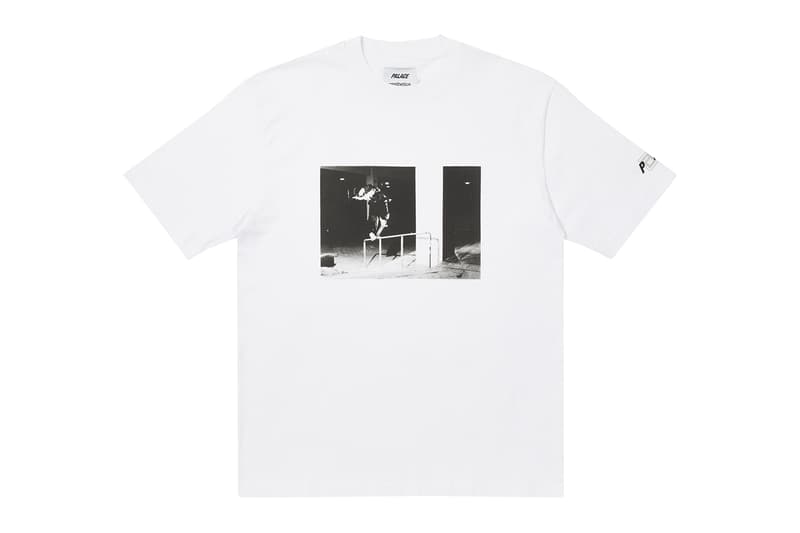 6 of 24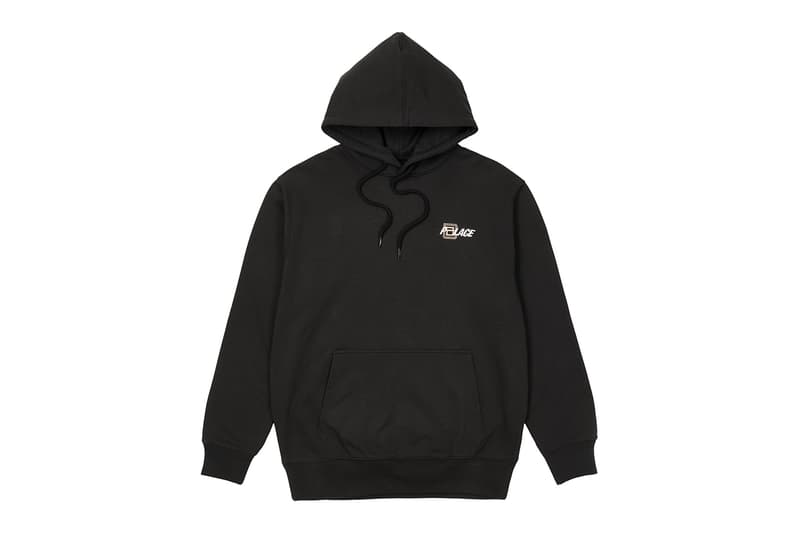 7 of 24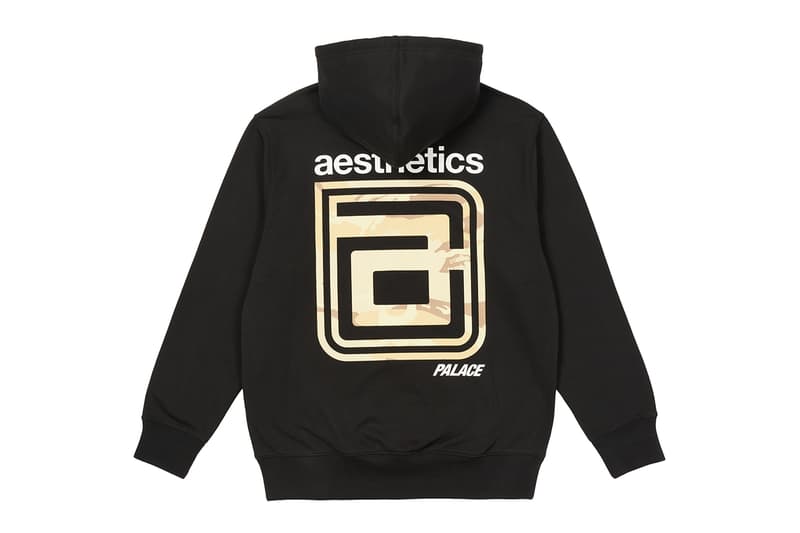 8 of 24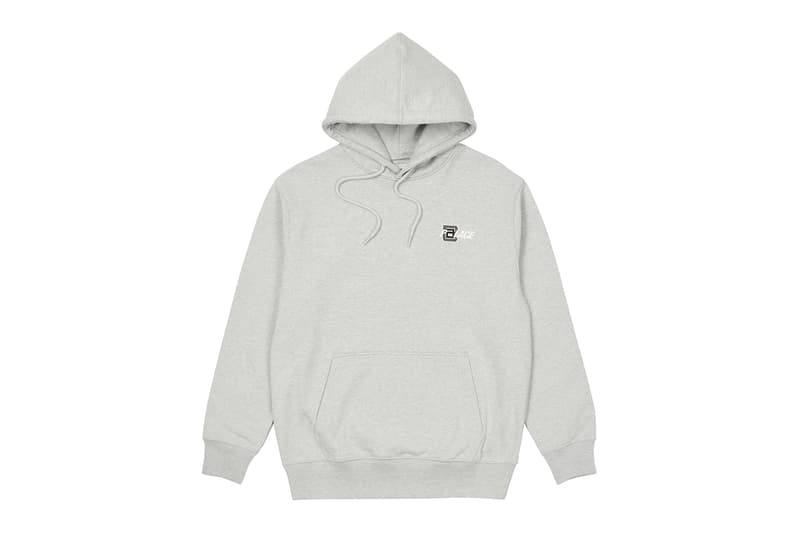 9 of 24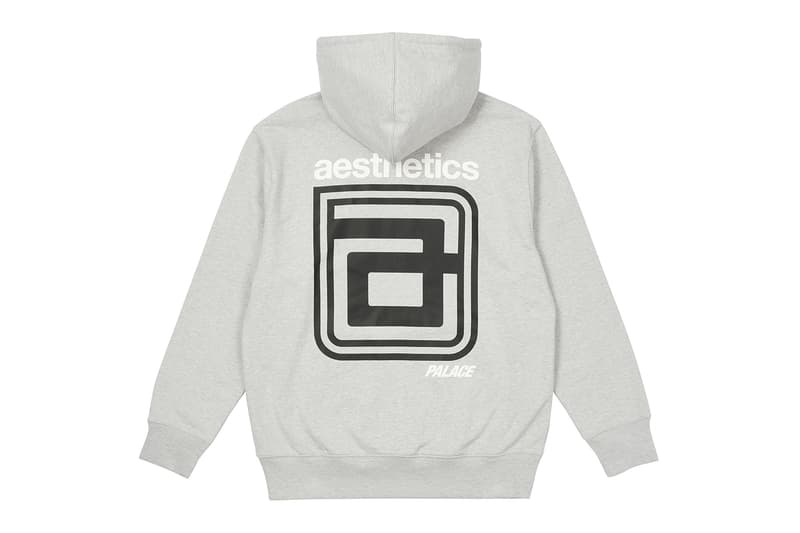 10 of 24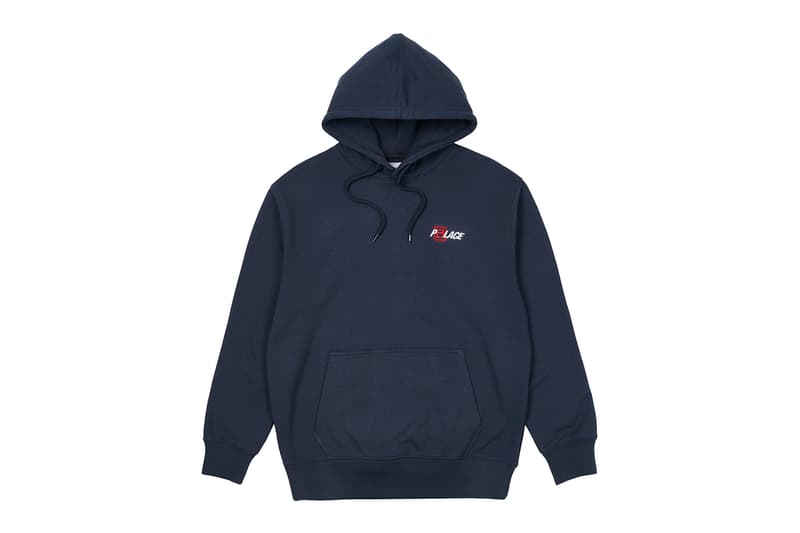 11 of 24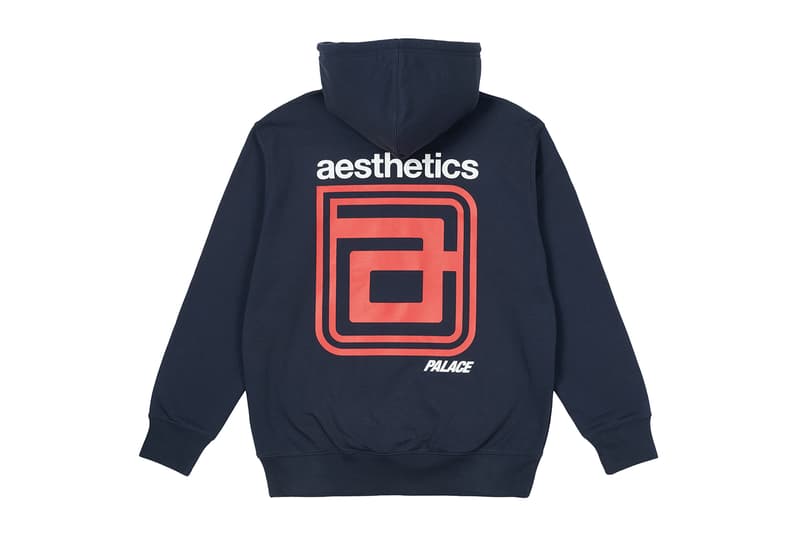 12 of 24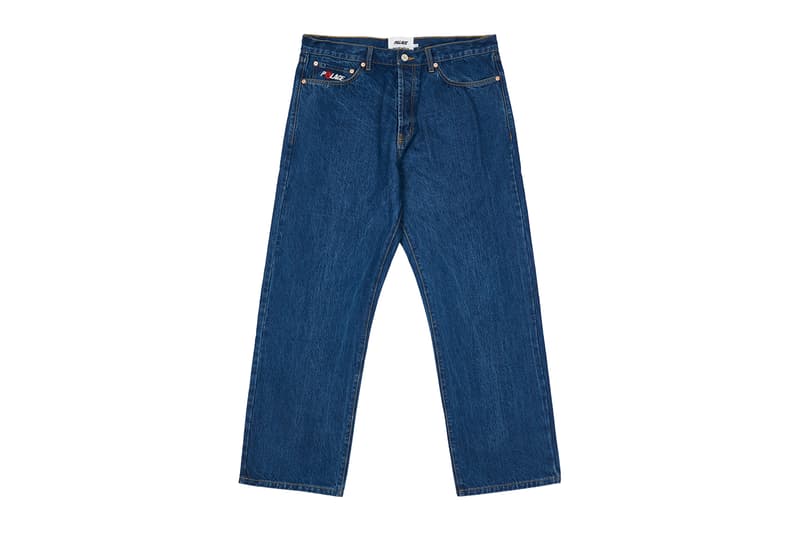 13 of 24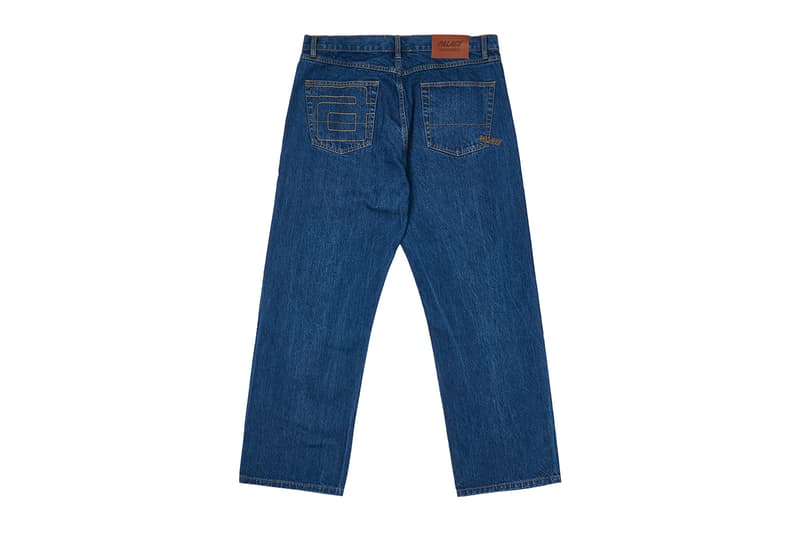 14 of 24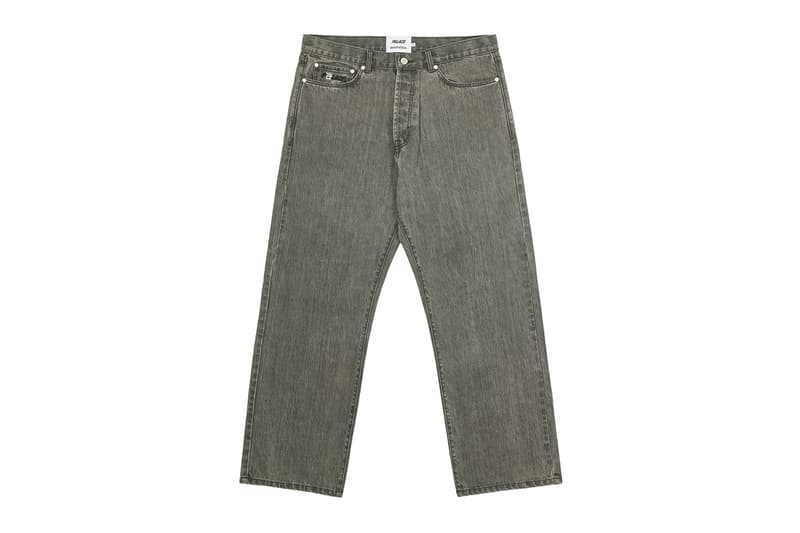 15 of 24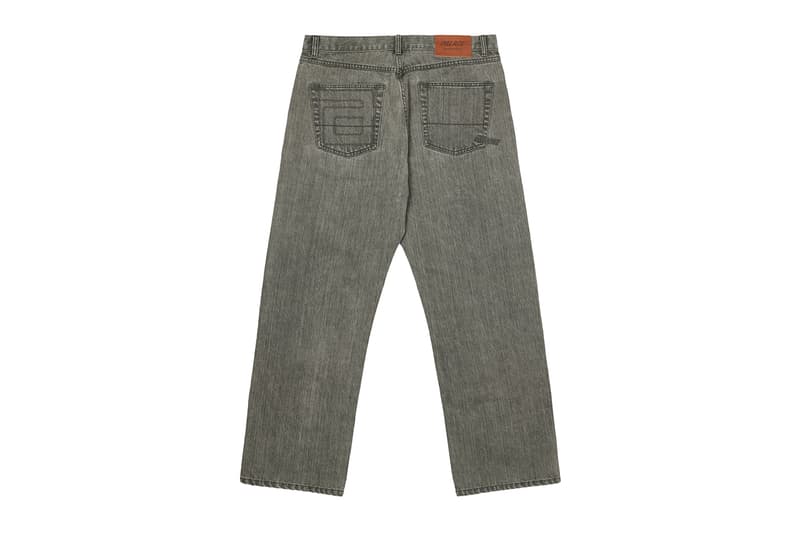 16 of 24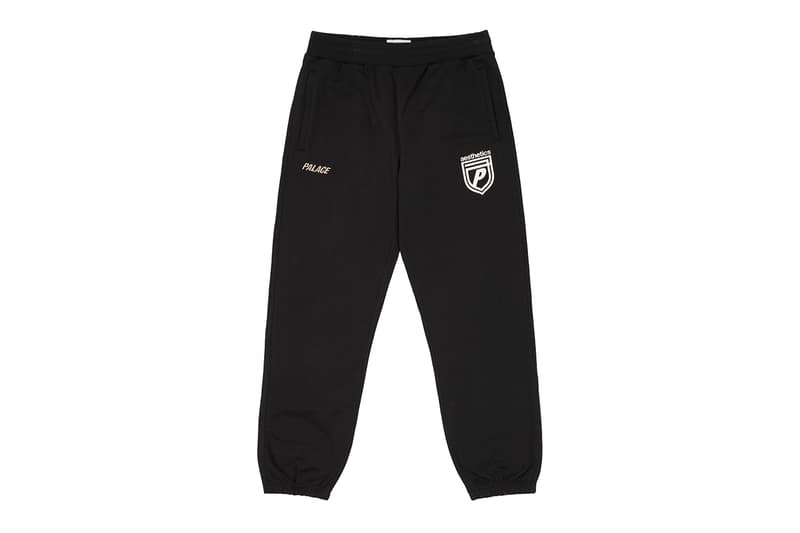 17 of 24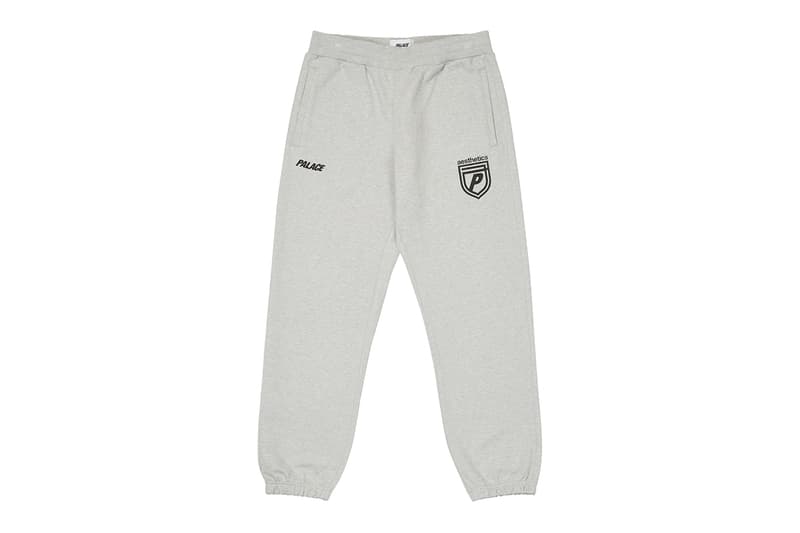 18 of 24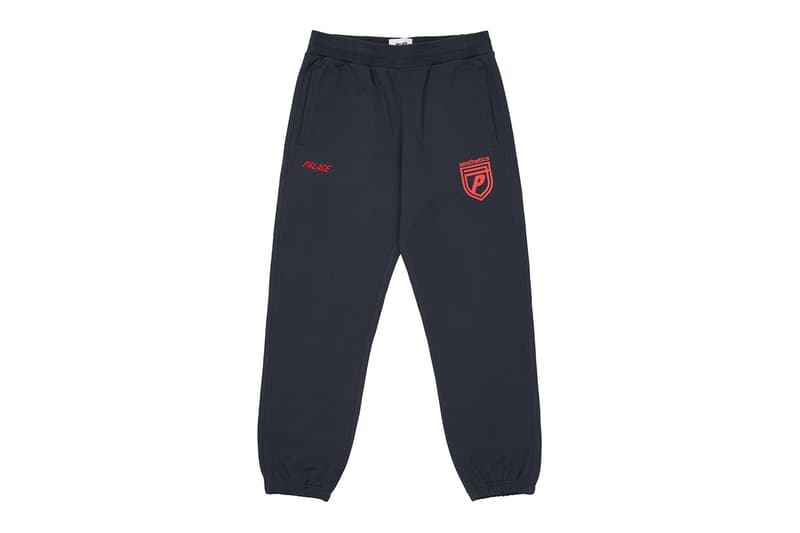 19 of 24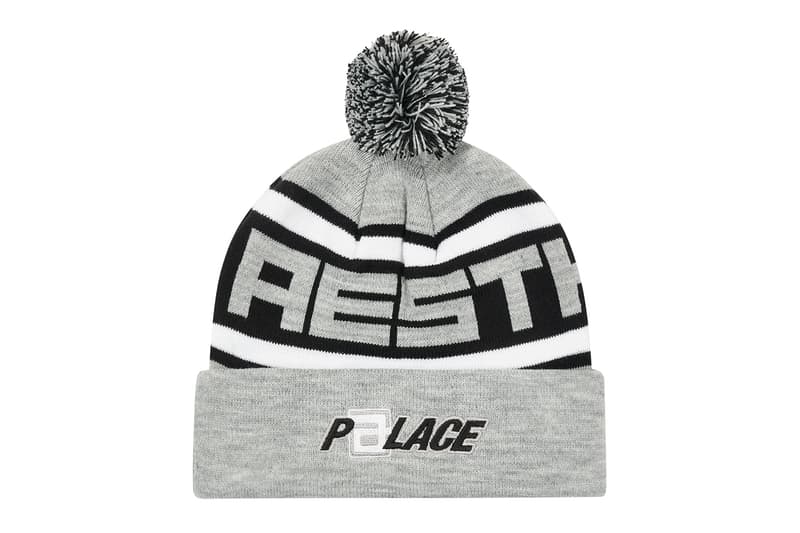 20 of 24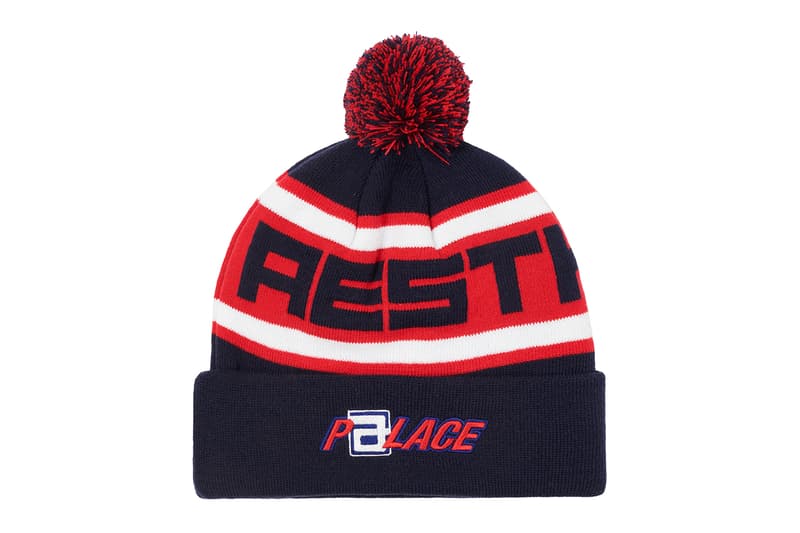 21 of 24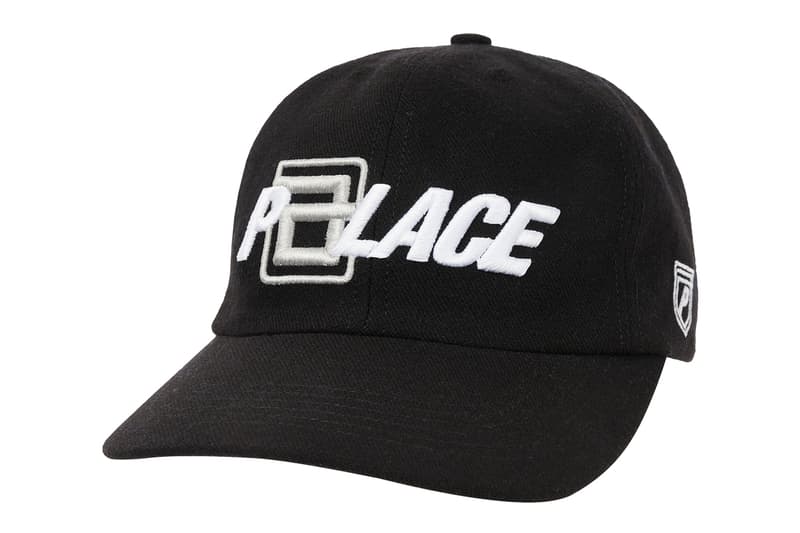 22 of 24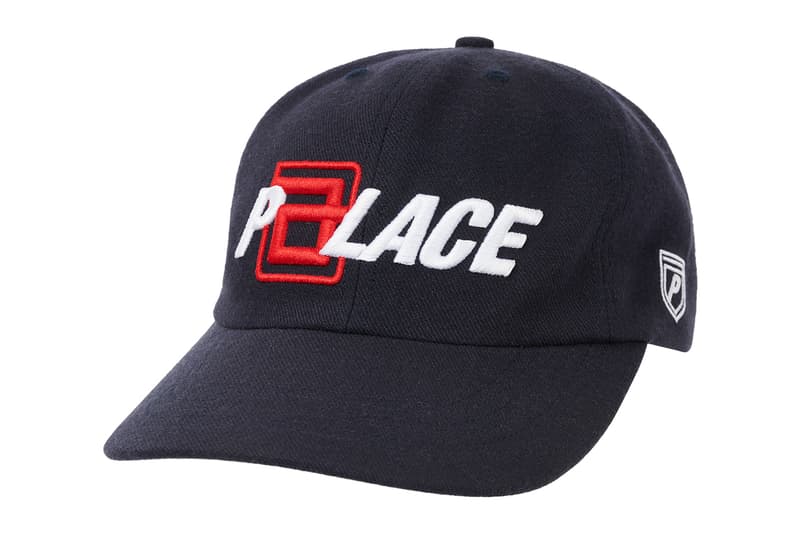 23 of 24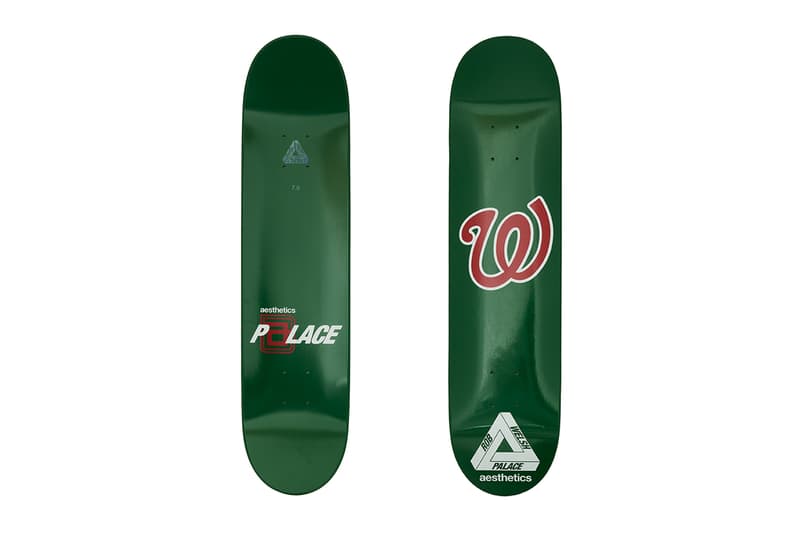 24 of 24
Following its Champion Store Exclusive capsule collection, Palace Skateboards is now gearing up for its latest Fall 2022 collaboration. The uniquely British imprint has teamed up with iconic skate brand, Aesthetics. Dubbed "Palaesthetics," the capsule collection is set to accompany its Week 4 Drop for the Fall 2022 season.
Palace notes that Aesthetics served as a major inspiration well before the label became what it is today. Back in 2001, Palace founders Lev Tanju and Gareth Skewis, who worked at London's legendary Slam City Skates together, watched Aesthetic's seminal skate video, Ryde or Die Vol. 1, repeatedly and obsessively. Internalizing the iconic style of street skaters Rob Welsh, John Igei, Kevin Taylor, Sal Barbier, Clyde Singleton and more.
In a "dream come true" moment, Palace has put together a collaboration celebrating the style of Aesthetics. The special range comprised of nine items captures the striking baggy, styling, heavily influenced by sportswear and rap. Coming 21 years after Ryde or Die Vol. 1, items include sweatsuits, a jersey, T-shirts, jeans, caps, beanies, and a skate deck. Aside from co-branding plays, designs feature references to football and baseball, and an immortalizing photo print.
The Aesthetics x Palace "Palaesthetics" capsule collection will be available alongside the Fall 2022 Week 4 Drop releasing in-store and online August 26, 11 a.m. BST (London), August 26, 11 a.m. EDT (New York), August 26, 11 a.m. PDT (Los Angeles), and August 27, 11 a.m. JST (Japan).
View this post on Instagram
View this post on Instagram
View this post on Instagram
For more contemporary fashion, 99%IS- celebrates its 10th anniversary with VOL.17 "I am 99%. From 1%." collection.