The Cast of 'Money Heist: Korea- Joint Economic Area' Speak on the Rise of Korean Cinema
Featuring the actors behind The Professor, Berlin and Lisbon.
With the breakout success of shows like Squid Game, Hellbound, and other popular dramas, interest in Korean cinema has continued to skyrocket year after year. One of the latest global hits out of South Korea is Netflix's Money Heist: Korea- Joint Economic Area, which stars Haesoo Park (Berlin), Yunjin Kim (Lisbon), and Jitae Yoo (The Professor).
The trio has witnessed first-hand the rise of the industry and has played pivotal roles in paving the way for the next generation of actors over the years. Kim starred in the blockbuster film Shiri back in 1999 which started a new wave of cinema in the country, Yoo played in the 2013 American neo-noir thriller Oldboy, and Haesoo starred as no. 218 in Squid Game.
The actors appear for an exclusive interview with HYPEBEAST Korea, offering their thoughts on their Money Heist roles, changing perceptions of Korean content in the global market, and more.
1 of 3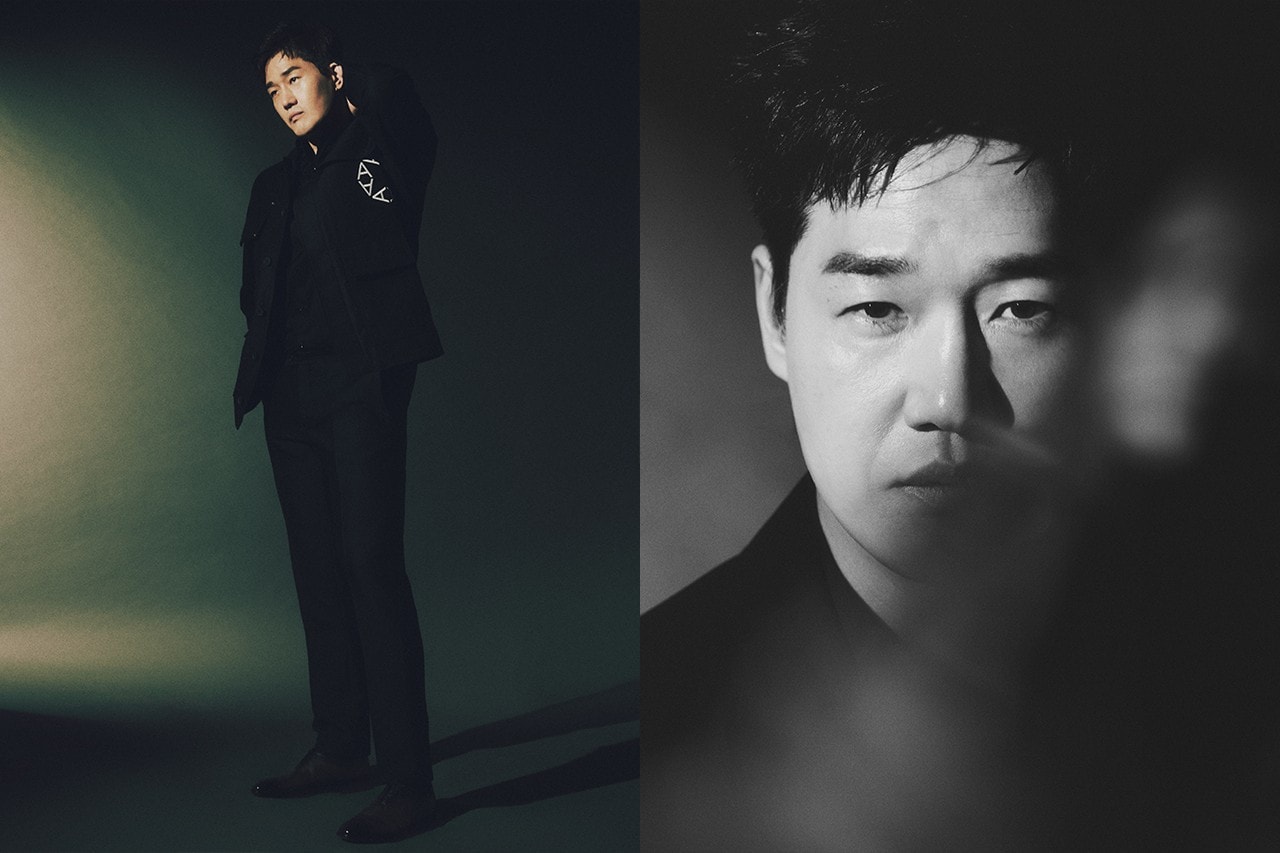 2 of 3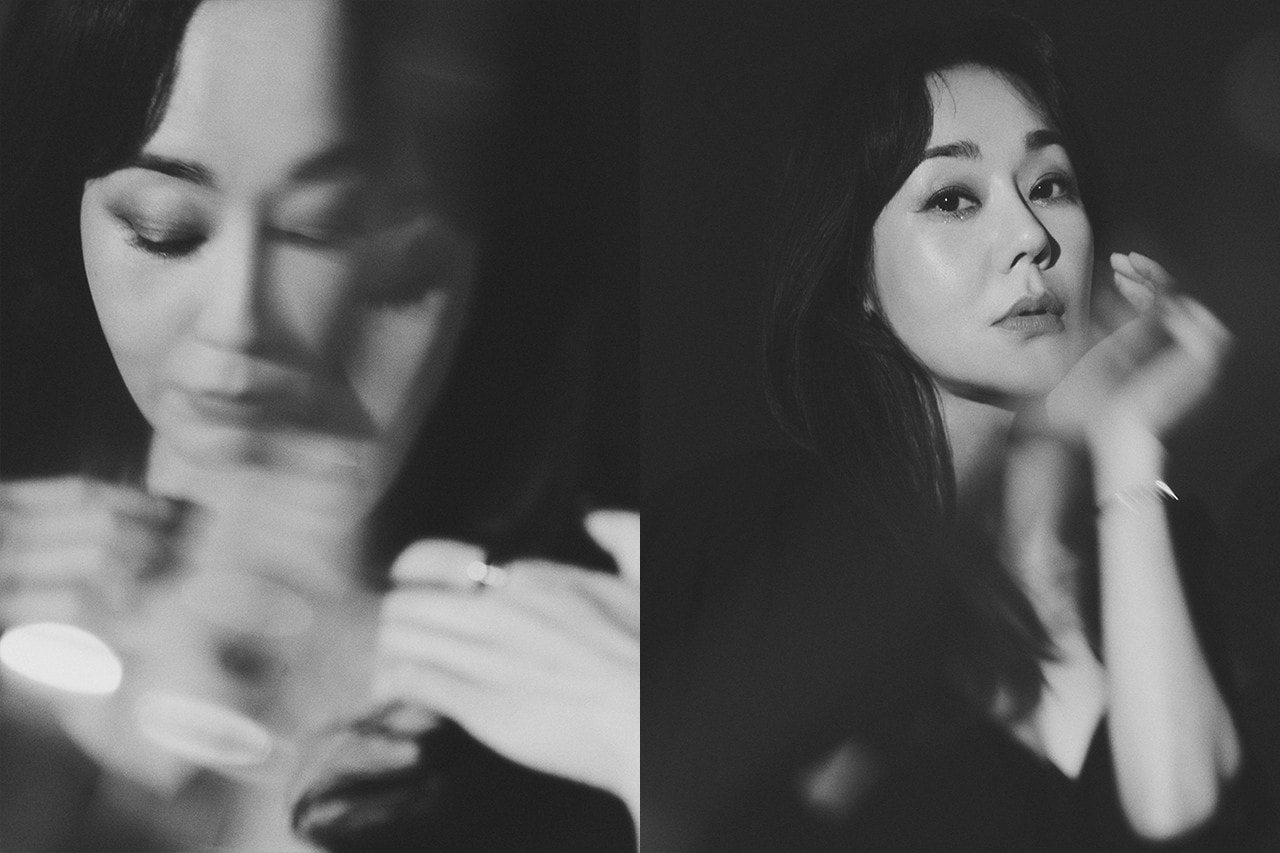 3 of 3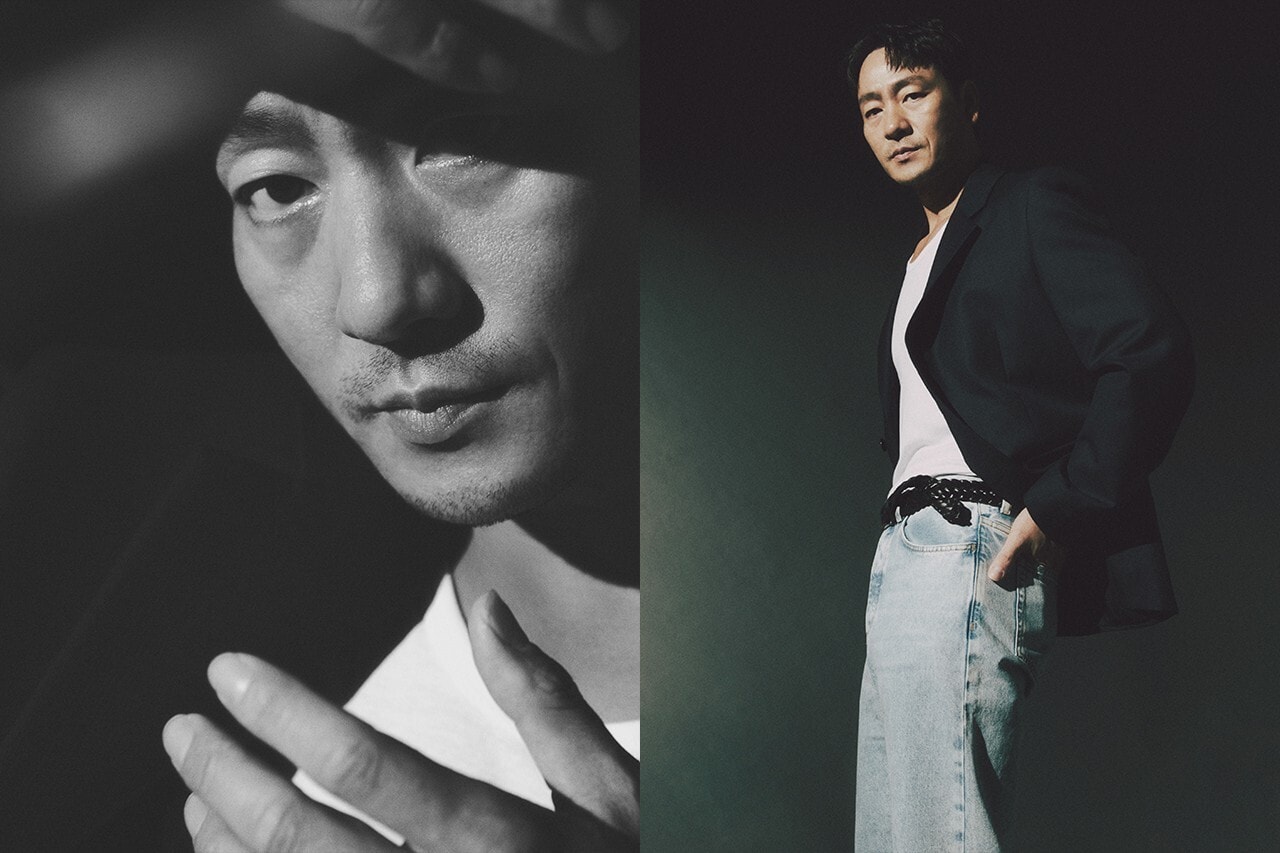 How did you approach your role in Money Heist: Korea – Joint Economic Area?
Haesoo Park: I loved the Spanish original and thought that Berlin was a great character. Both versions of the character display a desire for control which is achieved by inciting fear and division in a controlled space. But what's completely different is the backdrop. The character serves as a metaphor for the painful realities of Korea so I tried to portray that in a serious way.
Yunjin Kim: My character may be similar on the surface to the original but I needed a fresh approach as they are two very different people. They were so different that I didn't even have to think about how my new role compared to the original.
Jitae Yoo: I was given a new mission with my character which was to play the role of a messenger. I had to think about how clear my message was going to be because I'm delivering a message to the robbers but I'm explaining the situation to the viewers at the same time and there needed to be a natural rhythm to it that would not interfere with the flow. I went ahead and watched original animation series on Netflix as well as a bunch of other popular animations and tried imitating them as well.
What does it mean to have received worldwide attention in your careers?
Yunjin Kim: I think we were there for the important milestones. Me with Shiri, Jitae with Oldboy, and Haesoo who poured the fuel on the fire with Squid Game. I'm proud of what we've done and proud that I'm here.
Haesoo Park: I am extremely honored and grateful
Jitae Yoo: We're witnesses to the popularity of Korean content.
How has the perception of Korean content in the global market changed over time?
Yunjin Kim: I was in Lost back in 2004. During the initial press run, someone from ABC's publicity team came up to me and said that it was the first television series to feature two Asian stars in leading roles. I was shocked, but it was true. You don't need to go through the trouble that I went through anymore. Now you can create content here in Korea and have it seen around the world. I love the progress we've made.
Haesoo Park: That road was being paved by actors and actresses who went before me. It really is amazing.
What do you think accounts for the popularity of Korean content around the world?
Haesoo Park: I thought about this a lot. As a nation, we experienced many events within a short period of time that created significant changes in our industry and in our emotional state. There is an underlying element of conflict and pent-up emotion within our audience. I think we became successful, because the creators and artists have been attentive to those underlying elements. I think that is how we were able to churn out quality Korean content.
Jitae Yoo: We're also very competitive. In Korea, those who excel in supporting roles can get a chance to play in leading roles in Korea. In other words, competitiveness created a competitive industry.
Any closing words you would like to say to the fans?
Haesoo Park: There's a great team of actors and crew behind Money Heist: Korea – JEA and we did our best.
Yunjin Kim: If you want to continue seeing good actors together in these shows please continue to support us and show us lots of love.
Jitae Yoo: Please go check out how things are done at the largest streaming platform in the world. Please enjoy. Thank you.
Money Heist: Korea – Joint Economic Area is now live on Netflix.
In other news, watch the first teaser for The First Slam Dunk movie.