Westside Gunn's 'Peace Fly God' Was Recorded in Just 48 Hours
Featuring production from Madlib, Don Carrera, Daringer and Conductor Williams.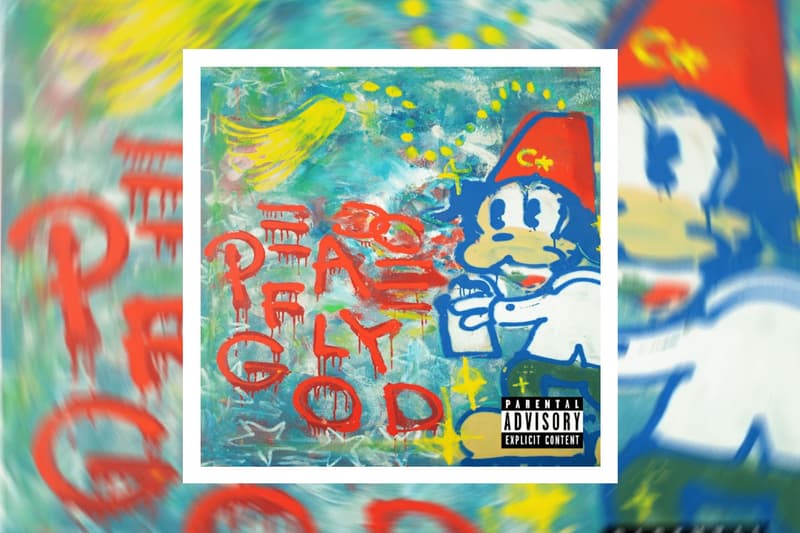 Westside Gunn has dropped off his latest project, Peace Fly God.
Clocking in at approximately 30 minutes, the 10-track record follows a similar process to Pray For Paris in which both were created in 48 hours after the Griselda titan returned to the United States from Paris Fashion Week. Peace Fly God features production work from Don Carrera, Madlib, Daringer and Conductor Williams, along with special appearances from Stove God Cooks and Estee Nack.
The Buffalo, New York rapper took to Instagram earlier this week to announce the news, writing, "I'm back in the states and the homies pulled right up on me, now the tape is complete!!!!!" He added, "Idgaf about the mix or the master I wanna keep that shit grimey af, so I'm dropping this Fri f*ck it."
Peace Fly God will also serve as the precursor to Michelle Records, which is set to drop this year. "this not the Album this a ART piece before MICHELLE RECORDS," Westside Gunn confirmed.
Stream Westside Gunn's Peace Fly God on Spotify and Apple Music.
In other new music releases, stream Burna Boy's Love, Damini.