Talia Chetrit Intimately Lenses Acne Studios' Musubi Bag Alongside Nude Male Bodies
Exploring domesticity and sexuality through the artist's Nikon 35mm camera.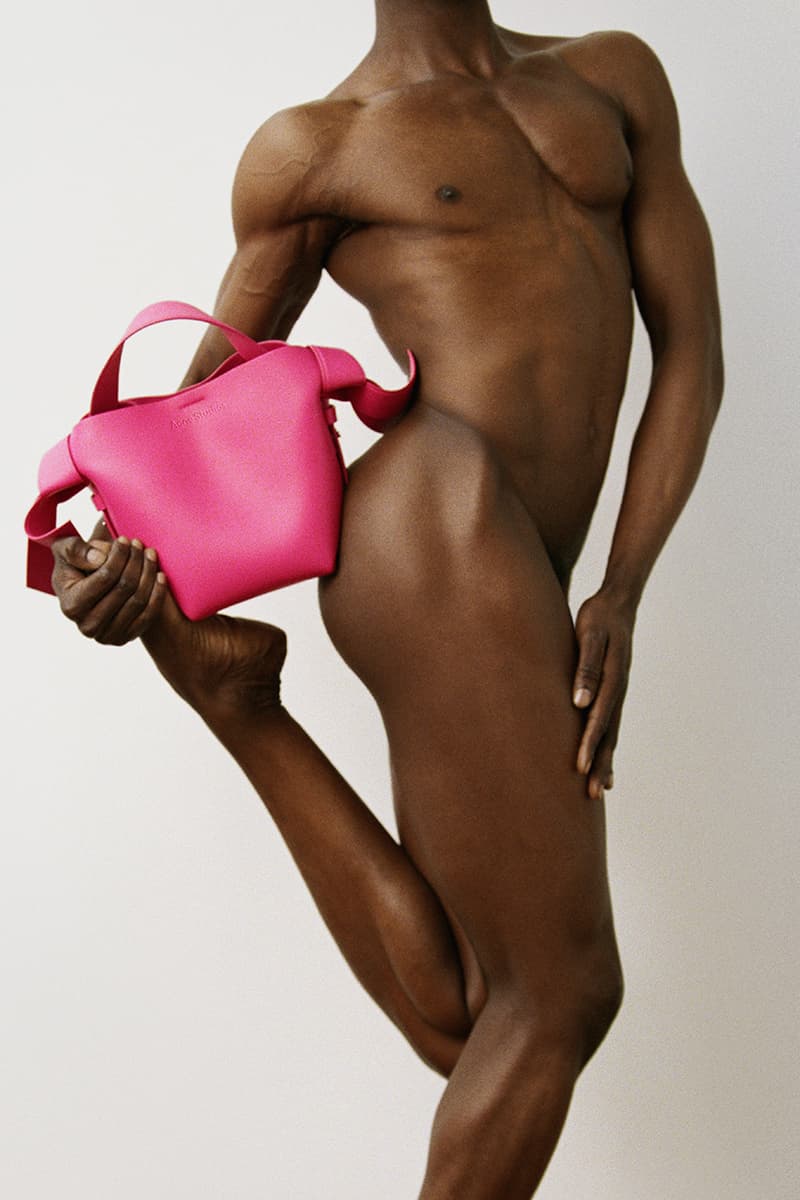 1 of 10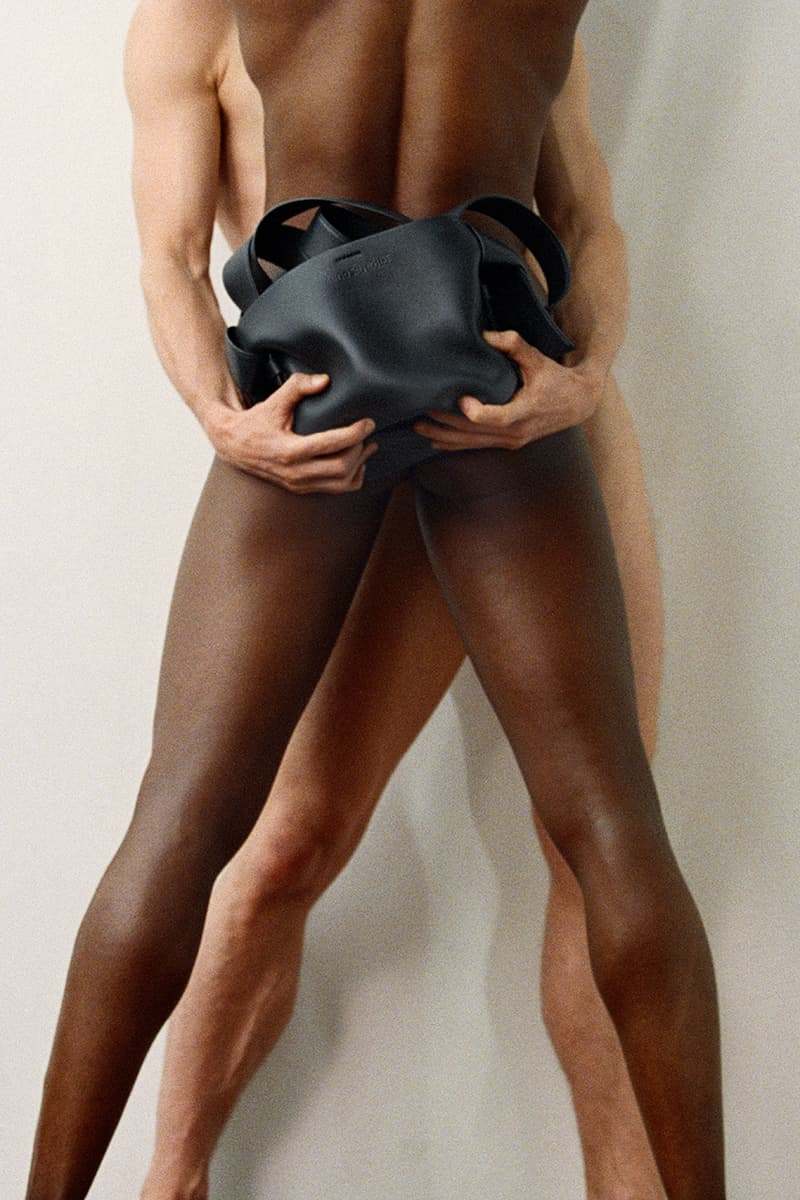 2 of 10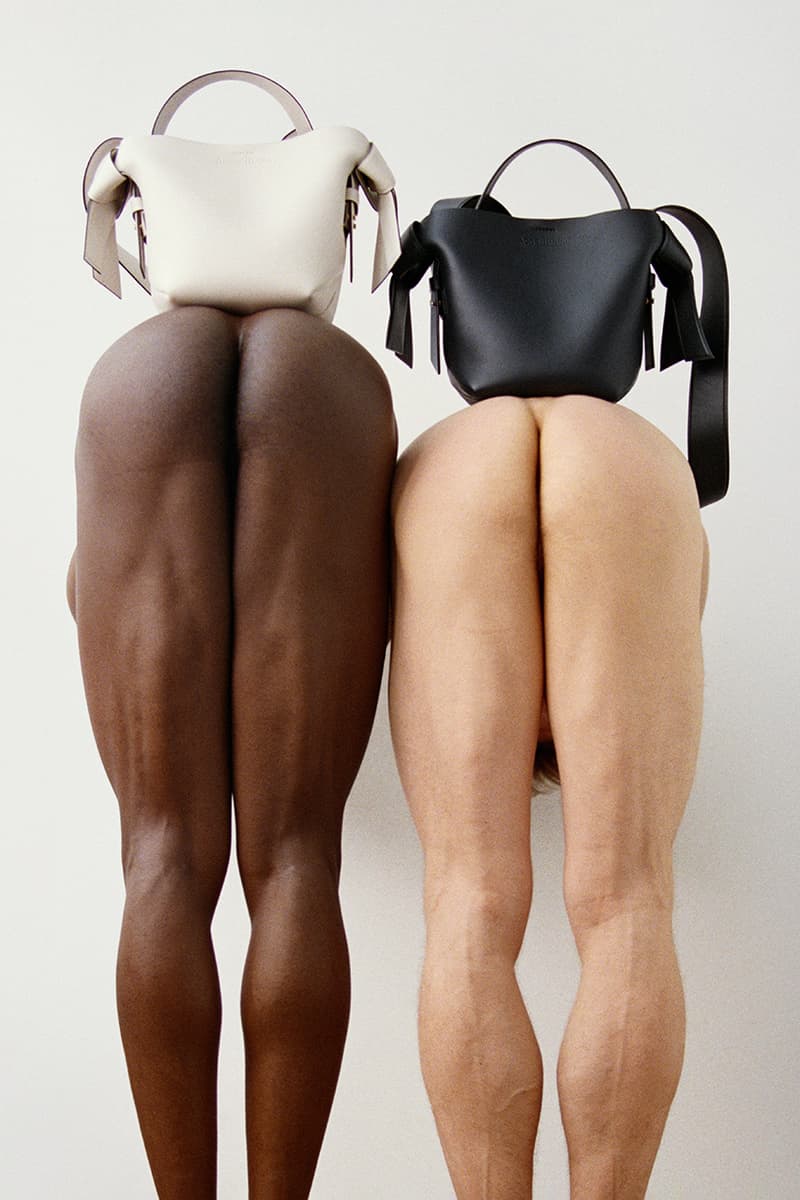 3 of 10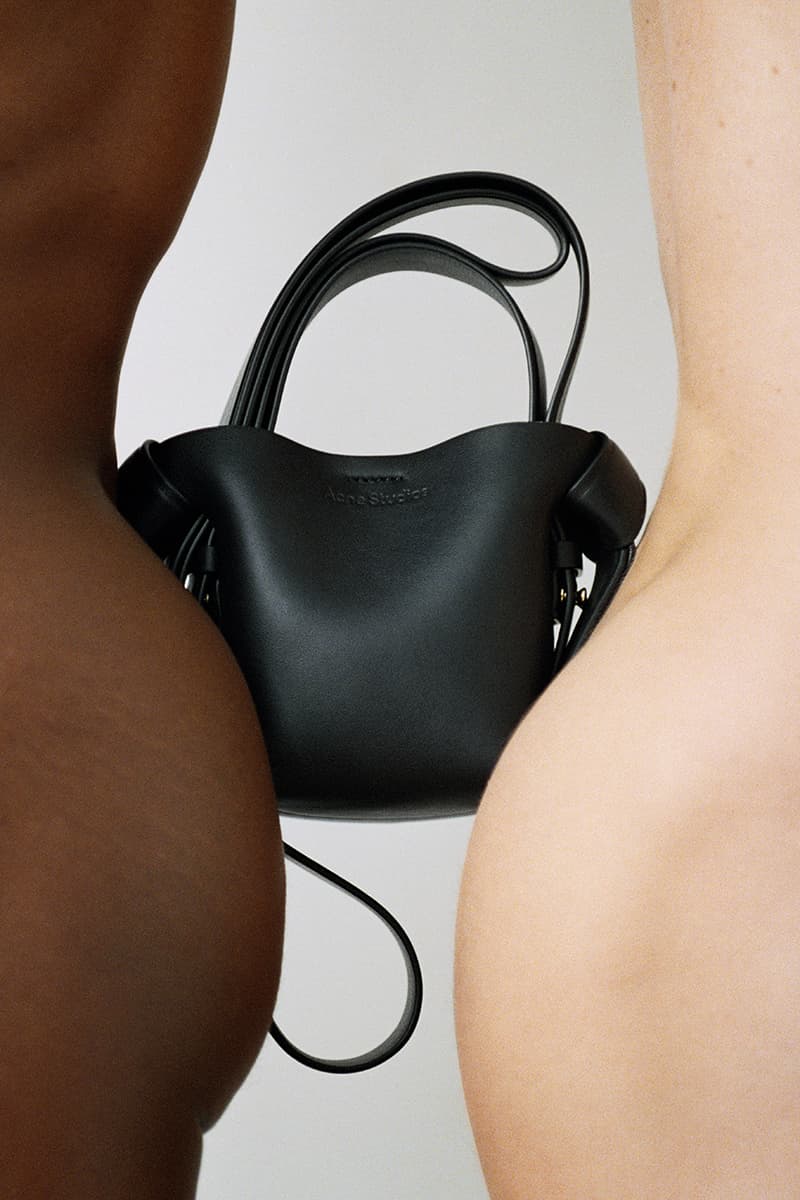 4 of 10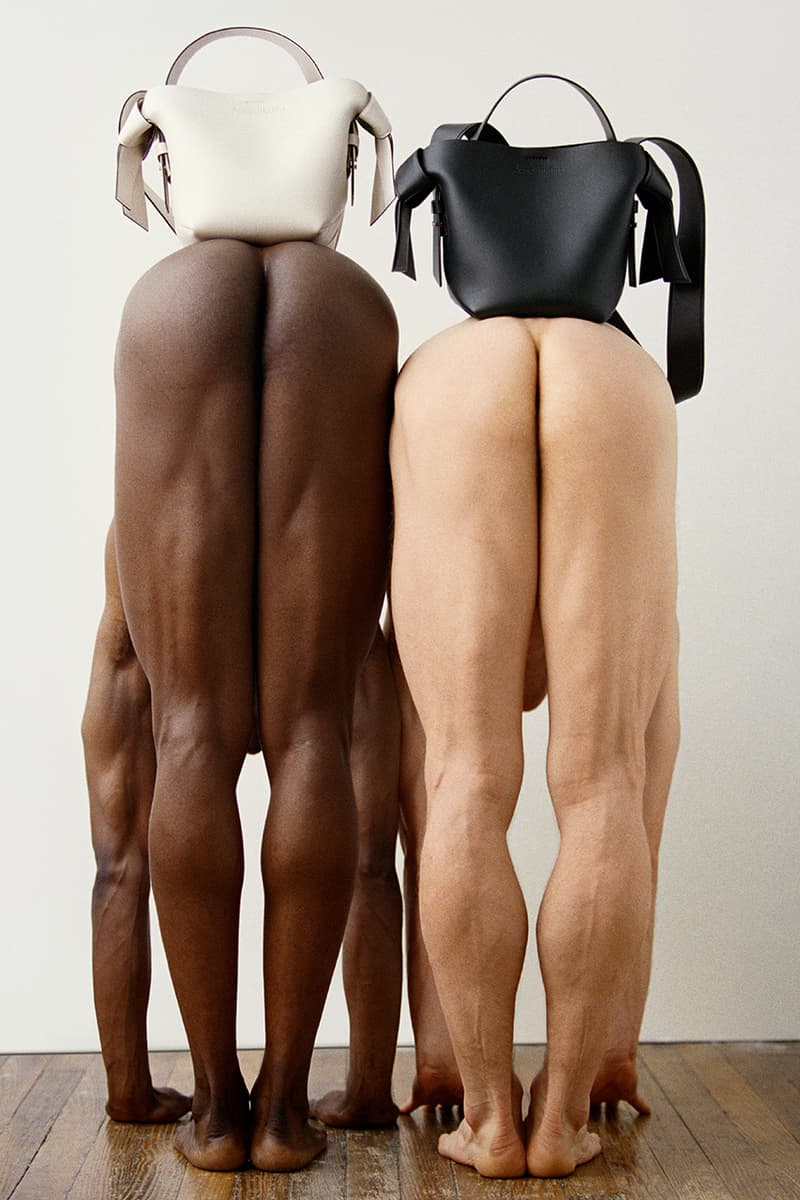 5 of 10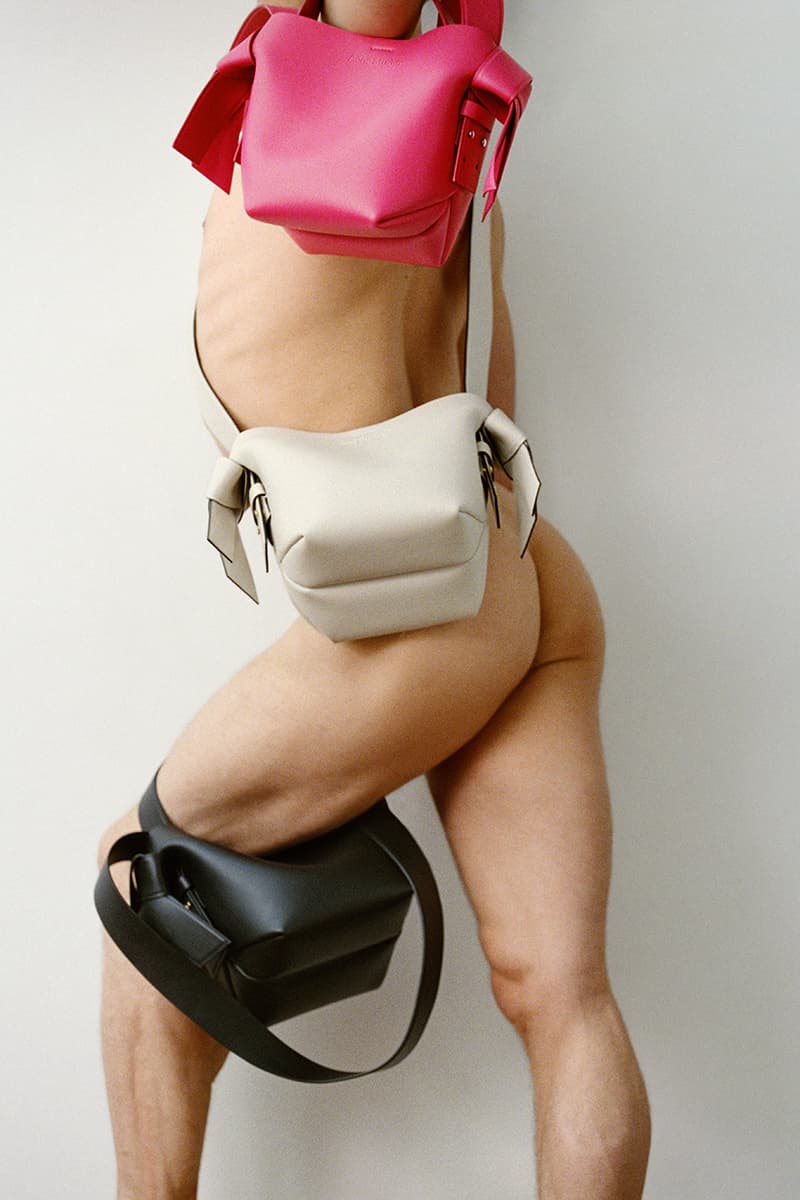 6 of 10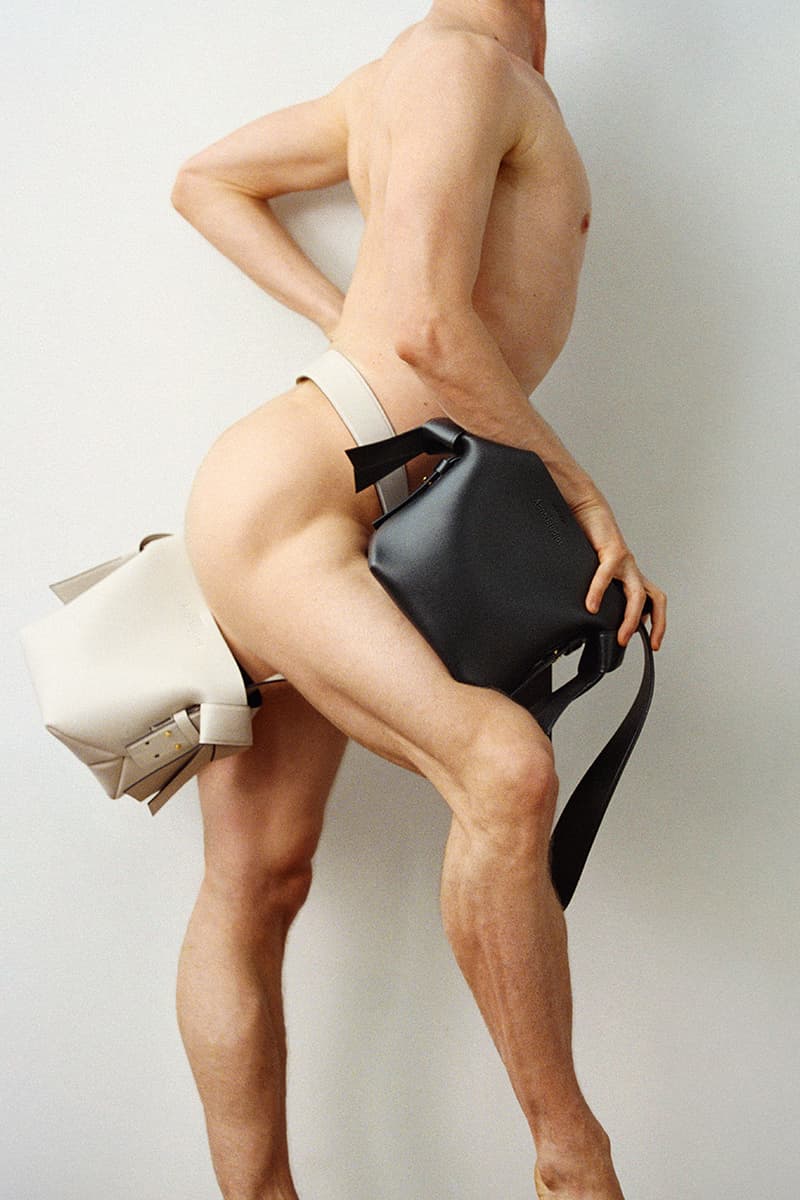 7 of 10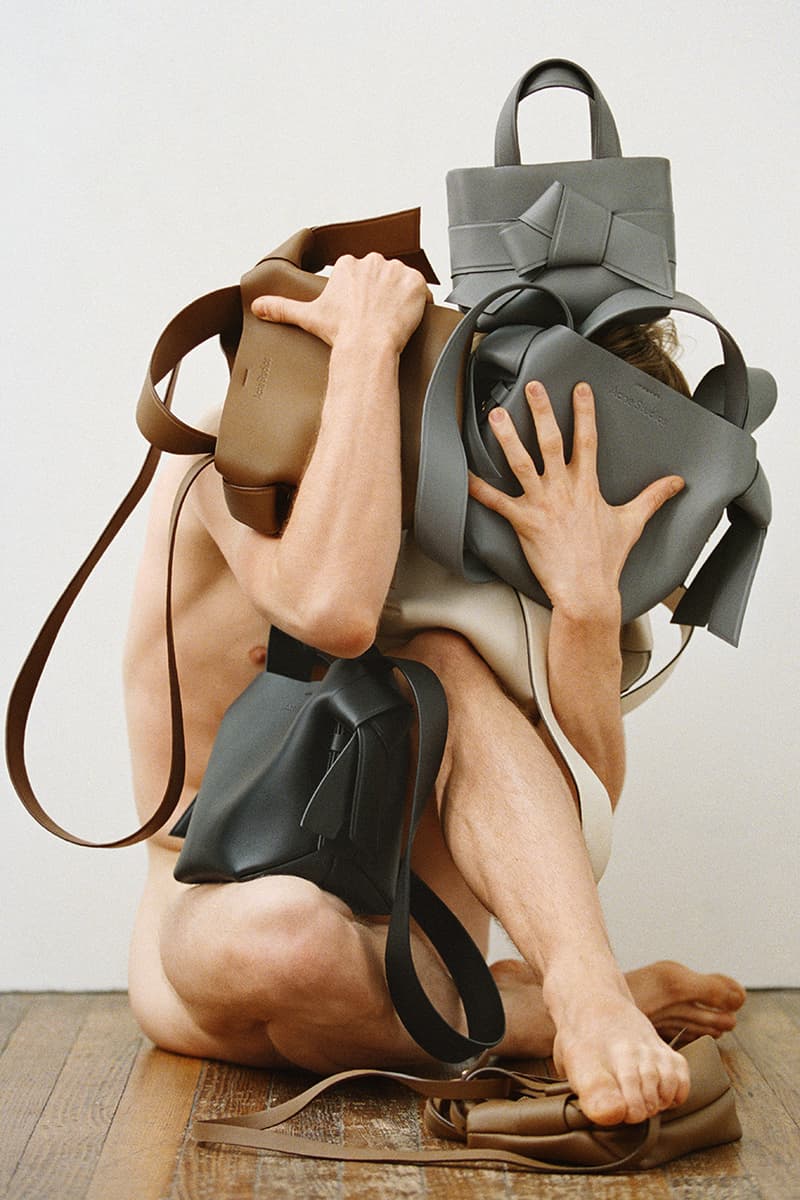 8 of 10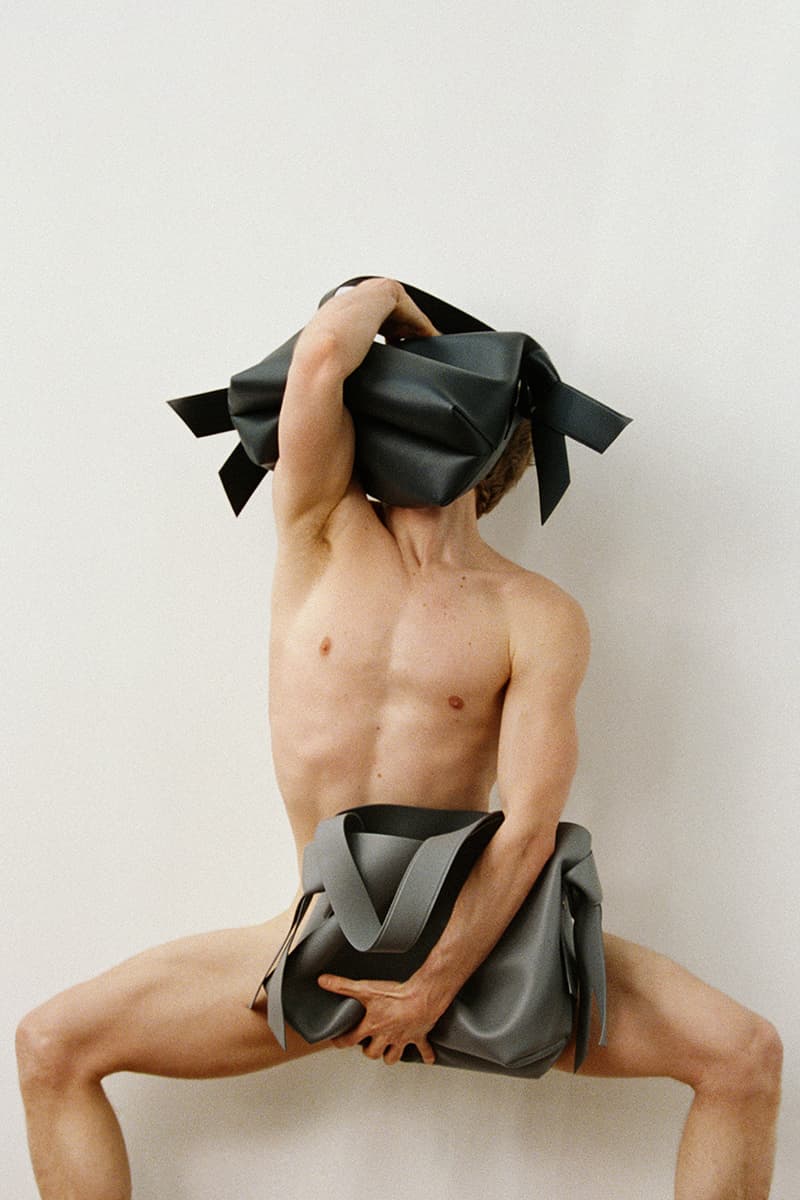 9 of 10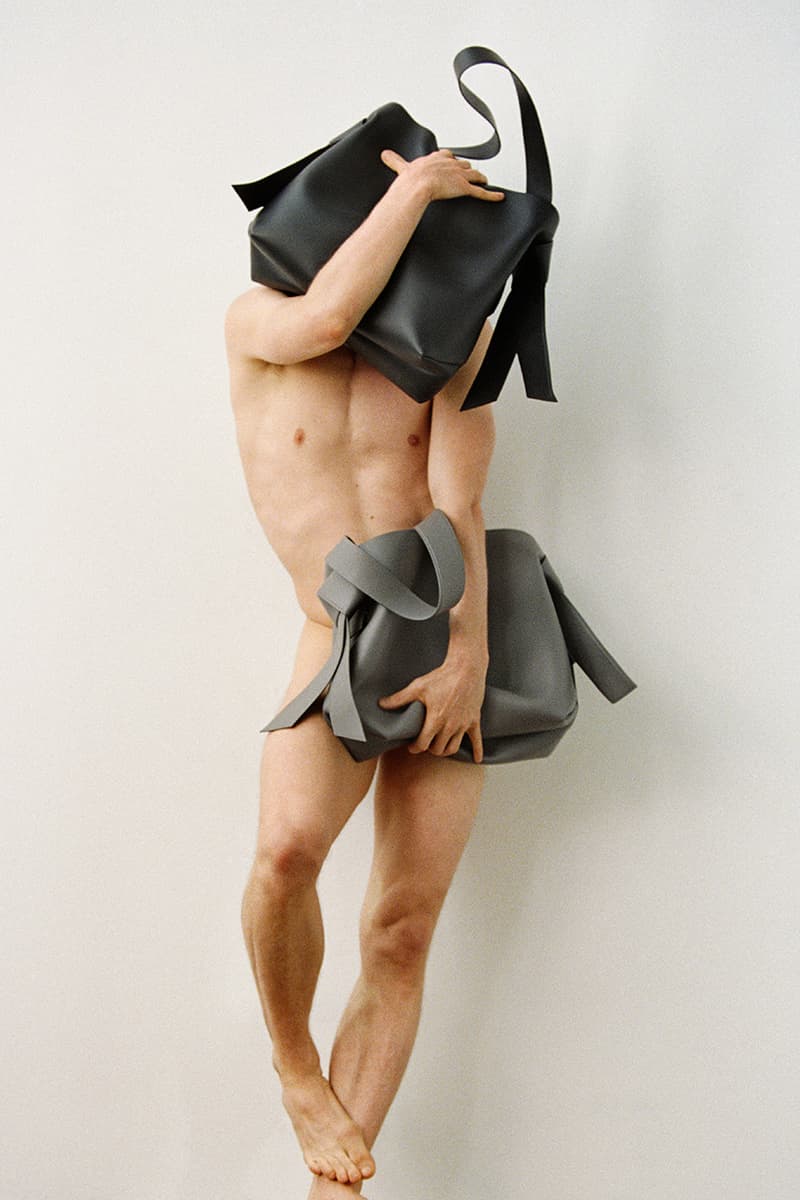 10 of 10
Washington-born, New York-based photographer Talia Chetrit is a favorite of Jonny Johansson, who previously enlisted Chetrit for Acne Studios' Juliette Lewis-starring Spring/Summer 2018 campaign. Now, Chetrit's intimacy comes into action once again, lensing male dancers for a campaign that spotlights Acne Studios' Musubi Bag for Spring/Summer 2022.
Speaking on the project, Johannsson said, "I have long admired the work of Talia Chetrit because she treats everything in a singular, very personal way. This project was her idea entirely — we just sent her some bags to photograph as she wished." It's this methodology that makes the artist's photographs immediately striking, as they explore intimacy, voyeurism, vulnerability, domesticity and sexuality all at once — without actually putting any focus on sexualizing the male form.
Instead, the male figures symbolize the strength and structure that is found within the Musubi Bag, an accessory consisting of defined lines that give the piece a bold look. The contrast between skin and leather is another thread in this campaign, as the two are alike but also worlds apart in their undertones; resulting in a campaign that becomes increasingly poignant and provocative.
As for the bag itself, Acne Studios softens the harsh lines with a knot that is inspired by the Japanese obi sash, and crafts each piece from 100% Italian cow leather that offers softness and quality. It's available in maxi, midi, mini and micro sizes, as well as two new SS22 shapes, a Musubi micro tote bag and a Musubi shoulder bag.
Take a look at the campaign above and catch it IRL around New York, Los Angeles, Miami, London, Milan and Berlin. Head over to Acne Studios' website to find out more about the bag.
For more standout bags, check out the Balenciaga x Bang & Olufsen Speaker Bag in more detail.