Miles Teller Confirms He's Had Talks With Tom Cruise About 'Top Gun 3'
Saying it's all up to the veteran actor.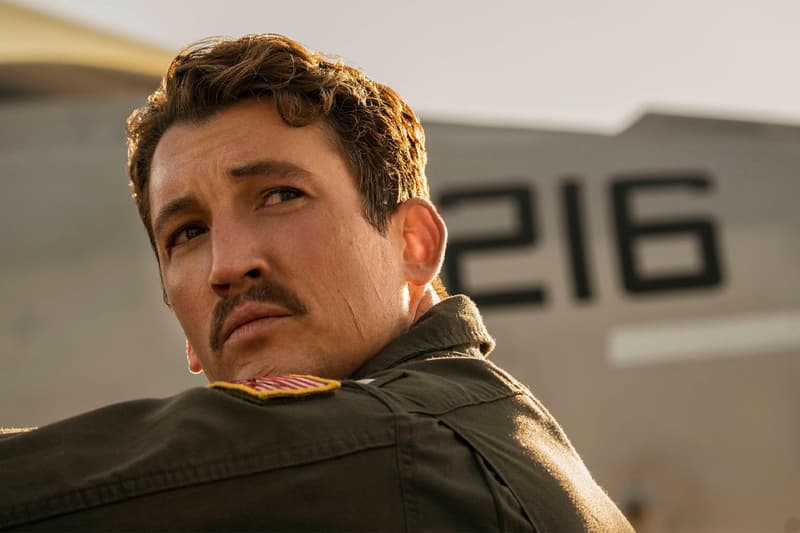 Earning more than $1 billion USD at the global box office, Top Gun: Maverick was no doubt a cinematic success, but despite its popularity, there's no sign of a sequel coming to the already sequel 1986's Top Gun. Luckily for fans, it seems some of the movie's main cast members would be keen to continue on with more films.
Speaking to Entertainment Tonight, one of the film's main actors Miles Teller revealed that he'd love to make a Top Gun 3 and that he has actually been in talks with the franchise's star Tom Cruise over it. "That would be great, but that's all up to [Tom Cruise]," he replied when asked about a possible third installment. "It's all up to Tom. I've been having some conversations with him about it. We'll see."
"For him to share Top Gun with me and a lot of these other young actors it's just been such a wild ride, and it's still going," Teller continued. "I've never really experienced something like this in my life. It's a really good feeling."
Elsewhere in entertainment, Marvel has offered the clearest look at She-Hulk yet.