OAMC Taps '60s Japanese Publication 'PROVOKE' for Photography and Poem-Centric Capsule
The six-piece collection is dropping in limited quantities later this week.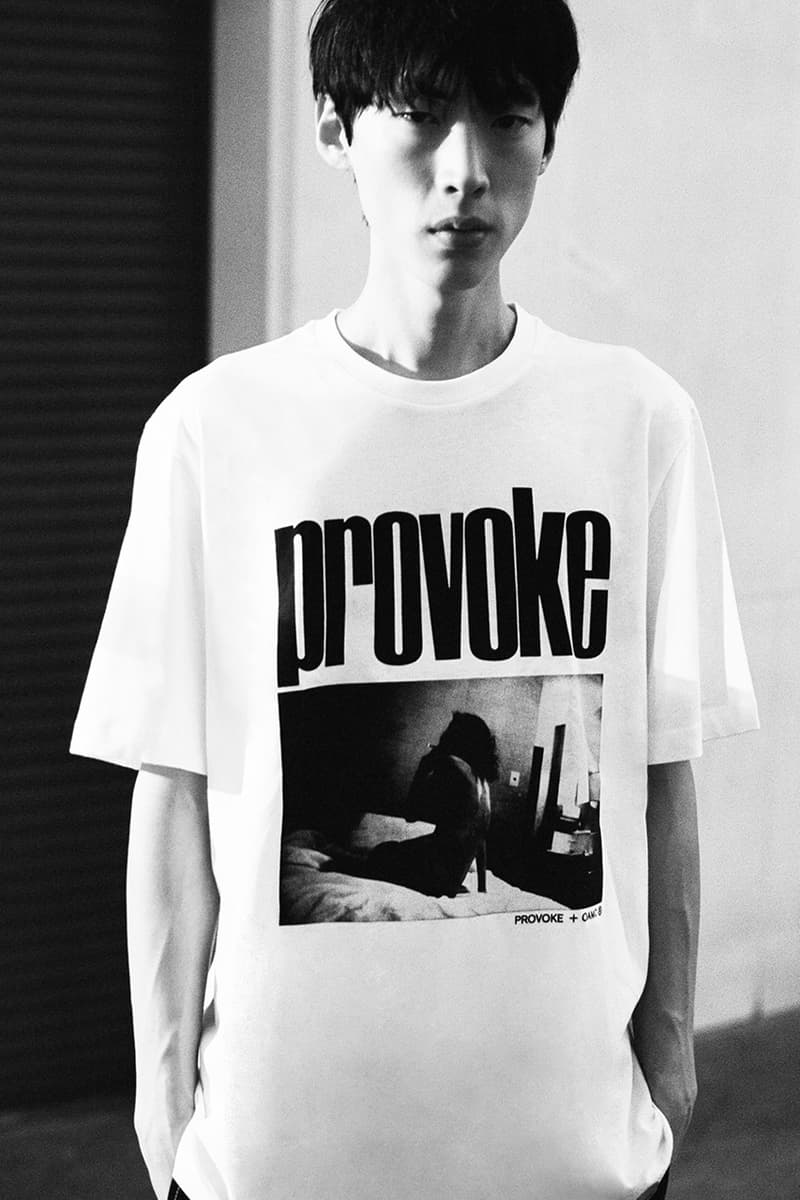 1 of 12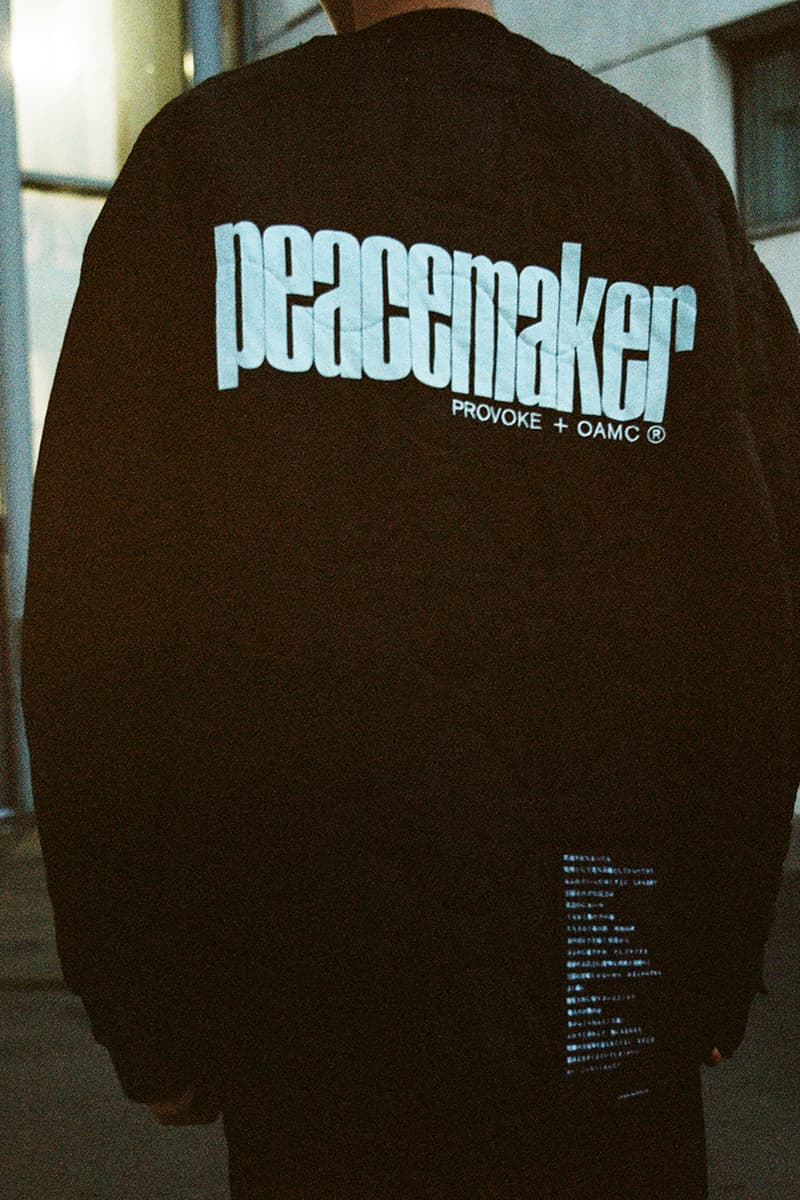 2 of 12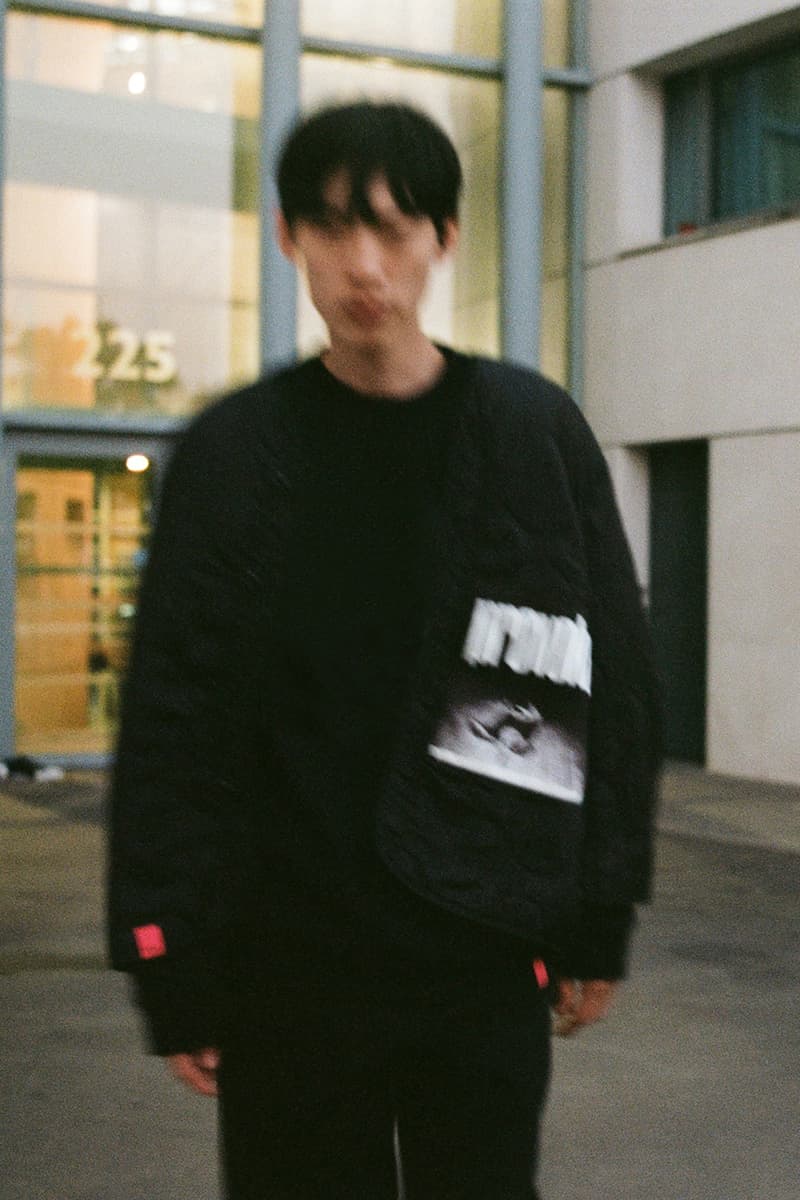 3 of 12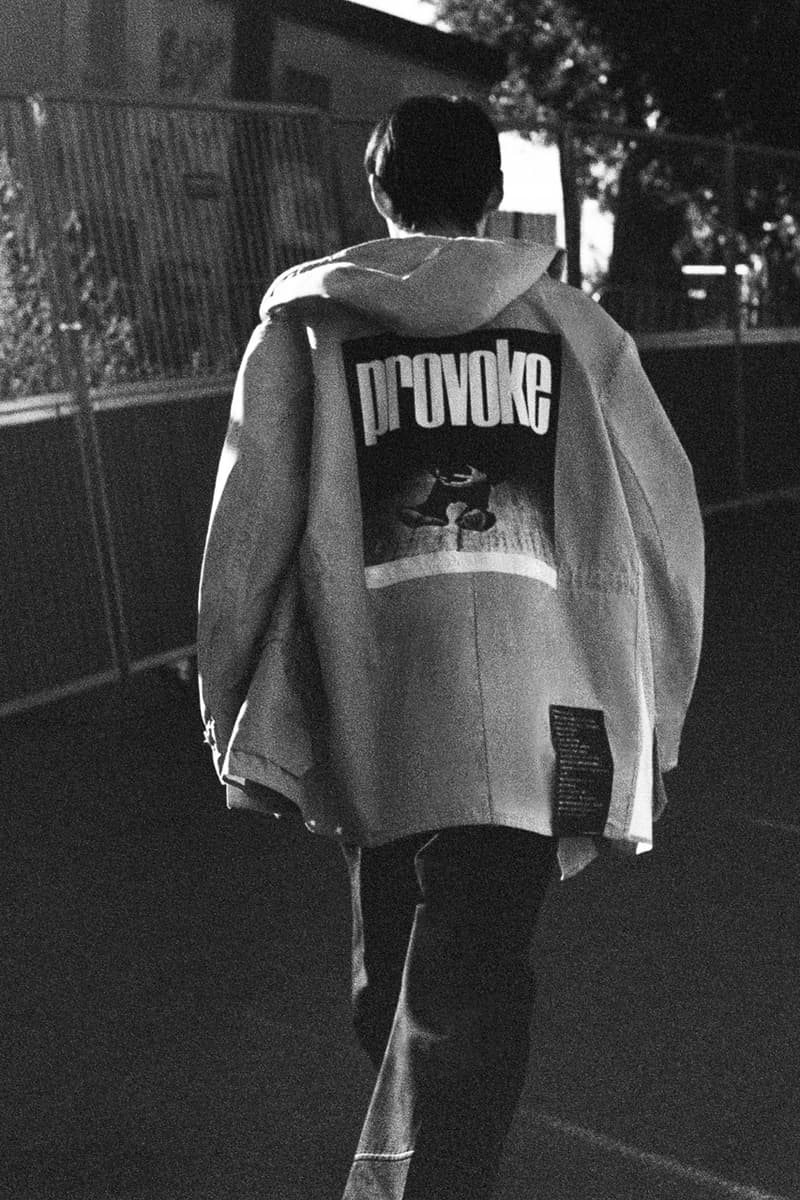 4 of 12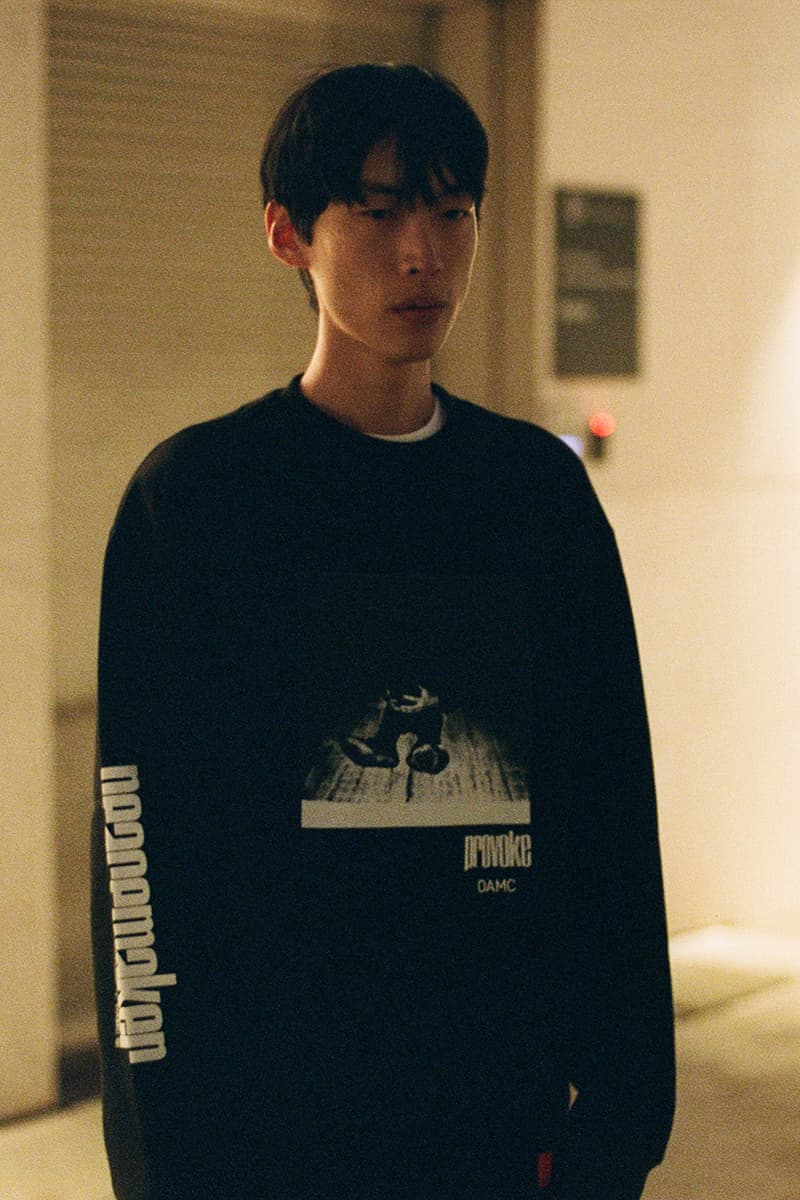 5 of 12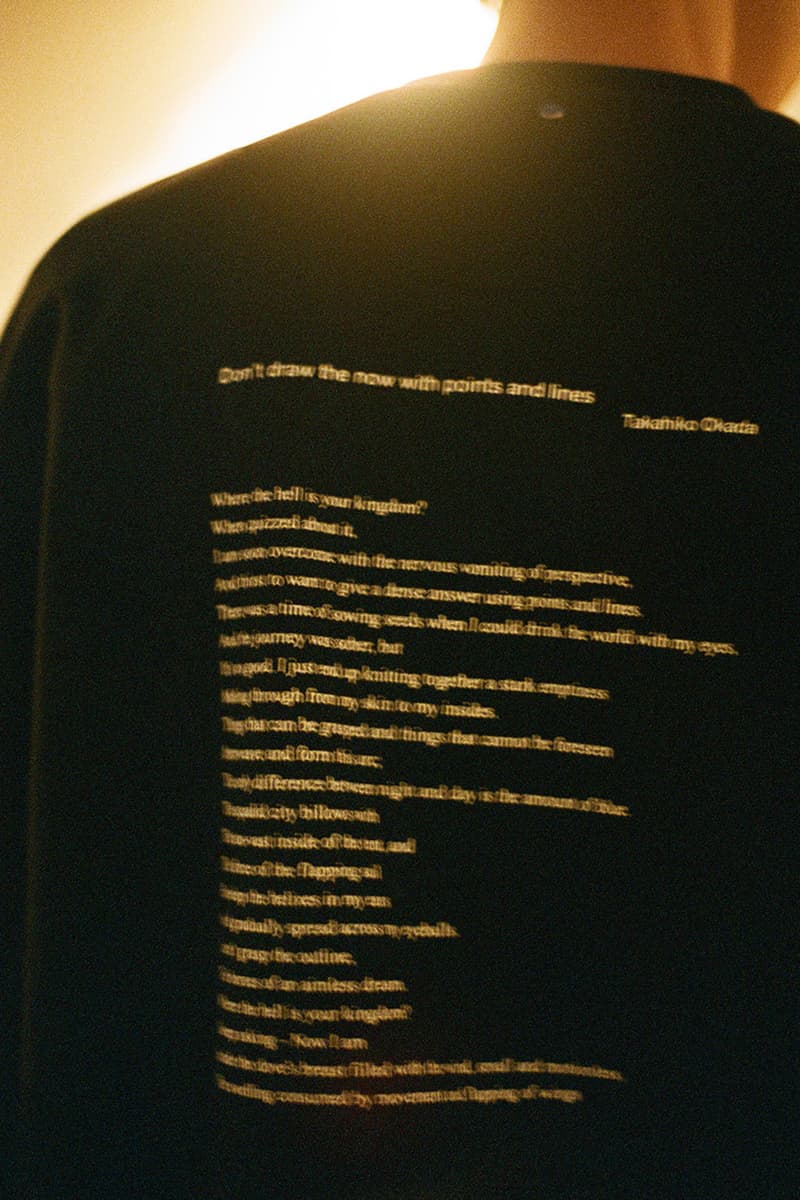 6 of 12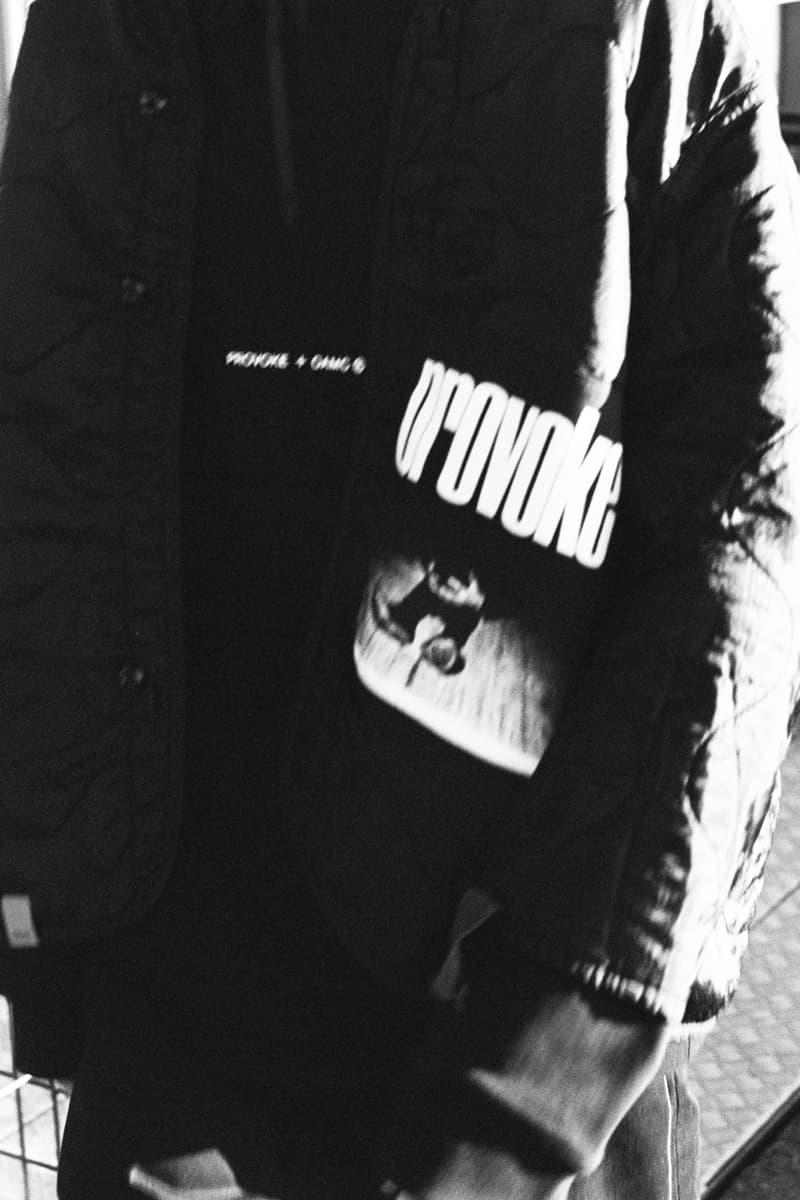 7 of 12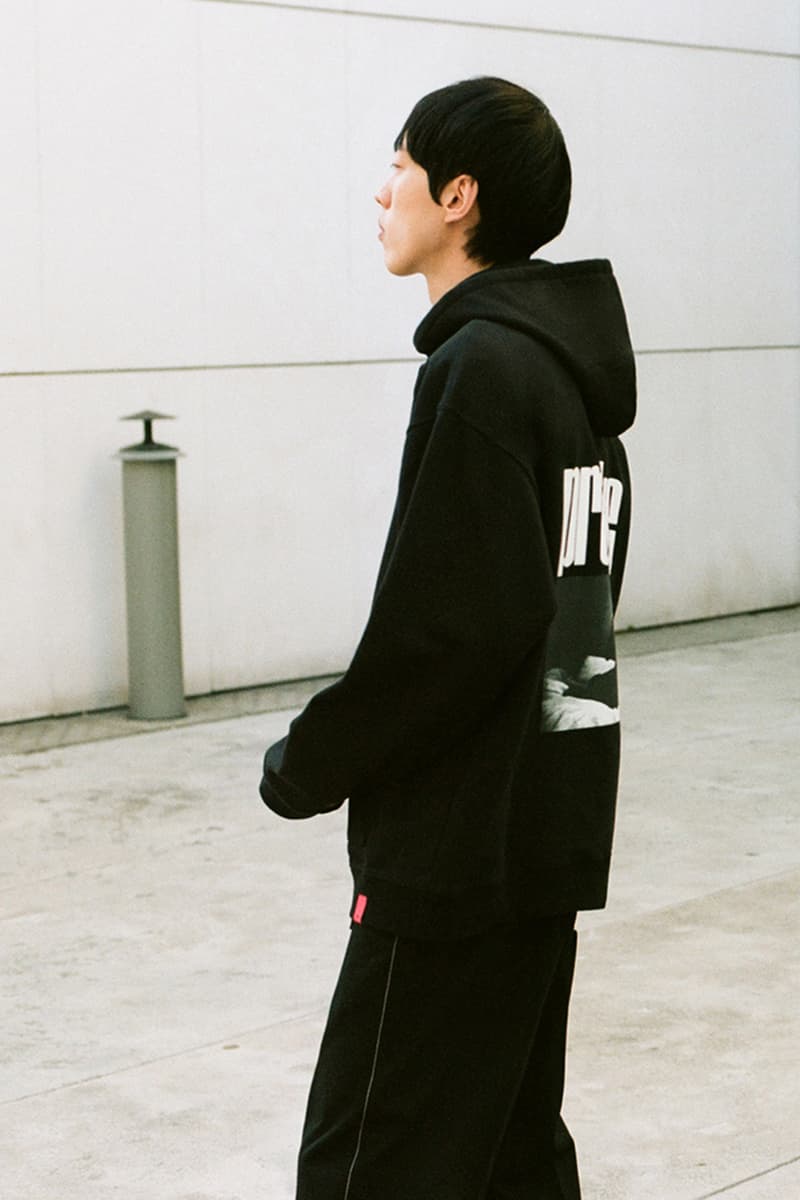 8 of 12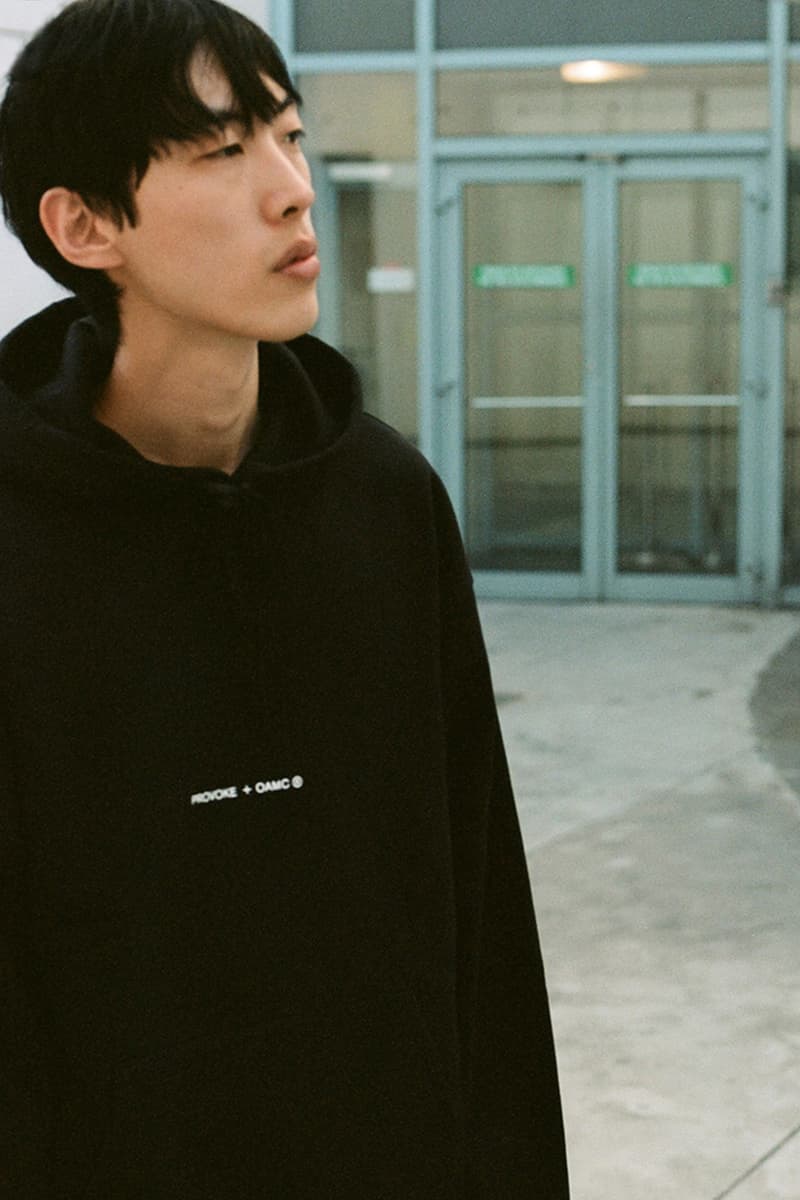 9 of 12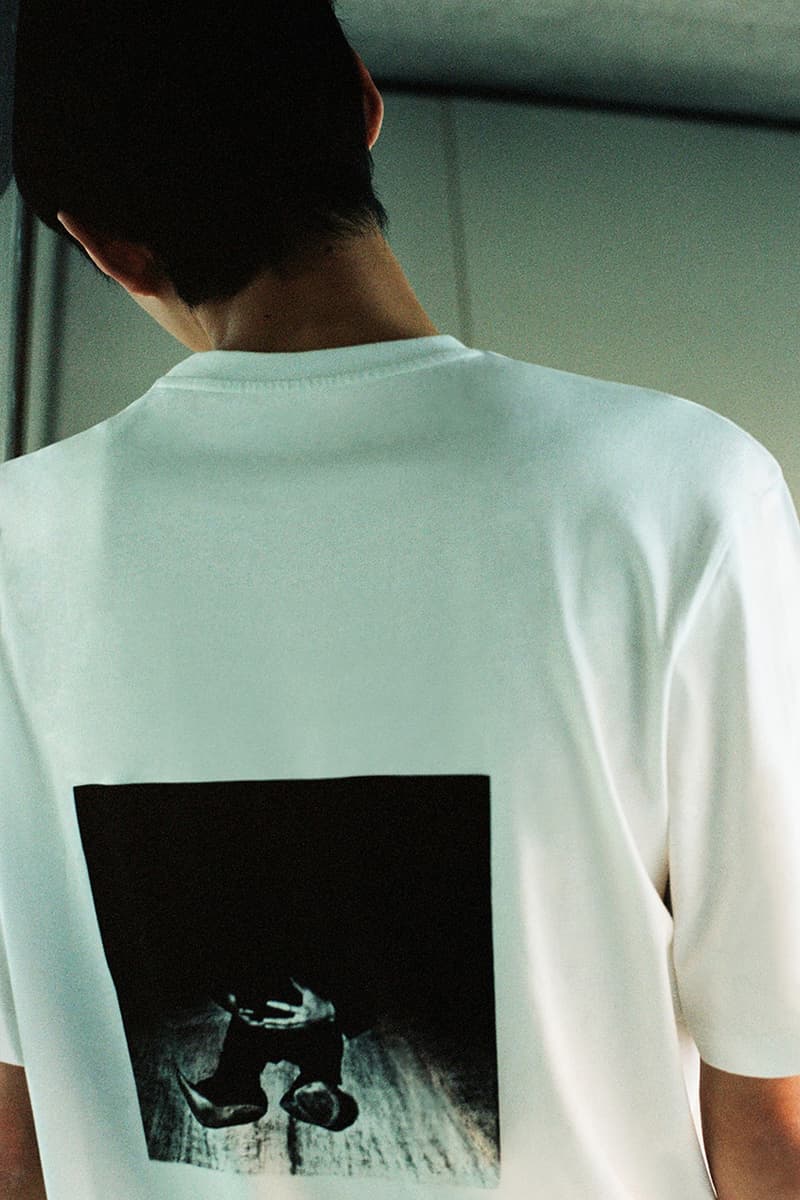 10 of 12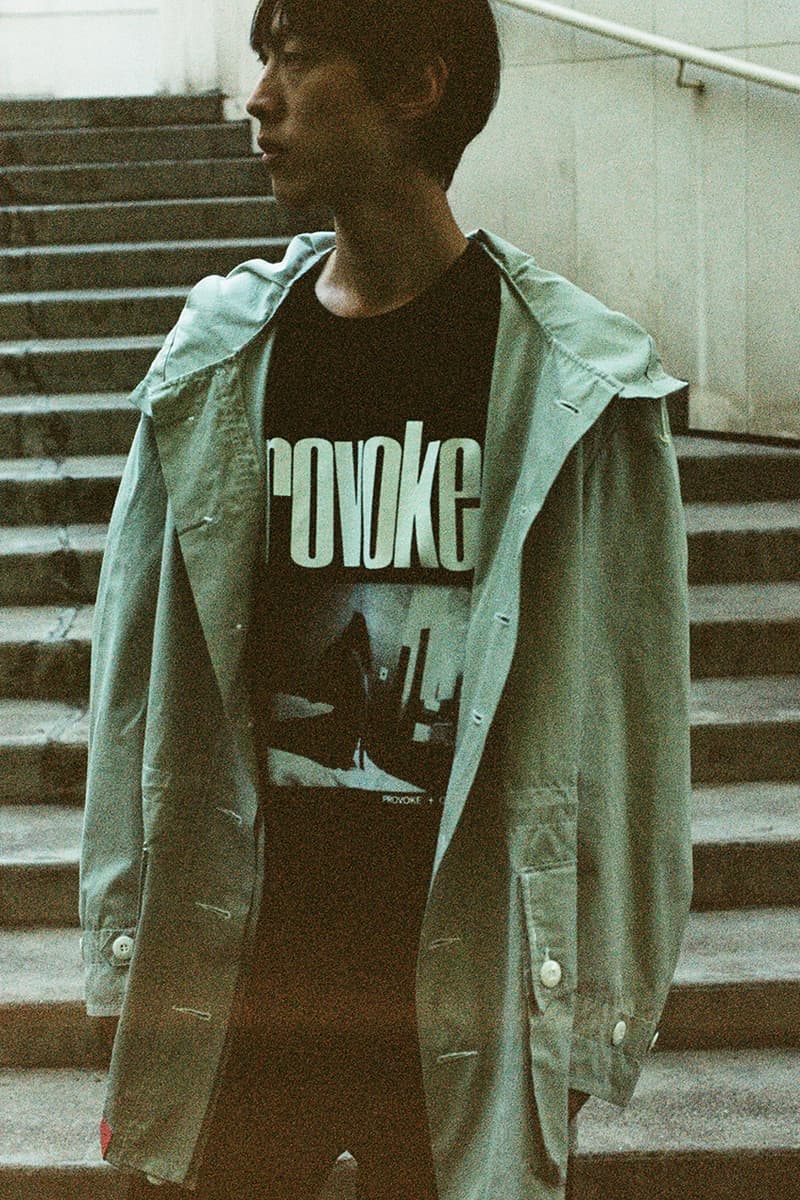 11 of 12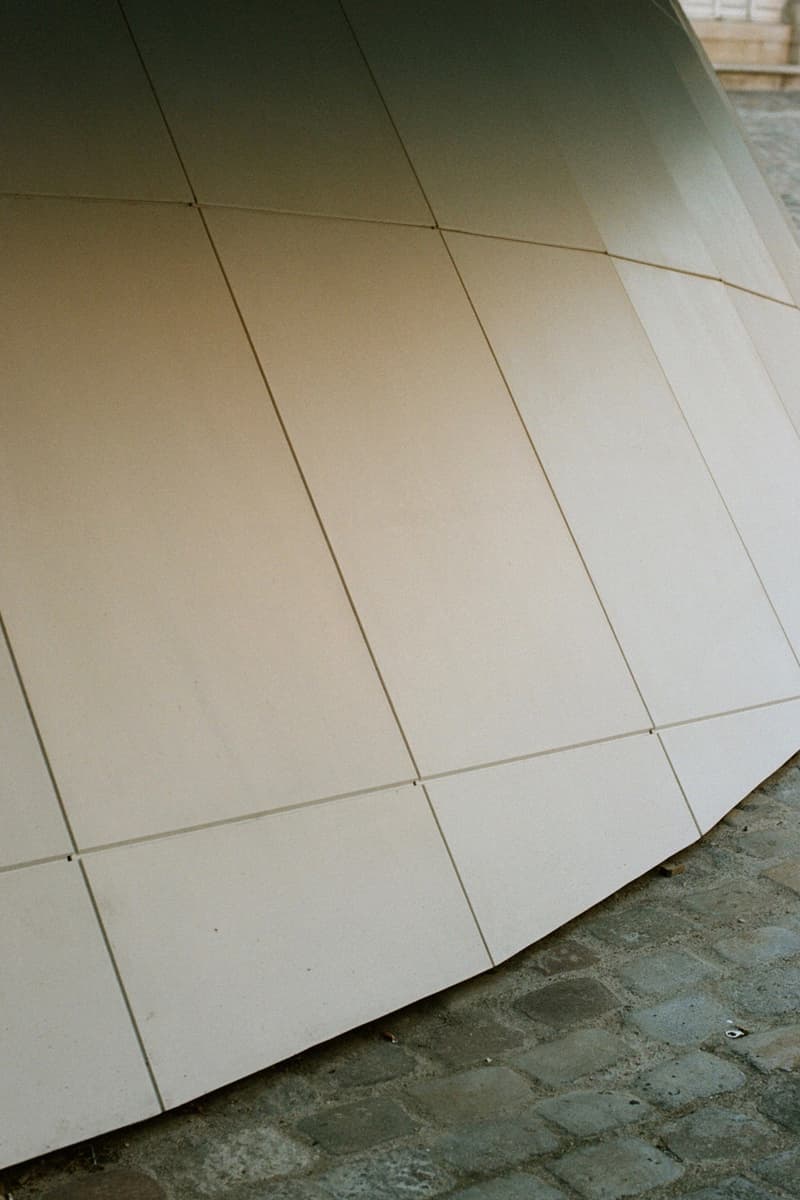 12 of 12
Luke Meier's OAMC isn't afraid of getting nerdy over the niches in life, and its latest collaboration with PROVOKE proves just that. PROVOKE is a Japanese publication, and it was founded in Tokyo in 1968 by the art critic Koji Taki, poet Takahiko Okada, and photographers Daido Moriyama, Takuma Nakahira, and Yutaka Takanashi. It aimed to dissect and discuss Japan's socio-political situation during the 1960s and 70s, a time that saw Japan experience a boom to make it the second-largest economy in the world. Alongside this, Japan was also experiencing "undoubtedly the most creative outburst of anarchistic, subversive and riotous tendencies in the history of modern Japanese culture," per Alexandra Munroe in a 2000 article in The Japan Times.
With this in mind, the photographs and content PROVOKE created are as profound and enriching to culture today as it was in the '60s and '70s. For the collaboration, OAMC, with help from the publisher NITESHA, references the photographer Daido Moriyama, photographer and critic Takuma Nakahira, and a poem by Takahiko Okada — whose work was originally published in the magazine — and puts this into its signature garments.
The six-piece capsule is centered around OAMC's now-iconic vintage Peacemaker U.S. military surplus M-65 liner that's been overdyed in the brand's usual manner, before being adorned with a custom patch on the front, printing and embroidery on the rear, and a poem on the rear hem too. Elsewhere, a vintage Swedish Army cotton snow parka in "Mineral Grey" appears with the same graphic treatment, as do brushed Italian cotton sweaters and hoodies, and finally a selection of T-shirts. 
PROVOKE x OAMC will drop on July 14 at 10 a.m. CET/9 a.m. BST/4 a.m. EST exclusively on OAMC's website. Take a closer look at the collaboration above.
In other news, Stone Island's Prototype Research_Series 06 short fishtail parka is releasing this week.