The Stone Island Prototype Research Series 06 Dévoré With Kevlar Core Parka Drops Tomorrow
Limited to 100 pieces.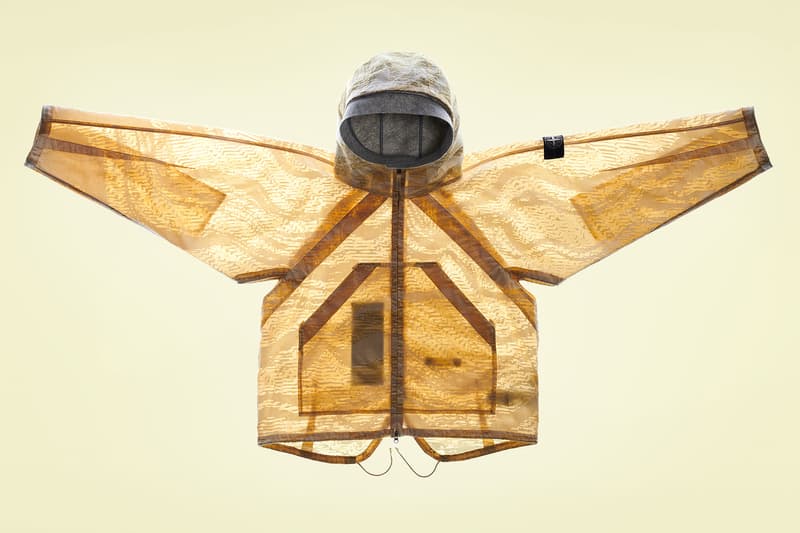 1 of 5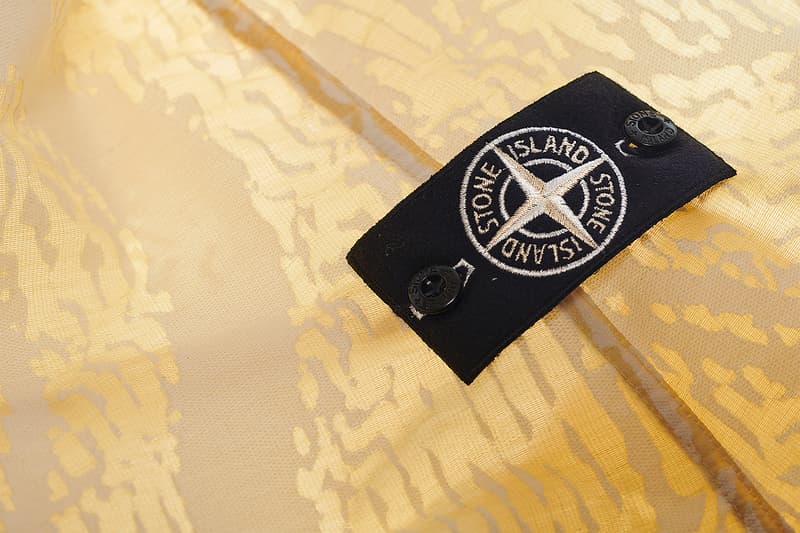 2 of 5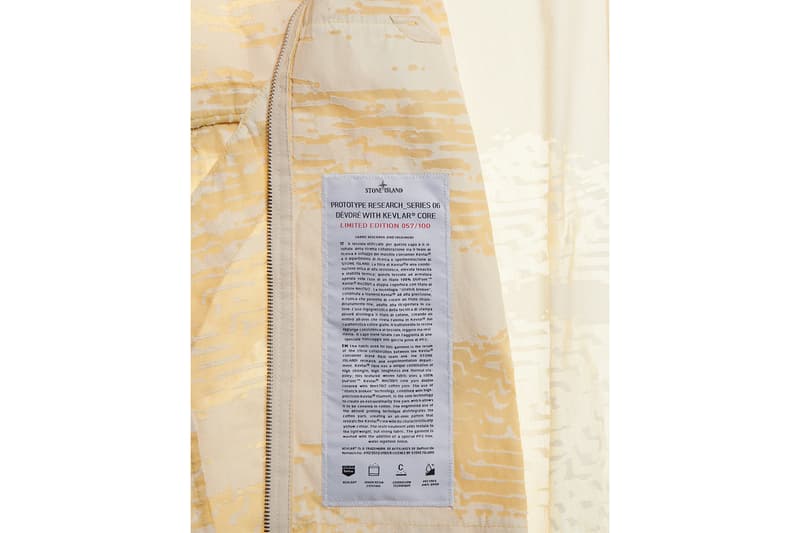 3 of 5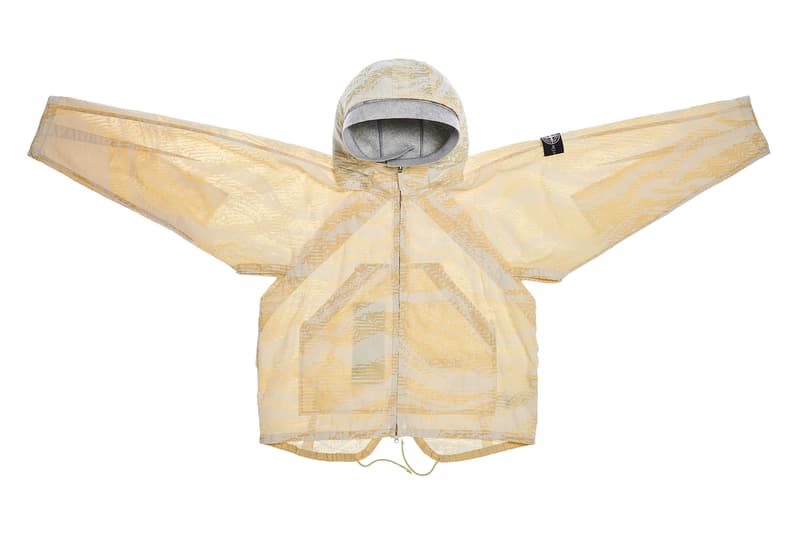 4 of 5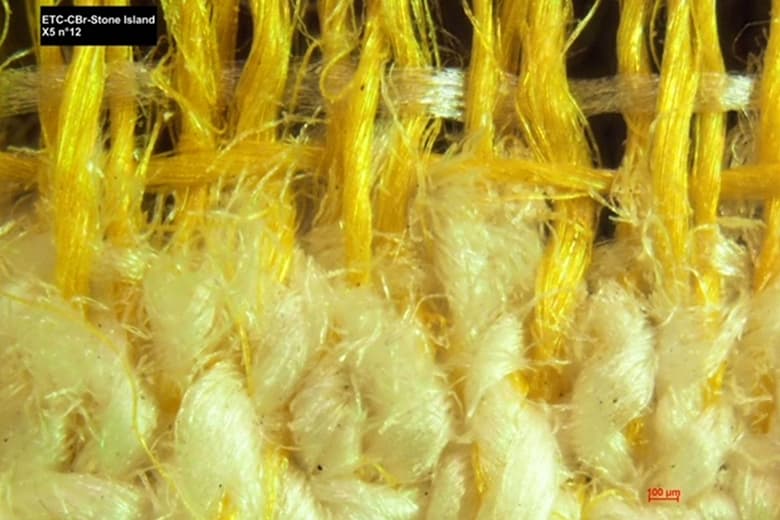 5 of 5
Stone Island's Prototype Research_Series 06 short fishtail parka is releasing this week and Stone Island has just released a closer look at the Dévoré and Kevlar constructed piece of outerwear.
Limited to 100 pieces, the Prototype Research_Series acts as Stone Island's experimentation lab where fabrics and/or treatments born from research (not yet industrialized) can be incorporated into garments. Made alongside the Kevlar consumer brand R&D team, the use of dévoré printing with "stretch broken" technology and Kevlar filament gives the parka exceptional strength, toughness, and thermal stability.
"Stretch broken" technology creates a fine yarn that can be covered in cotton where the dévoré printing technique disintegrates the yarn for an all-over pattern that exposes the Kevlar core and its yellow tint. Set for a July 12 release, the PROTOTYPE RESEARCH_SERIES 06 will be available over at Stone Island.
In other fashion news, ATTEMPT presents its FW22 "THE WALL" collection.