Advertisements Could Soon Show Up on Your Lock Screens
Following the introduction of lock screen personalizations on iOS 16.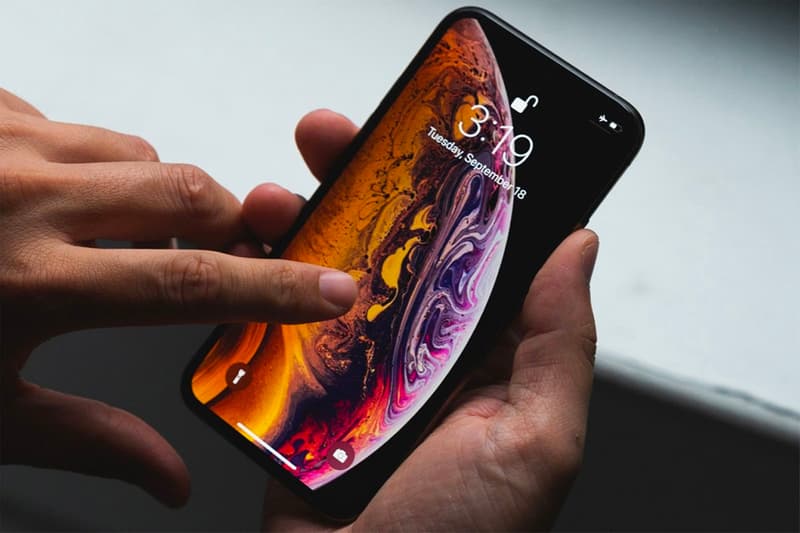 With the release of iOS 16 just around the corner, Apple has been introducing new features which allow users to personalize their phones. With the lock screen being the centerpiece of the feature.
Apple revealed that they are giving users the freedom to personalize how their lock screens look — users can add third-party widgets, change color schemes, tweak the clock's font, and more. However, this opens up room for companies to take advantage of this feature and place ads directly onto your lock screen. According to TechCrunch, Glance, a Google-backed company specializing in lock screen content, is already in touch with US carriers and plans to launch on selected Android devices in the US within the coming months.
At the moment, widgets would need a swipe or an unlock to be accessed by iOS users. However, it will be available as soon as your device turns on. Glance is similar to a "Snapchat Discover" feed, showcasing a set of featured news headlines, videos, games, photos, and quizzes on your phone whenever turned on. The idea is that you take a "glance" every time you turn on your phone, taking an average of 65 "glances" a day.
iOS 16 releases this fall. Take a look at what to expect from the next update.
In case you missed it, Apple is paying up to $2M USD to hackers who can exploit their latest lockdown feature.