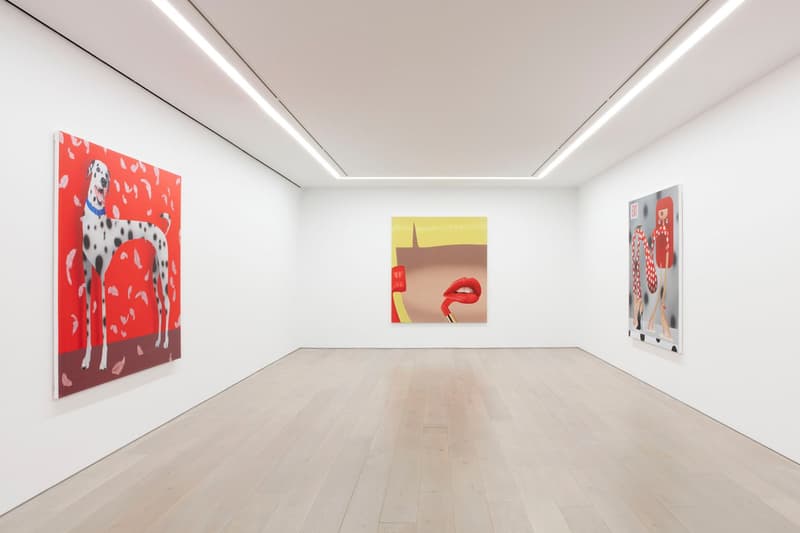 1 of 8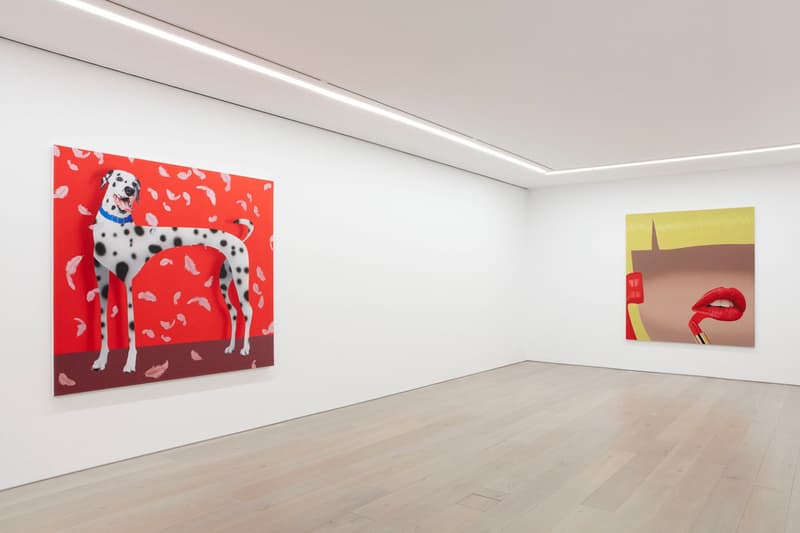 2 of 8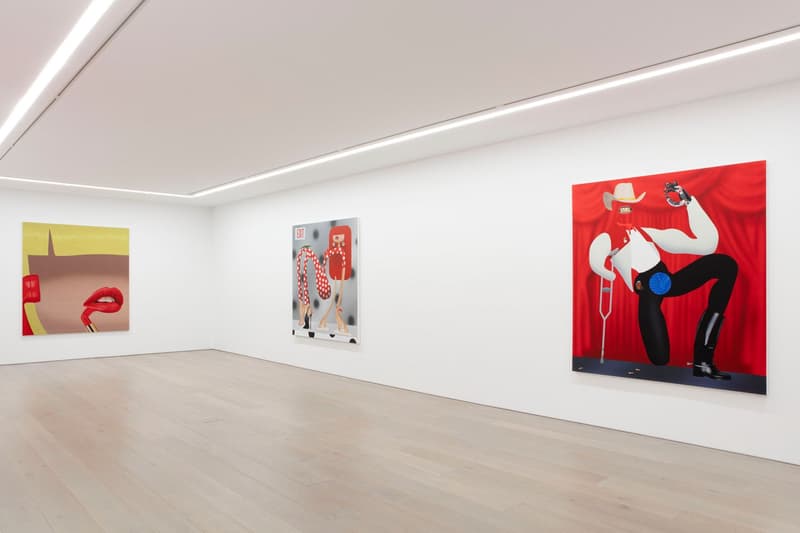 3 of 8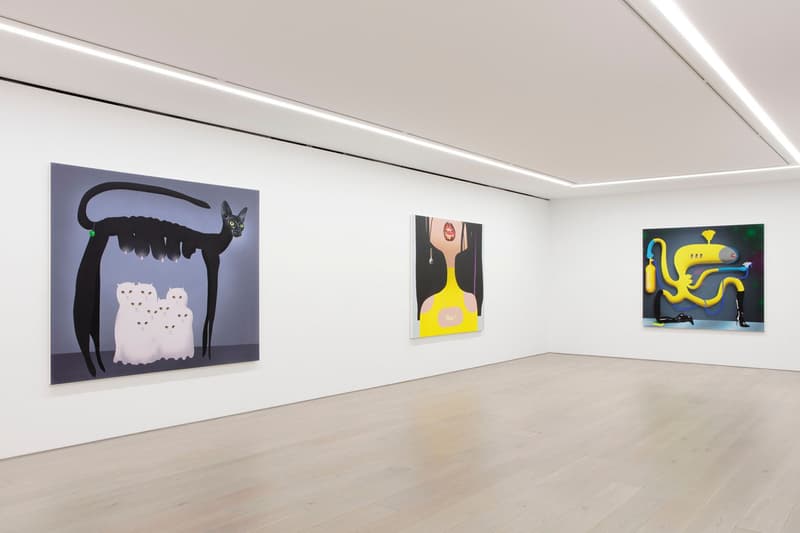 4 of 8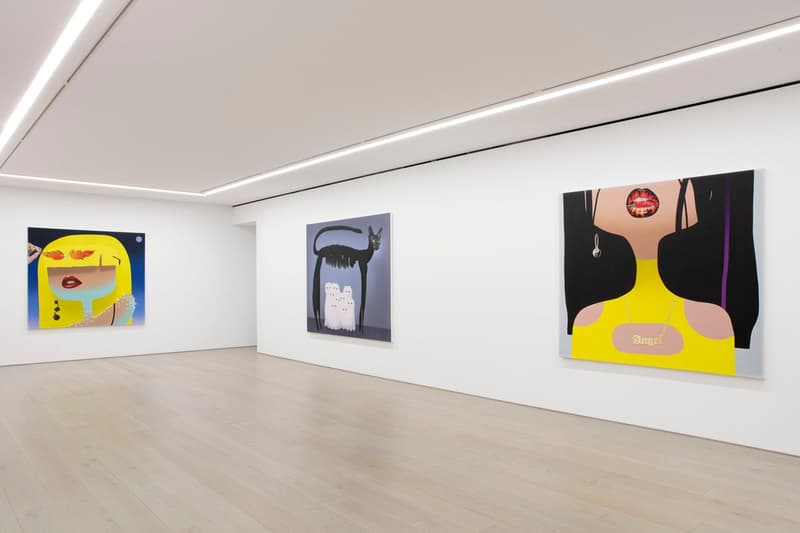 5 of 8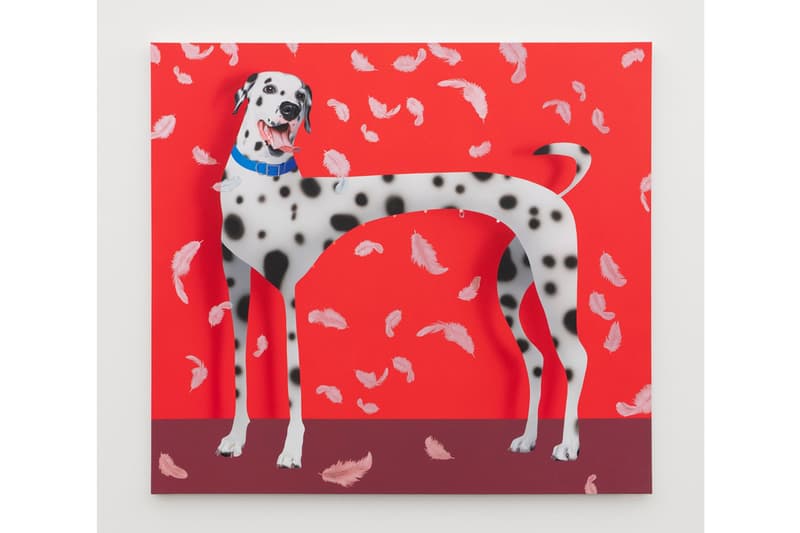 6 of 8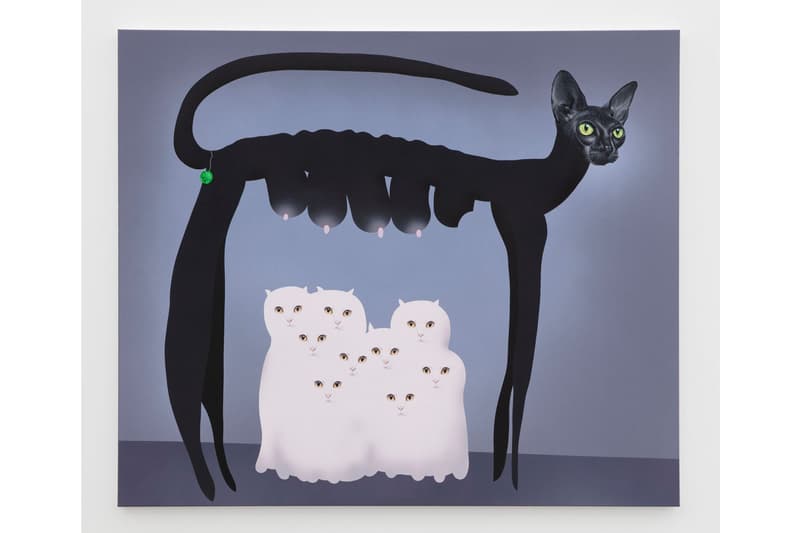 7 of 8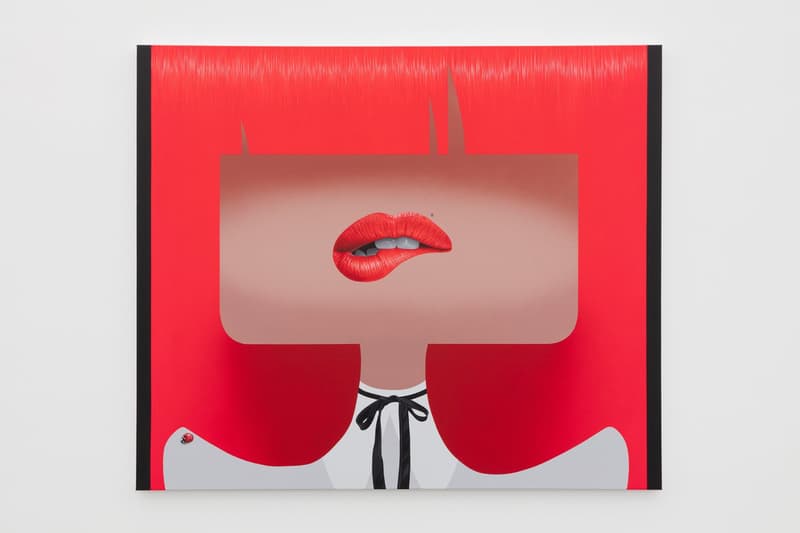 8 of 8
Oli Epp Presents 'Don't You Want Somebody to Love?'
On view at Perrotin New York until July 29.
---
Oli Epp's work is both familiar and bewildering — reflecting the explosion of culture that raised him during the 1990s. Born and based in London, Epp uses acrylic, oil and spray paint to create bold compositions that examine our curious and troublesome relationship with technology.
To mark his first solo exhibition in New York, Epp presents Don't You Want Somebody to Love? at Perrotin. The show takes its title from Jefferson Airplane's 1967 track of the same name, where in this instance, the artist alludes to humans' constant pursuit for connection in the digital age.
Each piece begins with a simple pencil drawing that is scanned into his computer, where Epp arranges and rearranges its constituent elements. From there, the Londoner creates bold acrylic planes on canvas, where he meticulously layers on oil paint in careful precision — similar to how a designer would stack layers in photoshop. The resulting artwork oscillates between digital and analog — always containing numerous pop cultural references, such as a Yankees cap, cowboy or a black cat.
Described by the artist as "Post-Digital Pop," Epp invites the viewer to slow down to observe enlarged and minute details from the endless visual stimuli that constitutes our daily lives. Don't You Want Somebody to Love? recently opened and will be on view at Perrotin New York until July 29.
On the topic of exhibitions, HypeArt compiled ten must see shows for the rest of 2022.
Perrotin
130 Orchard St
New York, NY 10002