A Trio of Rare Nissan Skyline GT-Rs Head to Auction
From the R32 "Godzilla" to a stock R33 and a race-spec R33 GT-R JGTCC-GT1 by Hasemi Motorsport.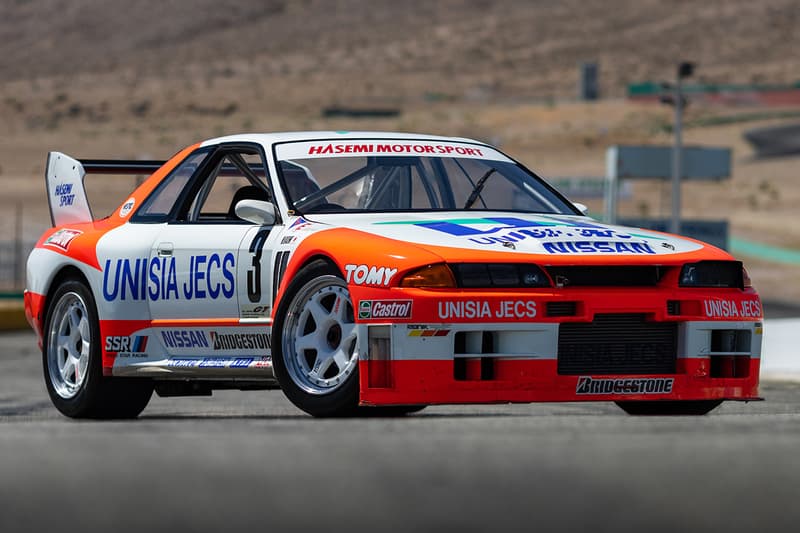 1 of 9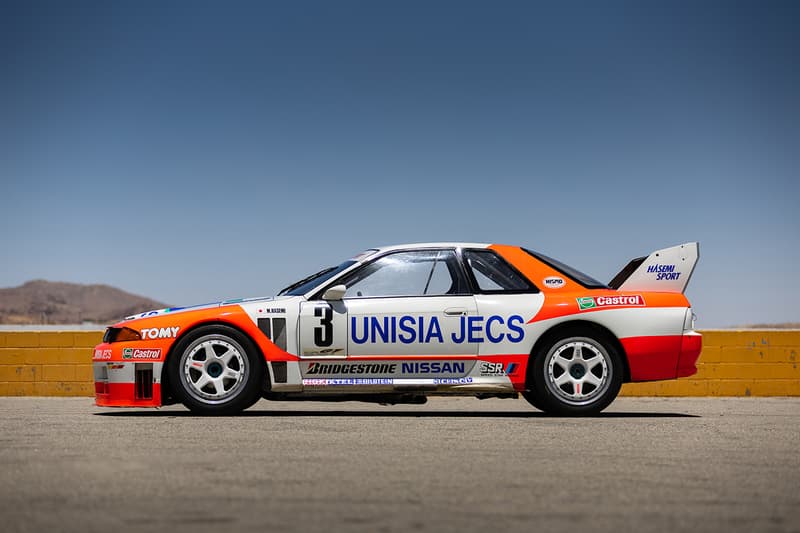 2 of 9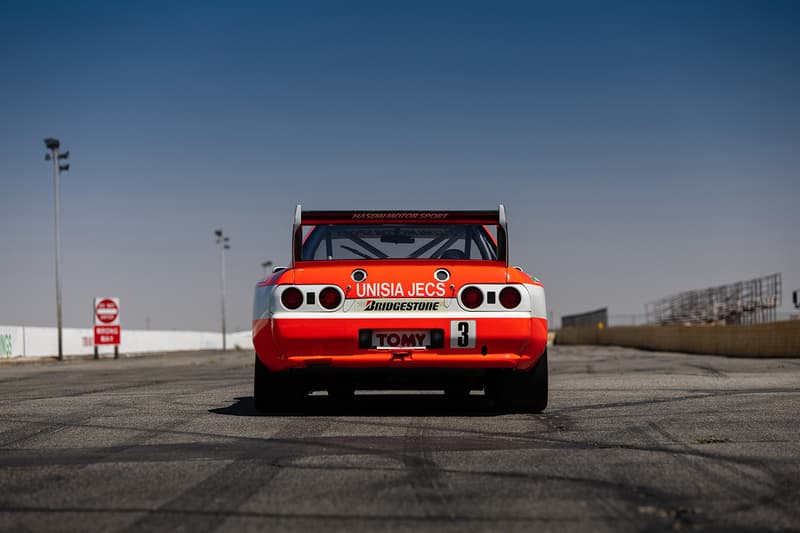 3 of 9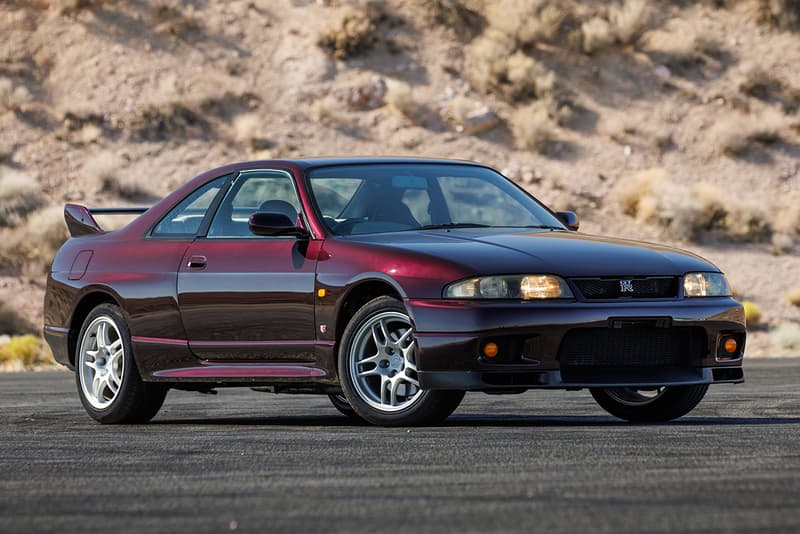 4 of 9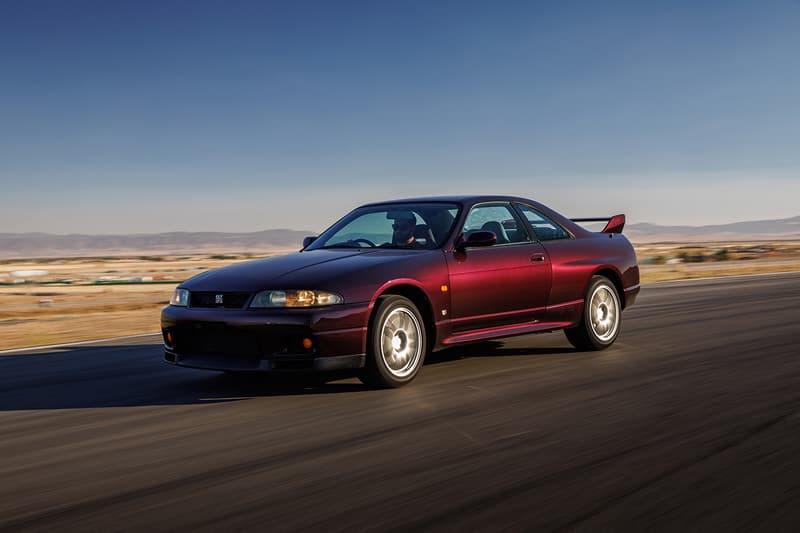 5 of 9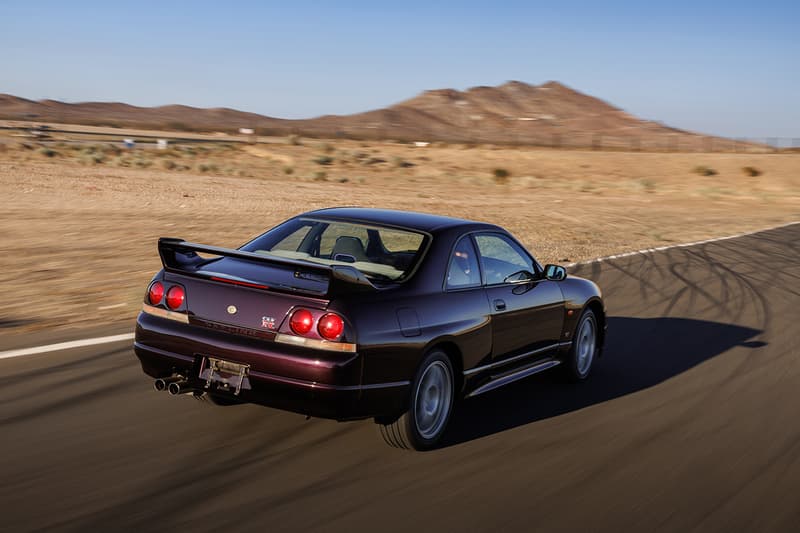 6 of 9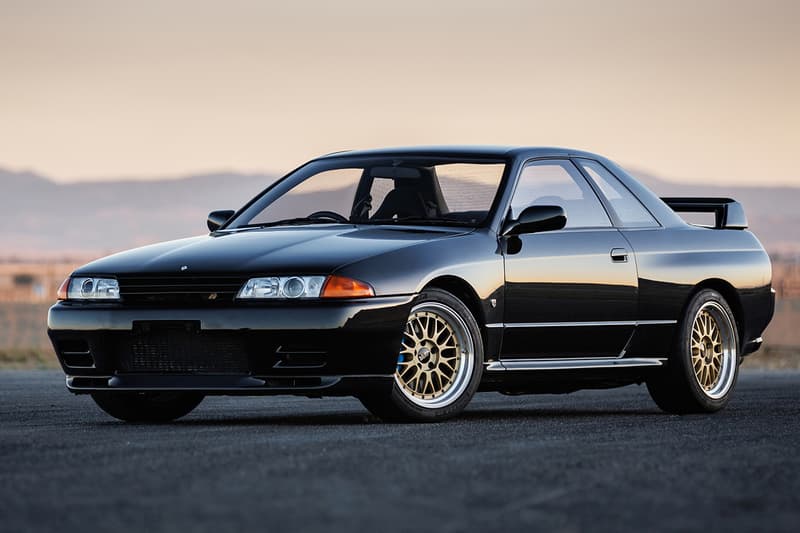 7 of 9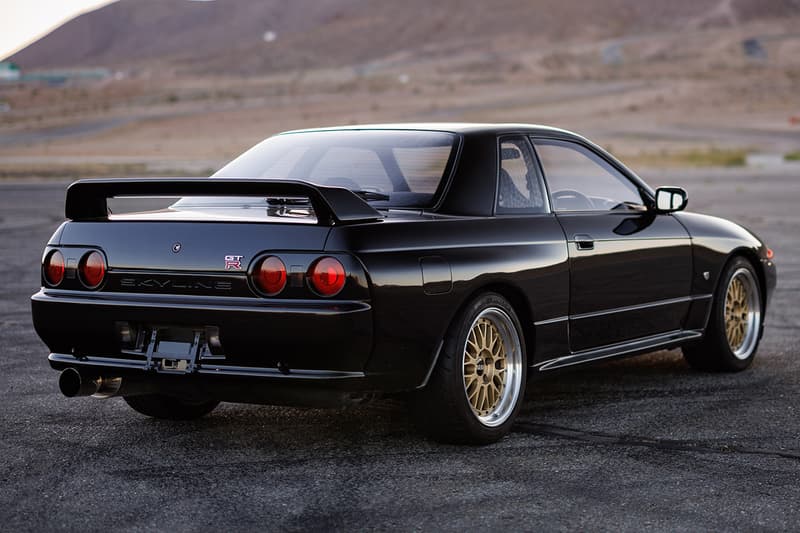 8 of 9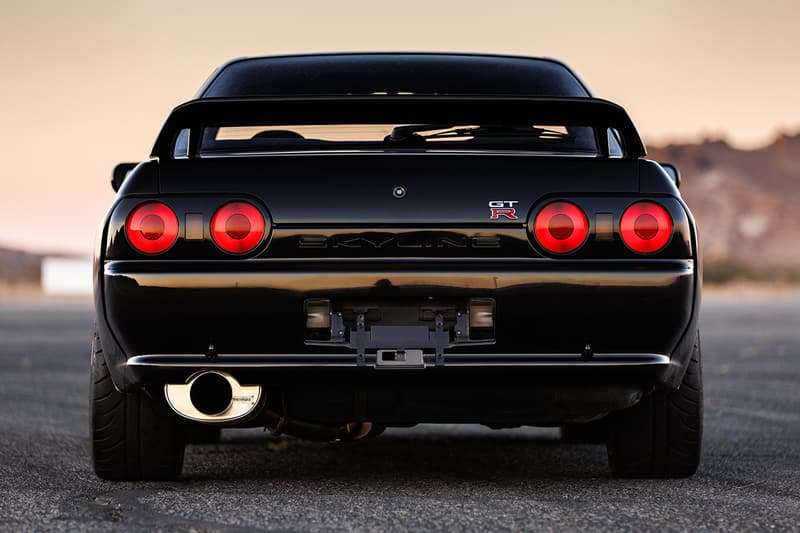 9 of 9
Not one, not two, but three Nissan Skyline GT-R variants are heading to the auction block later this month with RM Sotheby's. Today, the legendary Japanese sports car is one of the most revered, desired and formidable machines on the road, with prices continuing to rise as the car's scarcity — and longevity — dwindles.
Kicking off the trio is the 1994 Nissan Skyline GT-R JGTCC-GT1 by Hasemi Motorsport, which is offered up in its original racing specification with a complete livery. This R33-based racer was entirely undefeated within Japan's highest level of touring car competition for four whole seasons between 1990 and 1993, with each completed at the hands of Masahiro "Mr. Skyline" Hasemi — a man who was known for exercising the Nissan Skyline R33 to its absolute limits.
Furthermore, this car is the only R33 to ever win a Japanese 24-Hour endurance race, which was achieved thanks to a still-functioning and perfectly presented works-built RB26DETT engine and Xtrac six-speed sequential transmission. RM Sotheby's expects this car to fetch between $500,000 USD and $550,000 USD, however, there is no reserve.
For something usable on the road, RM Sotheby's also presents the R33 and R32. The former is presented in the much-loved shade of "Midnight Purple," sitting atop a gray interior. Its iconic 2.6-liter twin-turbocharged RB26DETT inline six-cylinder engine is left completely stock and has accumulated only 988 miles in its lifetime, and comes from an avid collector in Hong Kong who has looked after the R33 with meticulous care. For this, expect to spend around $150,000 — $180,000 USD.
Last but by no means least is the R32 from 1989. This was the first year this model variant was offered, making this rare example that bit more special — especially seeing it has just over 18,000 miles on the clock. The R32 is the car that earned the nickname "Godzilla," mostly due to its RB26 engine that produces a reported 280 HP and 260 pound-feet of torque, although this could be higher knowing Nissan's manipulation of Japanese power regulations. RM Sotheby's also has no reserve for this car, but it's expected to sell for between $80,000 USD and $100,000 USD.
Take a closer look at all three Nissan Skyline GT-Rs in the gallery above, and find out more about the auction and the car's specifics on RM Sotheby's website. Each will head to auction on August 18-20.
Elsewhere in the automotive world, Kanye West has revealed a DONDA concept car made from foam.