Nissan Closes Orders for its 2022 GT-R in Japan
Could this be the last release of the R35-generation GT-R?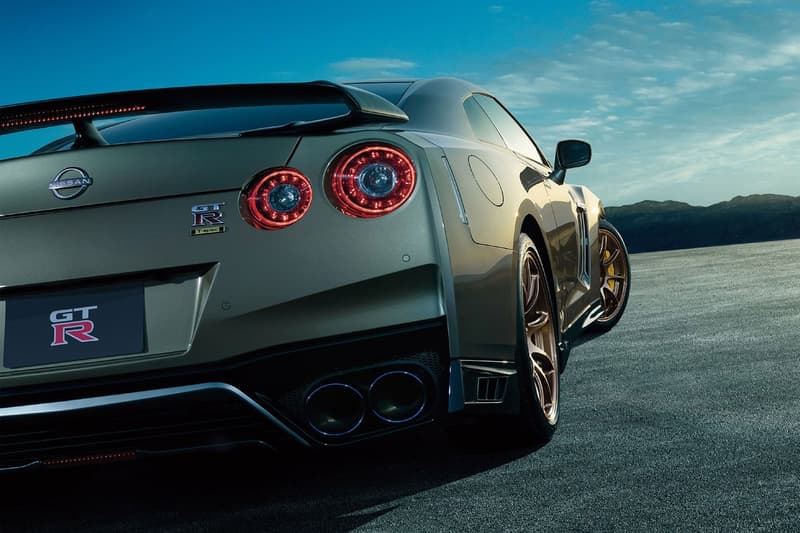 Nissan has officially closed off orders for its 2022 GT-R in Japan, potentially marking the last time the R35-generation GT-R will be offered by the brand. The 2022 GT-R was launched in its home market of Japan exclusively in premium-edition T-spec and high-performance Nismo variations. It was axed from Australia and banned from Europe earlier this year due to emissions regulations, while the U.S. introductions were labeled as 2021 models.
On May 3, Nissan officially announced that sales of the vehicles have ended "because the number of orders has reached the planned sales volume."
When questioned by CarScoops regarding the future of the GT-R, Nissan responded, "the 2022 GT-R was only released in Japan and was only designated with the GT-R T-spec and NISMO Special Edition models while the U.S. kept its NISMO Special Edition and T-spec models as 2021s. Beyond those models, we can't comment further on future product plans or announcements."
With an initial debut in December 2007, the GT-R R35 boasts a standing 15-year legacy. Time will tell whether it will live to see a 2023 release or make way for a new hybrid R36-generation GT-R.
In case you missed it, Koenigsegg unveils its first Jesko Absolut prototype.