Nissan Is Officially Killing Off the GT-R R35 In Europe
The Japanese supercar is said to break new noise regulations.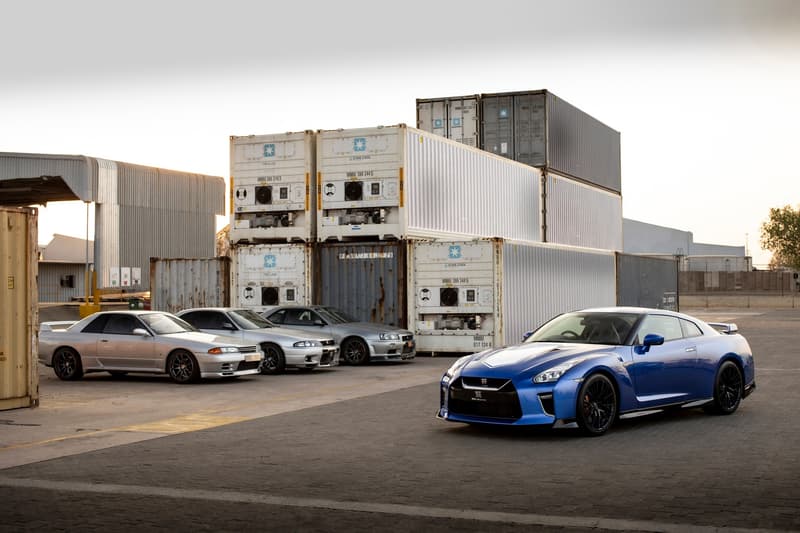 The Nissan Skyline and subsequent R35-era GT-R is a legend in the automotive world, adorned by millions of petrolheads around the world and lauded as one of the greatest series of cars to ever be made, but things are about to change as it's just been confirmed the GT-R is being killed off in Europe.
Exclusively and officially confirmed by CarScoops, it states that a Nissan U.K. spokesperson has told the publication that European GT-R production will come to an end in March 2022. The heavy decision follows the UK and the EU's ongoing crack-down on cars and regulations, and in the GT-Rs case, the car is deemed to break noise regulations.
The blow follows more regulations that have put pressure on automotive companies to make greener modes of transportation, which has also seen the supercar and sports car scene in the U.K. and EU suffer — it's partly the reason why these regions will not be getting Nissan's next Z model, for example, and also why brands such as Ferrari are exploring hybridized V6 engines à la the 296 GTB.
By no means is the GT-R officially dead worldwide — you'll still be able to buy it stateside for example — but it may mean that the R35 is coming to its end before Nissan turns to electrification like the rest of the automotive industry.
In case you missed it, check out Magnus Walker's issue of DRIVERS.