MUJI and Honda Introduce a Collaborative MS01 Electric Bike
A simple and practical option for urban mobility.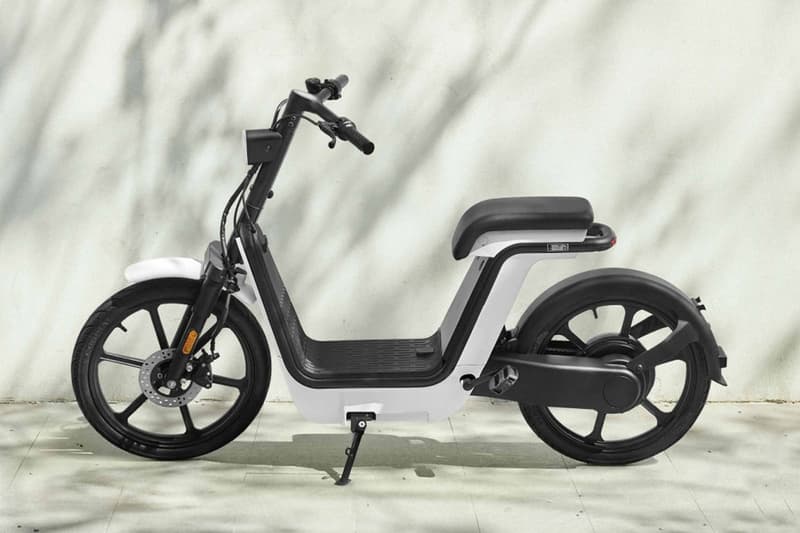 Lifestyle and homeware brand MUJI, has worked with Honda to produce a new electric bicycle titled MS01. The design reportedly draws inspiration from MUJI's H-type bicycle, featuring a clean, simple, and ergonomic design with a single-seat configuration.
The MS01's defining features include large 17-inch wheels, keyless unlocking, LCD instrument panel, aluminum alloy handlebars, and LED front and rear headlights. The bike reportedly only needs to be charged 1-2 times a week based on average daily use and is powered by a 400W motor and 48V lithium battery capable of maximum speeds of 25 km/h and a cruising range of 65 km.
The collaborative electric bike isn't MUJI's first foray into electric modes of transportation, as it worked with Finnish tech company Sensible 4 to develop a miniature self-driving GACHA shuttle bus back in 2019 which is able to function in narrow lanes under all-weather conditions.
The bike is now available in black and white colorways via the WeChat app "MUJI Travel," with an international release yet to be announced. Only 5,000 units will be made available for ¥4,980 CNY (approximately $744 USD).
Elsewhere, Ducati's first-ever electric bike will compete in MotoE.