Instagram Tests Turning All Video Posts Into Reels
In the test, video content on public accounts can be discovered and remixed by anyone on the app.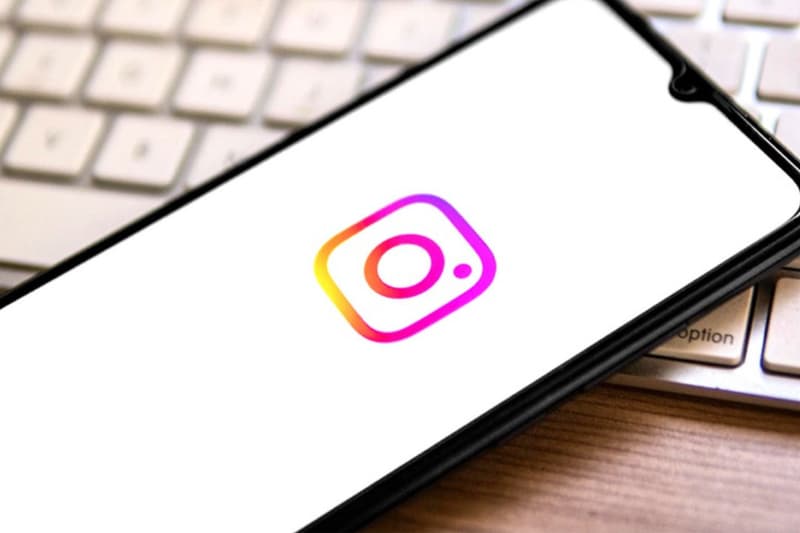 In a push to prioritize short-form video sharing on its platform, Instagram is experimenting with turning all video posts into Reels.
According to a notice from the Meta-owned social media company shared by social media consultant Matt Navarra, Instagram will allow users to enhance all video content with music, effects and various editing tools before sharing clips as Reels. Within the update, videos posted to public accounts can be discovered by anyone on the app, and anyone can use original audio from public Reels to create their own content.
Additionally, anyone can create a remix with a public account's Reel and download it for inclusion in their remix. Users can disable remixes in settings or toggle off the option for individual videos.
Instagram is now making EVERY video a Reel

h/t @ChristinaSBG pic.twitter.com/YLRDhT1nw0

— Matt Navarra (@MattNavarra) June 30, 2022
"We're testing this feature as part of our efforts to simplify and improve the video experience on Instagram," a spokesperson from Meta said in a statement via TechCrunch.
It is presently unknown whether Instagram has plans to make the change permanently available. The platform did not disclose how the update would affect videos that have been previously posted to Instagram.
In more tech news, Bowers & Wilkins drops new Px7 S2 Wireless Headphones combining active noise cancellation and clear audio.