Sebastian Stan Is Unrecognizable in First Look Image of A24's 'A Different Man'
Artist Mike Marino, who did work on Colin Farrell for 'The Batman,' transformed Stan for the role.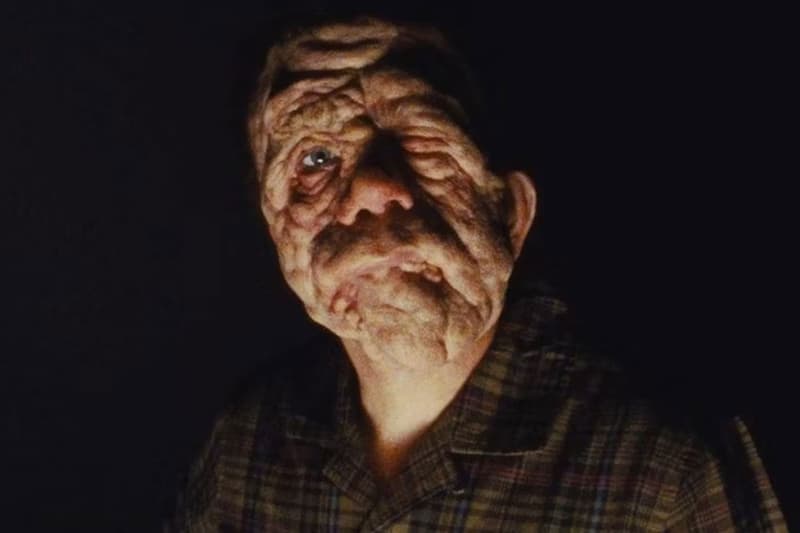 Sebastian Stan took to Instagram to share a first look at his character in the upcoming A24 film A Different Man, and the actor is unrecognizable with all the prosthetics.
The Marvel staple presented his character, Edward, and confirmed in the caption that artist Mike Marino — who also did work on Colin Farrell as Penguin in The Batman — transformed him for the role. Stan did not reveal much else, but fans and friends in the comments section were stunned by incredible work
A Different Man is written and helmed by Aaron Schimberg, and reportedly follows the story of a man with neurofibromatosis who undergoes facial reconstructive surgery. A play is then written based on his life, and the character of Stan gets obsessed with the actor who portrays him in the play.
Joining Stan in the cast are Renate Reinsve and Adam Pearson, with Stan also serving as executive producer. Christine Vachon and Gabriel Mayers of Killer Films and Vanessa McDonnell of Grand Motel Films will also produce.
Take a look at the photo below and stay tuned for an official trailer and release date.
View this post on Instagram
Elsewhere in entertainment, Brendan Fraser is a 600-pound man in the first look image for another A24 film, The Whale.