Kanye West's Mascotte Holdings Files Trademark for New Logo
To be used on anything from accessories to footwear.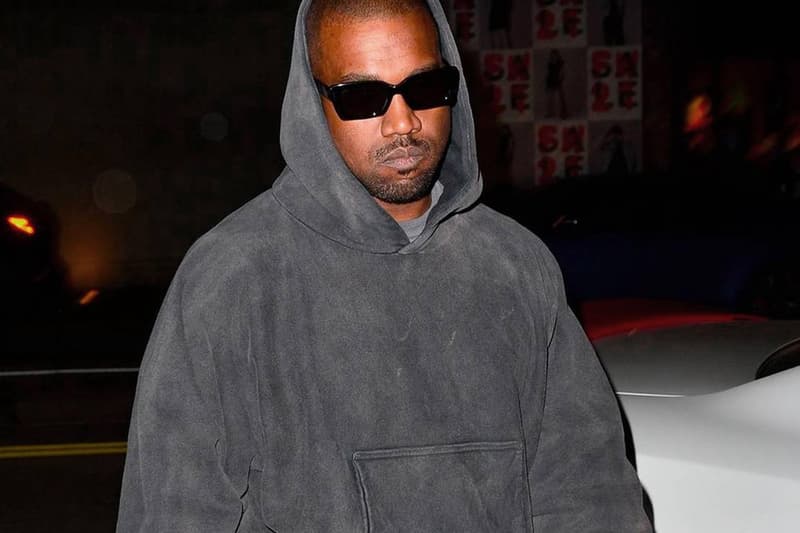 Attorney Josh Gerben has just taken to Twitter to reveal that Ye's Mascotte Holdings has just filed a trademark for a new logo. Much different from the one which received some legal trouble from Walmart, this new logo sees a circle as the inner ring followed by an outer saw-tooth ring.
Registered on July 21, this new logo is stated to be used for clothing which extends to retail stores, online ordering services, and online retail for all clothing, accessories, footwear, and headwear.
Check out the logo below.
Kanye West has a new logo.@kanyewest filed new trademark applications for a "two concentric circle" logo with the outer circle "represented by a fluted circular line…"

The filings indicate that the logo will be used for a brand of clothing and retail store.#KanyeWest pic.twitter.com/plk6PNKVJR

— Josh Gerben (@JoshGerben) July 26, 2022
In other fashion news, AMBUSH® delivers heart sunglasses for a hot summer.