24kGoldn Combined Sophisticated Swag With Vibrant Streetstyle for a Recent Trip to Europe
The chart-topping artist shares an exclusive set of fashion images that captured his daily looks.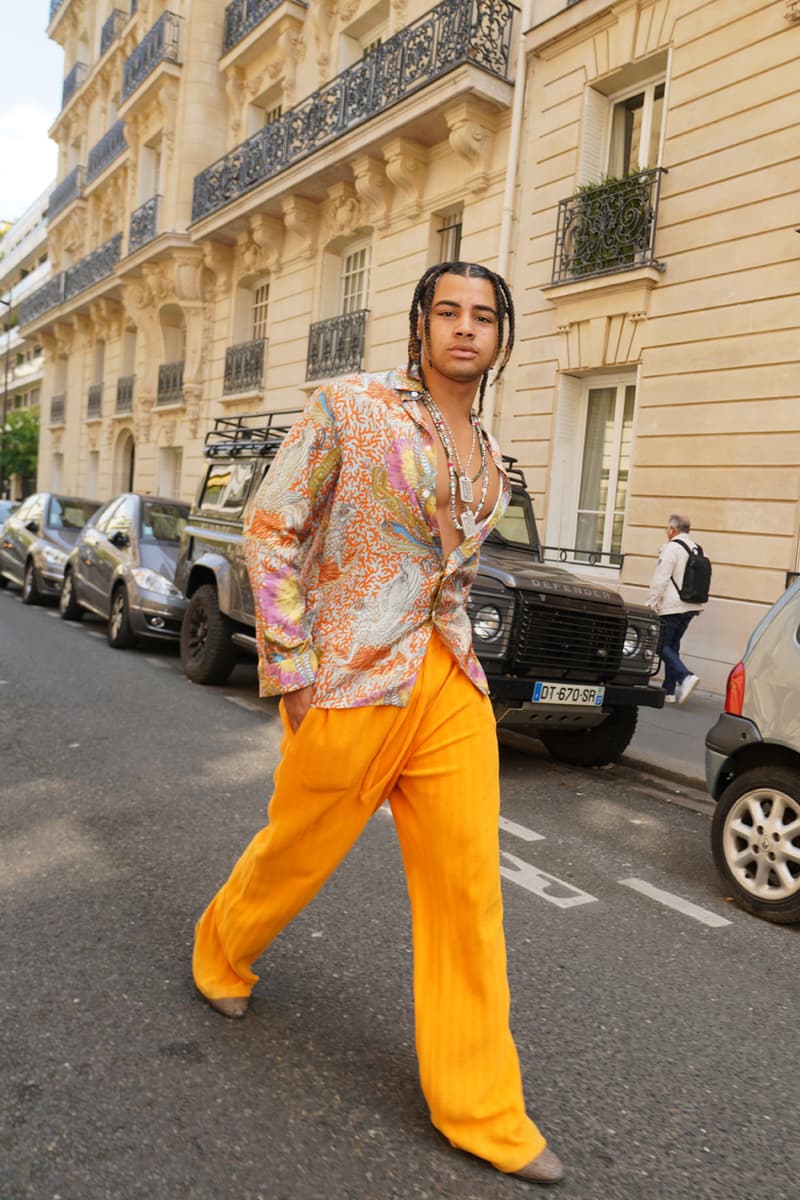 1 of 10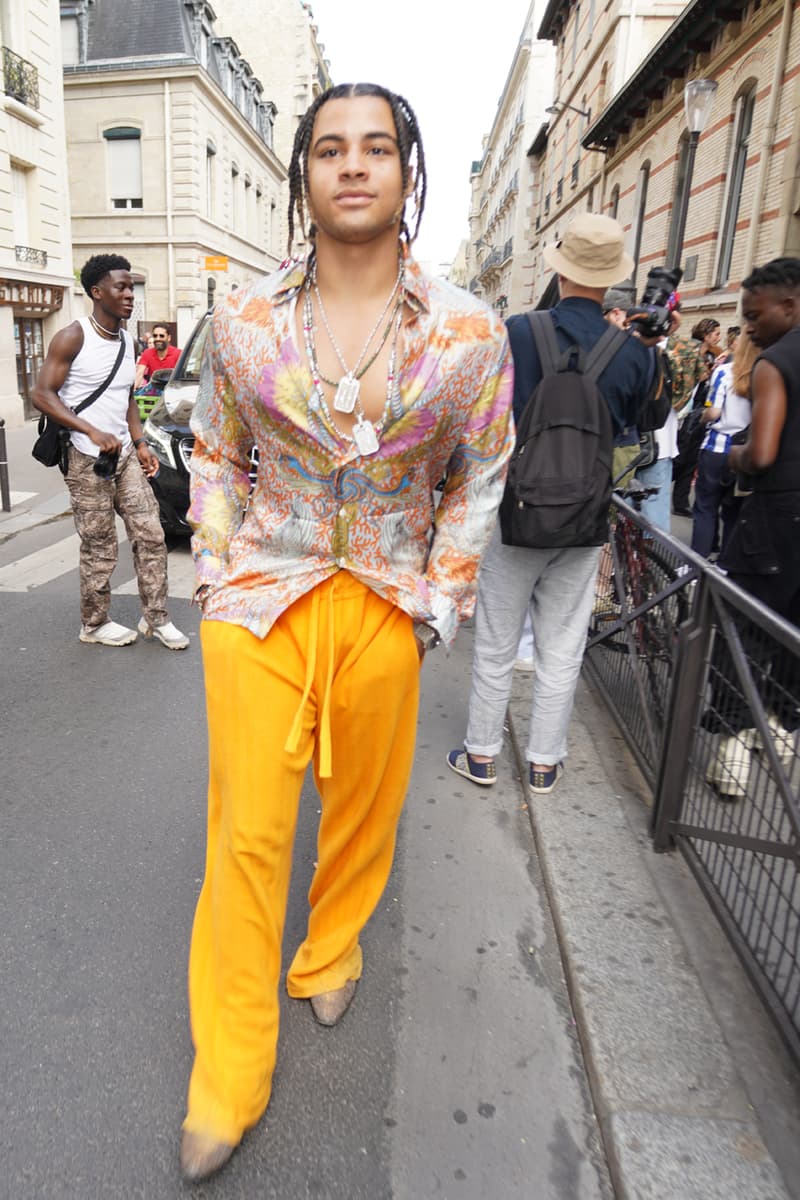 2 of 10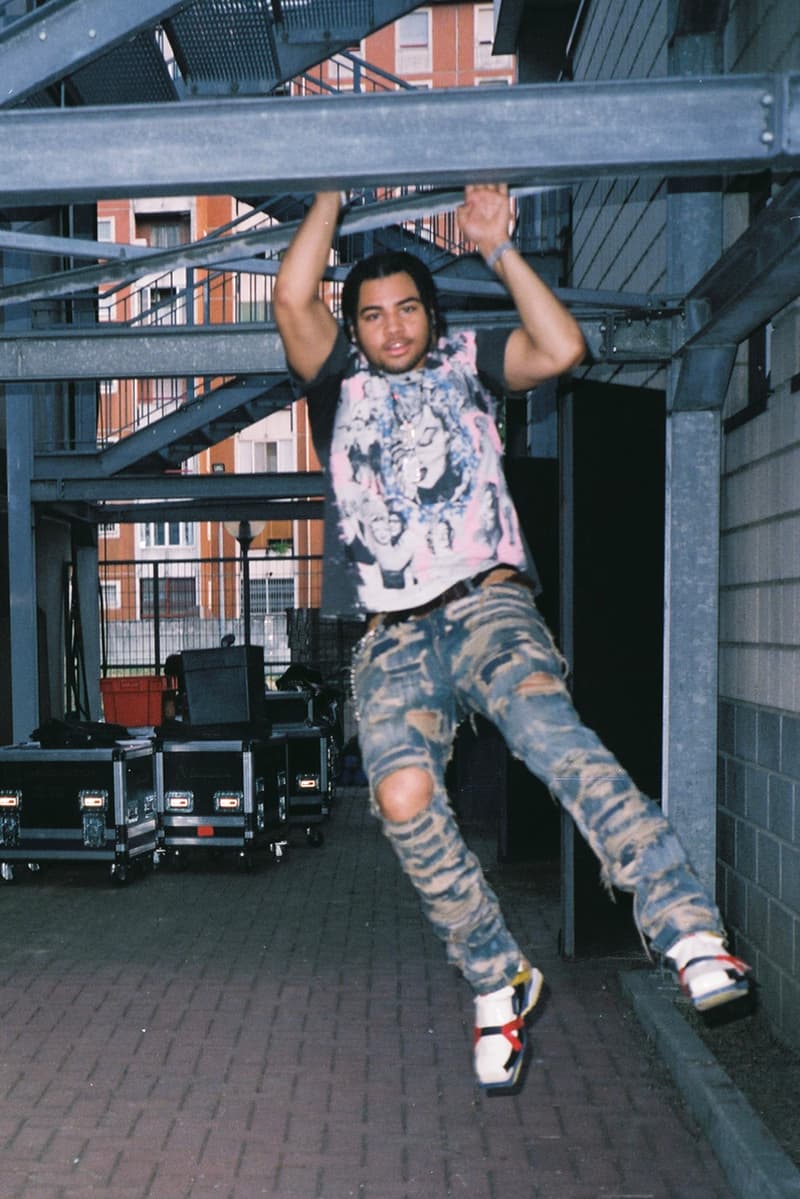 3 of 10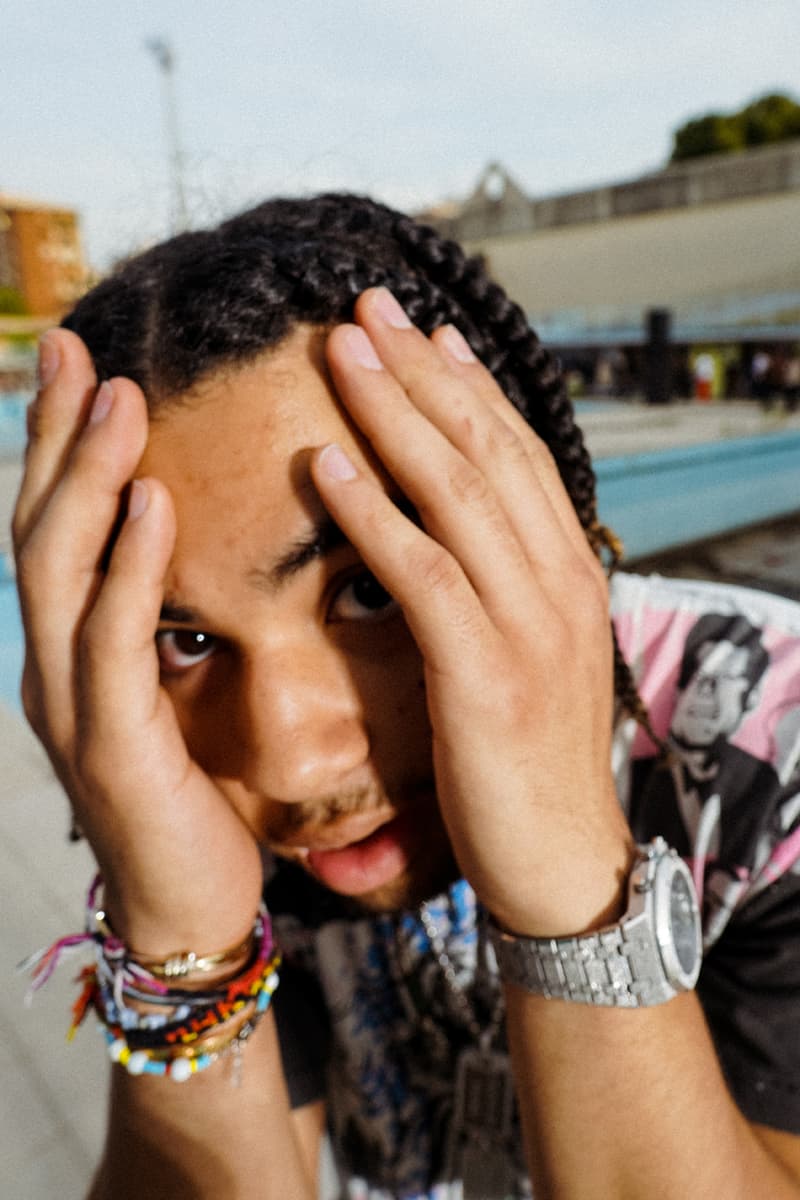 4 of 10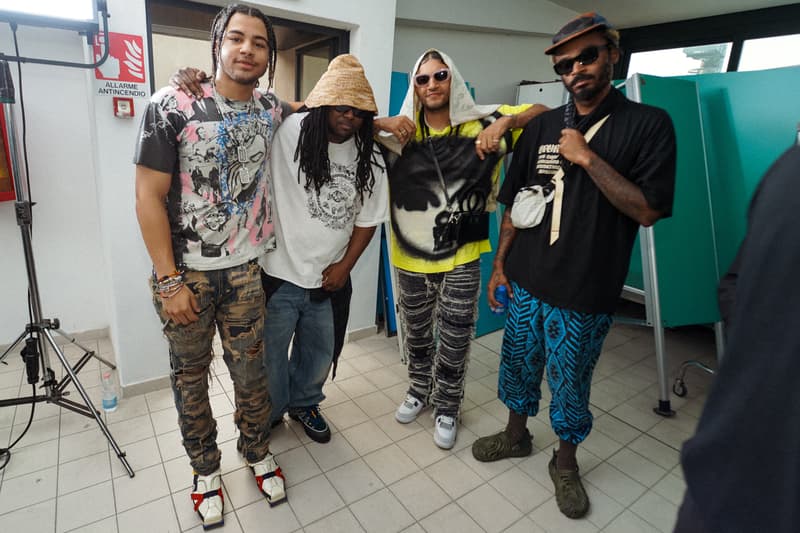 5 of 10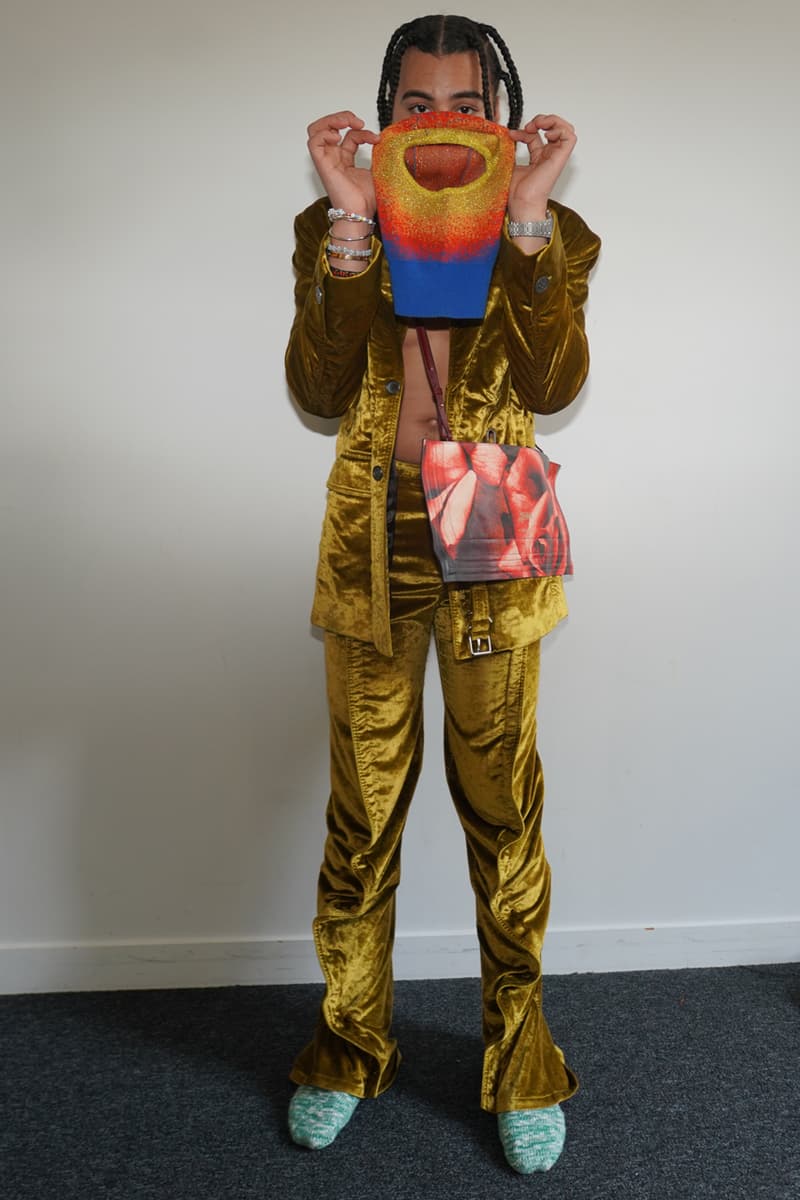 6 of 10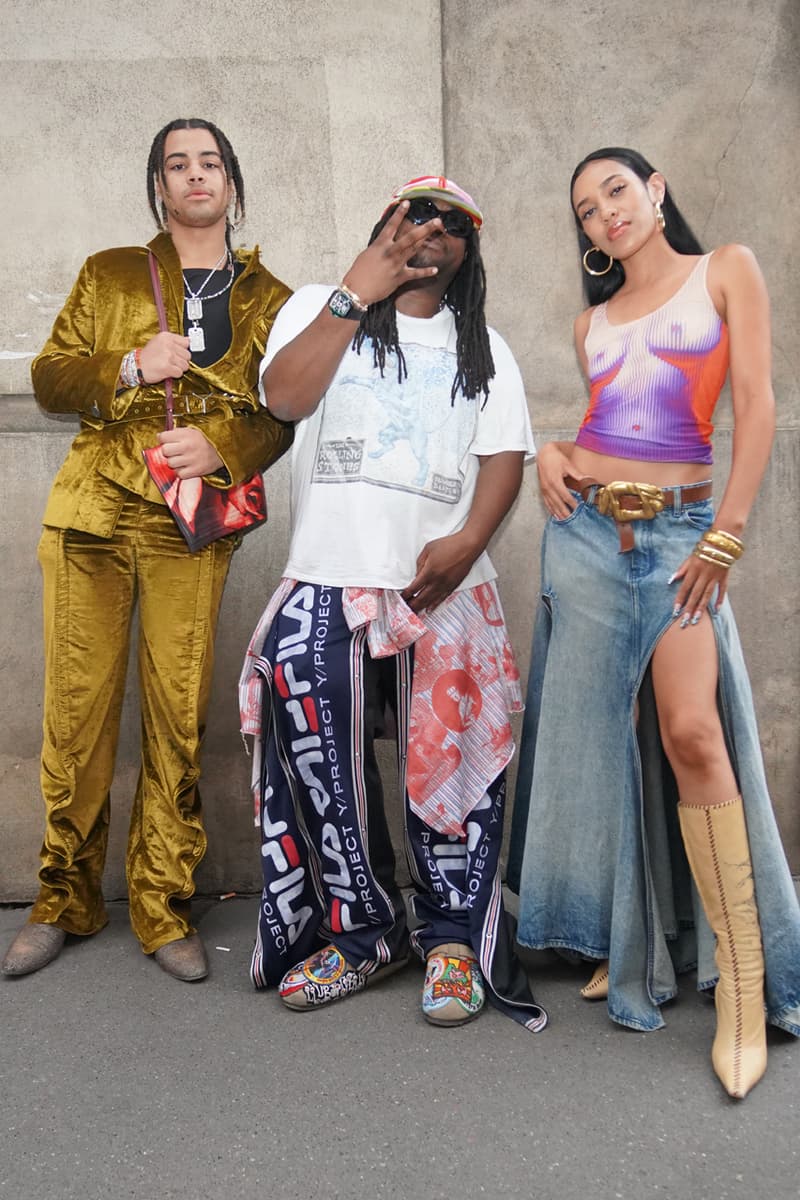 7 of 10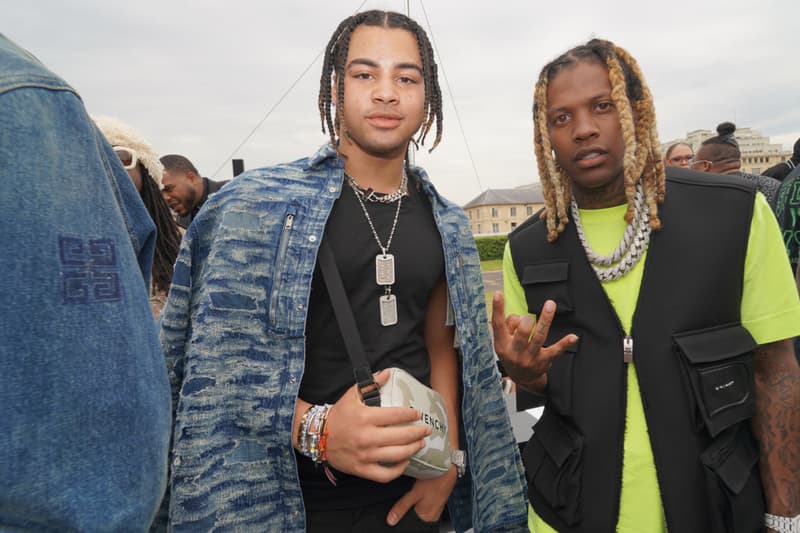 8 of 10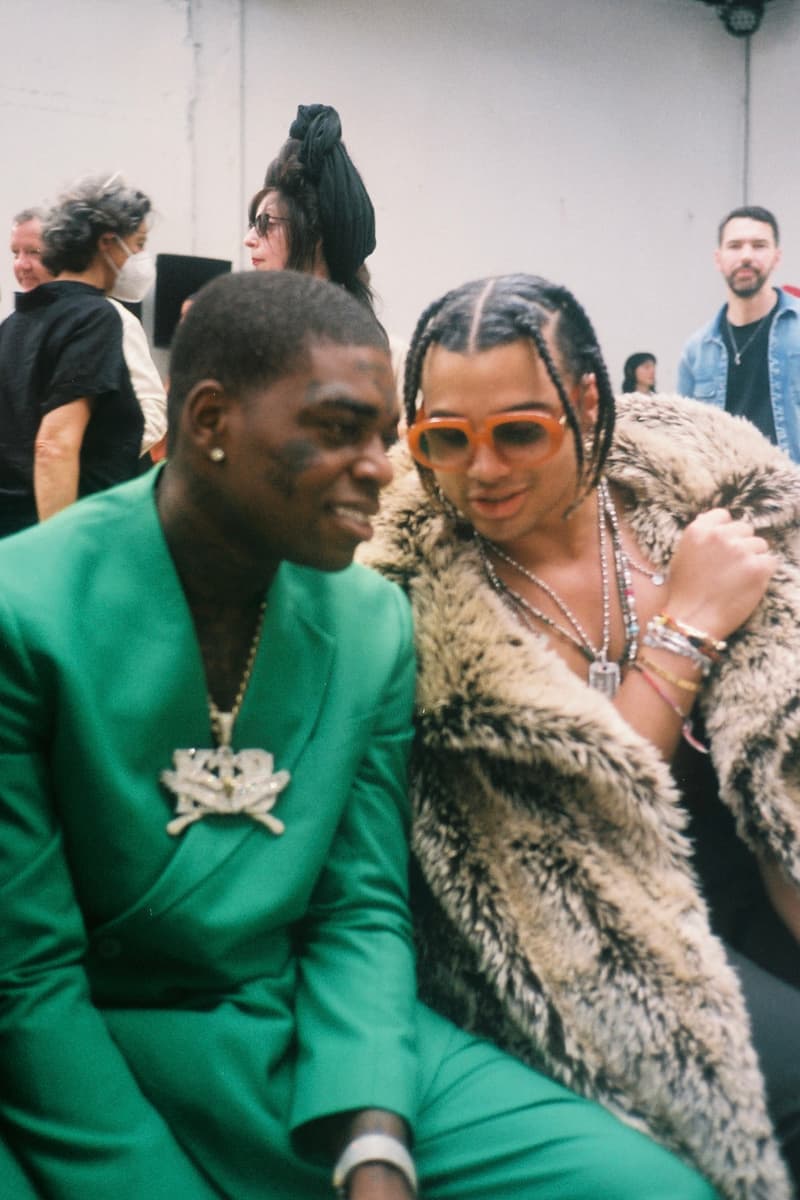 9 of 10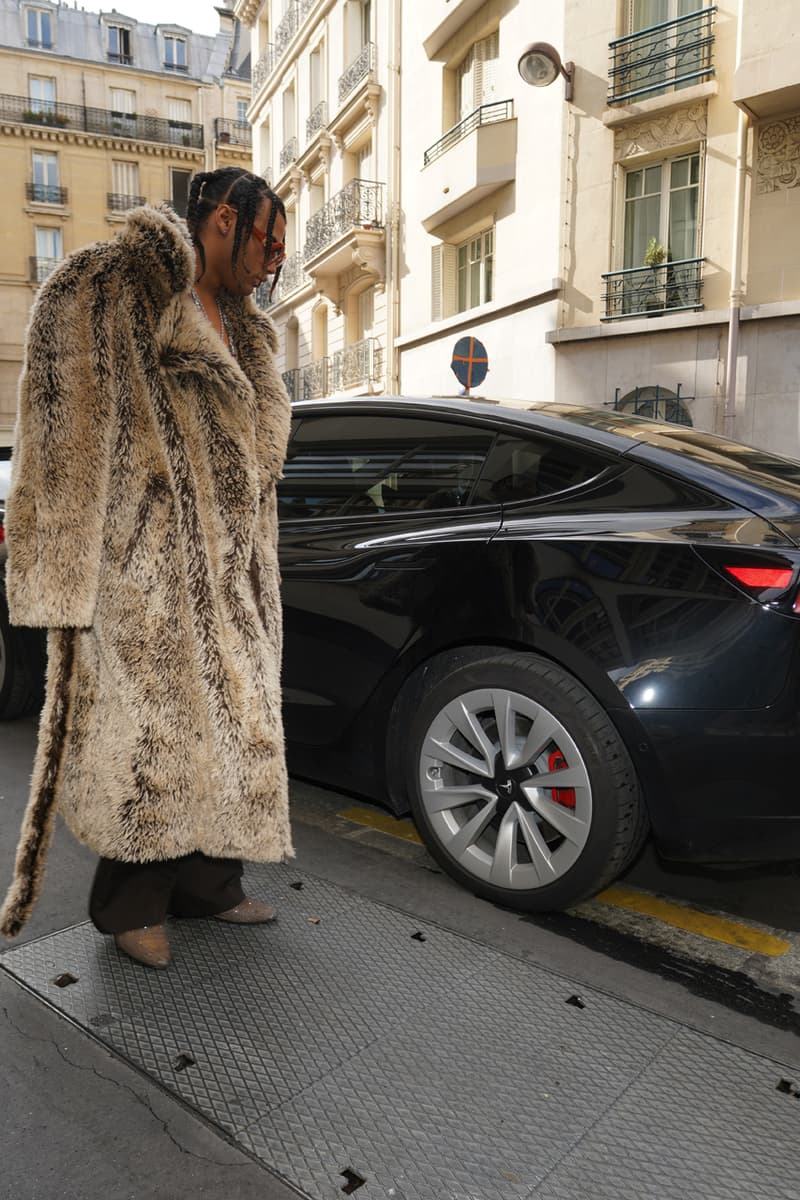 10 of 10
As an ascending talent within the music and entertainment business, Golden Landis Von Jones – professionally known as 24kGoldn – has become one-to-watch in the industry. He's quickly amassed several platinum-selling singles, a gold debut studio album (El Dorado), and a legion of loyal fans. Yet, outside of his musical talents, he's also proving to become a budding style star.
Recently embarking on a short holiday visit along with a brief promotional tour throughout Europe, the 21-year-old San Francisco native has shared with Hypebeast an exclusive set of fashion images capturing his daily looks worn at the recent Milan and Paris men's fashion week shows. Attending the Spring/Summer 2023 collections for brands such as Moschino, Versace, Givenchy, Dior and others, the California rapper/singer/songwriter and 2020 XXL Freshman combined sophisticated swag with vibrant street style while wearing an array of stylish outfits – including a high-low mix of luxury brands, artisanal denim, graphic T-shirts and thrifted goods.
"My personal style is very open-minded and reflective of where I grew up in San Francisco, plus the people I keep around me, which includes some very stylish and cultured individuals," Goldn says. "Being a 2000's baby I'm able to see everything from what's hot right now to what's happening on the internet. I look at Jimi Hendrix as style inspiration from the '70s, Michael Jackson's style from the '80s and '90s, and Lenny Kravitz's style throughout the '00s and I just put all of that in my bag."
From a technical standpoint, Goldn can claim style and creativity as part of his DNA, as both of his parents previously worked as professional fashion models. Therefore, it's no wonder why the former University of Southern California attendee has always kept fashion top of mind, even going as far as titling his 2019 hit song after the legendary fashion designer, "Valentino." Describing his combined love for music and fashion, he says: "I'm glad to be making art that I feel like the world needs to hear, and I'm glad that people have been as receptive to me as they've been."
"I'm excited to keep creating and I'm determined to make my career work – by any means necessary – and show everybody that I can not go to college and still be successful. Time will show that I am true to this and not new to this," adds Goldn.
Swipe through our 24kGoldn 'Style Diary' above to see how the young artist curated his SS23 men's week looks.
Image Credits:
Photography by Jordan White. Styling and Creative Direction by Be Williams. Coordinated by Karen François.