Brent Faiyaz Debuts New Album 'WASTELAND' Featuring Drake, Tyler, the Creator and More
The followup to 2020's 'F*ck the World.'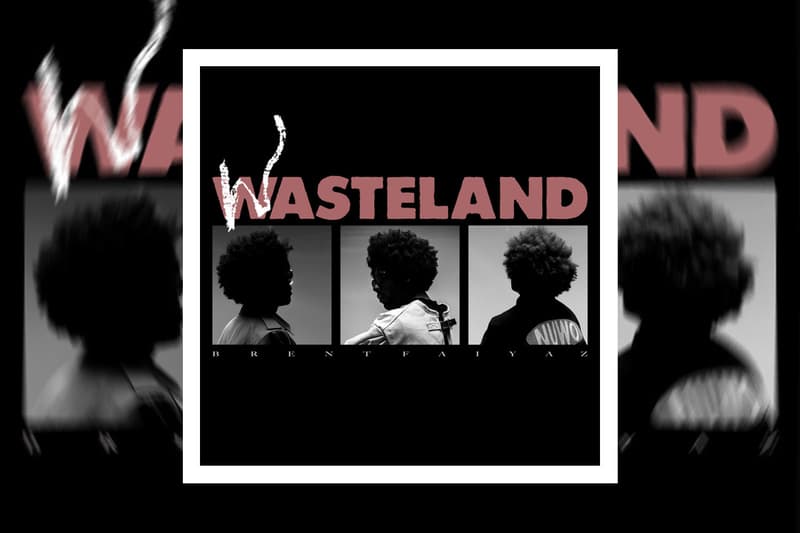 Brent Faiyaz has officially released WASTELAND, his followup to 2020's F*ck The World.
Clocking in at just a little over one hour, the 19-track project is executive produced by Jonathan "Freeze" Wells and features guest appearances from DJ Dahi and Tyler, the Creator on "GRAVITY," Alicia Keys on "GHETTO GATSBY," Drake and The Neptunes on "WASTING TIME," Joony on "FYTB" and Tre' Amani on "ADDICTIONS." In a press release, the album is described as a record that "centers the juxtaposition between wealth and poverty, and the ways in which fame leads to reckless behavior."
Stream Brent Faiyaz's WASTELAND on Spotify and Apple Music.
In other new music releases, Kid Cudi shared a new song entitled "love." as part of The Boy Who Flew To The Moon (Vol. 1).