UNIQLO UT Readies a 'Spy x Family' Collection
Featuring Loid, Yor and Anya Forger.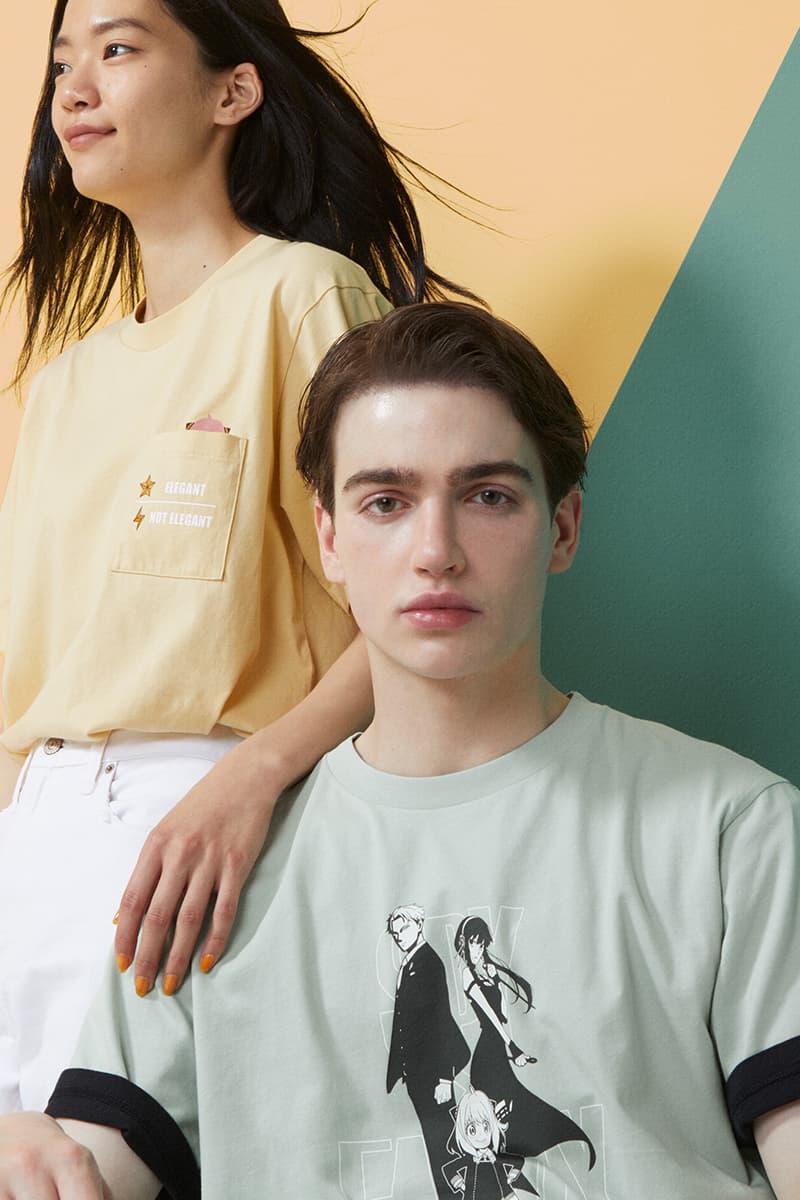 1 of 5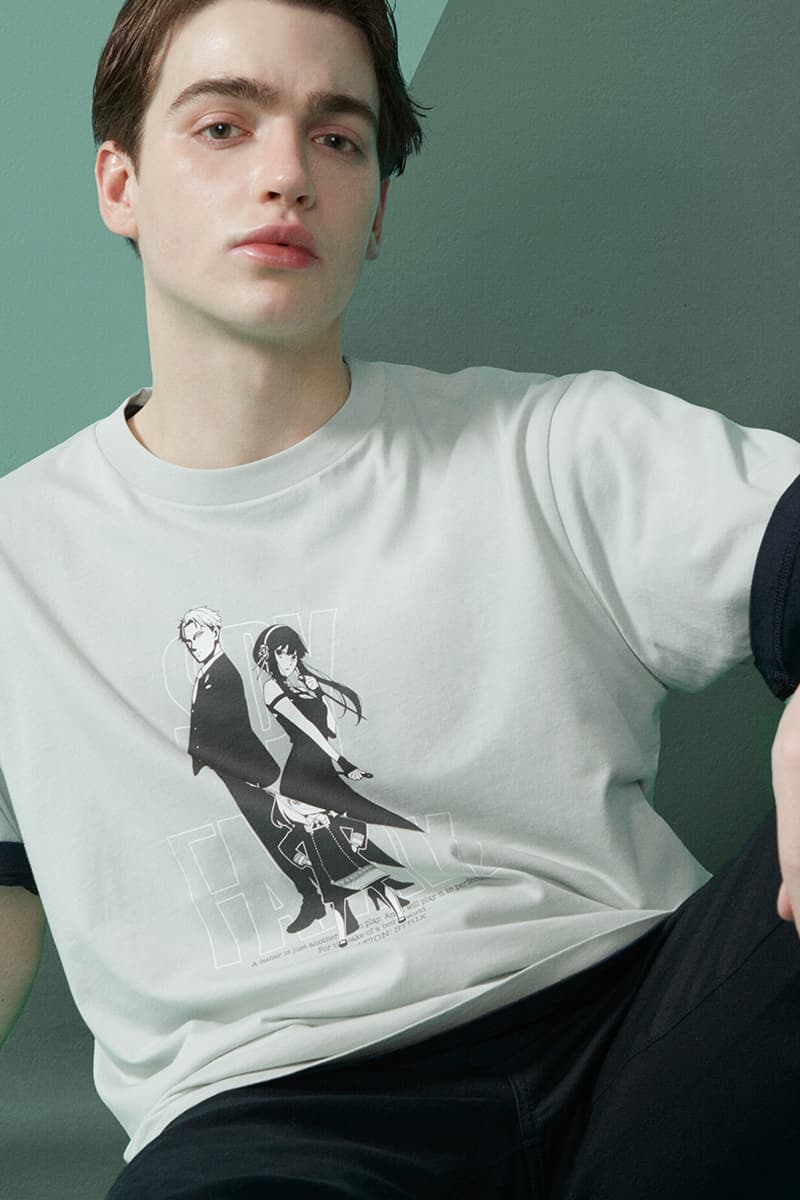 2 of 5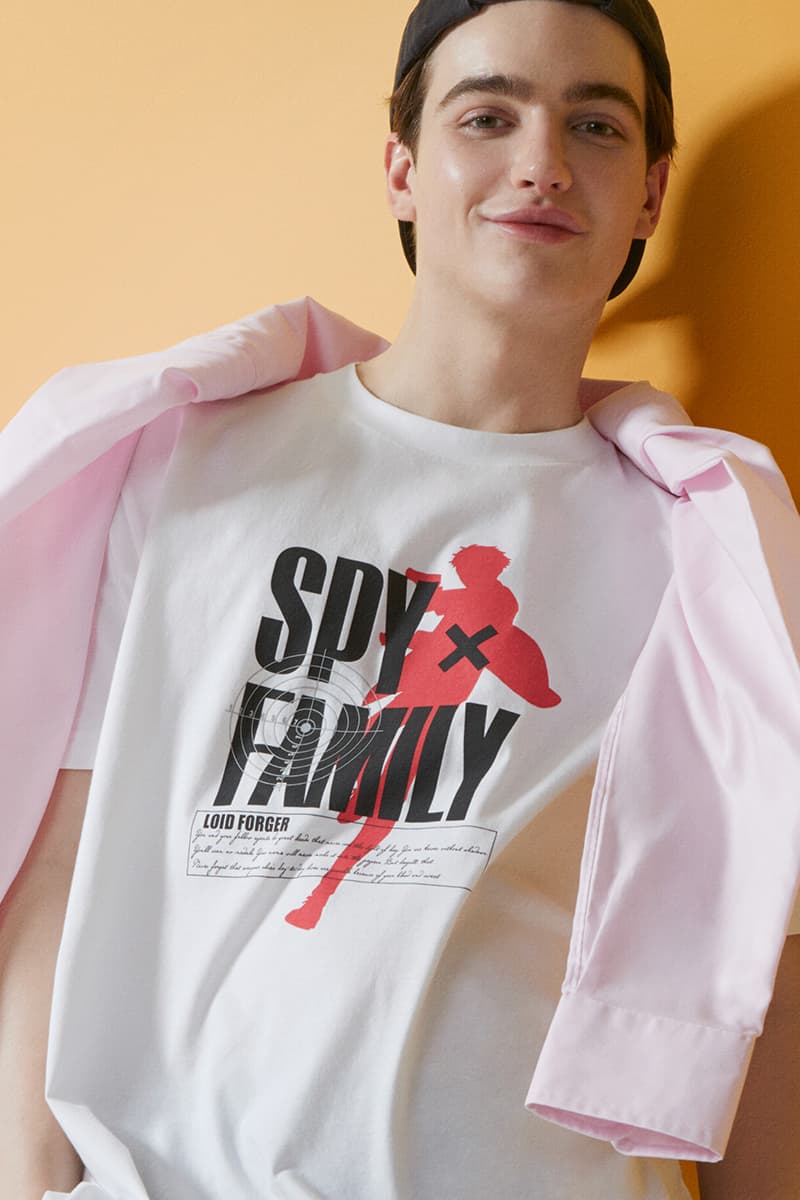 3 of 5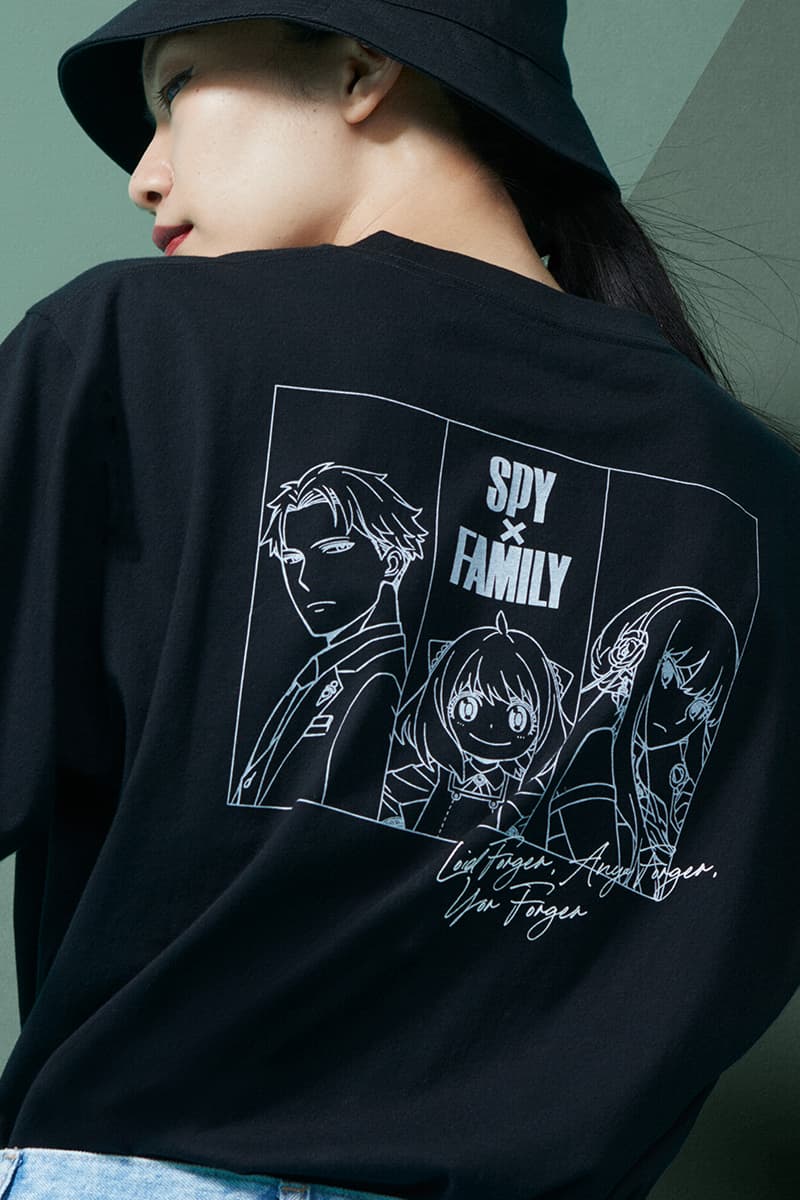 4 of 5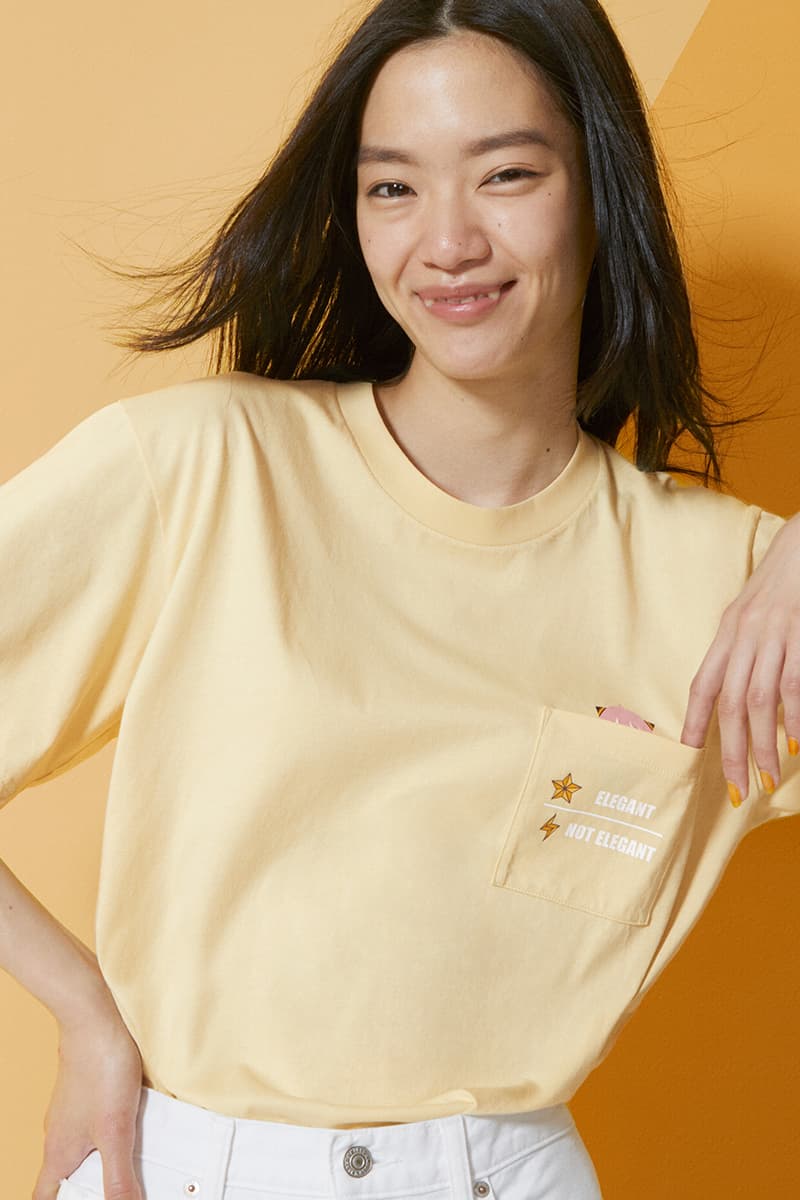 5 of 5
Celebrating Spy x Family, written and illustrated by Tatsuya Endo, UNIQLO's UNIQLO UT line has tapped the Shueisha manga/anime series for a T-shirt collection. Despite its popularity following its serialization in Weekly Shōnen Jump back in March 2019, Spy x Family has reached new heights with its long-awaited anime adaptation that began airing in April this year.
The Spy x Family x UNIQLO UT collection serves as the first apparel collaboration for the series and highlights the dark and light sides of key characters. The range of tees features the distinct logo and graphics of Spy x Family. Including main character and spy Loid Forger (codename Twilight) and two other members of a family he fabricated to carry out his mission, and Anya Forger, wife Yor Forger (Thorn Princess), a professional assassin, and a telepathic girl he adopted.
A standout design focuses on the Stella Star from the fan-favorite Eden College, complete with a graphic of Anya printed inside the T-shirt pocket.
Priced at $19.90 USD, the Spy x Family x UNIQLO UT collection is set to release July 7 via UNIQLO, online and in-store.
For more contemporary fashion, PLEASURES highlights offerings and collaboration with its Summer 2022 editorial.