Fans Petition To Bring 'Morbius' Back to the Theaters for a Third Time
Maybe third time's the charm.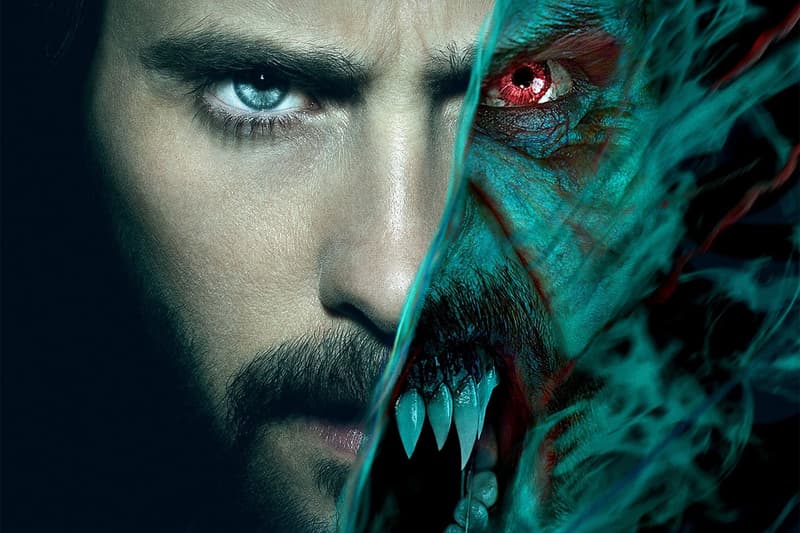 Some Marvel fans are hoping that the third time could be the charm for Sony's Morbius. After an abysmal run at the box office hitting lower than expected numbers at the re-release, fans are now asking the studio to release the film again for the third time in theaters.
While it is unclear if these fans have a keen sense of humor, there request has now been made into a Change.org petition. As of writing, the petition is on its way to meeting its goal of 10,000 signatures at 9,947 signed. Ian Hinden, the fan who started the petition claims that the only reason why the first re-release failed was that viewers were likely "busy that weekend."
Despite the poor reception which garnered a 17% rating on Rotten Tomatoes, the petition is proving that some fans are still interested in seeing the film take off at the box office. Hinden wrote, "If [Sony] were to once again release Morbius in theaters, just let us know, and we will be there for sure. Unless something comes up." It remains to be seen if Sony will act on a second re-release of Morbius in the theaters.
In other entertainment news, Netflix announced Masters of the Universe: Revolution.