Father's Day Gift Ideas for Every Dad
From the active dad to the hypebeast at heart.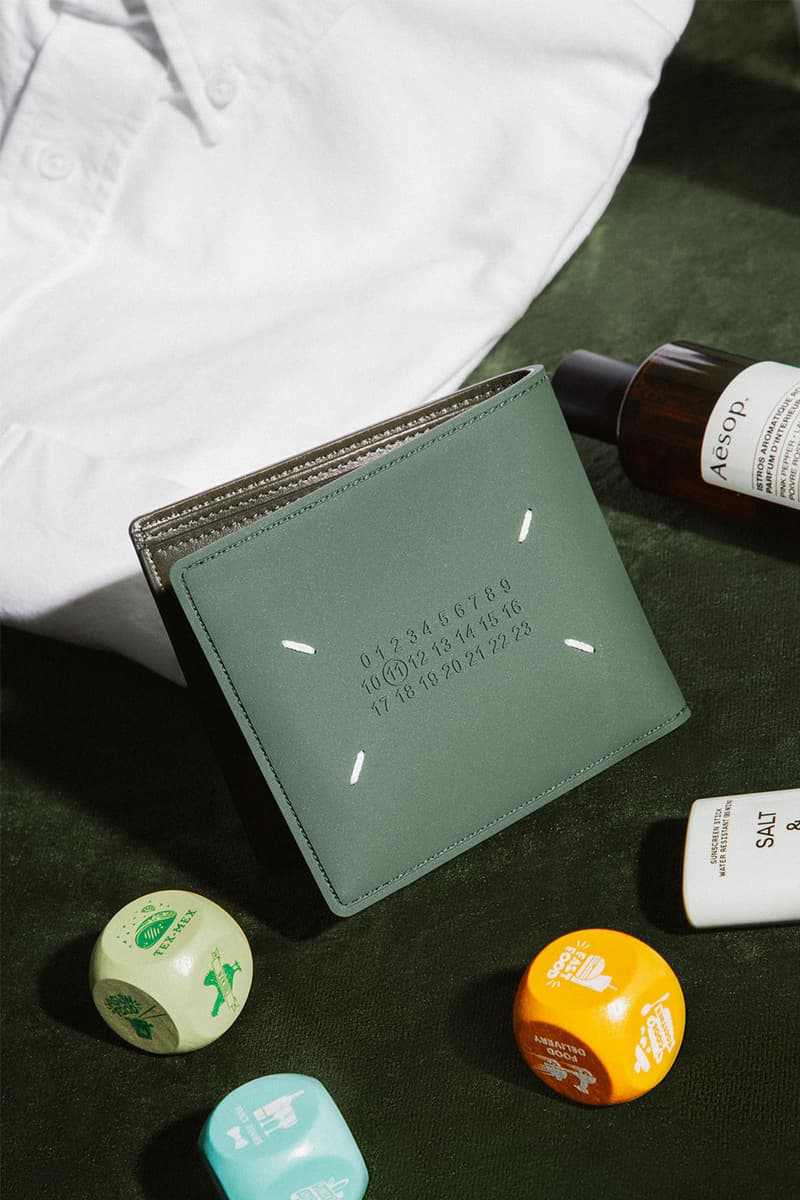 1 of 20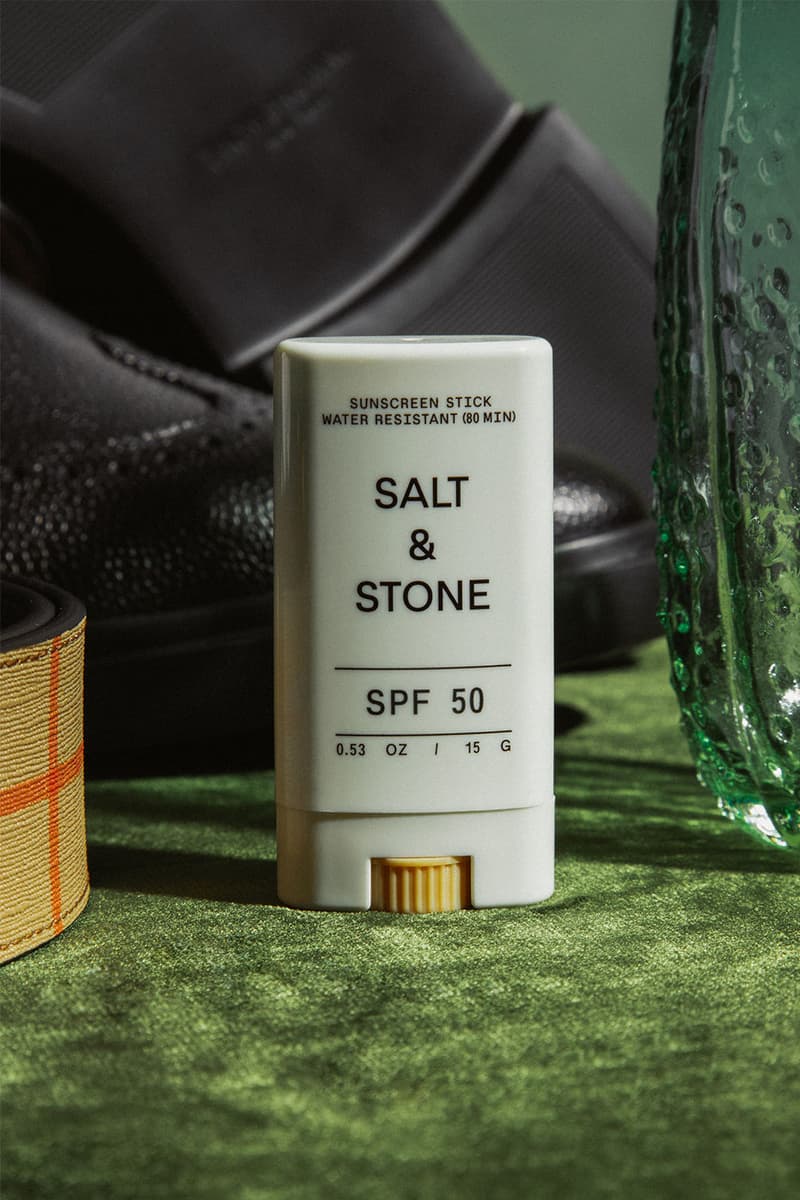 2 of 20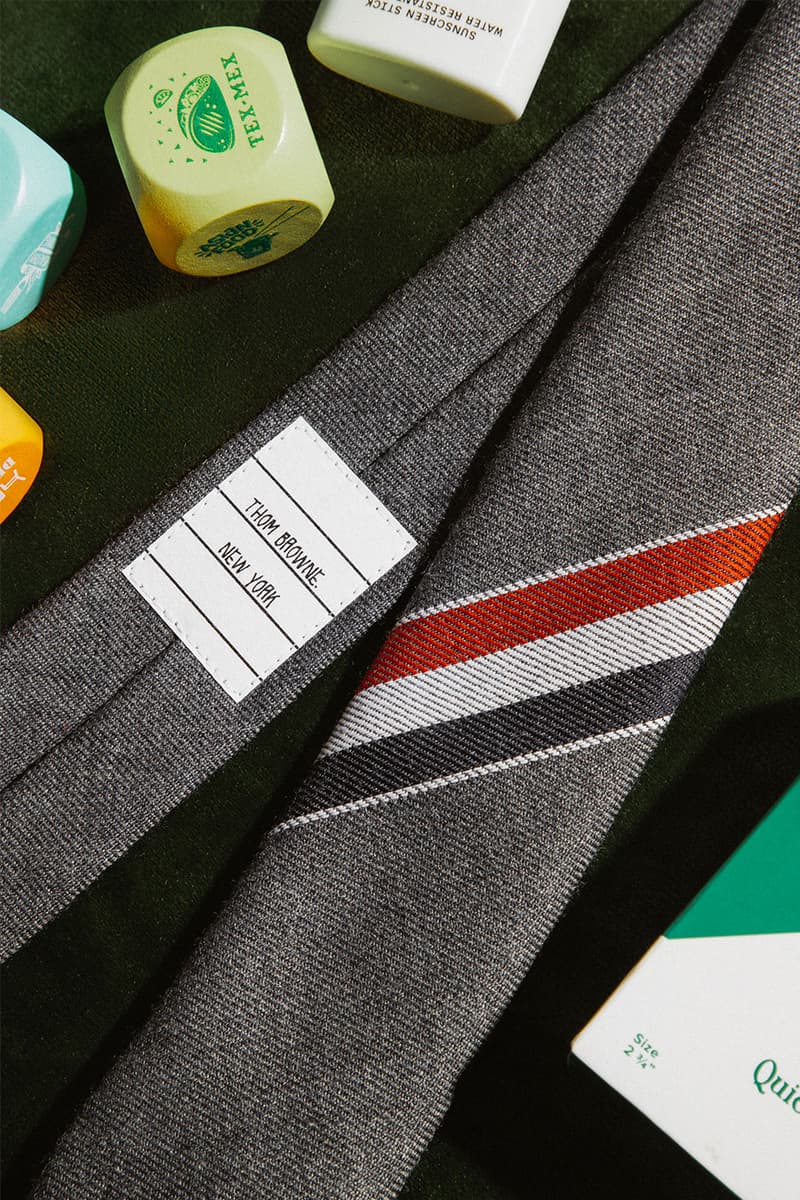 3 of 20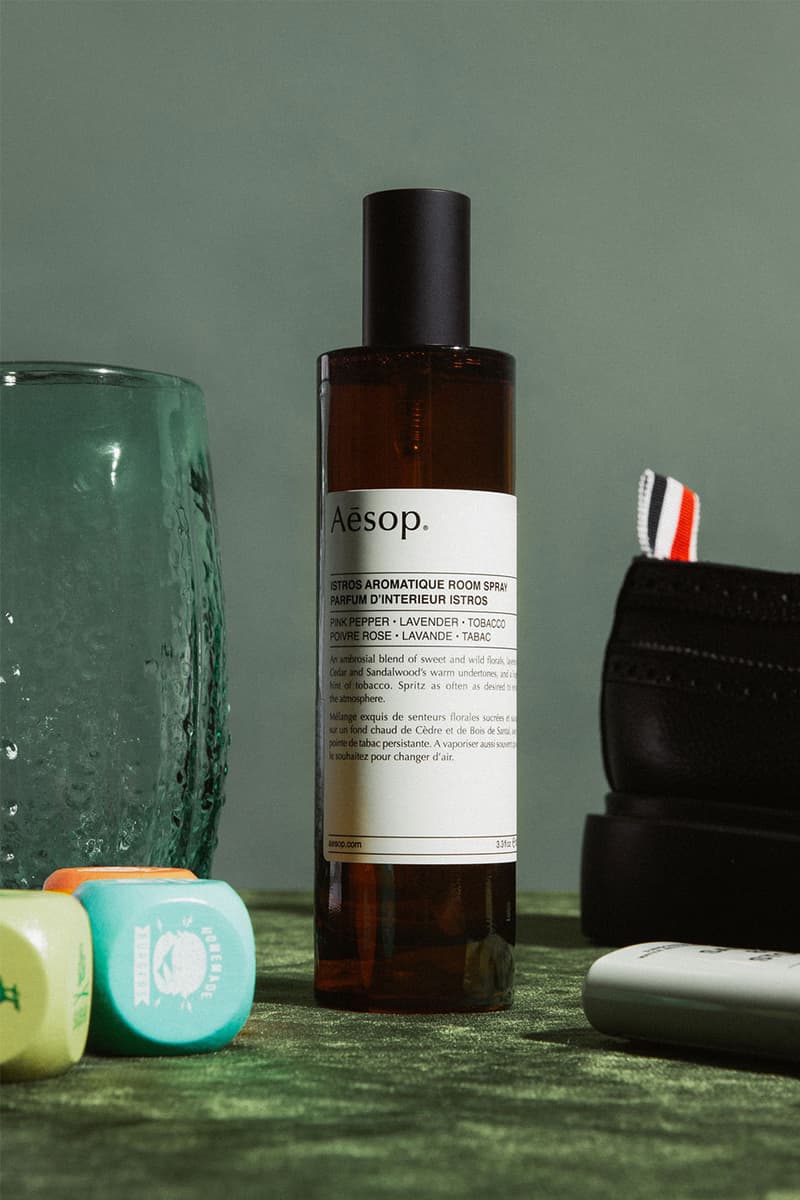 4 of 20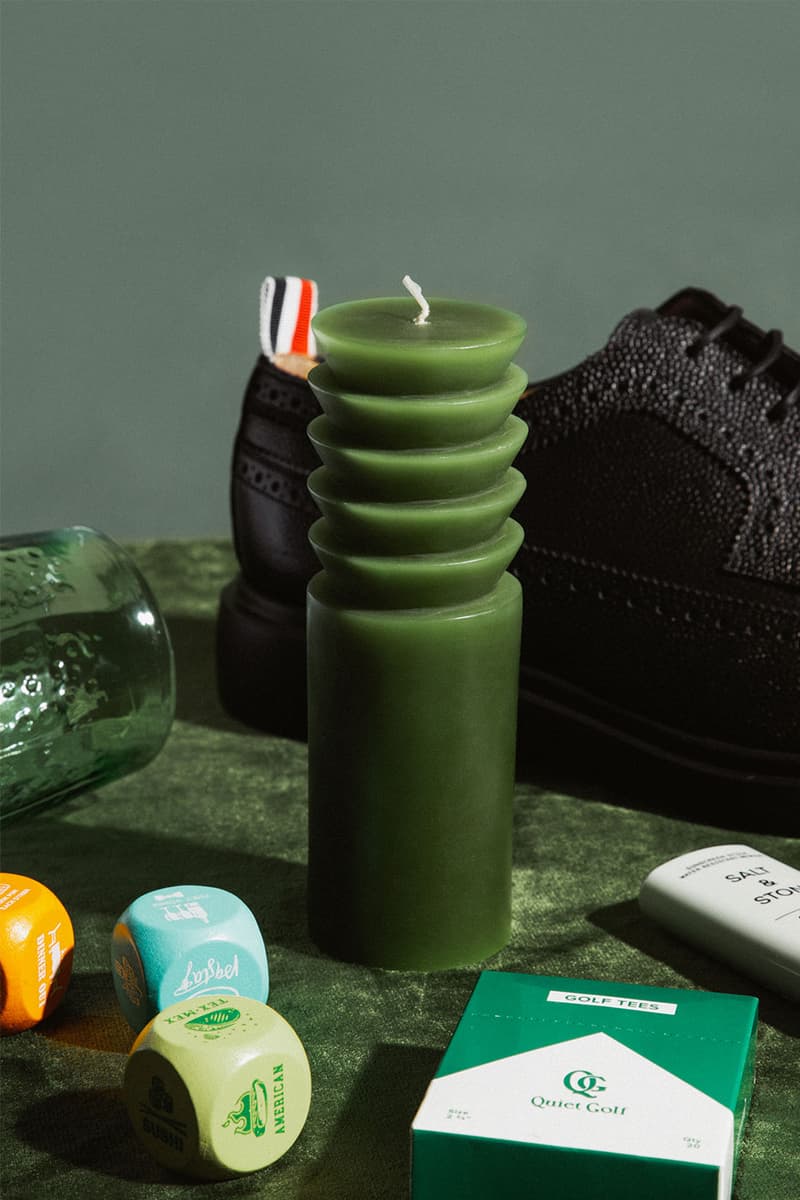 5 of 20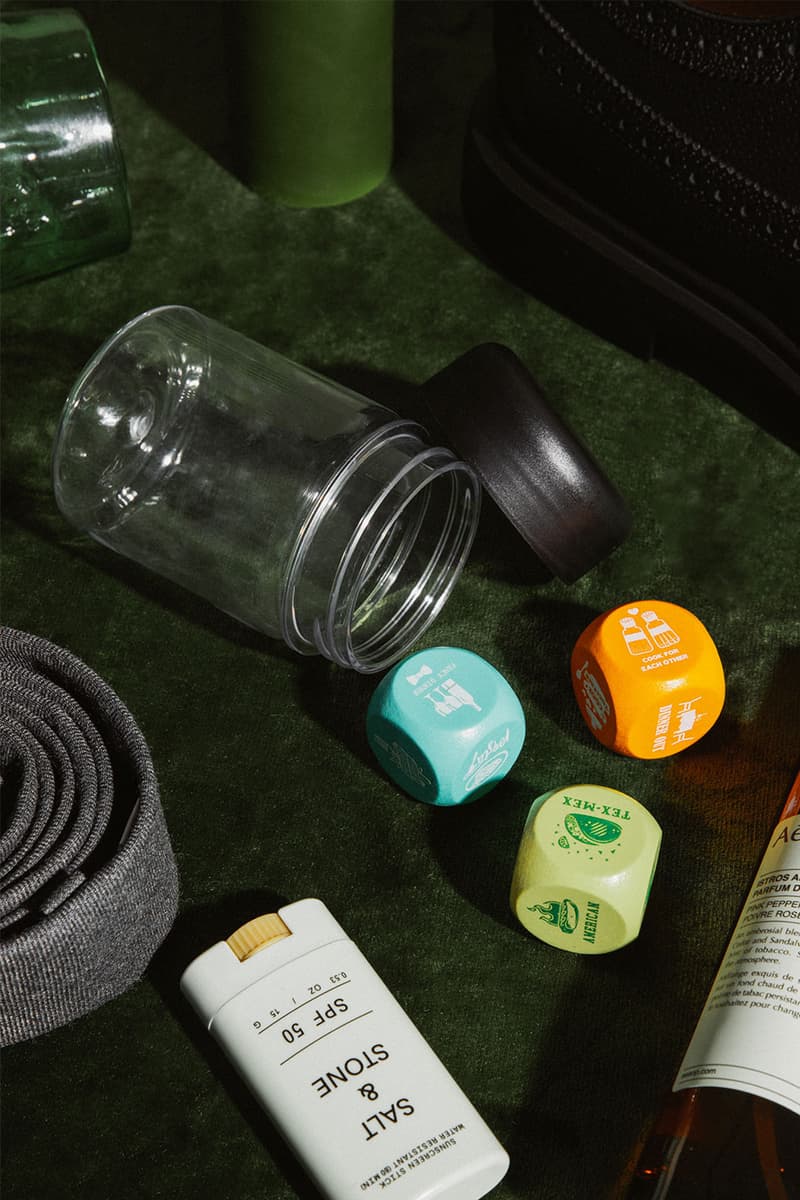 6 of 20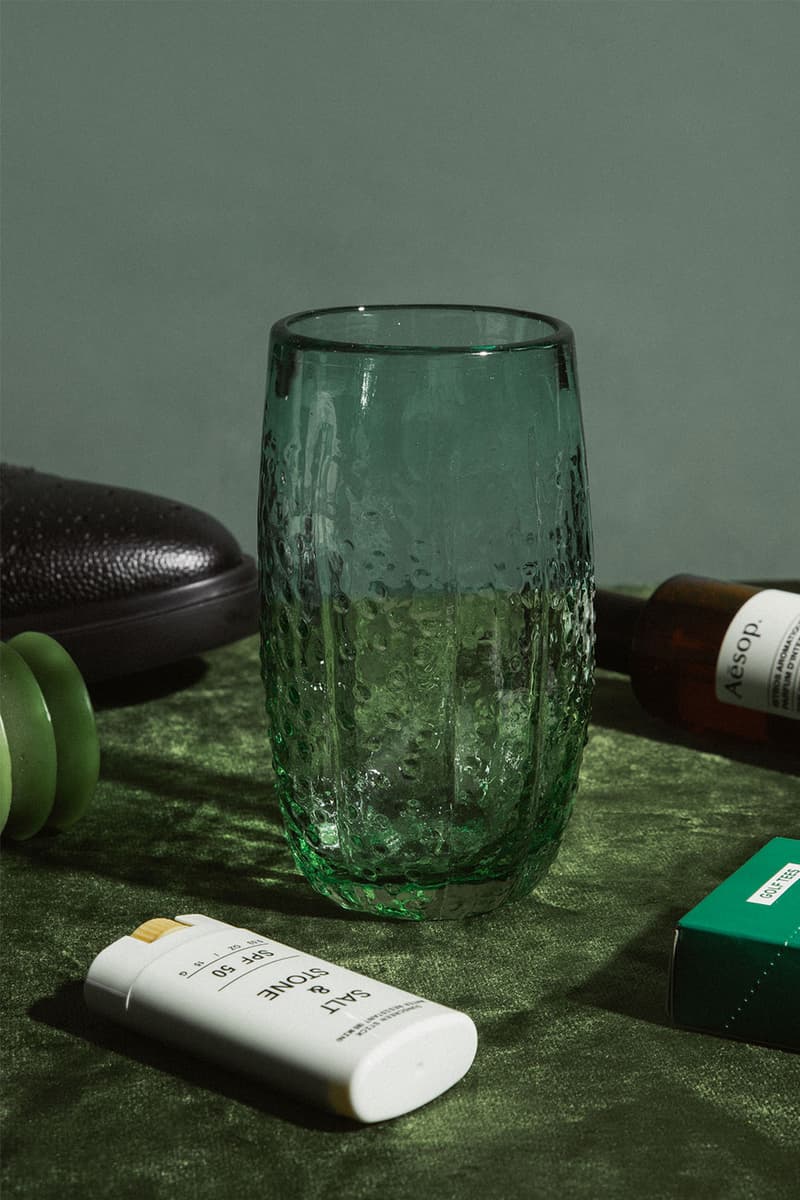 7 of 20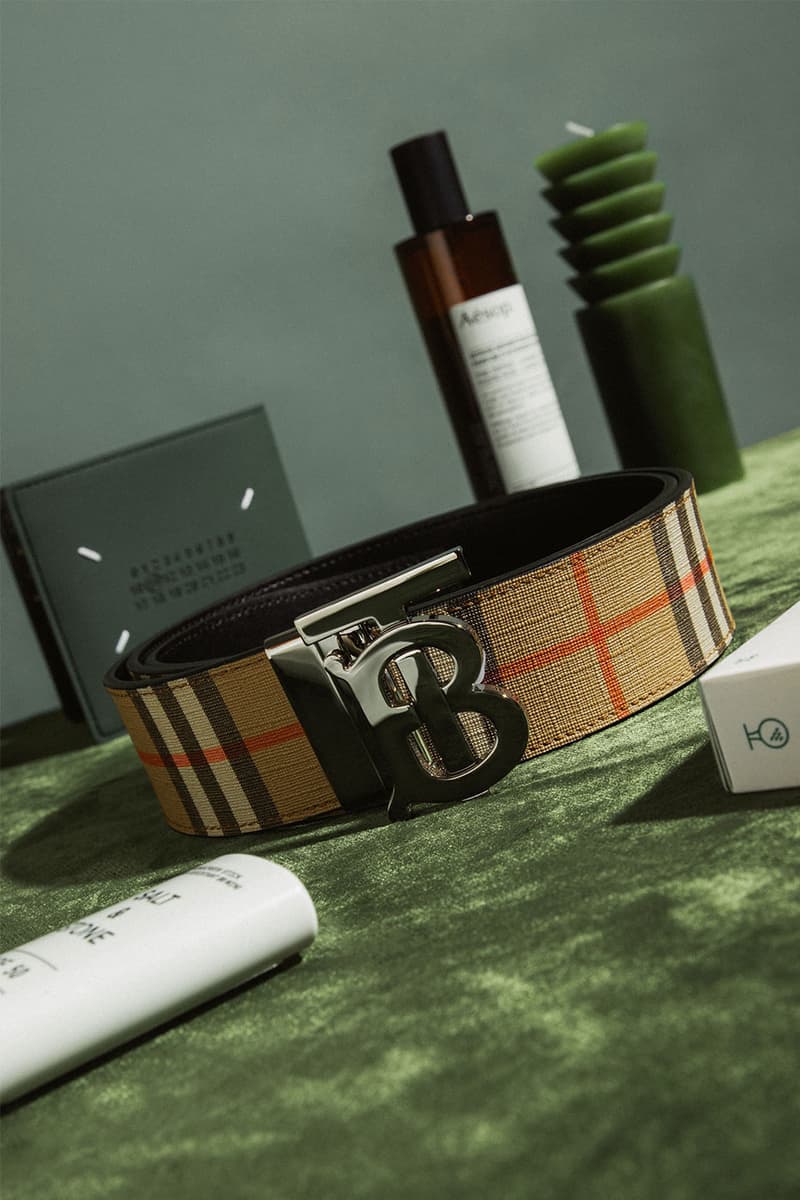 8 of 20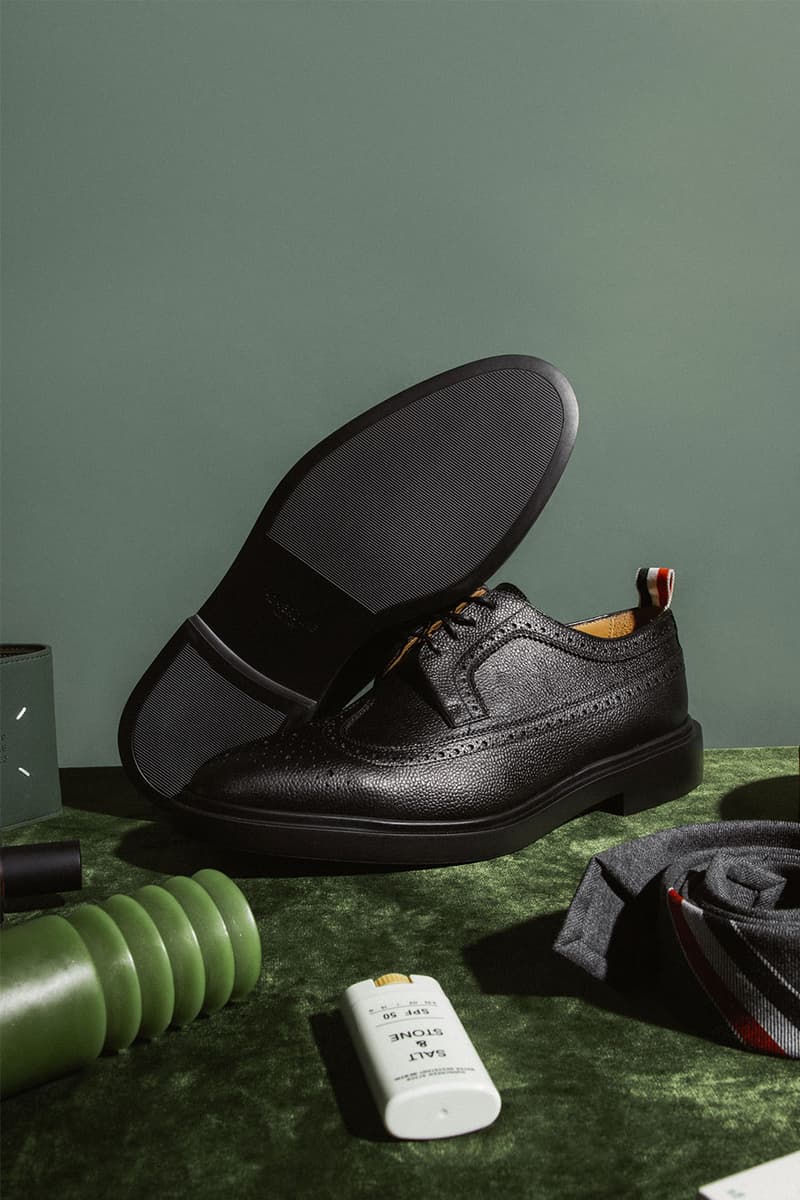 9 of 20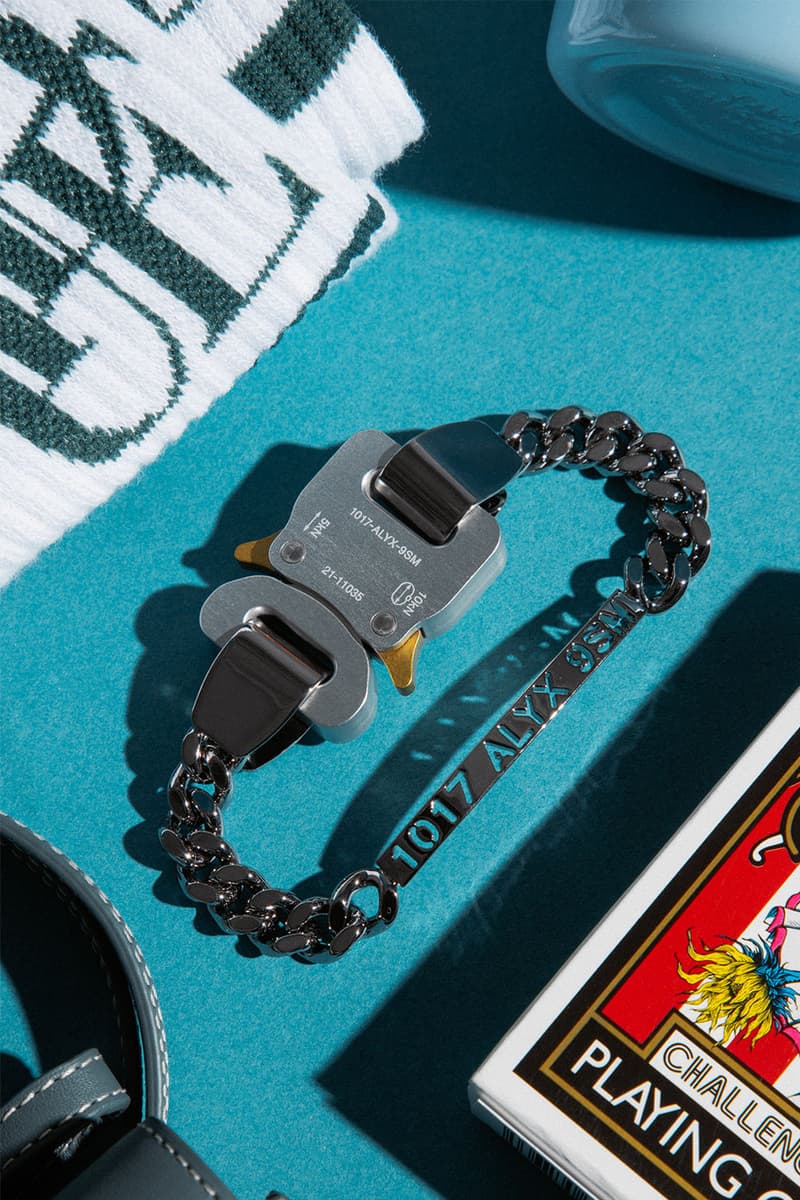 10 of 20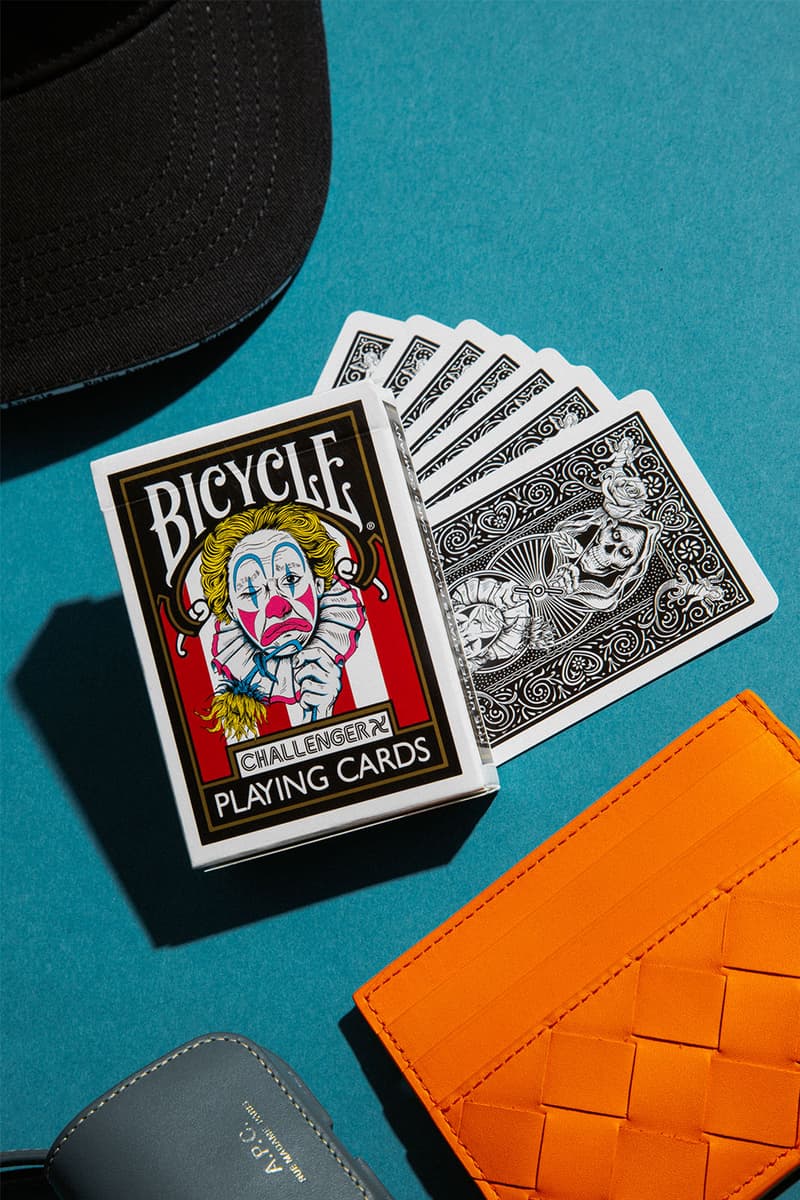 11 of 20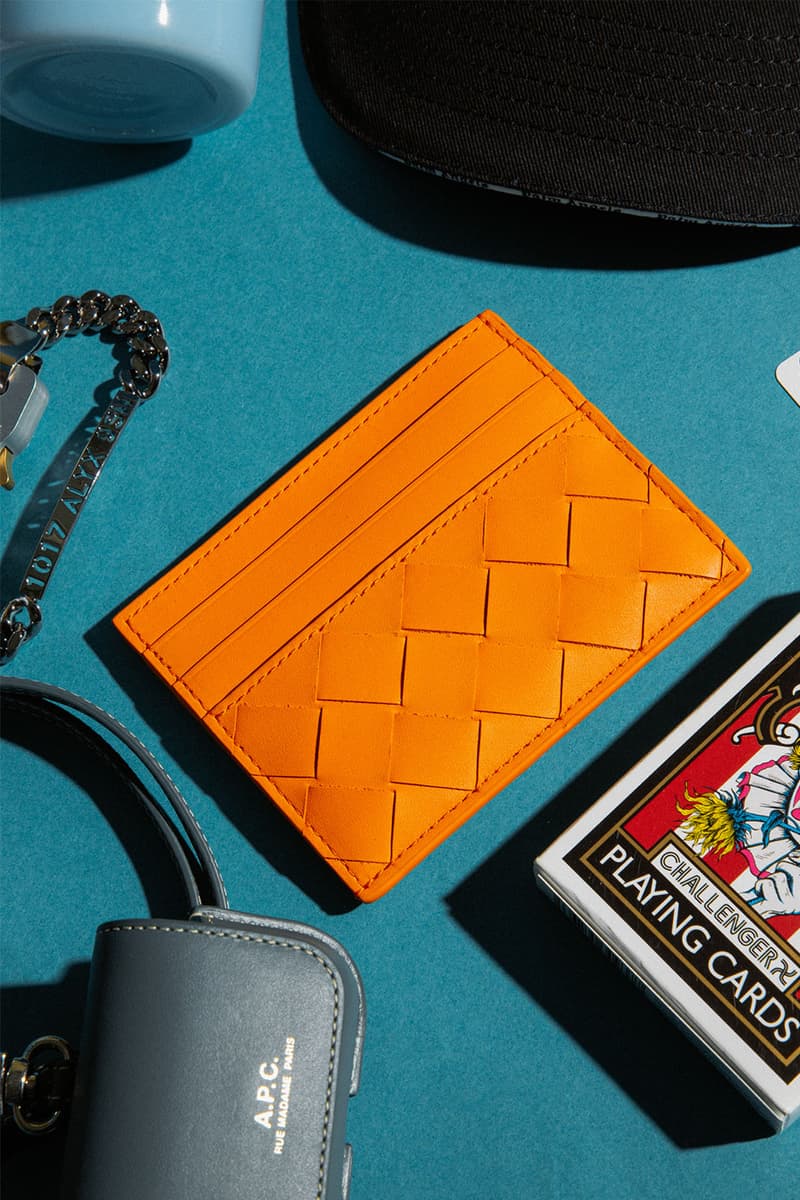 12 of 20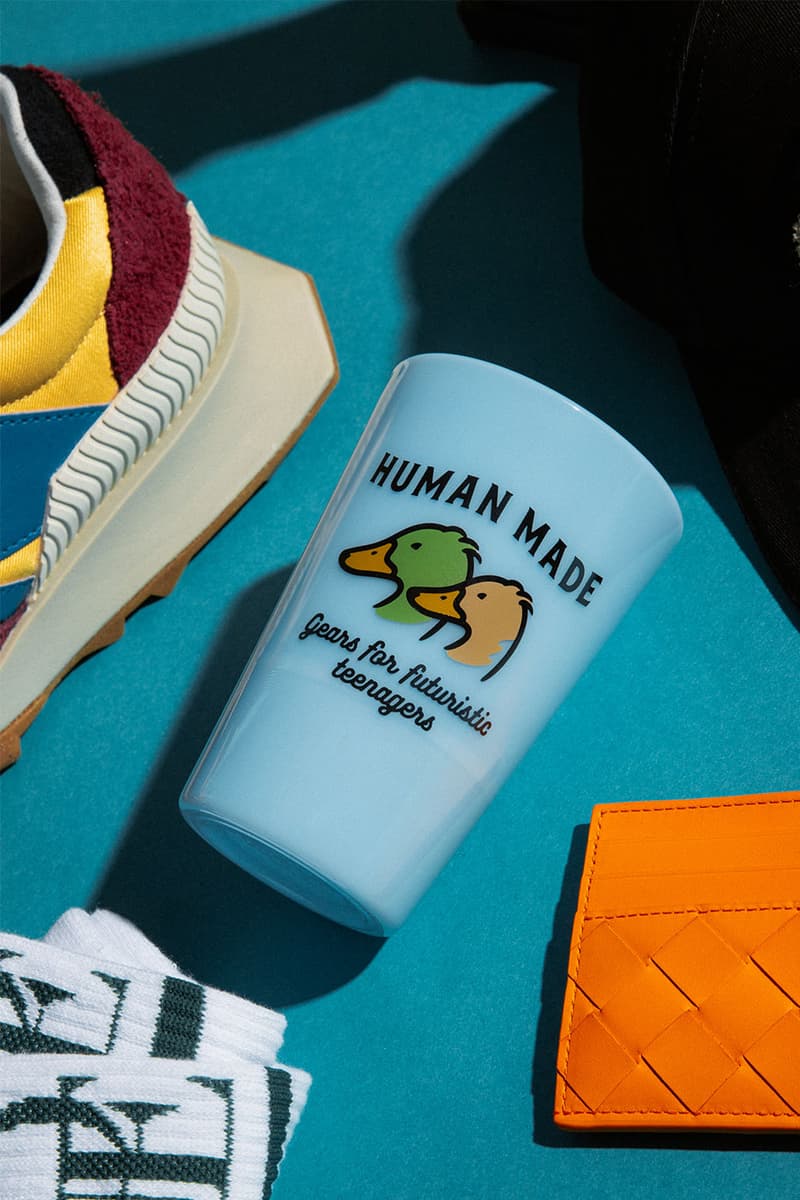 13 of 20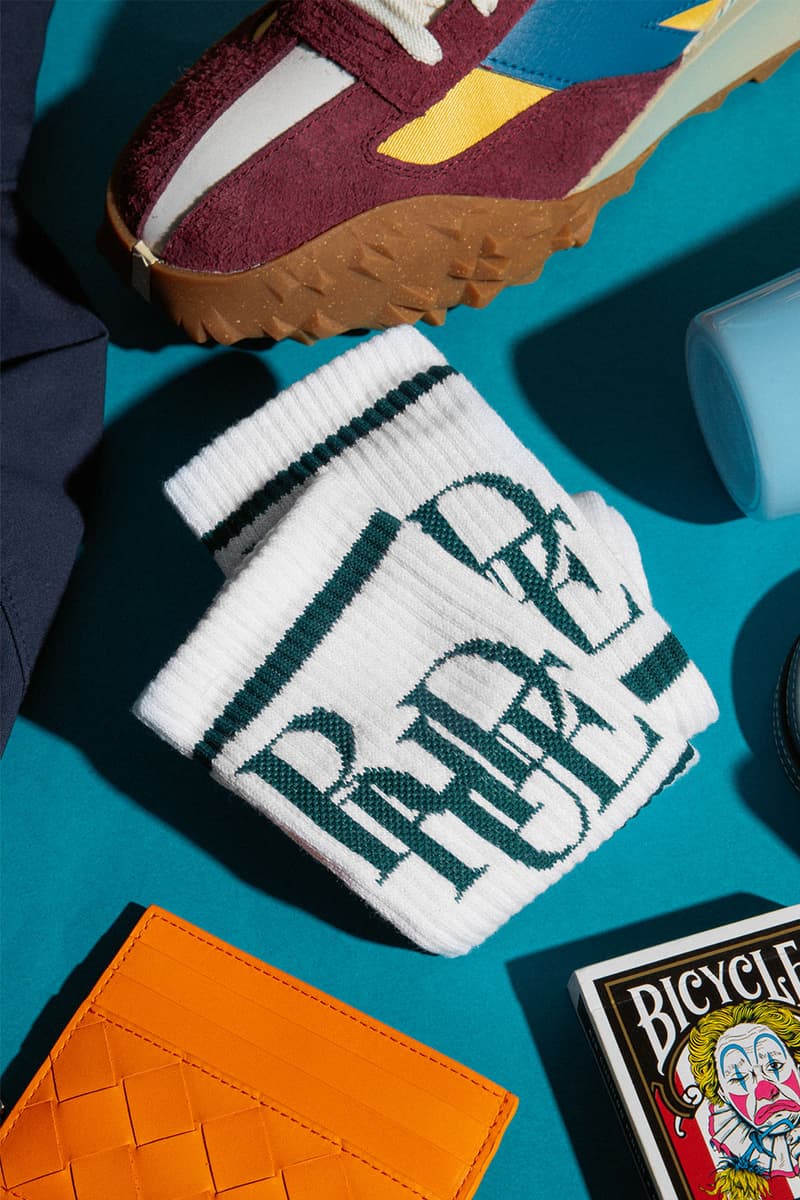 14 of 20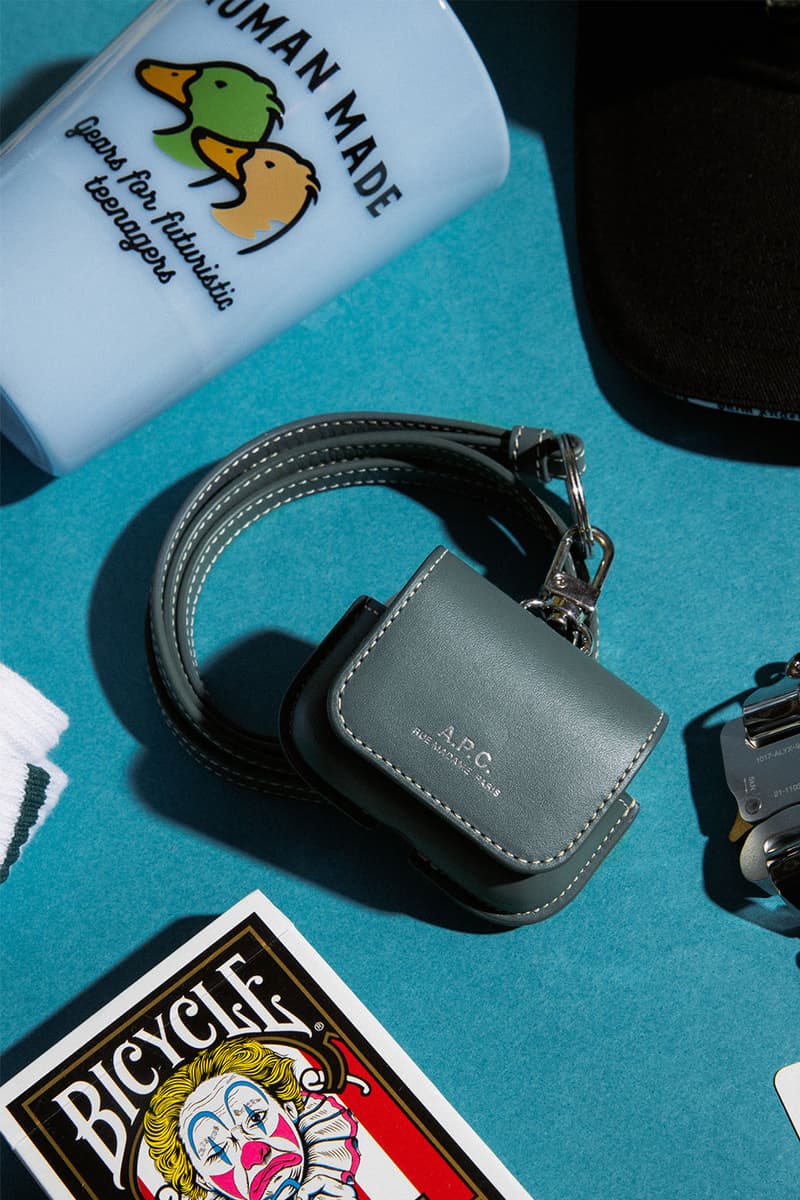 15 of 20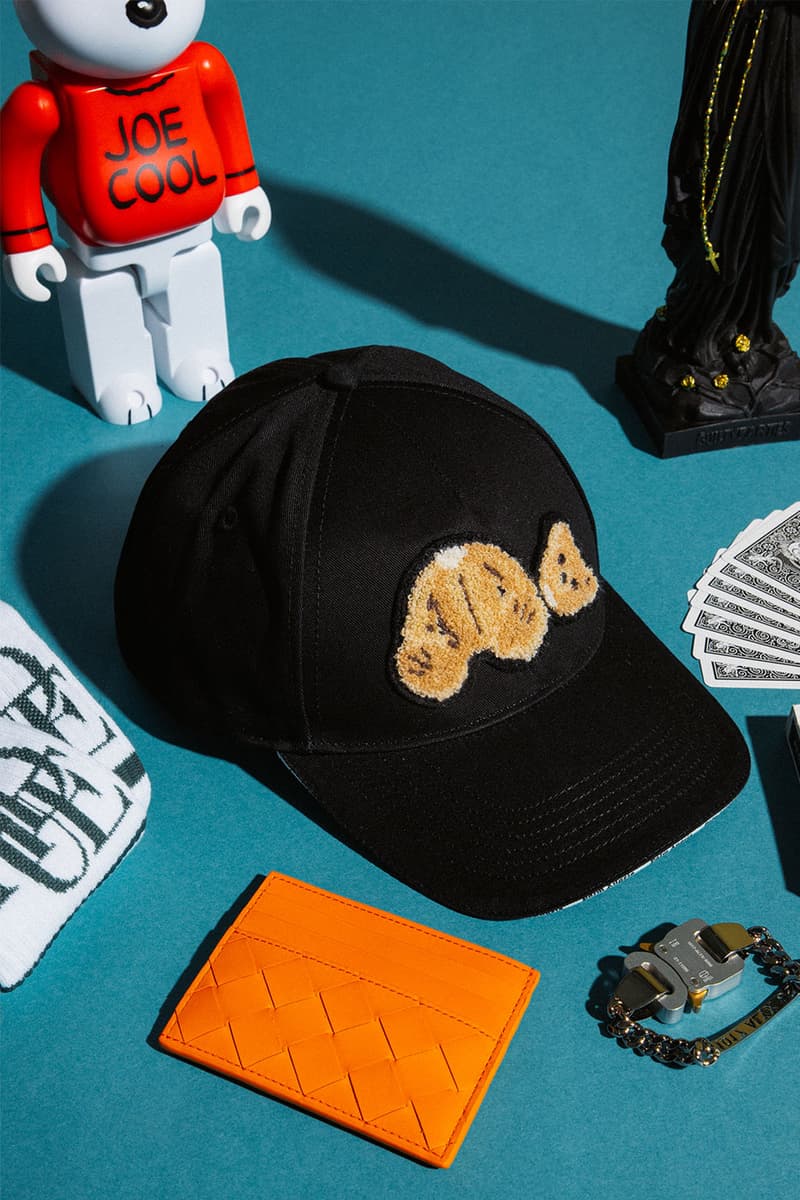 16 of 20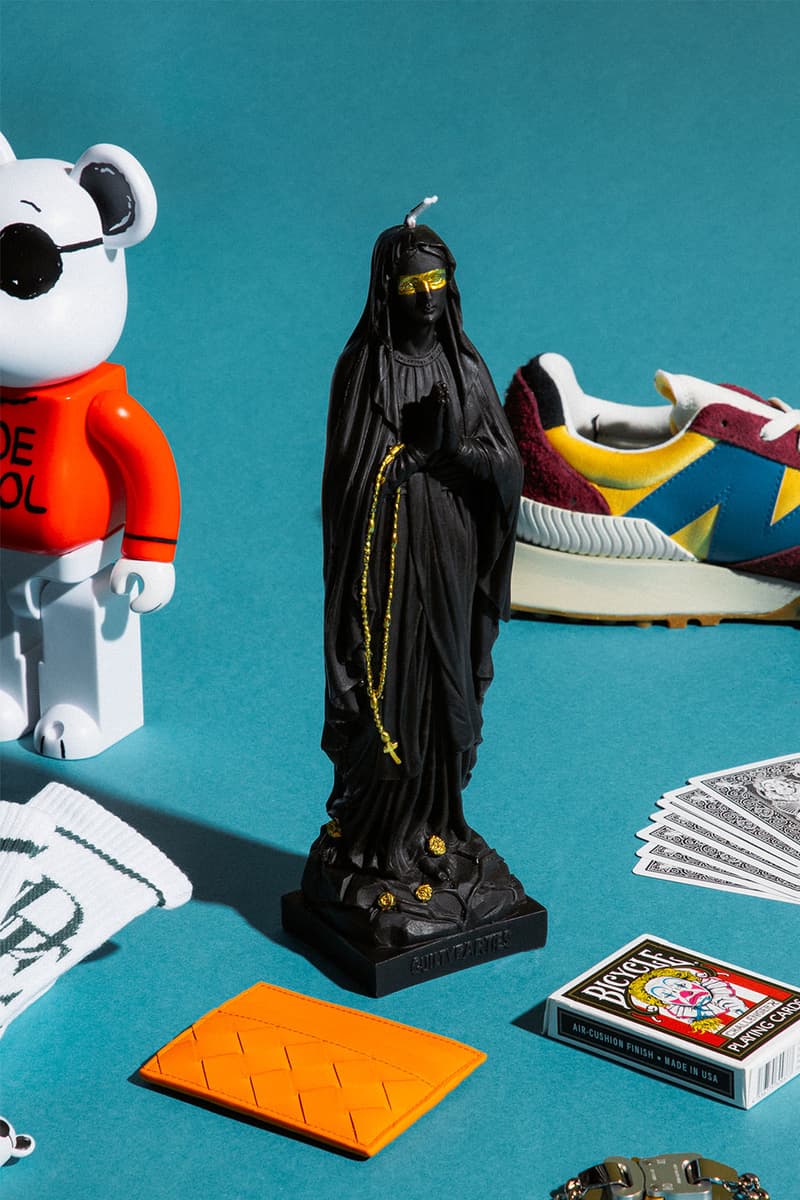 17 of 20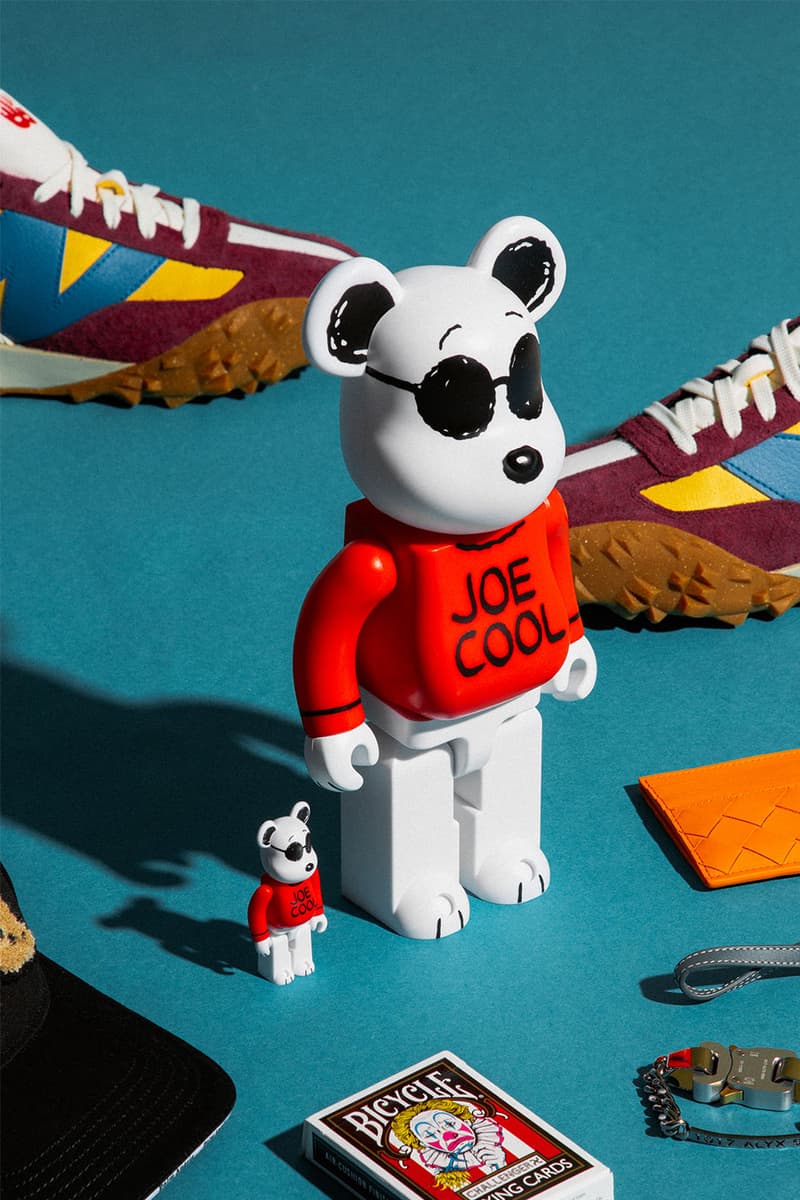 18 of 20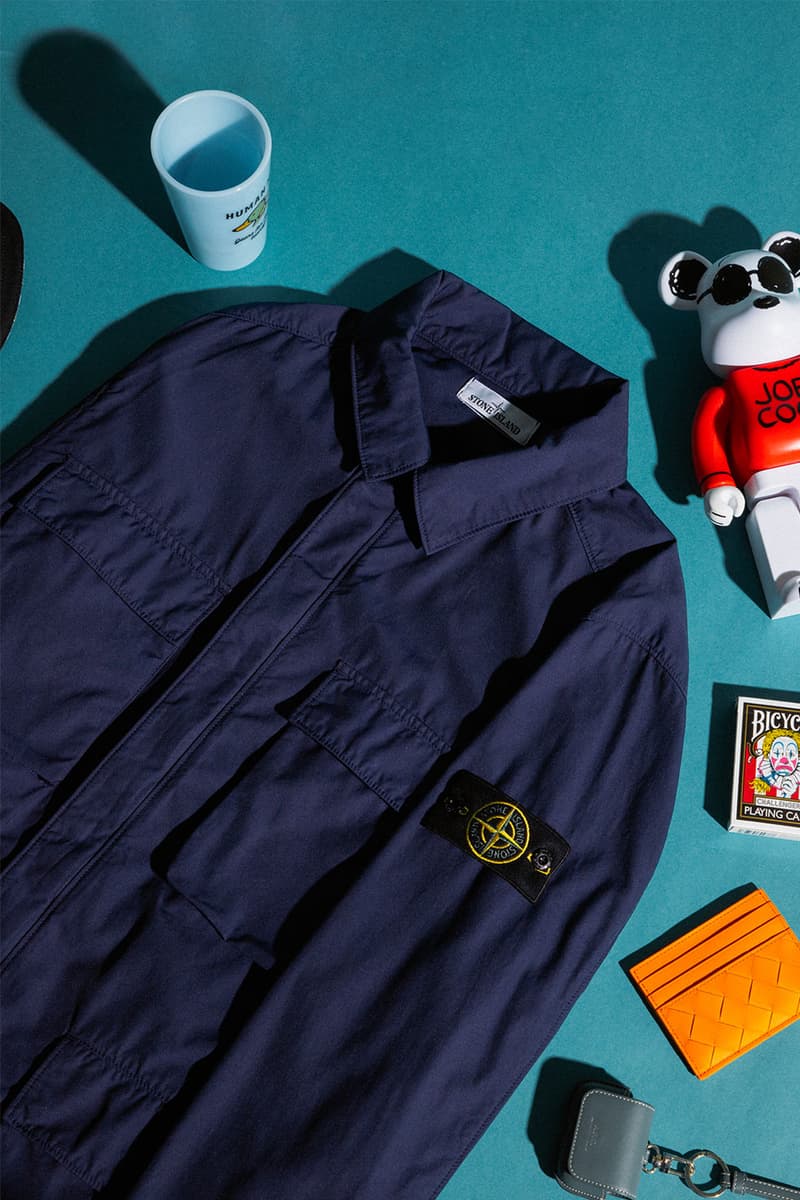 19 of 20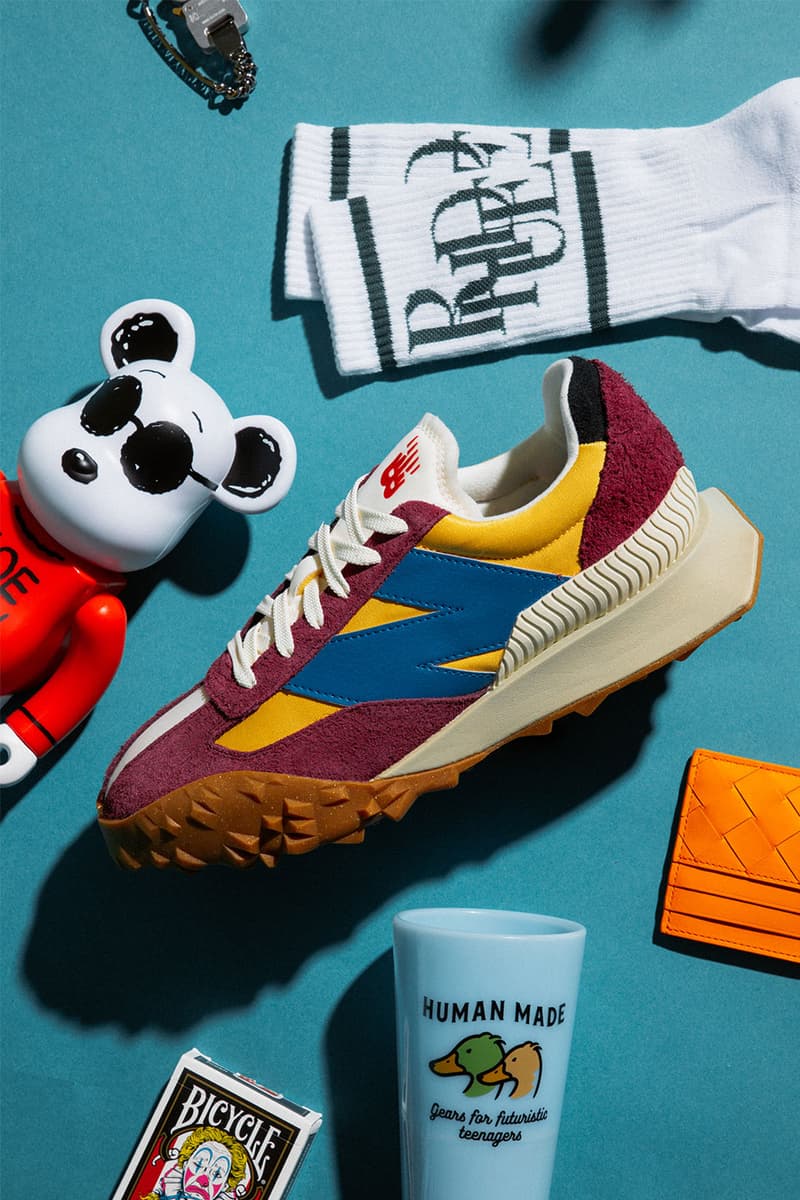 20 of 20
Someone mentioned it's almost Father's Day — June 19th, Sunday, FYI — and they don't know what to get for their dads. If you are scrambling for last-minute gift ideas for he-who-supposedly-has-everything-he-needs, we've rounded up a range of useful to cool things that might make the cut.
The Dapper Dad
Keywords to look out for include oxford, loafer, suit, tie, belt – if this is in your dad's lane, check out modern tailored silhouettes and luxury leather goods from Thom Browne, Maison Margiela, AMI, and Loewe.
The Outdoorsy Dad
Invest in quality equipment for your nature-loving dad, including Snow Peak's cooking gear, Helinox's camping chairs, or NEIGHBORHOOD's gardening tools. Other than gadgets to enhance your outdoor adventures, consider other items like the water-resistant Salt & Stone SPF 50 Sunscreen Stick, to allow for extended time in the outdoors.
The Old School Dad
If your dad prefers a more retro '80s movie look, opt for denim from mastermind Japan and NEIGHBORHOOD and polo shirts from Quiet Golf and sacai. Top off the outfit with a plethora of frames by Gentle Monster and A.Society.
The Hype Dad
This is for the dads who have witnessed streetwear from the beginning — or even dads who are just getting into the culture. Add to the wardrobe with techwear favorites like Stone Island or East-meets-West brands, such as HUMAN MADE. Accessorize with hats and jewelry, which you can find in C.P. Company, Palm Angels, and 1017 ALYX 9SM. Finally, celebrate Father's Day with a fresh pair of New Balance or Nike sneakers.
The Dad at Home
If your dad's still a kid at heart, check out Medicom Toy's playful BE@RBRICKs. For a more practical home gift, buy some glasses, candles, and tableware, and give the family dining room its long over-due makeover. Beyond the dining room, consider some bedroom-ready scents that soothe the mind and soul from Aesop. For something fun and quirky, Fisura's "What to Eat" Dice Set spices up your meal planning with cuisine and occasion options.
In other news, WACKO MARIA and WOLF'S HEAD collab features Japanese festival culture reminiscence.