Todd Phillips Officially Announces Joker Sequel With Joaquin Phoenix
'Joker: Folie a Deux'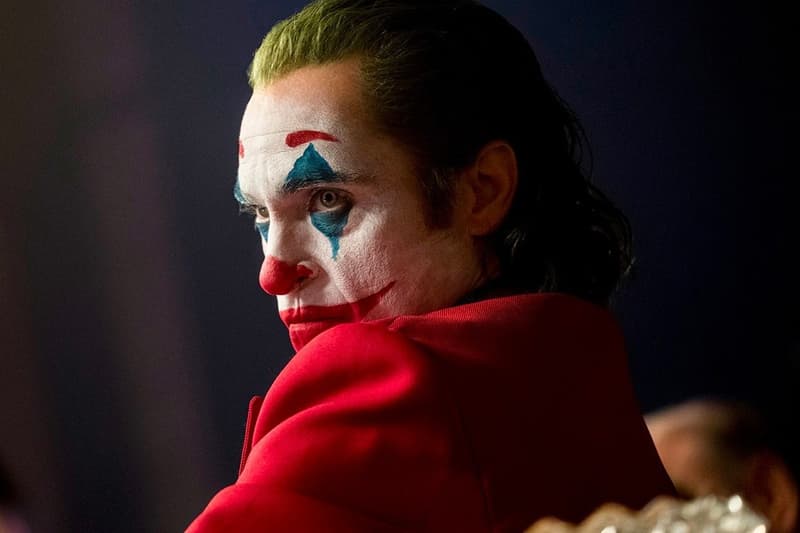 The first stages in the making of the Joker sequel are underway. Teased by director Todd Phillips along with Joaquin Phoenix in an Instagram post, Phillips revealed the title along with Phoenix reading over the script.
Titled Joker: Folie a Deux, the naming is pretty clever as it both means shared psychotic disorder in medical terms, which is ultimately what happens to the citizens of Gotham when the Joker is manifested, and the "Deux" on its own is "Two," indicating the second film. Another detail revealed in the script shows that the draft was just recently finalized last month on May 18.
Check out the Instagram post below:
In other entertainment news, Brad Pitt's Bullet Train drops new hilarious action-packed trailer.