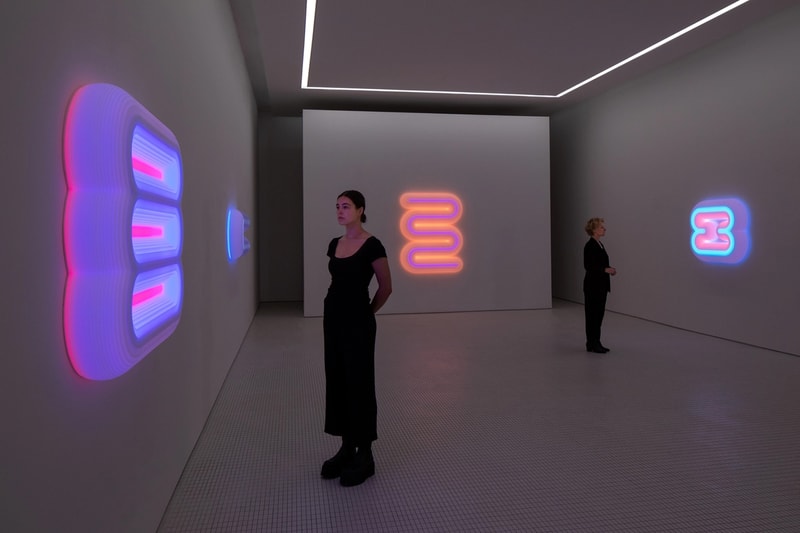 1 of 8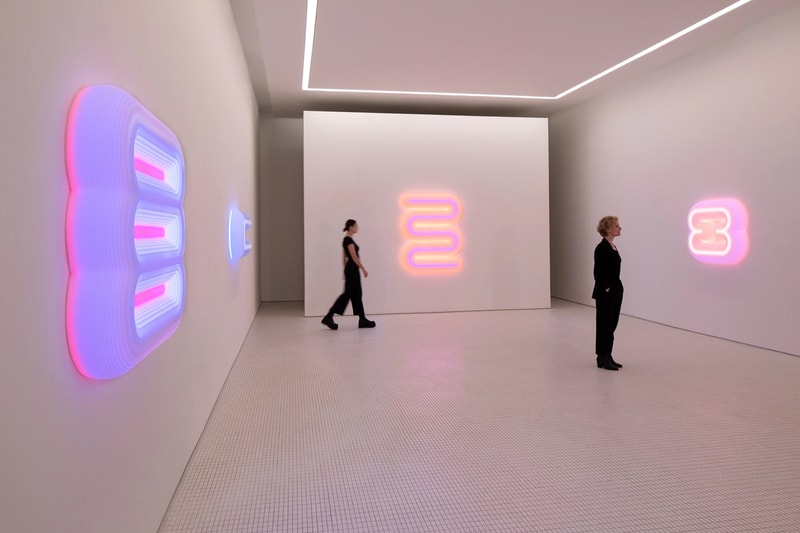 2 of 8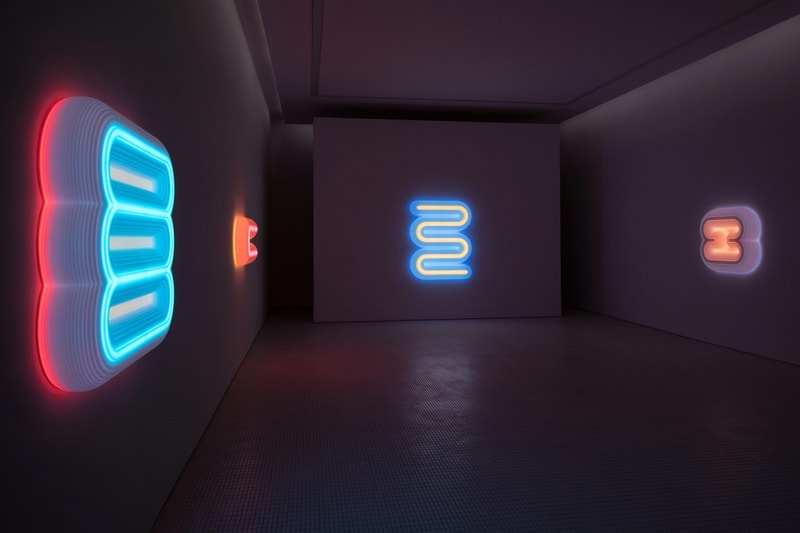 3 of 8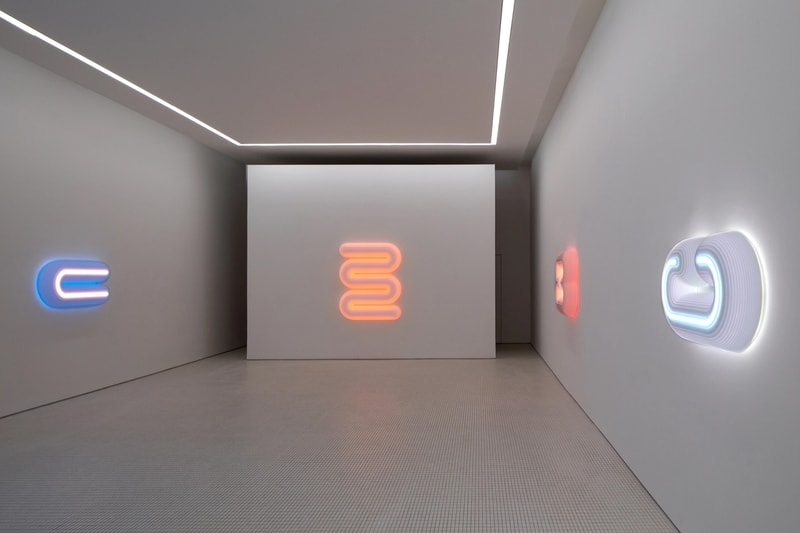 4 of 8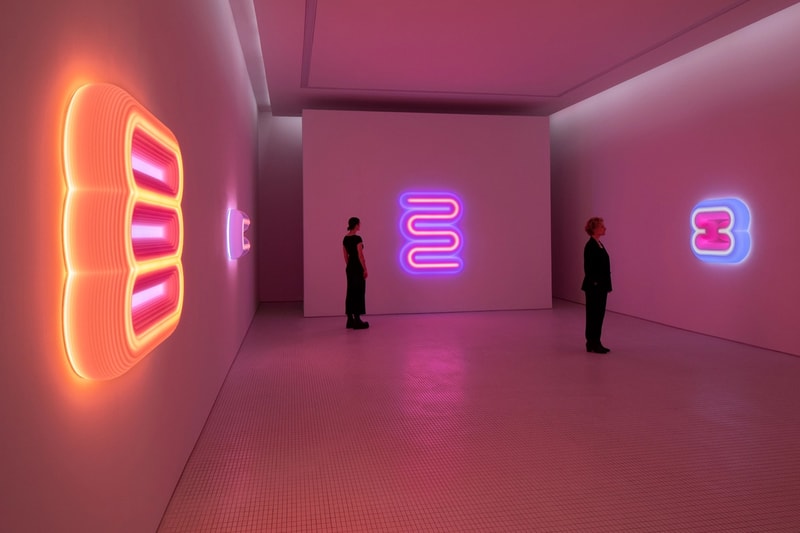 5 of 8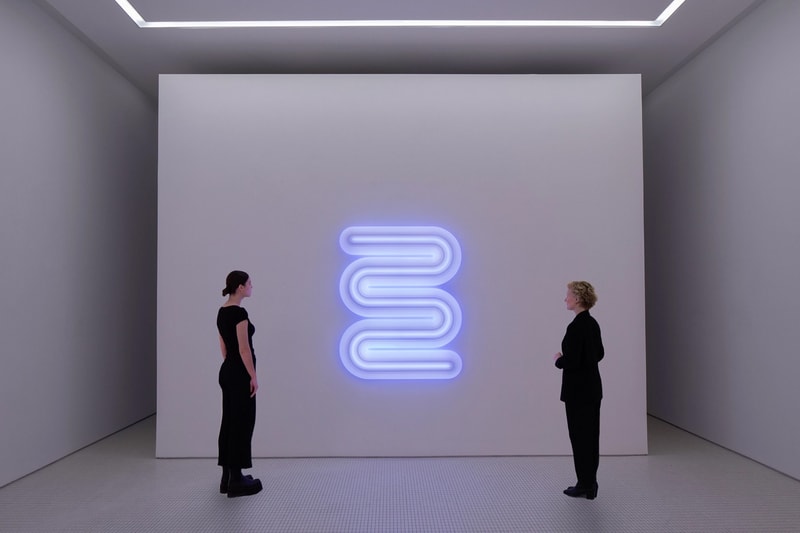 6 of 8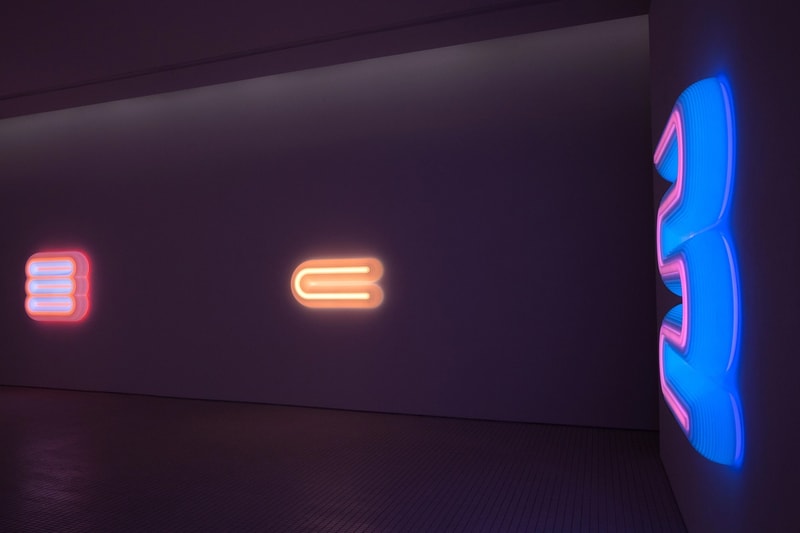 7 of 8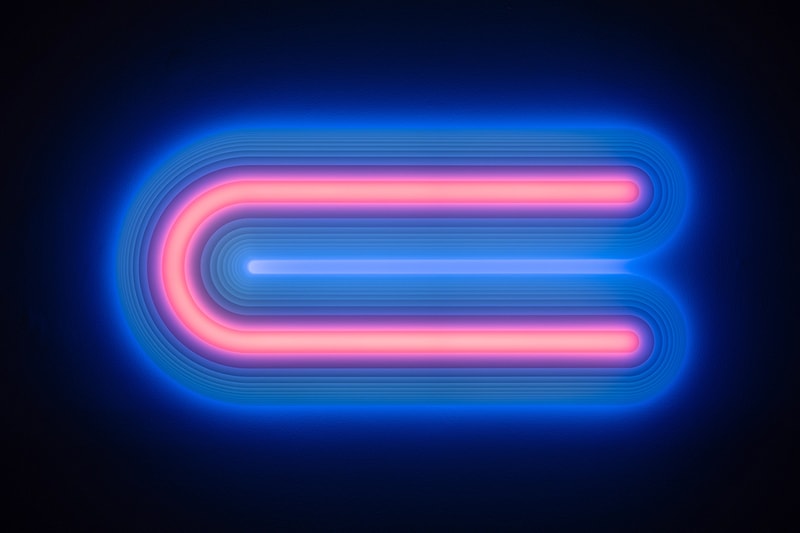 8 of 8
Phillip K. Smith III Returns to Detroit in 'Lightworks'
A new exhibition of sculptures at Library Street Collective.
---
Whether he's creating a site specific installation or an ethereal sculpture, Philip K. Smith III always imbues a sense of wonder. In the past, the Los Angeles-born artist has created a number of alluring installations for Coachella, along with a glowing skybridge in Downtown Detroit.
For his latest exhibition, the SoCal-based artist returns to the Motor City with a new series dubbed Lightworks. Housed at Library Street Collective, Smith presents five geometric forms that changes with the ambient light of the day. Each sculpture is made through a combination of acrylic, plywood and LED lighting, which the artist uniquely choreographs to comment on both the vibrancy of the space, along with his own aesthetic choices as they develop.
Color, for Smith, represents a "universal beauty" — a belief that there is a common language that unites all of humanity. Lightworks is on view at Library Street Collective until June 22.
On the topic of exhibitions, Alic Brock presents Screen Shot at Simchowitz Gallery.
Library Street Collective
1274 Library Street (Alley)
Detroit, MI 48226