Take a First Look at Netflix's 'Alice in Borderland' Season Two
Expected to release this year.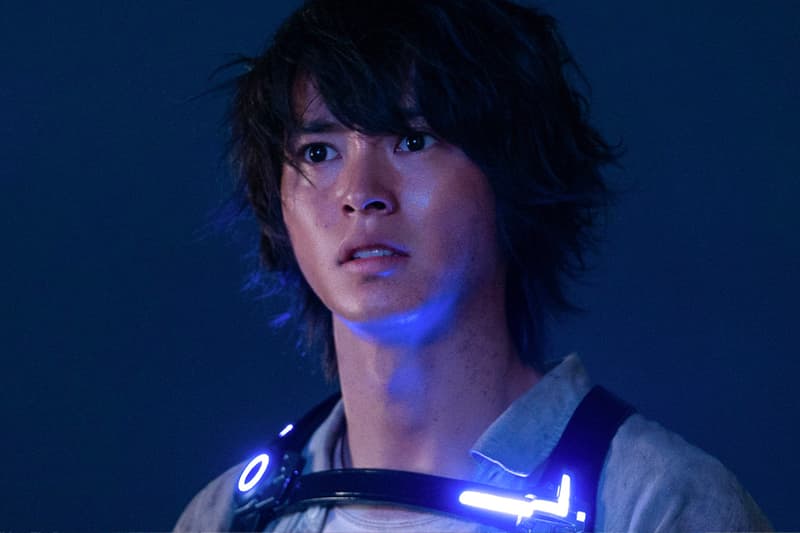 Netflix's Japanese survival game-based series Alice in Borderland received numerous positive responses from fans worldwide when it was first released, and the streamer has unveiled a first look during its Geeked Week.
Netflix recently took to Twitter to share three snippets of the upcoming series. Although very few details have been shared, it is safe to confirm that Kento Yamazaki is back to play the main protagonist, Ryohei Arisu (Alice), alongside Tao Tsuchiya (Rabbit), who plays Yuzuha Usagi. In all three snippets shared, both Alice and Rabbit seem to be in distress as all the games are here to stay, but season two seems to have much harder games in comparison to its predecessor.
Alice in Borderland follows a story where the main characters get lost in a familiar-looking yet mysteriously deserted Tokyo. They are required to play twisted "Games" that determine life or death. The first season led to many viewers questioning who was in charge of the games and why, and its ending left many unanswered questions and fans eager for a sequel.
Check out the first look below and stay tuned for an official release date.
The next stage of the game has begun. ALICE IN BORDERLAND Season 2 is coming soon to Netflix #GeekedWeek pic.twitter.com/O6XZOCeC8l

— Netflix Geeked (@NetflixGeeked) June 6, 2022
Elsewhere in entertainment, Deadpool 3 will be the MCU's first R-Rated movie.