Blizzard Eyes 'Spellbreak' Studio Acquisition to Push 'World of Warcraft' Development Efforts
Needing more manpower for the upcoming 'Dragonflight' expansion.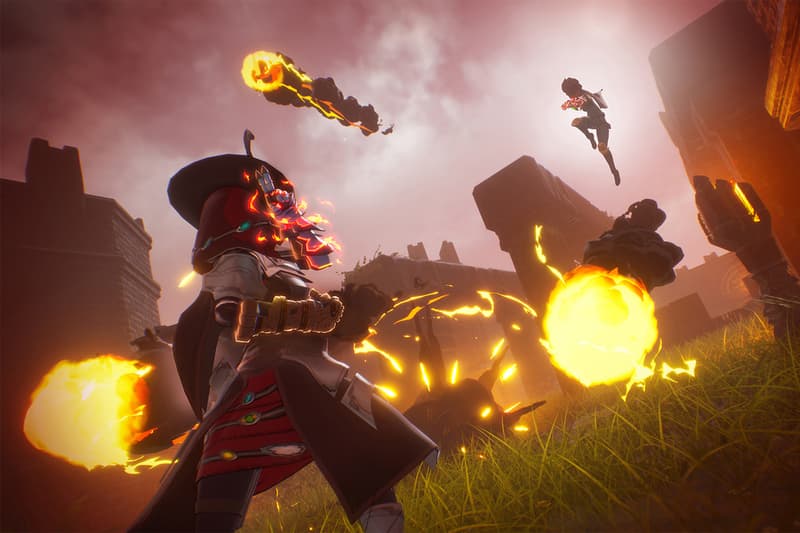 Blizzard is reportedly eyeing an acquisition of Proletariat Inc., the video game developer behind third-person action-spellcaster Spellbreak. According to a new report from GamesBeat, the buyout comes as Blizzard hopes to bolster its World of Warcraft franchise with the help of Proletariat's hundred-strong team of developers, especially for the upcoming Dragonflight expansion.
While terms of the transaction were not publicly disclosed, the outlet claims it'll be the biggest acquisition Blizzard has undertaken over the past decade, and the two companies have been working together since May.
"We are putting players at the forefront of everything we do, and we are working hard to both meet and exceed their expectations," said Blizzard president Mike Ybarra. "A critical part of taking care of players is taking care of our teams — making sure we have the resources to produce experiences our communities will love while giving our teams space to explore even more creative opportunities within their projects. Proletariat is a perfect fit for supporting Blizzard's mission in bringing high-quality content to our players more often."
Elsewhere in the gaming industry, Hideo Kojima says he canceled one of his games because it was too similar to Amazon's The Boys.