Starlink Terminals Will Now Work On the Move
An extra $25 USD per month.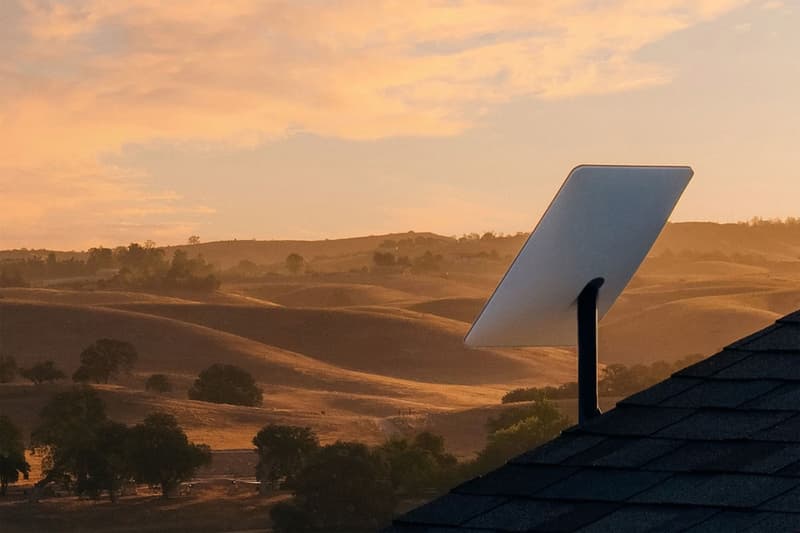 Starlink users will now be able to take their Internet connection with them on the move thanks to its latest Portability feature. The new feature is now available to those using SpaceX's satellite Internet service all across the globe, but Starlink says that the connection will only work for users that are on the same continent as their registered service address, so you probably won't be able to use it for international travel.
However, it'll still be a pretty handy mobile hotspot if you're looking to go on a camping trip, provided you're also keen on paying the $25 USD extra a month for the added mobility. With the recent subscription price increasing to $110 USD, the total will now be $135 USD per month.
Unfortunately, there are other restrictions with Portability too. Starlink doesn't provide in-motion use right now, so you'll have to find a spot with clear access to the sky and stay still if you're looking to go online. The service will also prioritize those who are using it at their registered service address, meaning if you're taking the terminal out and about, it might "result in degraded service, particularly at times of peak usage or network congestion."
Starlink is awesome for RV's, camping or any activity away from cities

— Elon Musk (@elonmusk) May 3, 2022
Elsewhere in tech, Evangelion and ASUS ROG have linked up for a special graphics card and motherboard.