Rihanna and A$AP Rocky Welcome First Child
Rihanna reportedly gave birth to a baby boy.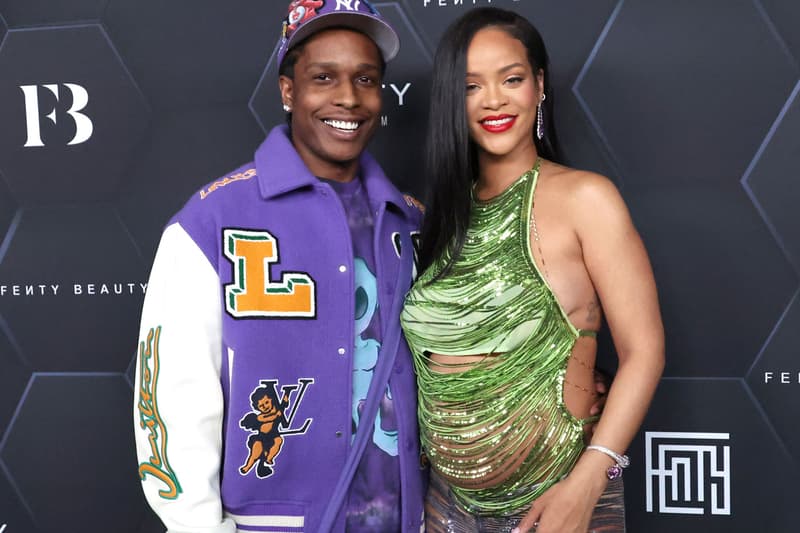 Rihanna and A$AP Rocky have reportedly welcomed their first child, a baby boy, on May 13 in Los Angeles.
Entertainment Tonight reports that a source says the couple are "over the moon. [Rihanna]'s been looking forward to motherhood for a long time. This little boy is going to have the best baby fashion." News of the pregnancy was first announced in January when Rihanna and Rocky were spotted taking a stroll through Harlem in New York City. Rihanna bared her baby bump through an open pink coat, later taking to Instagram to share the news of her pregnancy which sent fans in a frenzy.
In 2020, Rihanna told British Vogue that her 10-year plan included having children, "I'll have kids — three or four of 'em." She also added that "the only thing that matters is happiness, that's the only healthy relationship between a parent and a child. That's the only thing that can raise a child truly, is love." In his most recent GQ interview, Rocky called Rihanna the "love of my life" and understood that fatherhood was "in my destiny absolutely."
In case you missed it, Migos have sparked breakup rumors after unfollowing one another on Instagram.