"MELT" Presents Weird and Wonderful Side of New York's Design Scene
In an exhibition that blurs the boundary between art and design.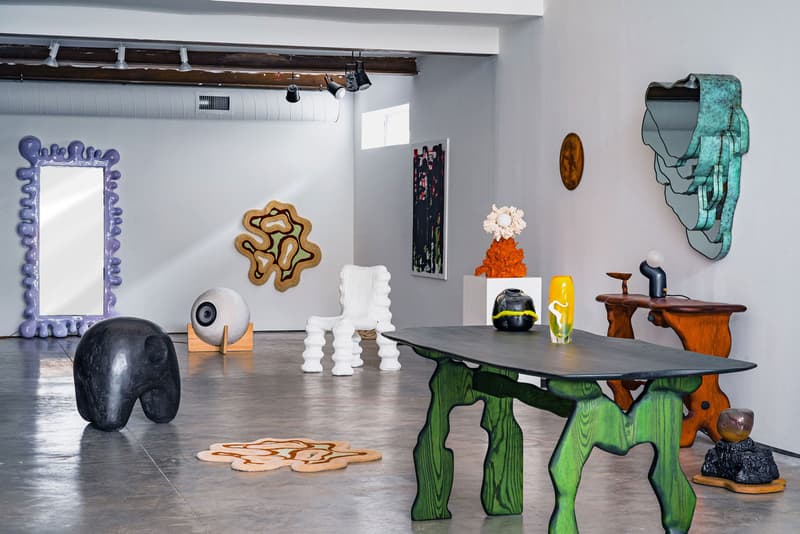 1 of 11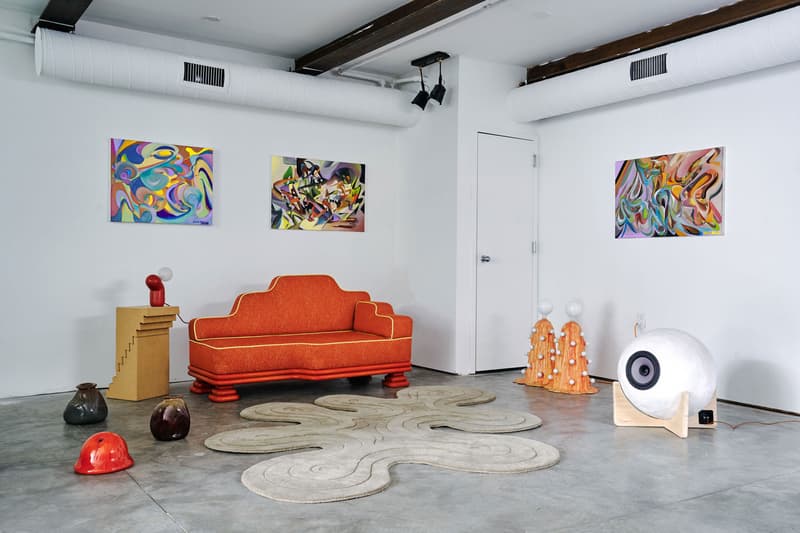 2 of 11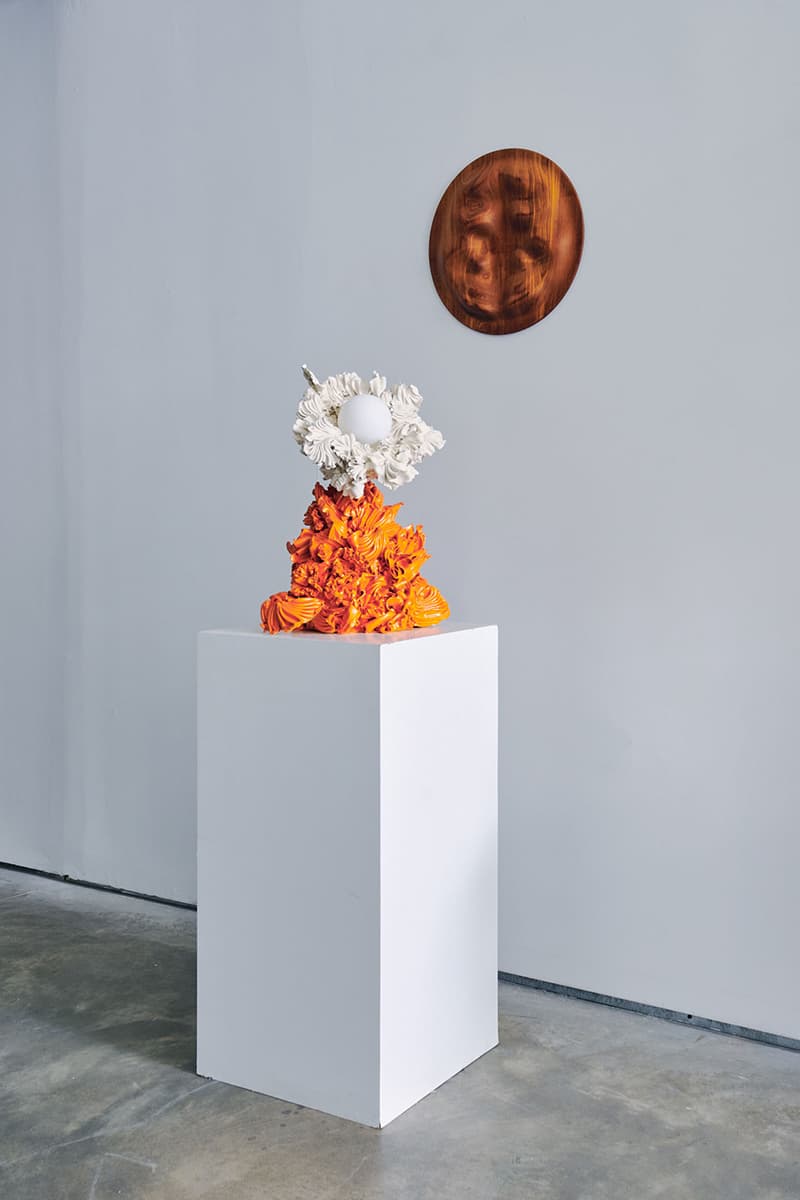 3 of 11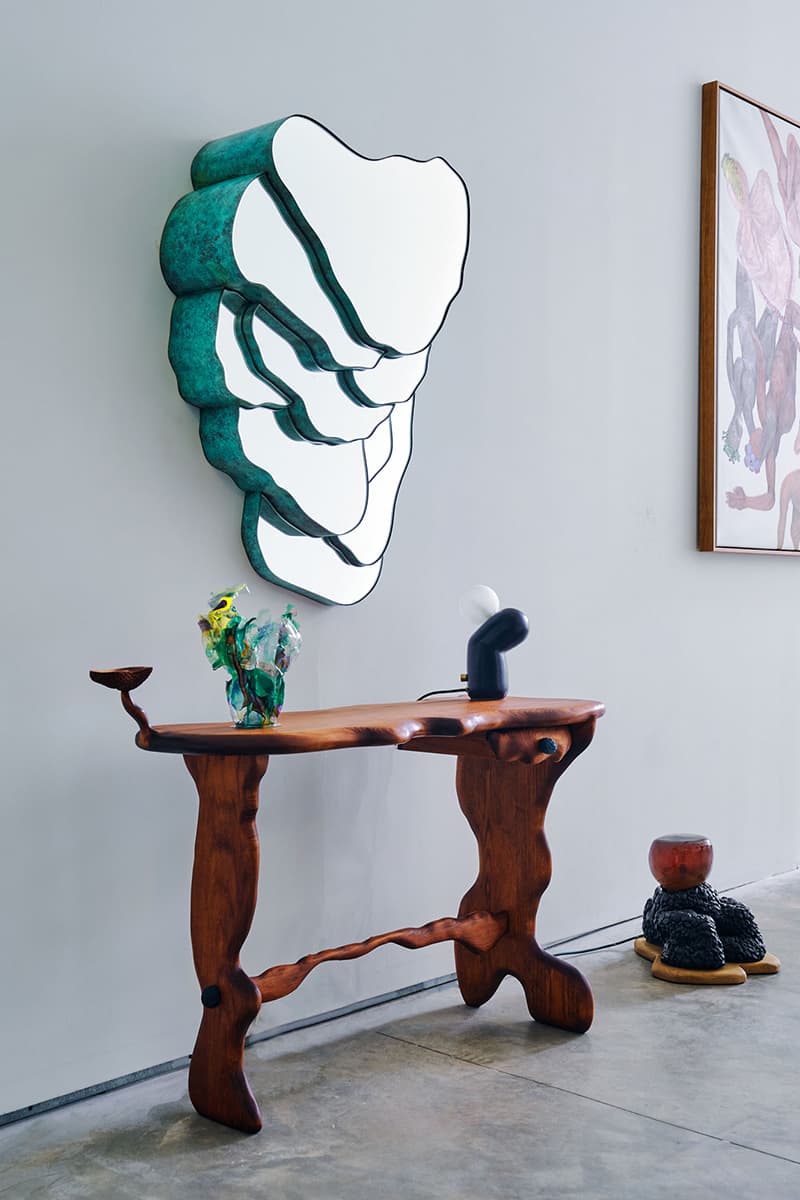 4 of 11
5 of 11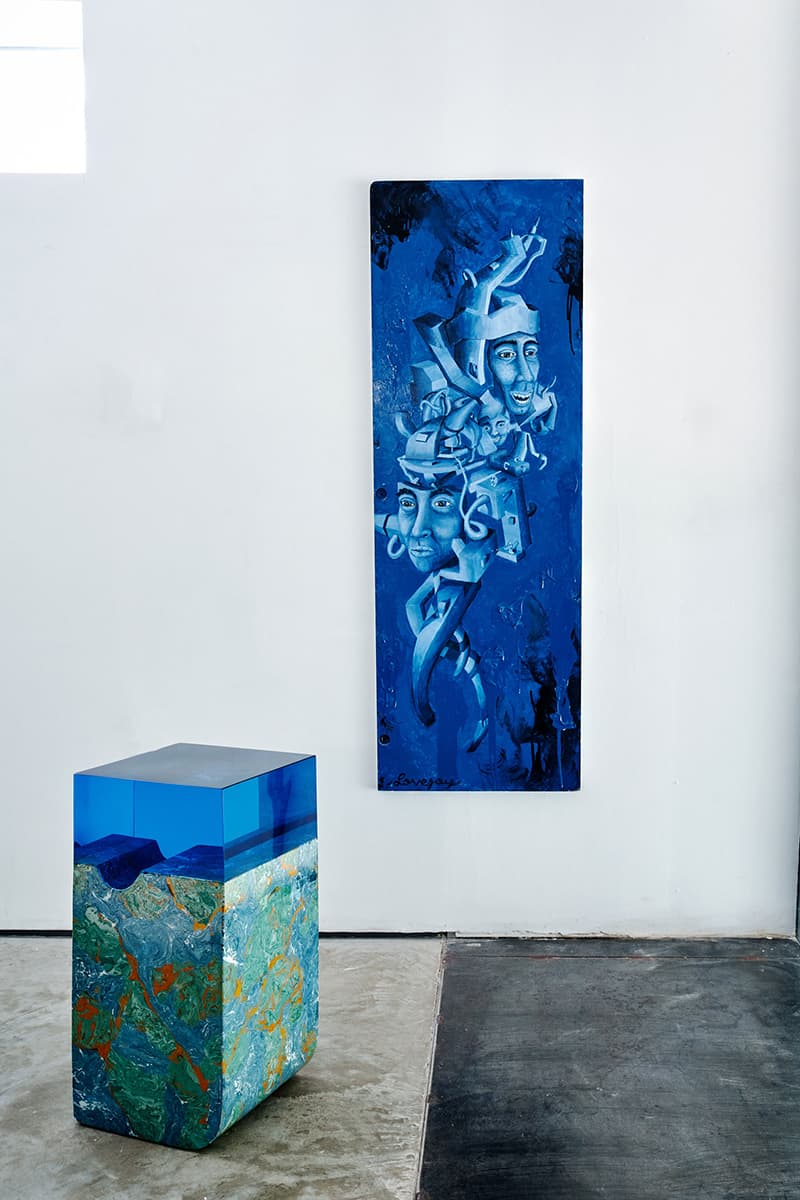 6 of 11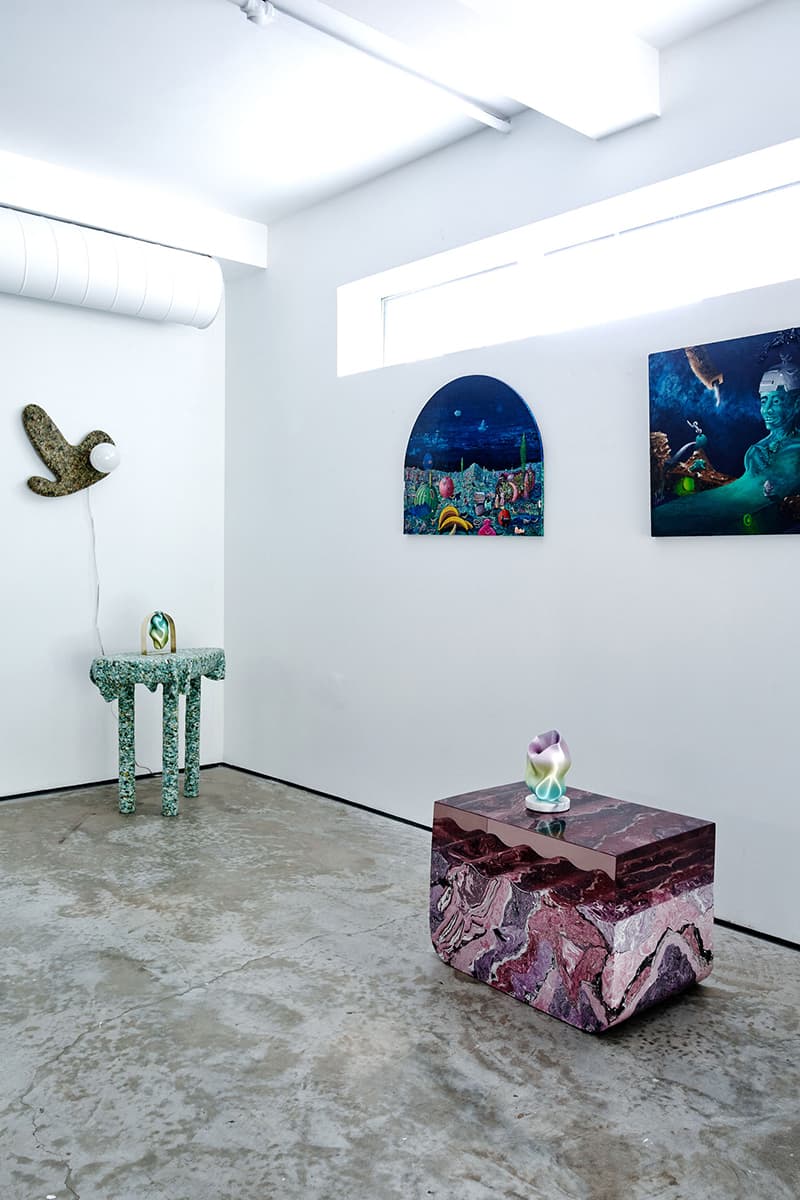 7 of 11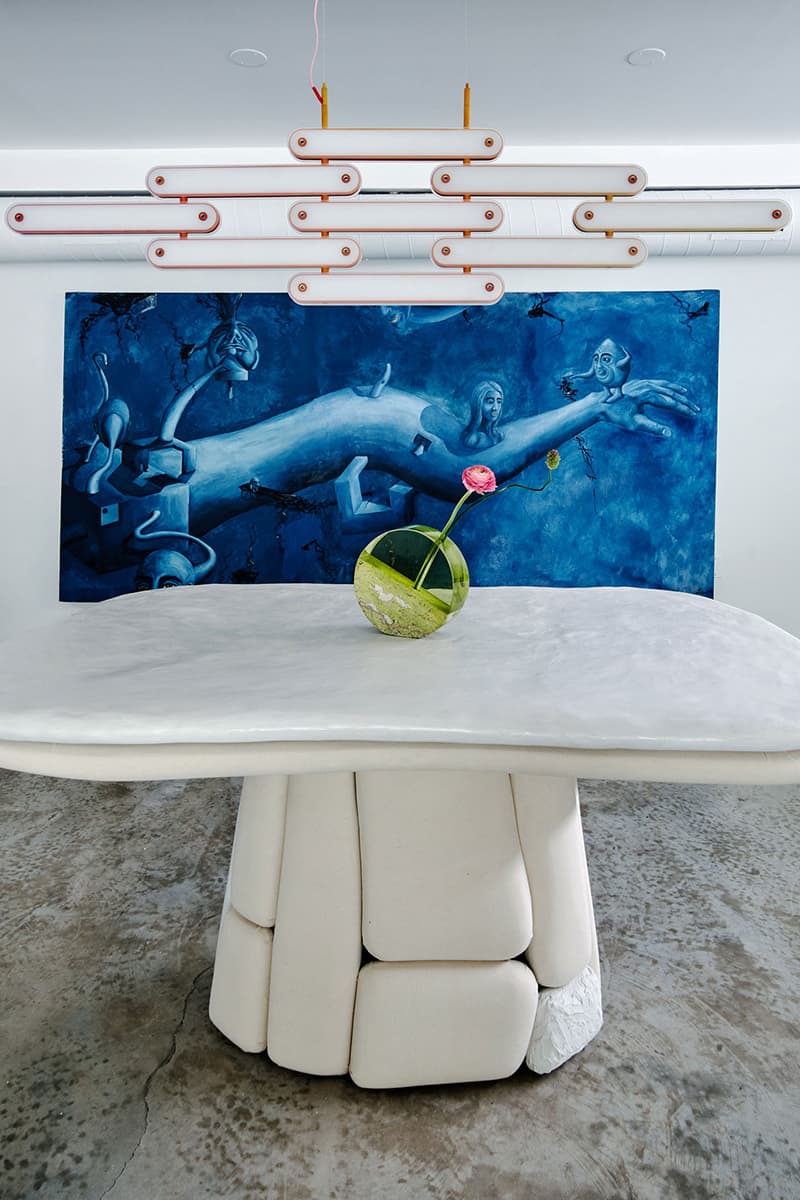 8 of 11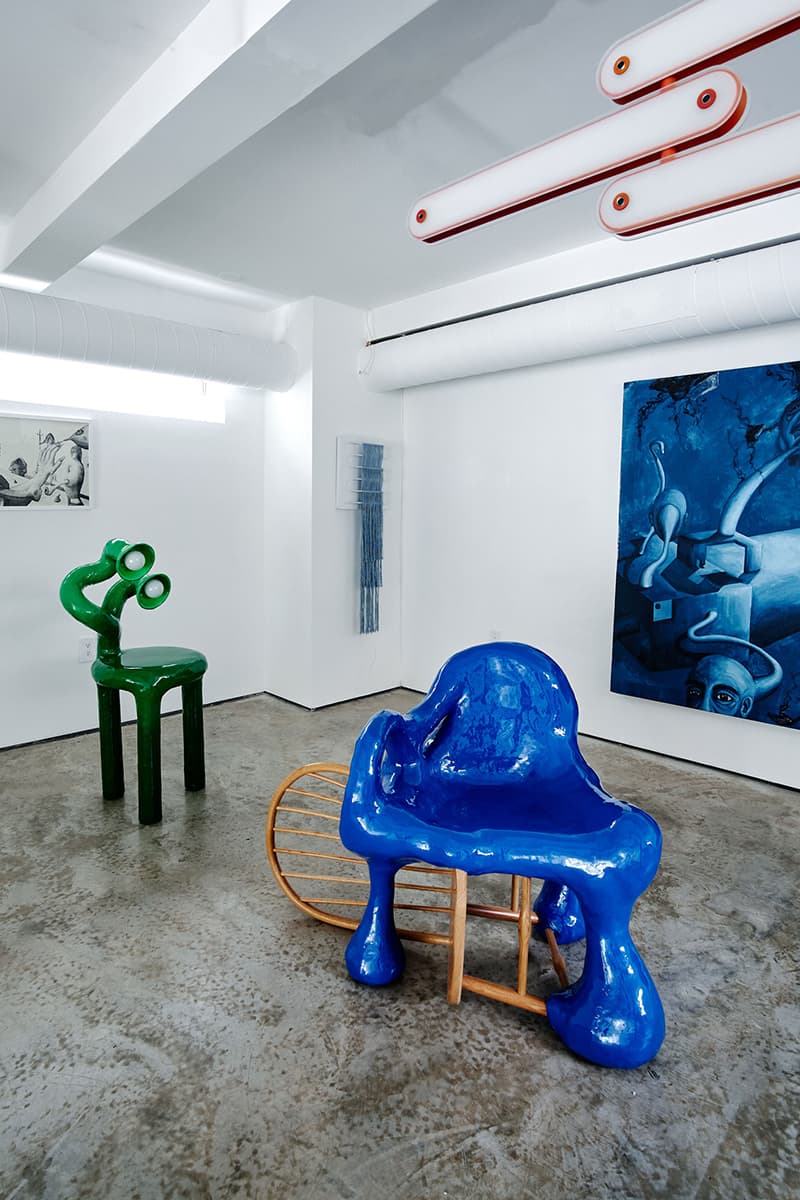 9 of 11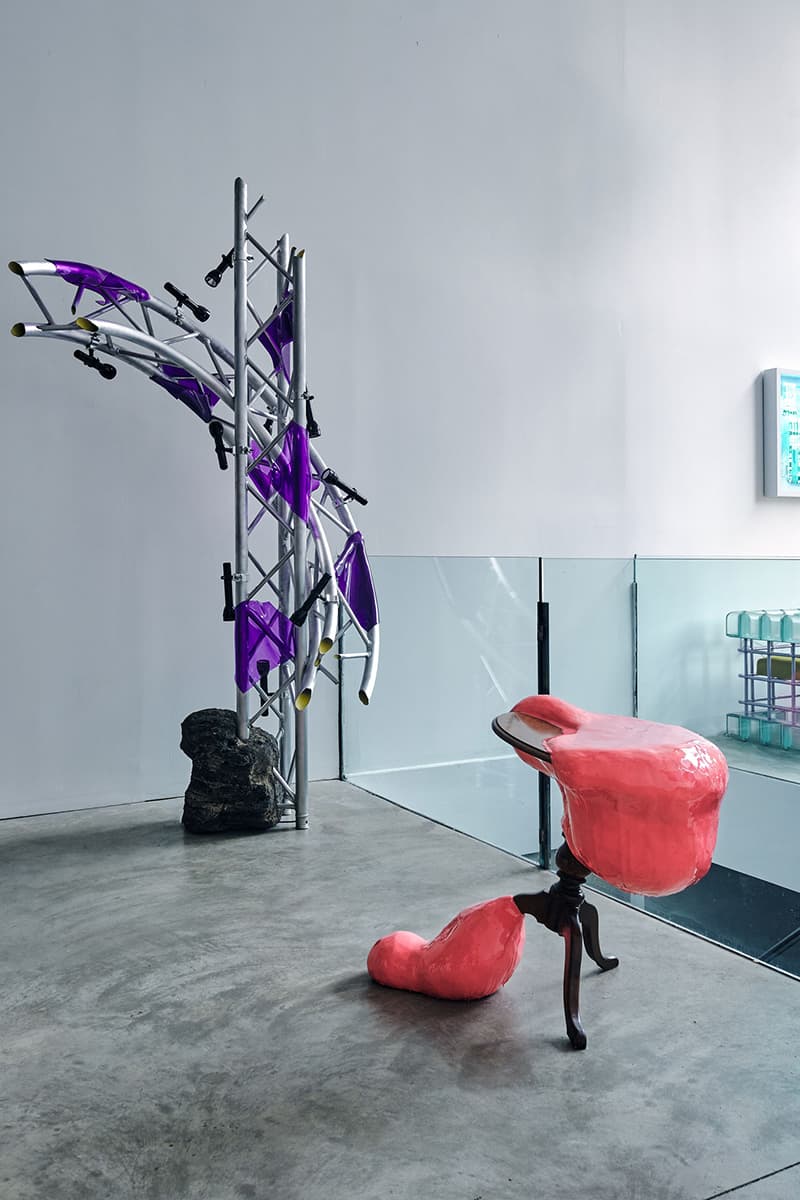 10 of 11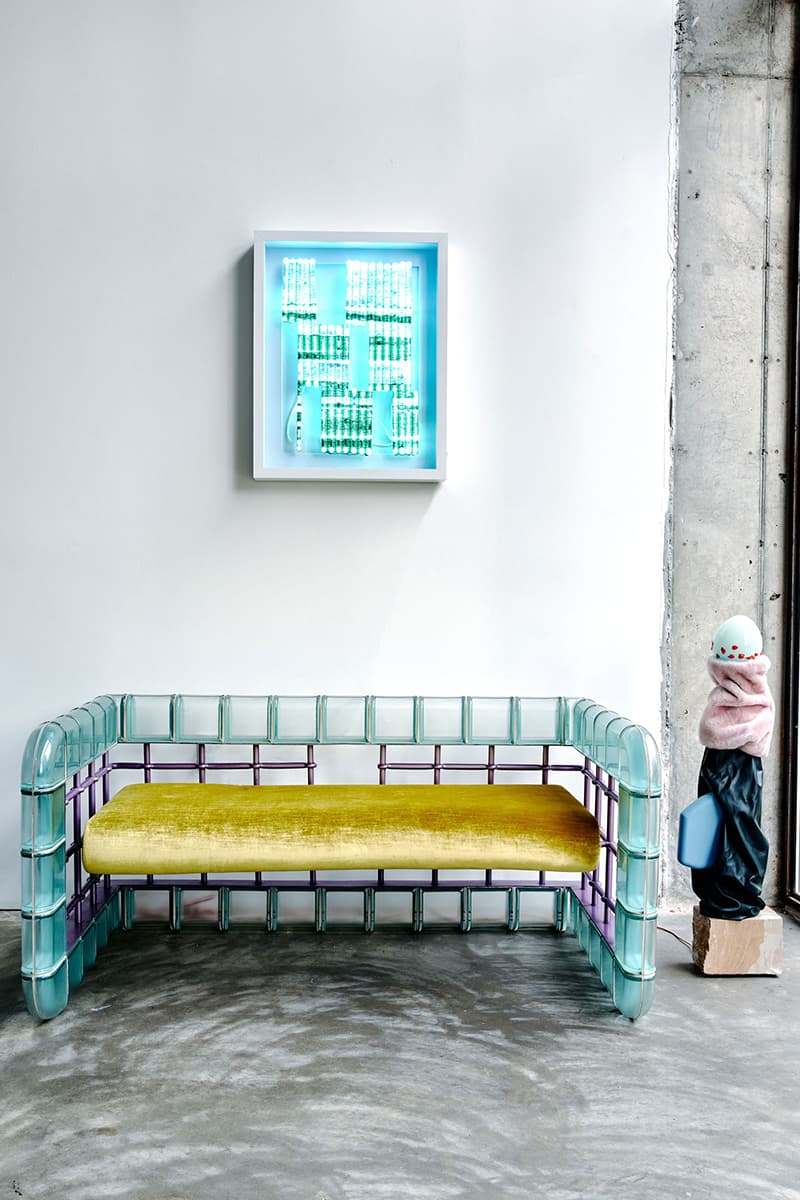 11 of 11
An exhibition curated by online gallery Adorno and Brooklyn-based HNH Gallery has opened in New York, bringing with it a range of experimental designs that push the boundaries of what furniture is supposed to be. Named MELT, the show is filled with pieces of design that take on an expressive and expressionist aesthetic, which has largely emerged from the New York design scene in recent years.
Across the space, pieces of furniture – also described by the galleries as "functional art" – are presented in clusters. Each work has been created by one of 30 New York-based designers who take a fun approach to their work, be it applying a cartoonish aesthetic or using unexpected materials. Slimy forms, chubby chairs, brightly stained wood and paper pulp furniture are paired alongside surfaces designed to alleviate toe-stubbing, sofas inspired by playgrounds and vessels made from bioplastic.
"The pieces on display resemble a constant flow or movement which makes us feel dynamic and present at the same time," says Martin Clausen, co-founder and creative director of Adorno. "Despite the objects being static, they give an opportunity to grasp a moment in time, almost like time stands still."
In hopes of providing a true insight into the fabric of New York's "melting pot of a design scene", Adorno and HNH have brought together those based in the city who are well-known, and those who are rising stars. Collectively, though, many of the pieces on show have never been seen before. Works by Jumbo, Studio POA, Joseph Algieri, Martina Guandalini are paired alongside Nicholas Devlin, Gustavo Barroso, and Michal Cihlar.
MELT is on show in HNH Gallery's Williamsburg space for a full month, opening 10 May to coincide with the NYCXDesign festival, and runs during Frieze NYC until the end of May.
Also on show for the occasion of NYCXDesign is a show at Rockefeller Center, which brings together pieces by artists, architects and designers who are Mexican, Mexico-based, or whose work has been influenced by the country.
HNH Gallery
119 N 1st Street
Brooklyn, NY 11249
HYPEBEAST Design offers a platform for projects to be featured. For more information, please email design@hypebeast.com.