MASA Galeria Celebrates Mexican Design at Rockefeller Center
In an exhibition that challenges the perceptions of design from the region.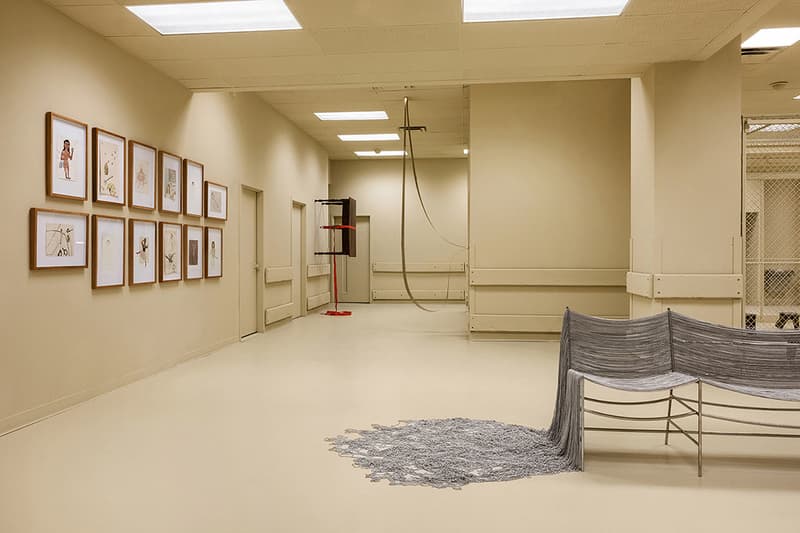 1 of 9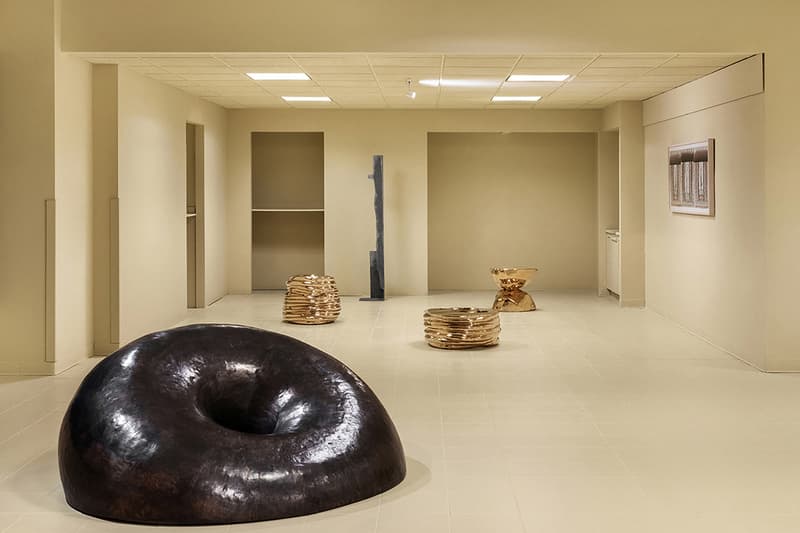 2 of 9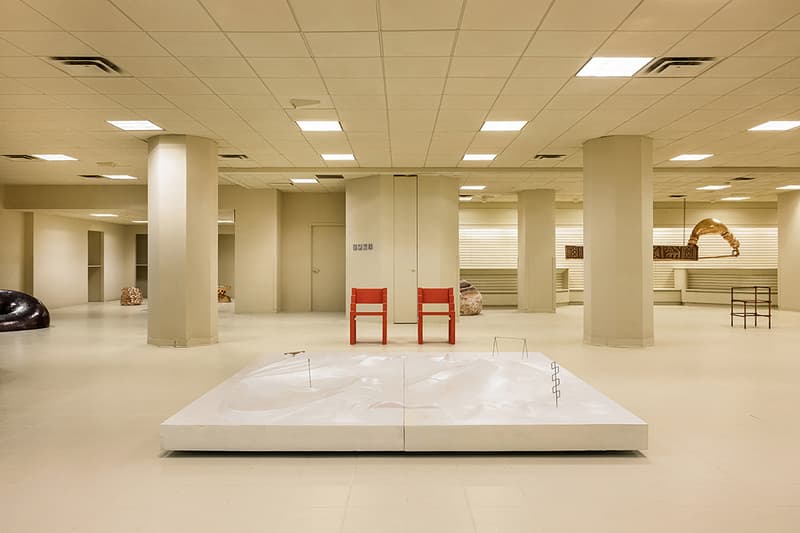 3 of 9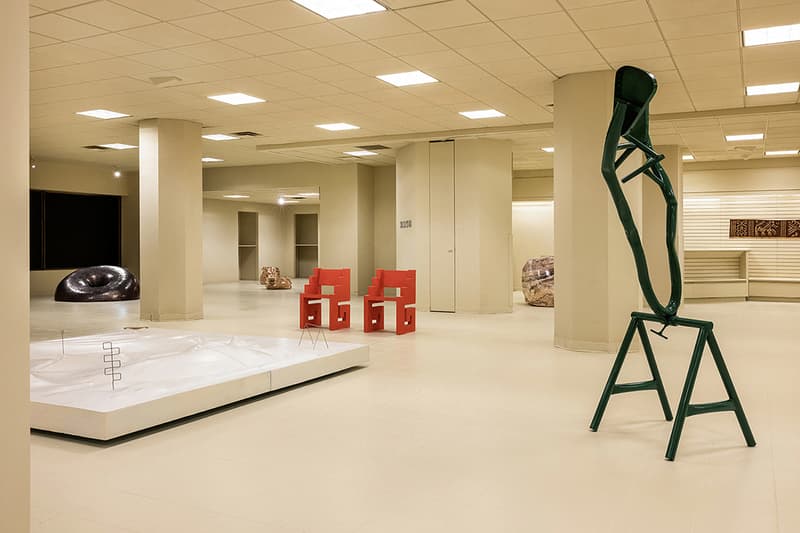 4 of 9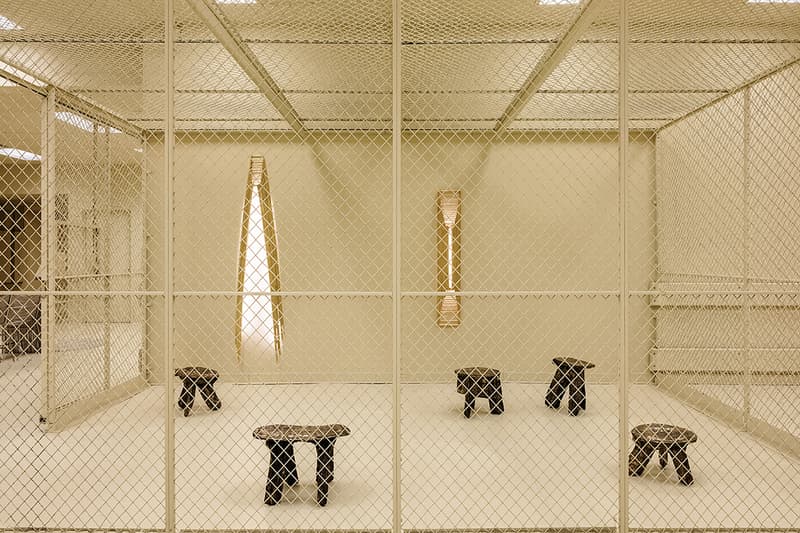 5 of 9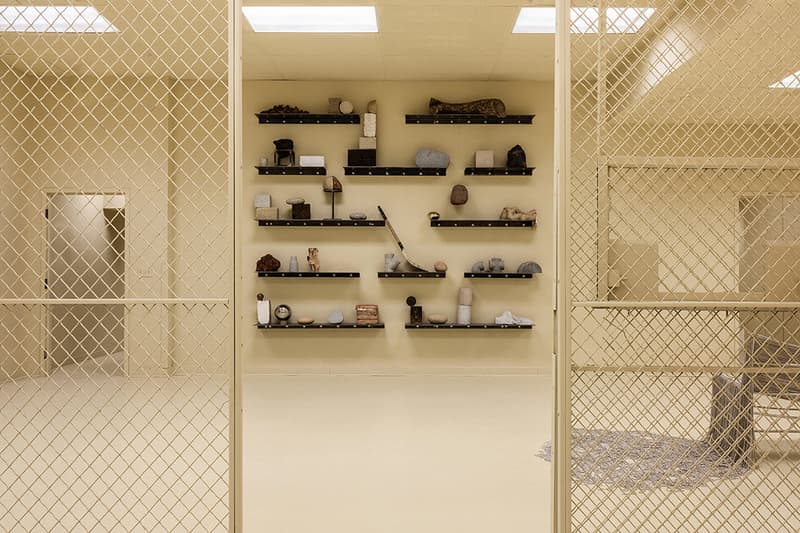 6 of 9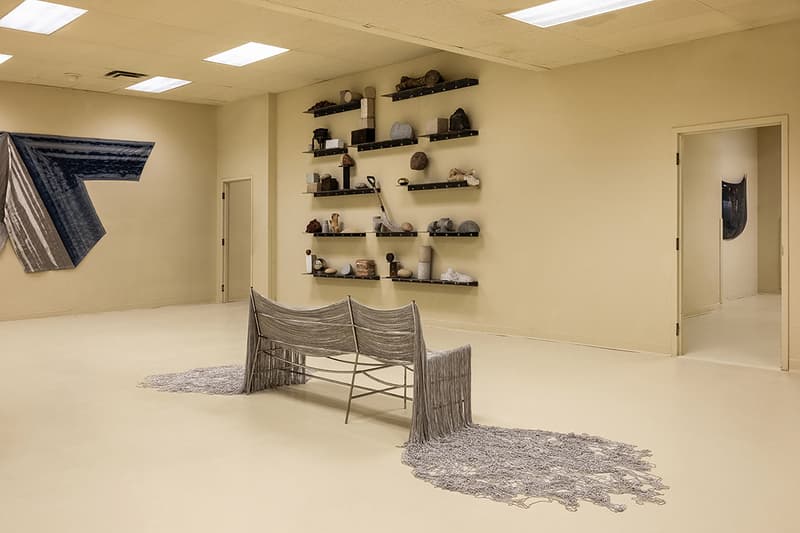 7 of 9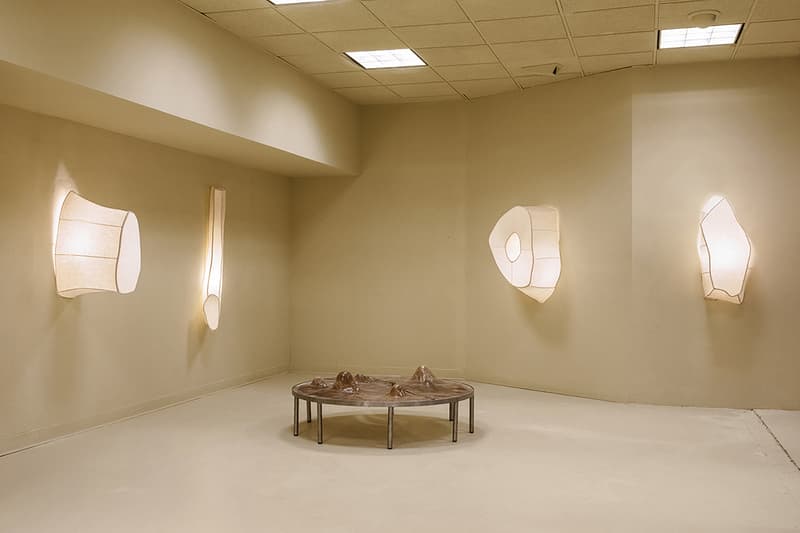 8 of 9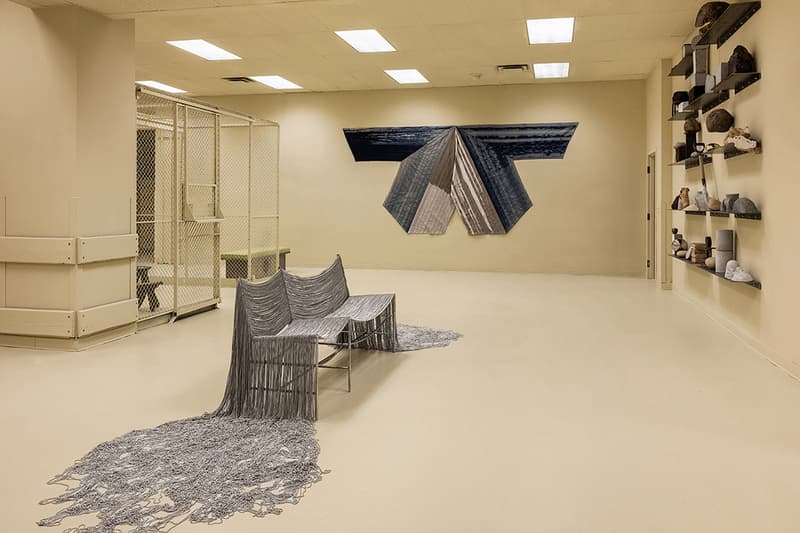 9 of 9
A new exhibition at the Rockefeller Center in New York is bringing together pieces by artists, architects and designers who are Mexican, Mexico-based, or whose work has been influenced by the country, in a show titled "Intervención/Intersección". Curated by Mexico City's MASA Galeria in collaboration with writer and curator Su Wu, the show is intended to broaden the narrative of design from the region – showcasing the multitude of mediums and expressions used by those based there.
"While many of the works – both contemporary and historical — exist in conversation with the 20th-century Mexican canon, the specific selection is intended to allow a broadening of the narrative to include lesser-known intimacies, unrealised ambitions, or stories of immigration," said the gallery, which is bringing the work of some exhibitors to the US for the first time.
"Paired with newly commissioned work made in Mexico, [the exhibition] issues a challenge to conventional understandings of the public and monumental established by the Mexican masters, instead showcasing how work of intimacy, process, and personal history might find rousing public expression in both design and art."
Set against a yellow-painted backdrop, the works range from lamps to chairs, made out of anything from melted down scrap metal to onyx. The gallery has cleverly combined pieces by design titans alongside those who are up-and-coming, creating an undeniable dialogue and synergy that runs throughout the show – championing young talent alongside influential 20th century artists including Isamu Noguchi and Adolfo Riestra.
Architect Frida Escobedo, who designed the Serpentine Pavilion in 2018, has turned her attention to furniture – creating a bench covered in chain links; designer Brian Thoreen created hammered copper works in cosmic forms; and conceptual artist Miguel Caledron designed seesaws as a comment on the empathy we should experience for one another, encouraging viewers to find a "new centre of balance".
A bronze work by Alma Allen, punningly titled "Not Yet Titled" was made at a foundry in Tepoztlán, and has been installed in front of 30 Rockefeller Plaza, alongside onyx chairs by Mario Garcia Torres and benches by studio EWE.
Back inside, the state of Veracruz provided a springboard for the work of Xavier Loránd, who calls it home. Here, he used sound waves and musical mapping, and translated them into a design for a folding screen made from wood. A slightly less conventional material has been used by Rafa Prieto and Loup Sarion, who have used the remnants of bones collected from food at dinner parties, and turned them into lamps. A surprising choice of material also came from Mexican design group Panorammma, founded by Maika Palazuelos, who used rawhide to make a table. Elsewhere, Ruben Ortizz Torres, turned his attention to car hoods damaged in cartel violence, and repaired with the Japanese method of "kintsugi".
The exhibition is completed by pieces from the likes of Tania Candiani, Jose Davila, Pedro Reyes, Héctor Esrawe, and Tomás Díaz Cedeño, who created light switch covers from melted down scrap metal collected in Mexico City.
Intervención/Intersección is on show from May 5 through to June 24 – coinciding with this year's NYCXDesign.
Elsewhere, in France an exhibition of specially commissioned works is taking place at Le Corbuiser's famed building, the Unité d'Habitation in Marseille.
Rockefeller Center
45 Rockefeller Plaza
New York, NY 10111
HYPEBEAST Design offers a platform for projects to be featured. For more information, please email design@hypebeast.com.